While a beautiful bunch of flowers or breakfast in bed is always well received on Mother's Day, something new for the home is pretty high on the list for interiors-loving mums. Here's our affordable top 10 and they all come in under $100.
Neos Candlestudio David bust candle: A fun, sorbet hued iteration of the Greek bust trend, these candles are simply too pretty to light. $96.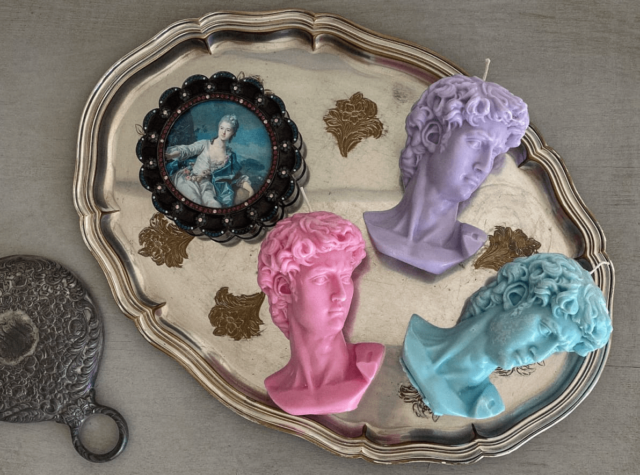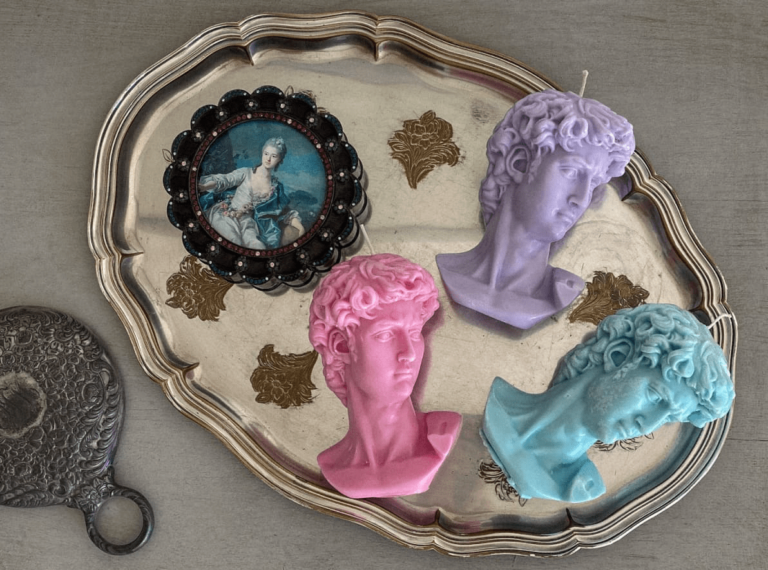 Sage & Clare Yolandi cotton legging: Perfect for mum's that like to wear their favourite interior prints, these gorgeous leggings are perfect for lazing around the house and beyond. $79.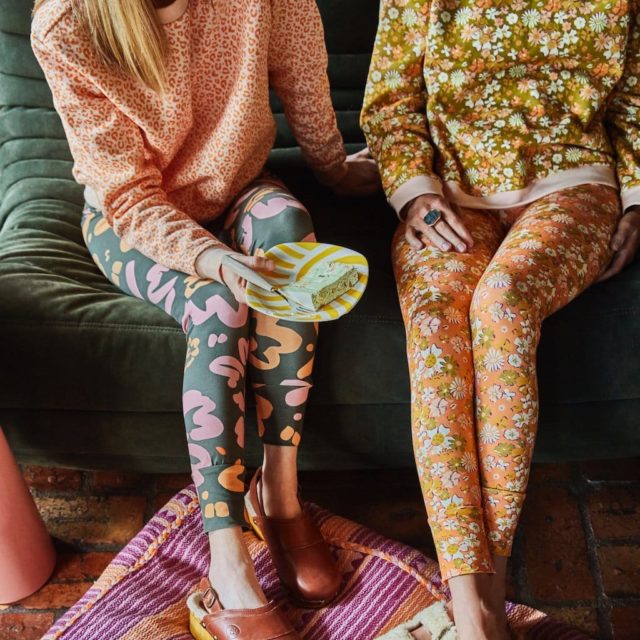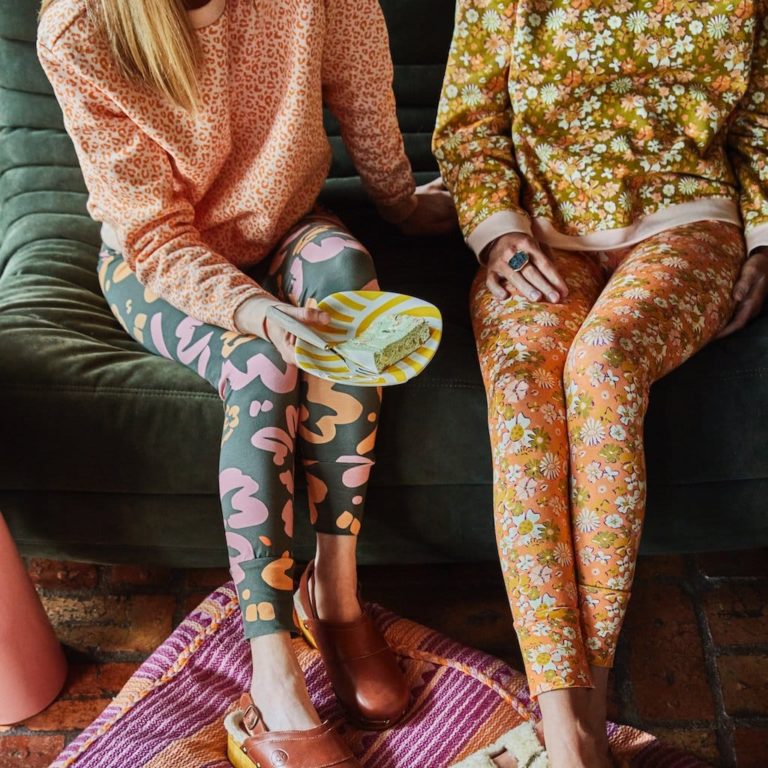 Indigo Love Collectors Flemington acrylic jug: Made from BPA-free acrylic, this jug is ideal for creating a fabulous backyard tablescape. It is part of a much larger table top set. $45.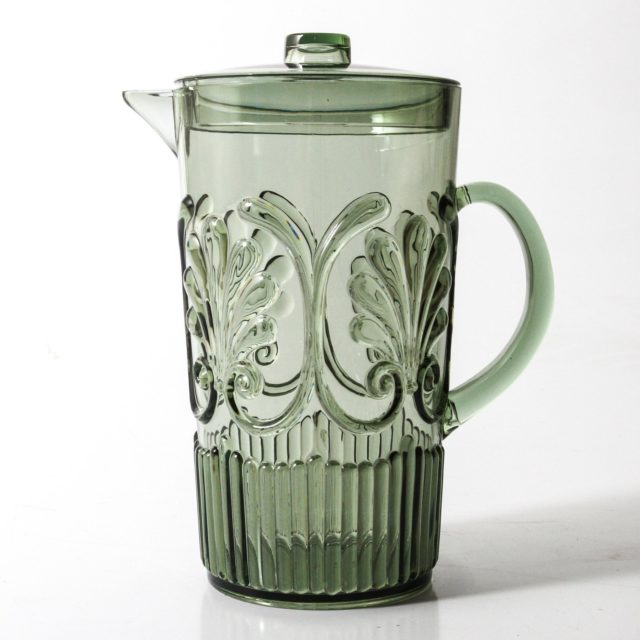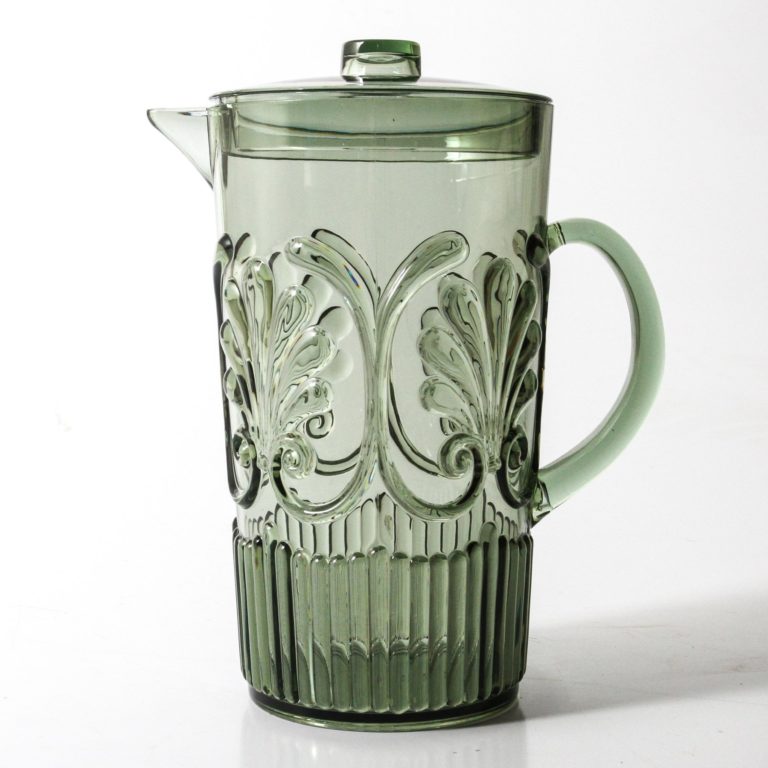 Everbloome Gigi bouquet: Yes real blooms are beautiful but these ones will last for many, many years. We love the combo of hydrangea, gypsophila and billy buttons. $99.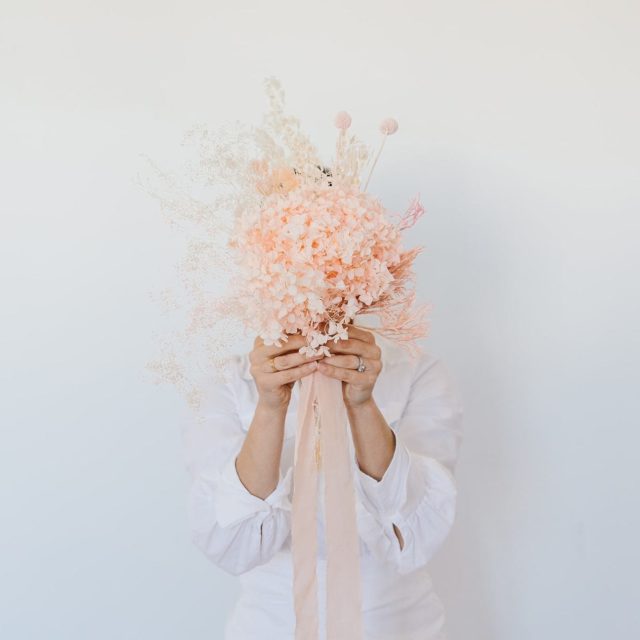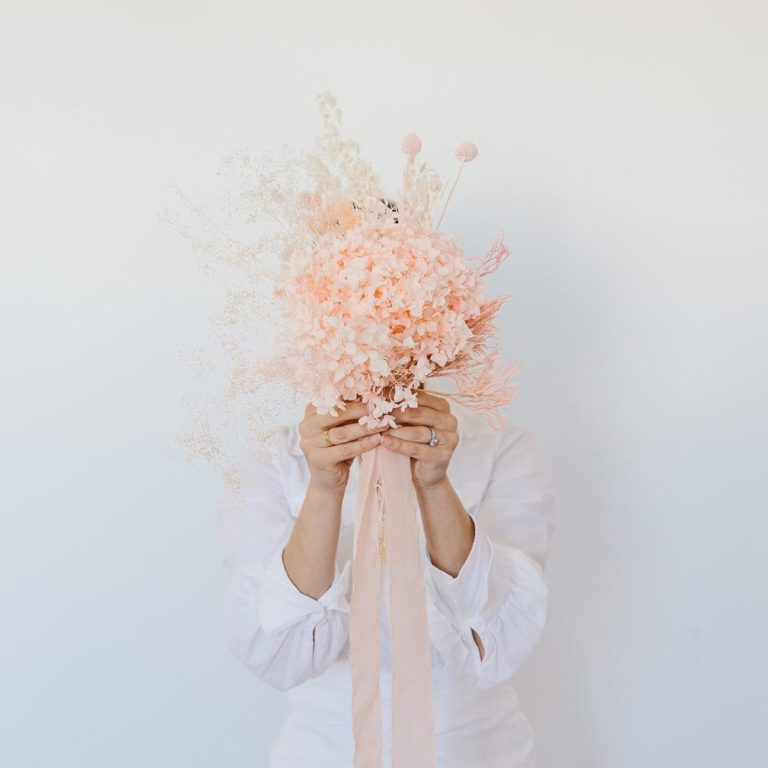 Greenhouse Interiors Fievre art tote bag: Made from 100% flax linen and available in a variety of gorgeous prints, this hold-all is one for the art-loving mum. $59.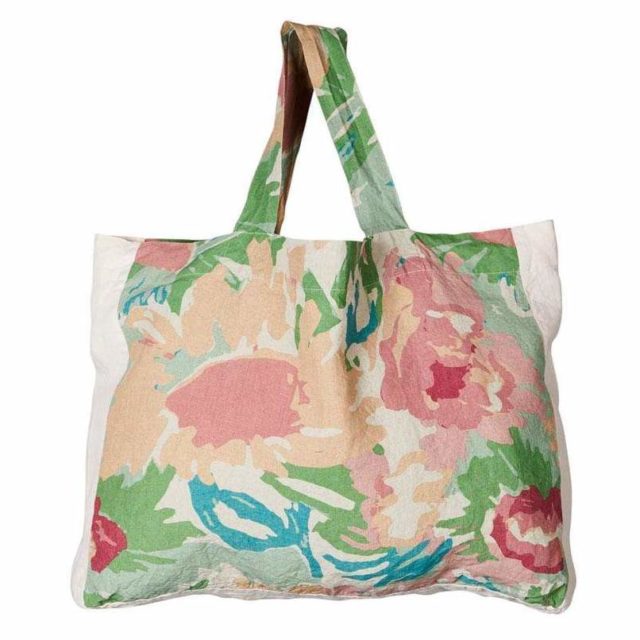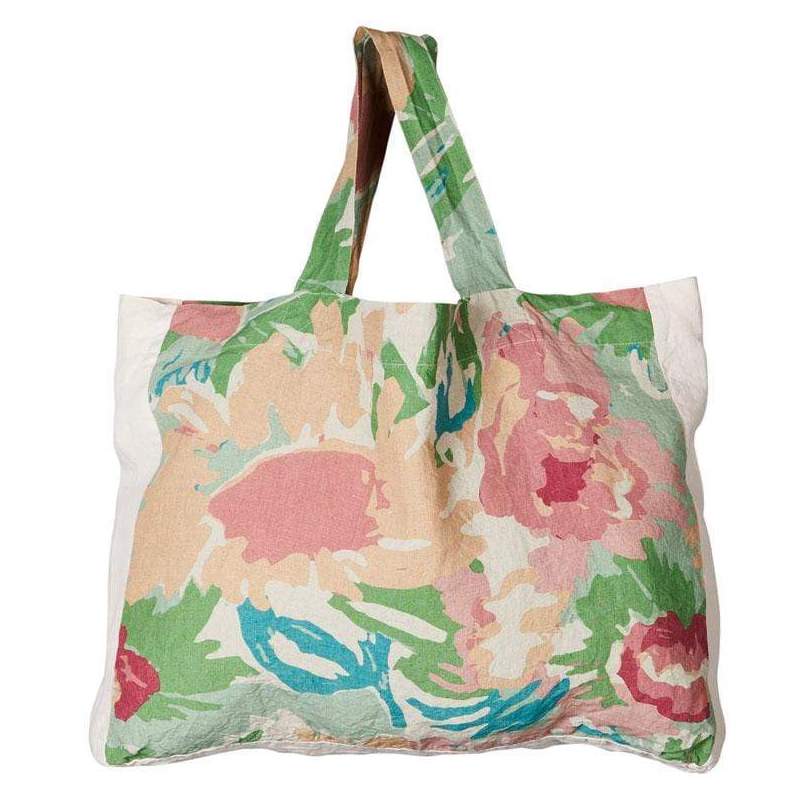 Matisse Cutout pink poster and frame: Inspired by Henri Matisse, this print (and the rest of the collection) has a timeless, almost retro feel. We love the splash of pink. $75.90.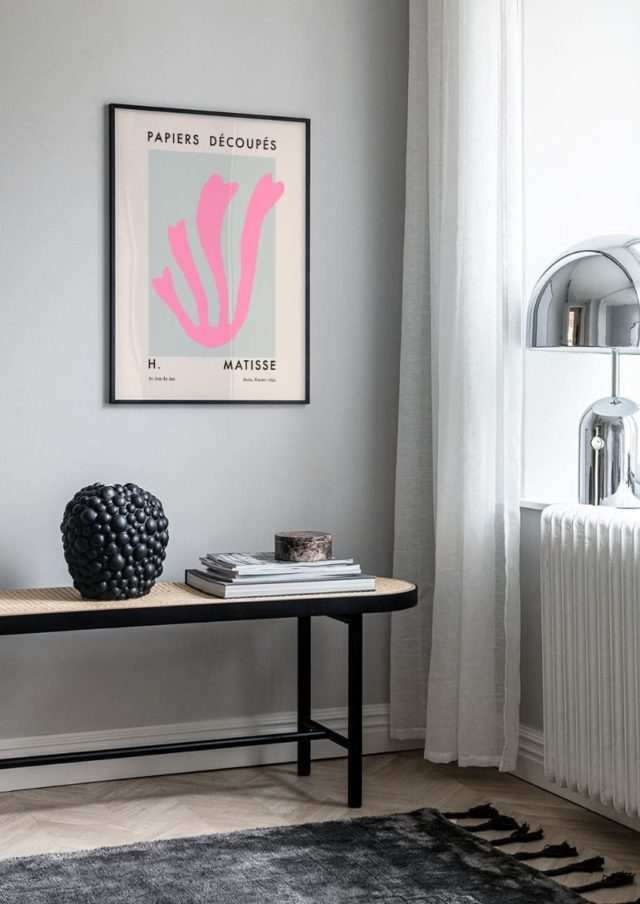 Castle & Things Botanical velvet pillowcase: These floral emblazoned velvet pillowcase slips prove that the inimitable Rachel Castle cannot put a stylish foot wrong. The colours are glorious. $79.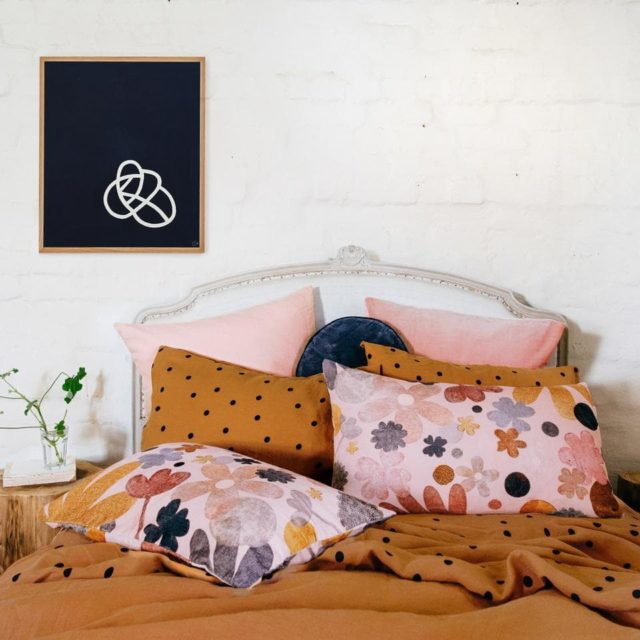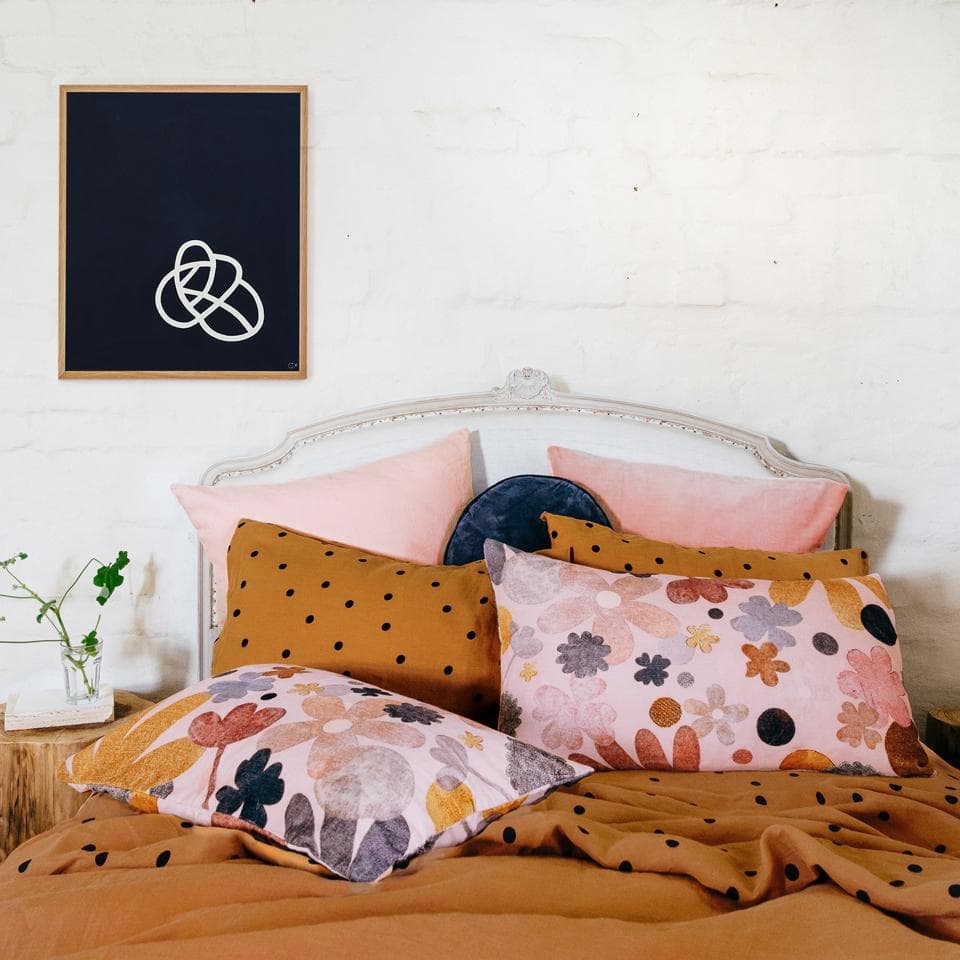 Ferm Living Ripple champagne saucer (set of two): While not exactly new to the market, these are a modern classic for a reason. Mum will feel instantly stylish sipping from such delicate, fluted glass. $61.80.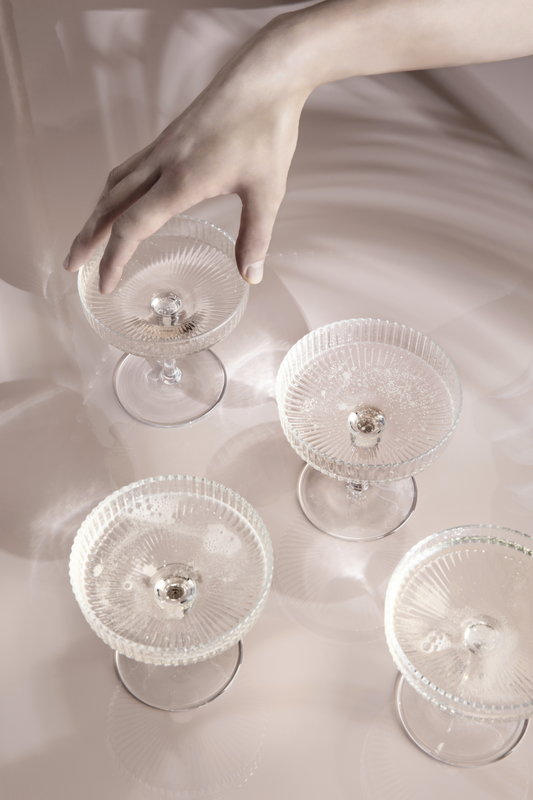 Typo Paint by Numbers: One for the crafty mums, this 'paint by numbers' set is an ideal weekend project. The set includes a pre-printed canvas (with natural ready-to-hang frame) plus a set of acrylic paints and two paintbrushes. $29.99.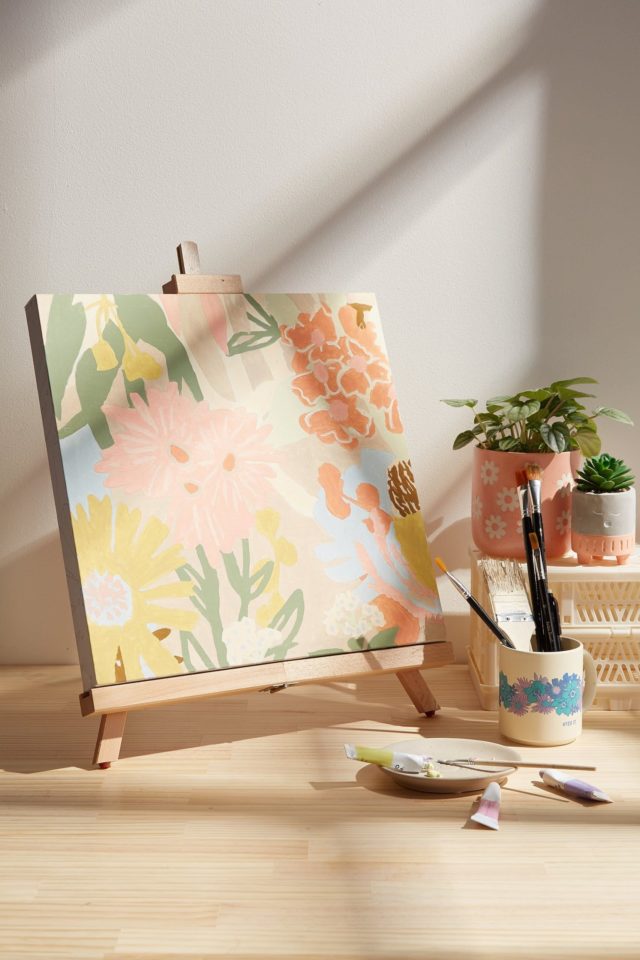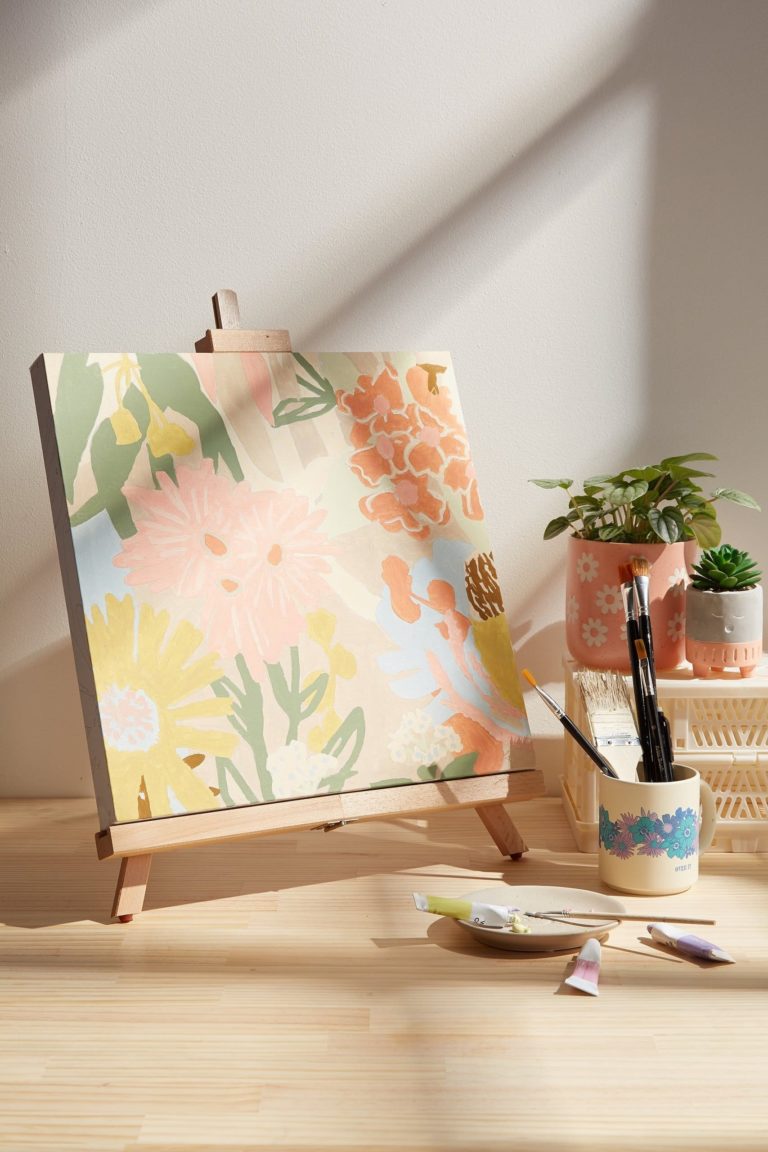 House of Nunu Double Trouble cup set in forest green: Available in a variety of gorgeous hues including mustard, amber and this gorgeous green, this cup's double walled glass ensures optimal insulation for tea, coffee or cold drinks. $69.95.