Sponsored
A $49.99 real marble side table is one of the products expected to sell out when it hits Coles shelves tomorrow as part of their new Best Buys range. The limited edition range of on-trend homewares, developed in collaboration with homewares brand Marketlane, includes planters, candles, faux houseplants, ottomans and wall decor.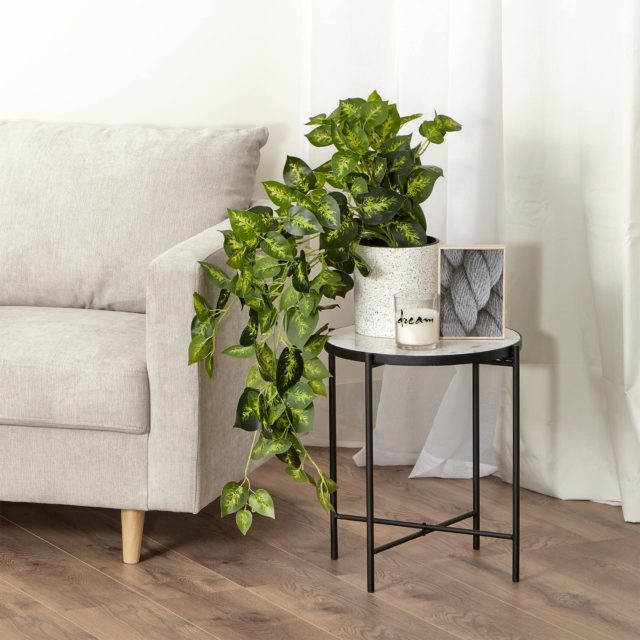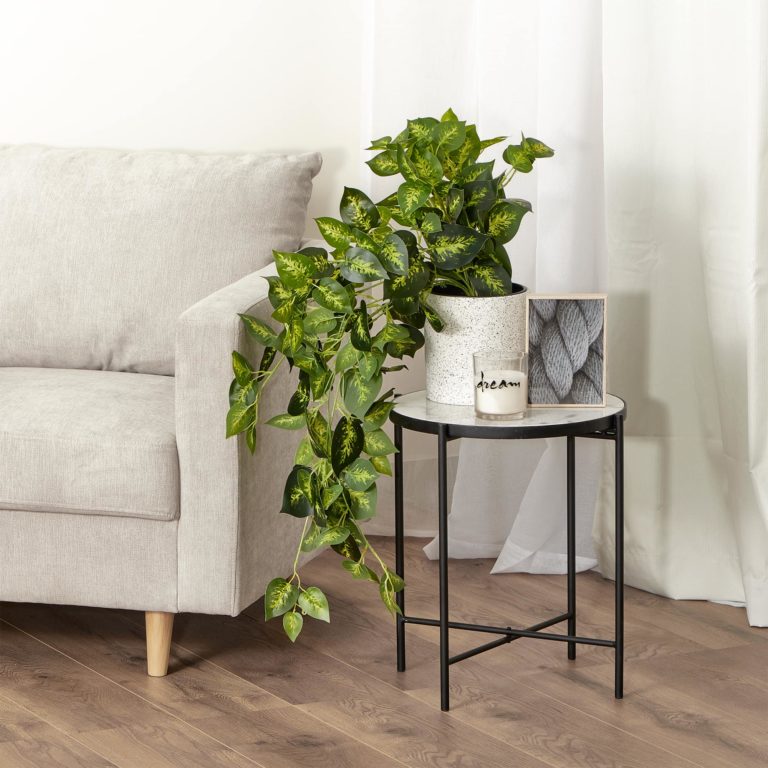 The more than 30 coordinated pieces will allow supermarket shoppers to spruce up their homes on a budget while they're browsing the aisles for groceries. And who doesn't love another excuse to pick up something new for the house?!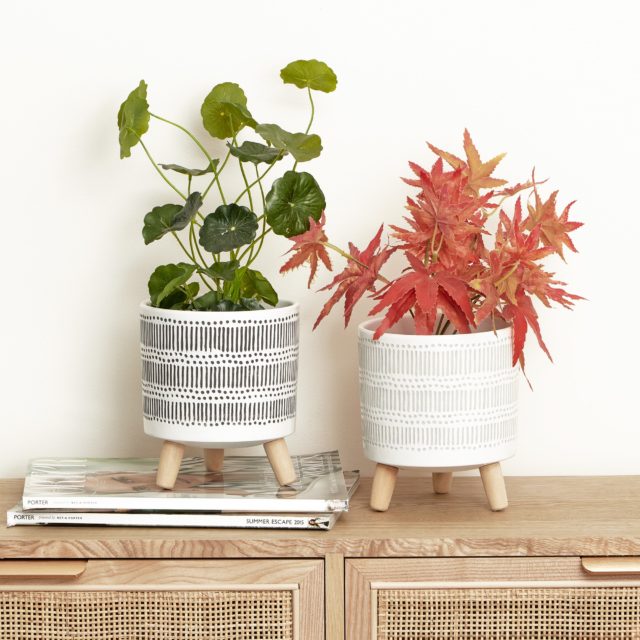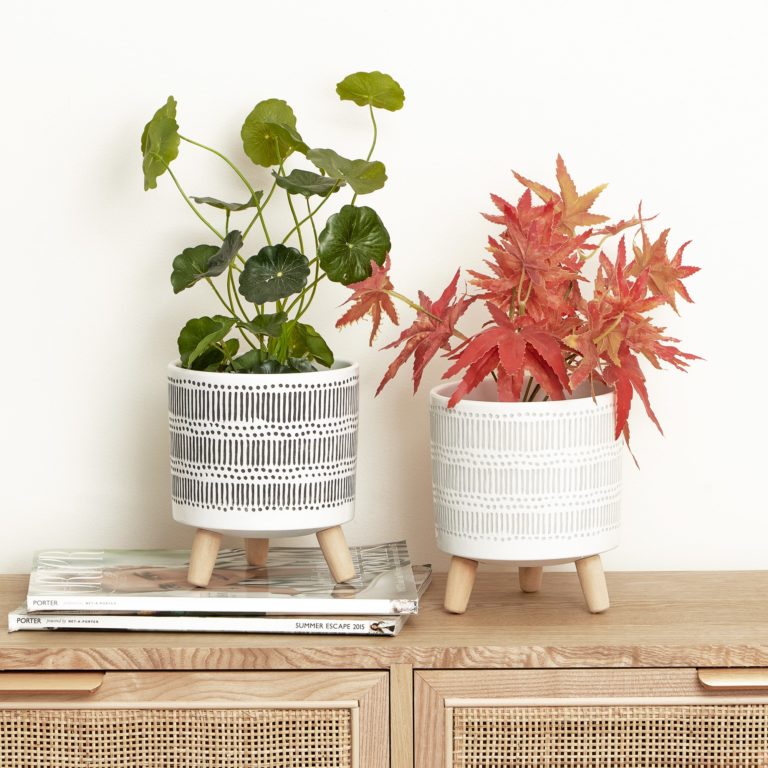 "Our homes have become our havens over the past year so we're thrilled to be joining forces with a new and emerging brand, Marketlane to offer our customers the opportunity to shop amazing value, on-trend homewares which they'd normally find in a department or homewares store," said Coles general manager for non-food, Jonathan Torr.
"The range is completely coordinated so, as part of their everyday grocery shop, customers can decorate their homes with pieces they know will work beautifully together."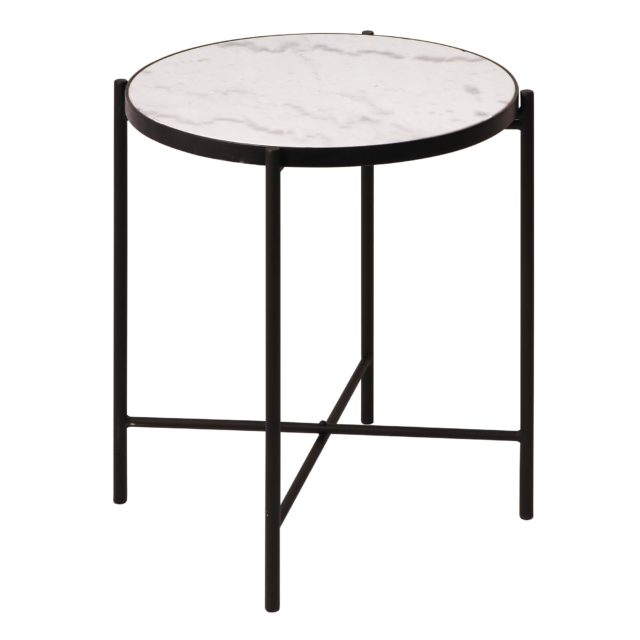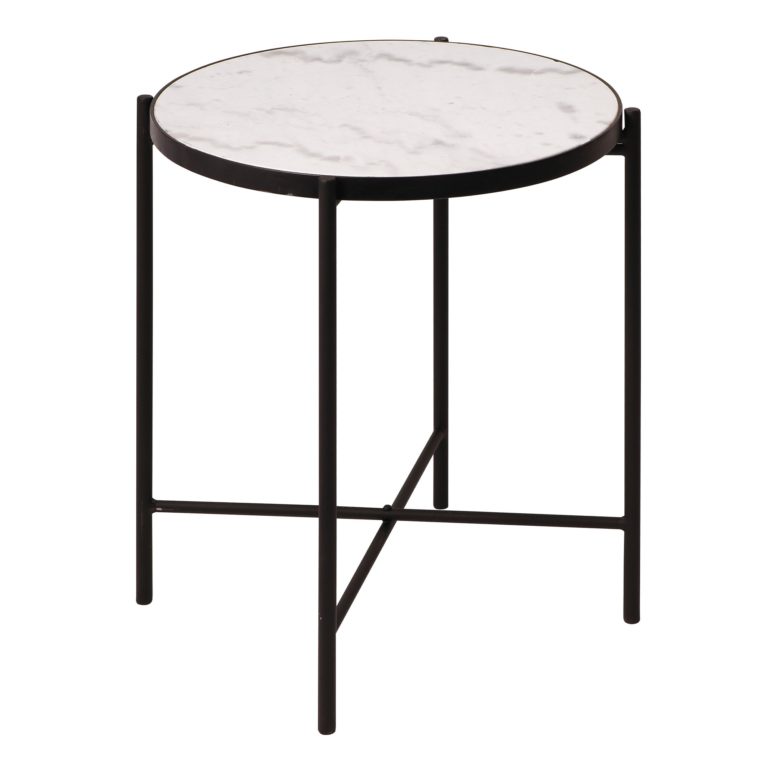 The Marketlane homewares collection will be available at 200 Coles stores from tomorrow (Friday 9 April 2021) until stock lasts, with prices starting at just $6.99. You might even find a stylish and affordable gift for Mother's Day!
Faux plants & planters
If you're into the growing (pardon the pun) houseplant trend but don't have the green thumb to match, you can bring greenery into the home with these lifelike faux plants including a large fiddle leaf fig in a woven basket for $49.95, a Monstera for $14,99, trailing plants for $16.99, and many more options. Here at Interiors Addict, we like mixing real and faux greenery for a more convincing look!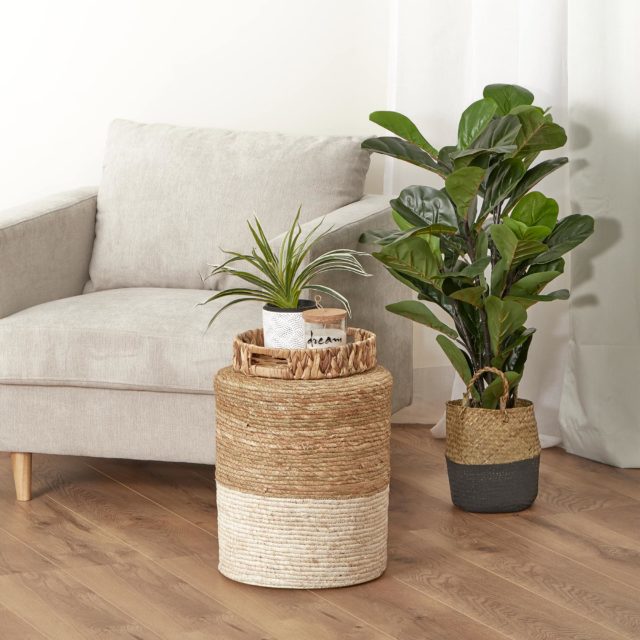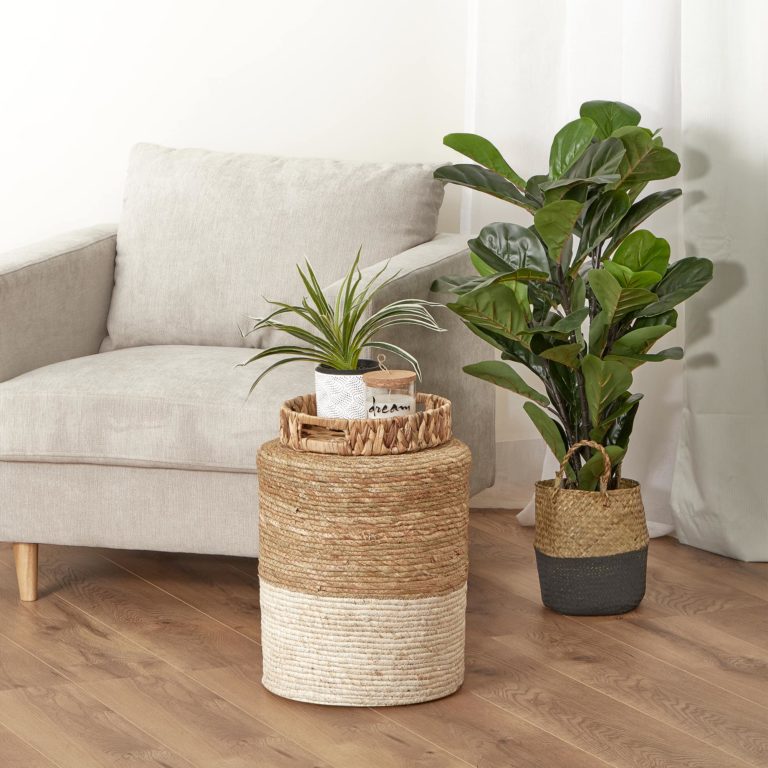 Wall décor
Add a stylish and contemporary look to any home with items like the monochrome wall clock ($16,99), set of four framed coastal prints ($14.99), hanging collage photo frame ($9.99) and the right on trend rattan-look mirror ($19.99).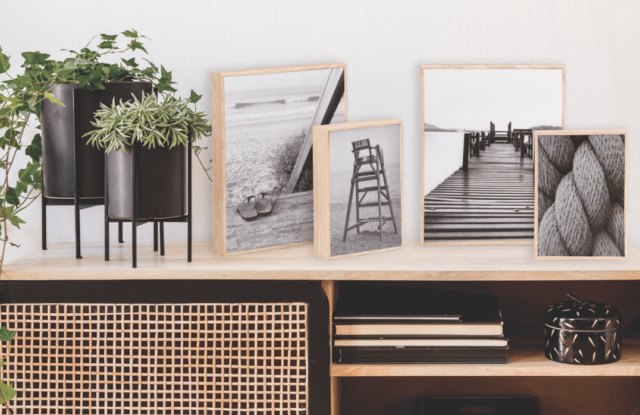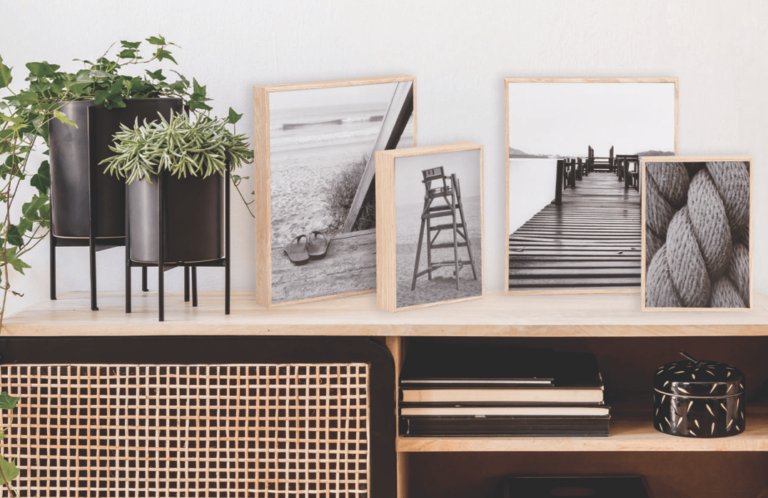 Decorator items
Who doesn't love a scented candle, especially as the evenings are getting a little chilly and we want to up the cosy vibe in our homes? Create instant ambiance with a classic vanilla candle for $6.99, or create a vignette with the glass vase set for just $9.99, or the dome glass lantern with candle, also $9.99.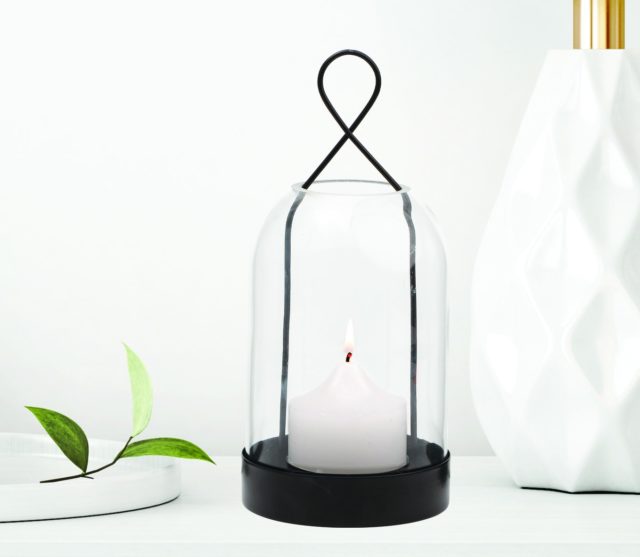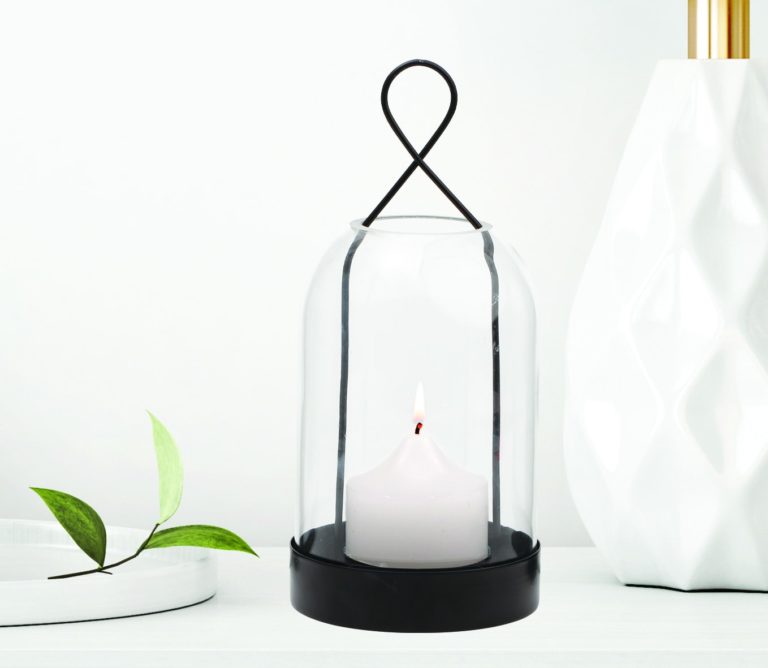 Side tables & ottoman
The marble side table $49.99 is the perfect addition to any space and could even be used as a coffee table in a smaller apartment. The matte metal base and real marble top add a luxurious feel. There's also a set of two metal side tables for $49.99 and a woven ottoman for $39.99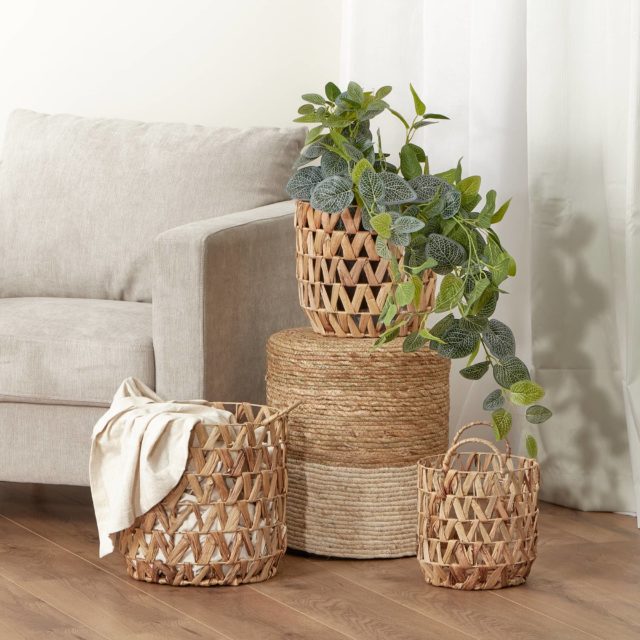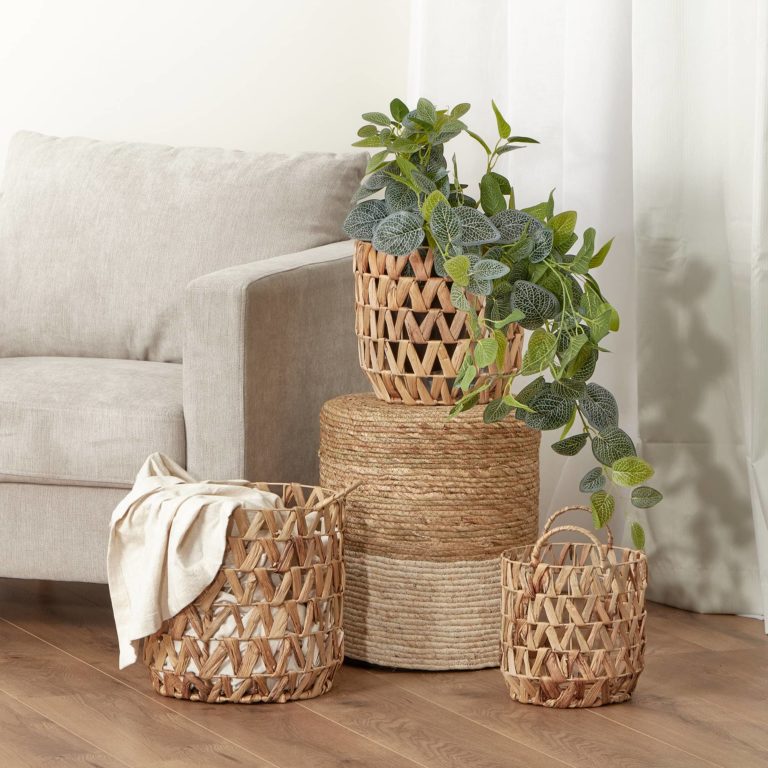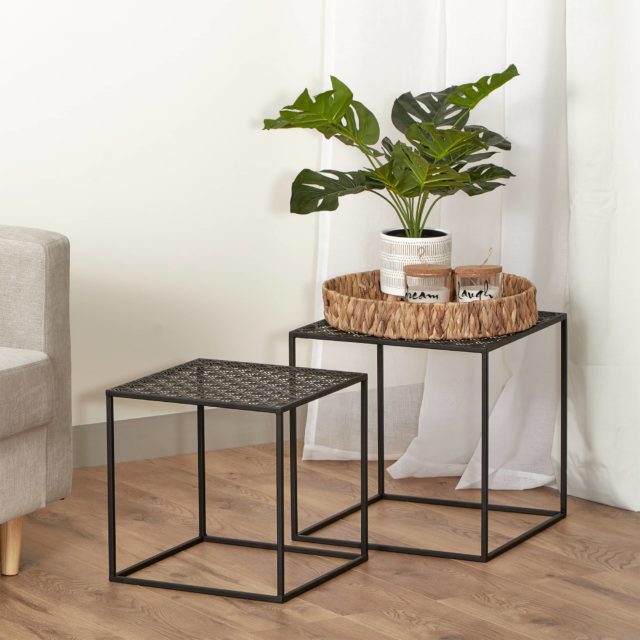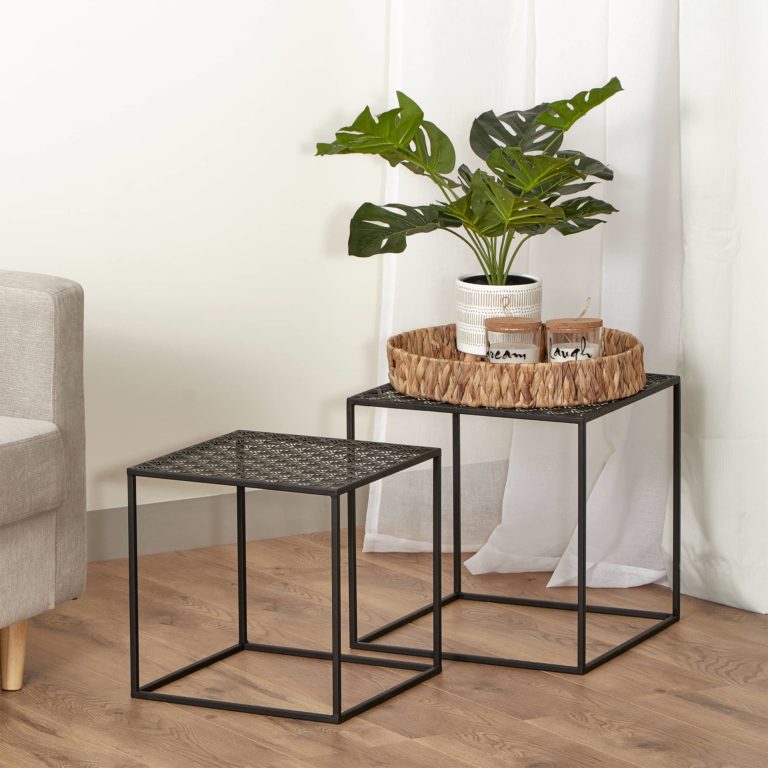 So run, don't walk, to Coles from tomorrow to secure yourself a stylish, limited edition homewares item from Marketlane at a price that will hardly put a dent in your weekly shopping bill!