With its colourful collections spanning from bedding to bath and baby, Melbourne's Mosey Me is a sophisticated yet playful brand, bringing life and a much-needed splash of colour into our homes.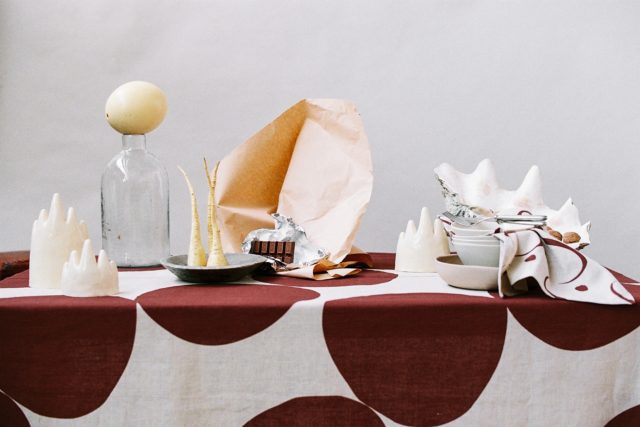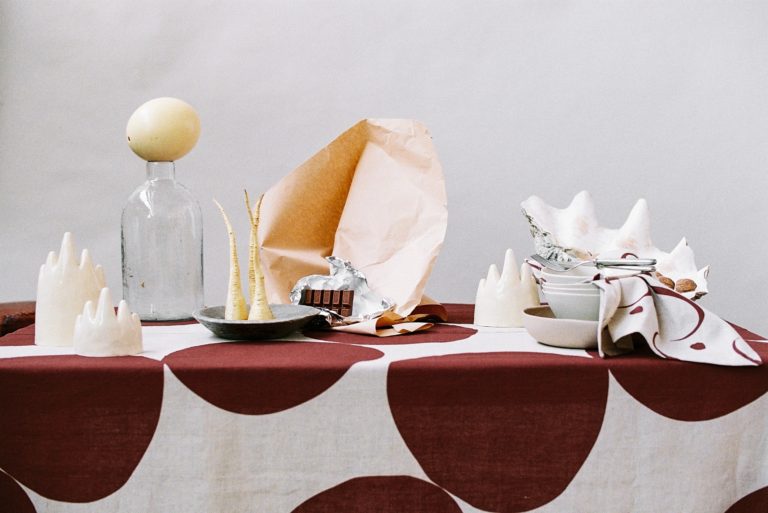 Led by textile designer Eliza O'Sullivan, Mosey Me started in 2016 when she saw a gap in the Australian market for unique homeware textiles that were beautifully made, yet thoughtfully considered. Colour and print have always been the driving force behind Eliza's design process, and the brand was created out of pure passion for design and a love of product.
Based in Brunswick, each Mosey Me collection is a journey. The first phase starts with the print development, where Eliza hand paints her designs in the studio. From there, each design is translated into the printed product, using a variety of print methods in an ethical and sustainable manner.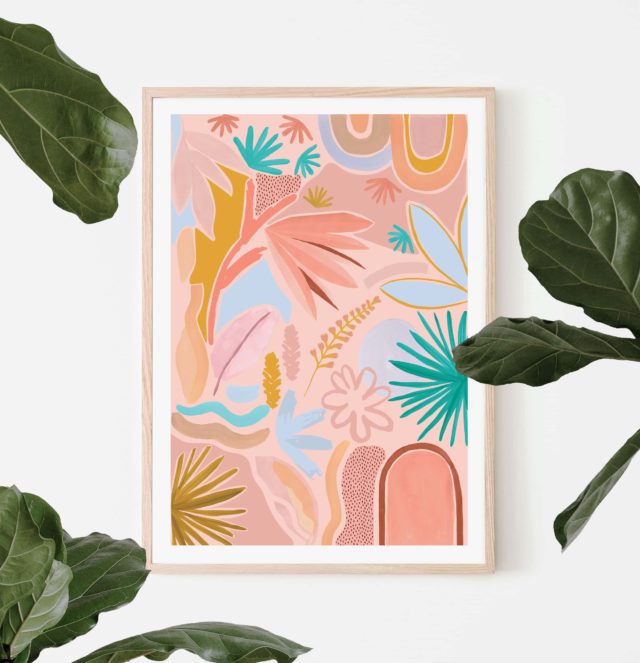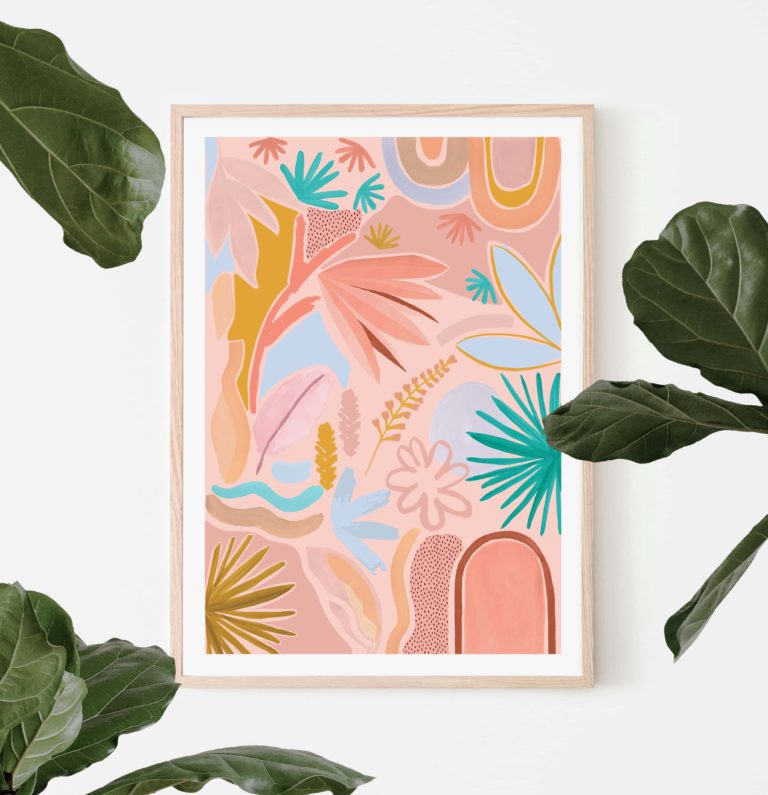 "I was inspired to create this brand as an ode to creativity and following through on my own dreams. I'm inspired by past renowned artists like Picasso and Matisse not just for their art, but for the fluidity of fun that is forever present in their work. I find the simple yet playful nature of these artists very inspiring," ​says Eliza.
Mosey Me has six core ranges: tableware, bathroom, bedding, art, gifting, and Baby Mosey, the brand's new dedicated baby range. Whether you're looking to add a little colour to your walls, bathroom floor or elevate your at-home dining, there is something for every room within your home.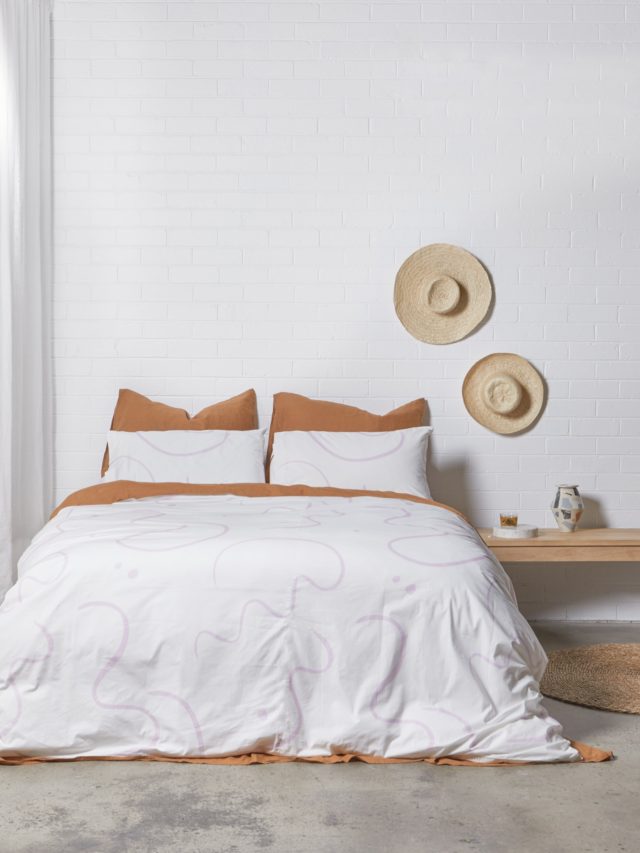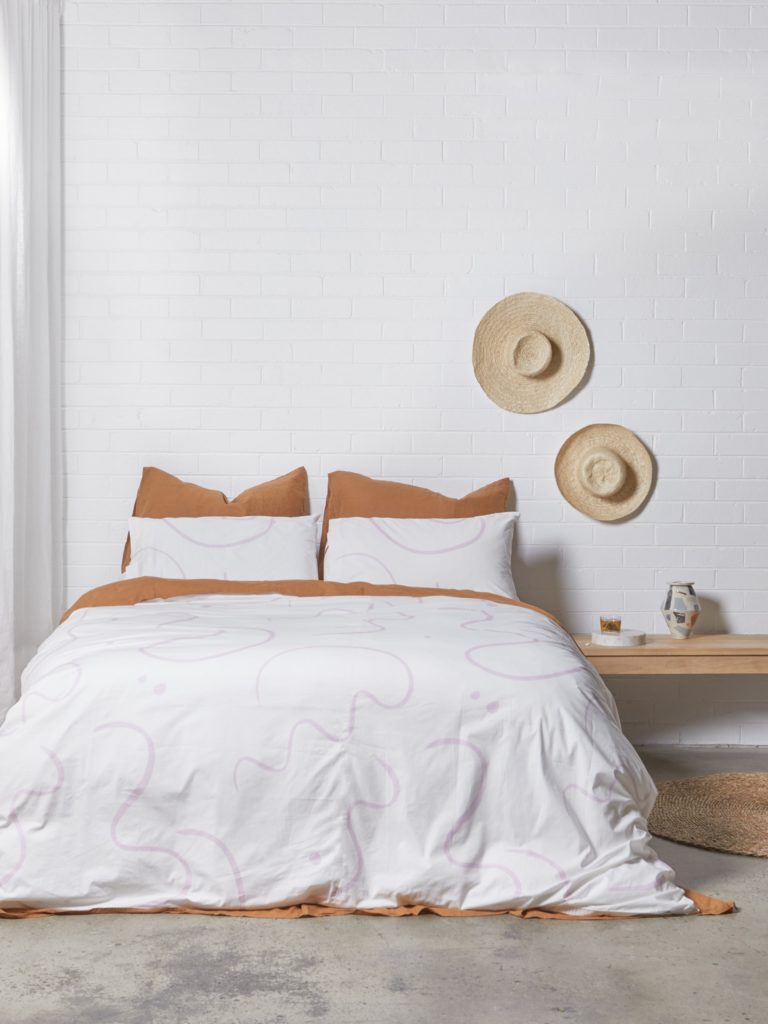 A big part of the brand is taking a collaborative approach with like-minded Australian brands and businesses that allow them to combine their strengths and create beautiful and unique products. Eliza is constantly looking at connecting with women who share similar values and giving them a platform to share their stories and experiences.
Sustainability also plays an important role and responsibly manufacturing their products in an ethical manner is a core focus. Working with both local and offshore suppliers, they produce small batch product runs where the process can be monitored closely. ​Taking inspiration from design, mood, and female connection, Eliza's unique playful textiles are an extension of her own personal style and values.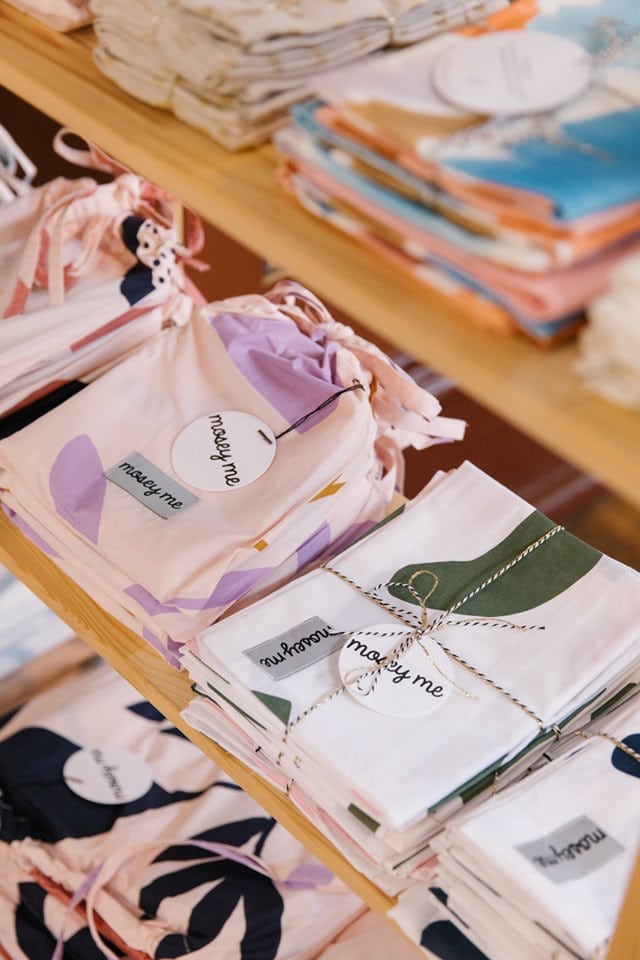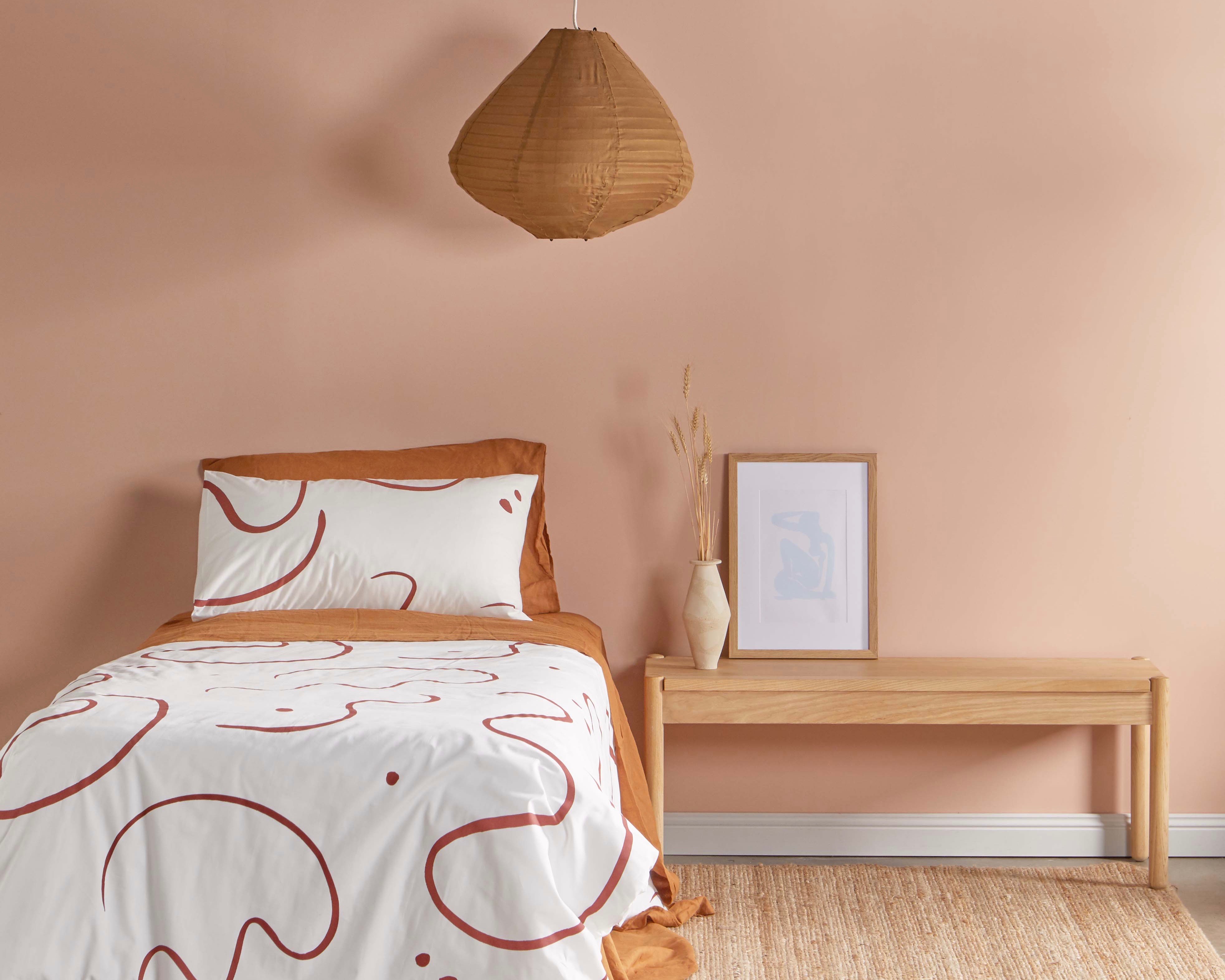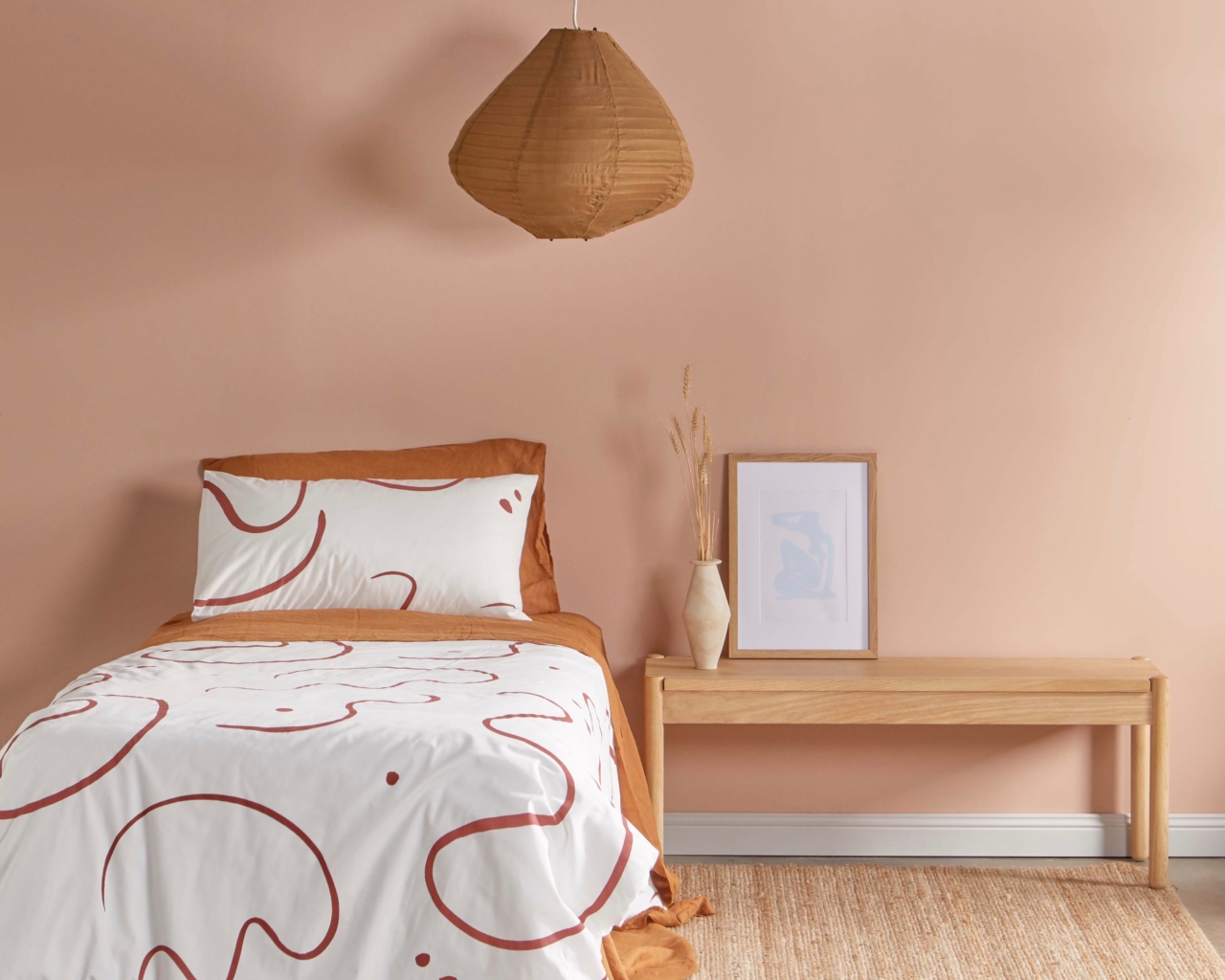 Boutique Aussie bedding inspired by Italian summer
Inspired by summer in Italy's beautiful Puglia region, 'Salento' is the new bed linen collection from boutique Melbourne homewares brand Mosey Me. The creation of the label's founder Eliza O'Sullivan,…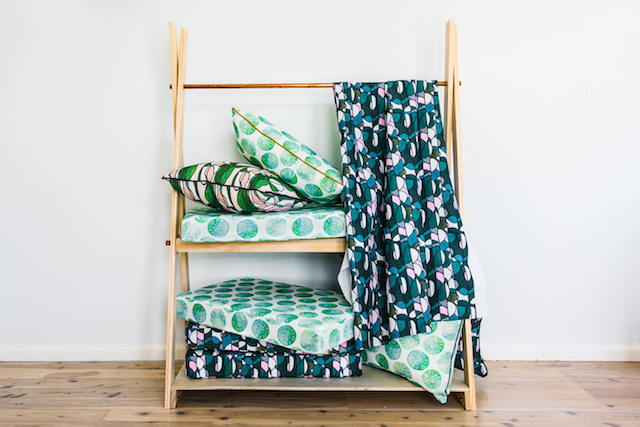 Australian hand-drawn textiles inspired by nature & Picasso
"I love being in the outdoors, and I think that interiors need to feel connected to the outside world, so I want to bring nature in," says Studio Onethirty designer Sarah Kalidis…