The intriguingly named Max Sparrow is a new independent company started by some seasoned furniture lovers to cater to time-poor, tech-savvy, 20, 30, and 40-somethings looking for something different and tired of what's currently being offered in Australia. The catch is you have to wait 2-to-3 months for great pieces at great prices.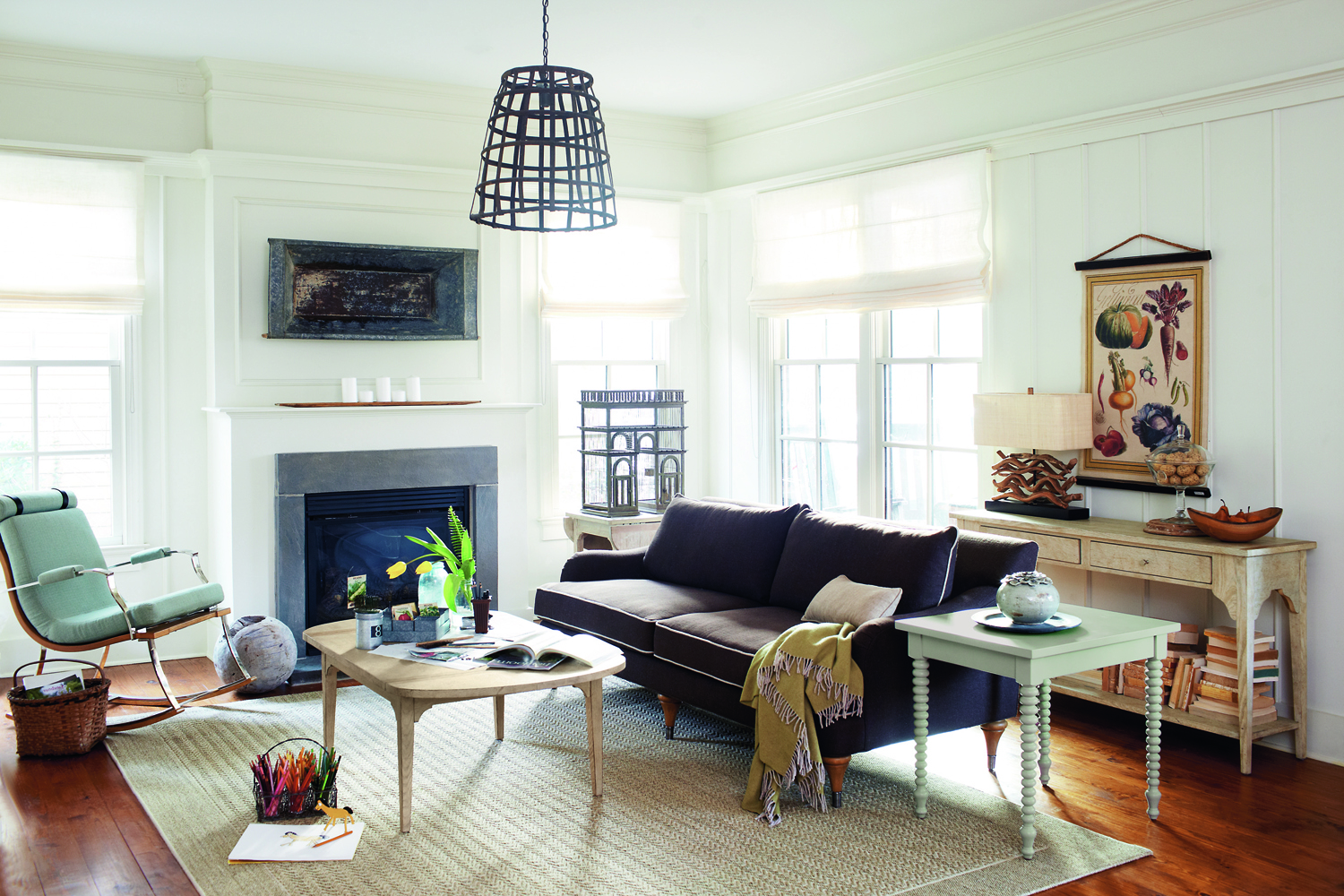 The brand clearly has a sense of humour. The website is full of it and written in the first person by 'Max'. A spokesman told me: "Max knows and loves furniture, he's spent his life travelling the world searching for it. He knows that everyone uses the internet for everything these days and that traditional retail models mean that products are more expensive than they should be. Online is the easy way to shop and get the best price.
"Max knew that people would wait for the 'perfect piece' if it was the right price. He's linked up customers with perfect pieces by cutting the middlemen out and going direct to the manufacturers – so the product is shipped direct to the client's door. The only sacrifice they have to make for a high quality product at a great price is waiting 8-to-12 weeks."
These pictures show just a selection from the brand's American Contemporary range. What do you think?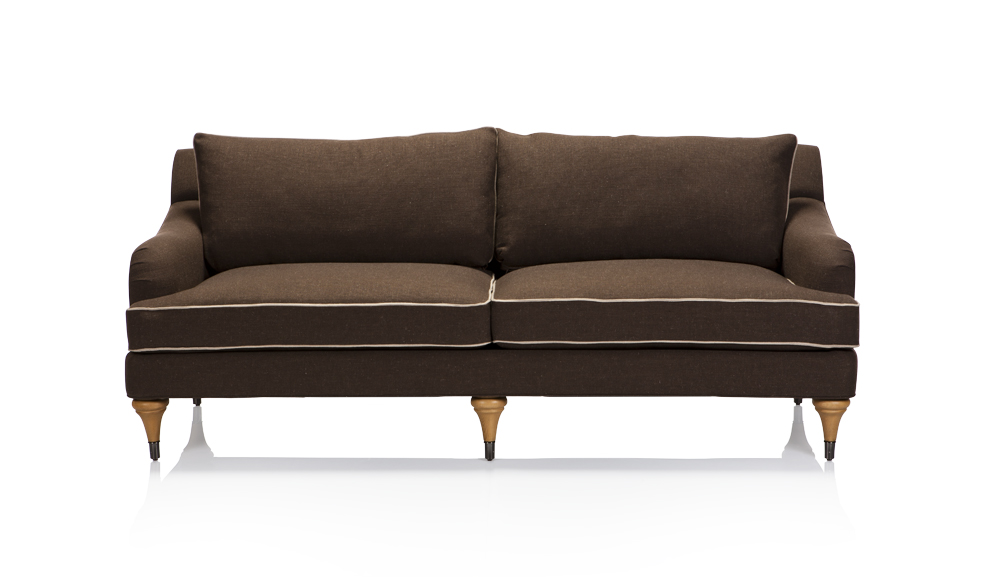 Max claims to sell very high quality product with a lot of high quality images available to browse (more than 14,000 of more than 340 products) making it easier to buy online. They also claim to offer furniture unlike anything already available in Australia at a very good price point.
"Max intends to grow into new product categories such as lighting, rugs, and other homewares," said the spokesman. "Also into outdoor, sofa beds, leather products and has plans to take his range overseas."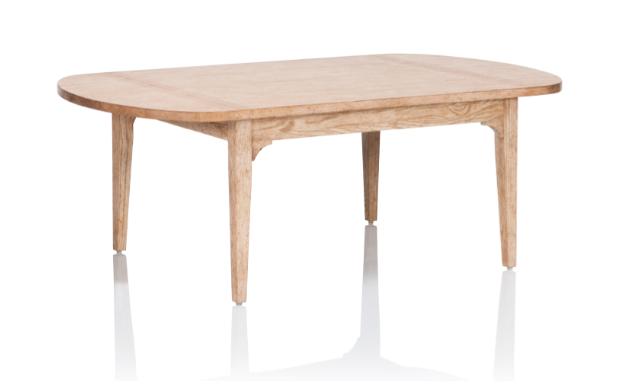 Max Sparrow delivers Australia wide with a 7-day money back guarantee for piece of mind.
So, could YOU wait 2-to-3 months in this impatient world of ours?