International hotel chain The Standard will open its first Australian location in Rose Street, Fitzroy, with the project slated for completion in 2023.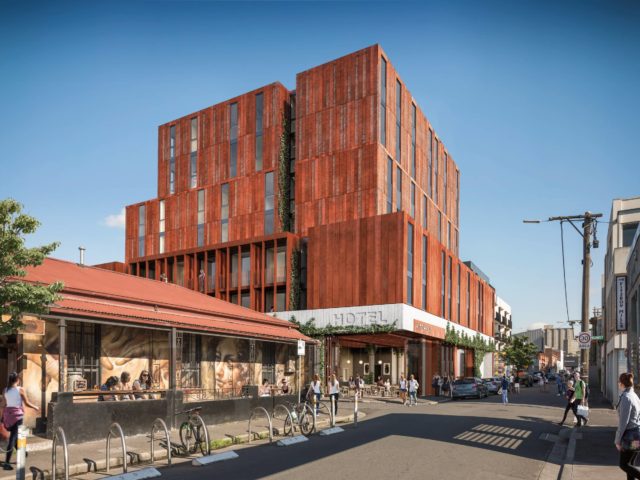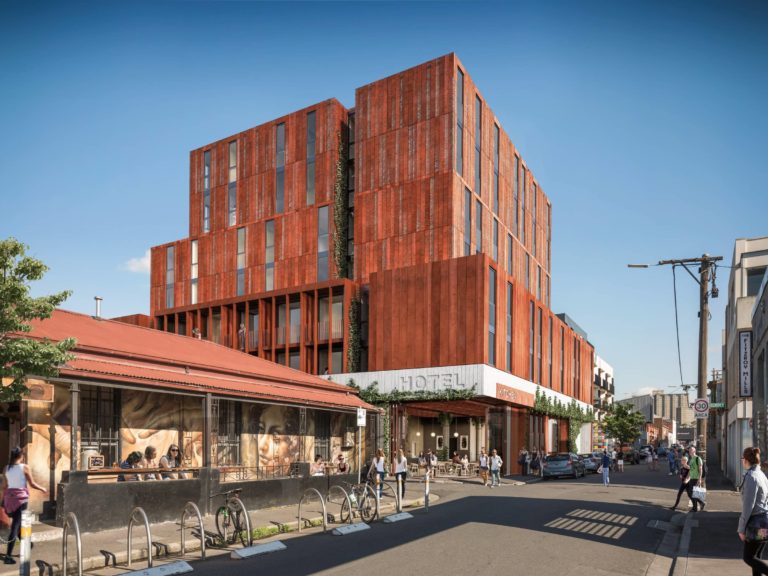 The Standard Fitzroy will feature 127 rooms over seven levels including an intimate rooftop experience. The Standard's unique style of hospitality, defined by compelling design, and engaging culinary and cultural experiences will complement Fitzroy's bustling creative community, surrounded by bars, cafes, galleries and retail.
The project, said to be worth in excess of $60m, is designed by Woods Bagot architects, with interiors by Hecker Guthrie, and developed by DealCorp.
"We couldn't be happier to be bringing this iconic brand to Australian shores, With the country's focus turning to a post-COVID era, this feels like a pivotal moment for hotel and travel," says DealCorp executive chairman, David Kobritz.
"The Standard was a natural choice for our Rose Street hotel project. Not only are our brand values aligned but they are the perfect operator to bring to a suburb like Fitzroy which has such a rich culture and history," David continues.
"The Fitzroy neighbourhood in Melbourne represents exciting new territory for The Standard, but at the same time feels totally familiar," says Standard International CEO, Amar Lalvani.
The hotel's design will take cues from Fitzroy's industrial heritage, whilst also being respectful of its residential surrounds.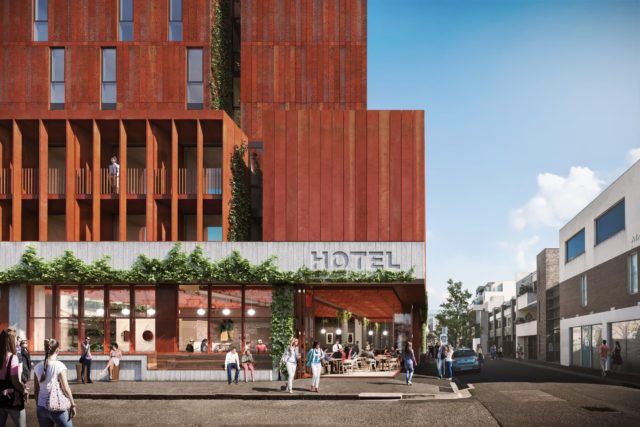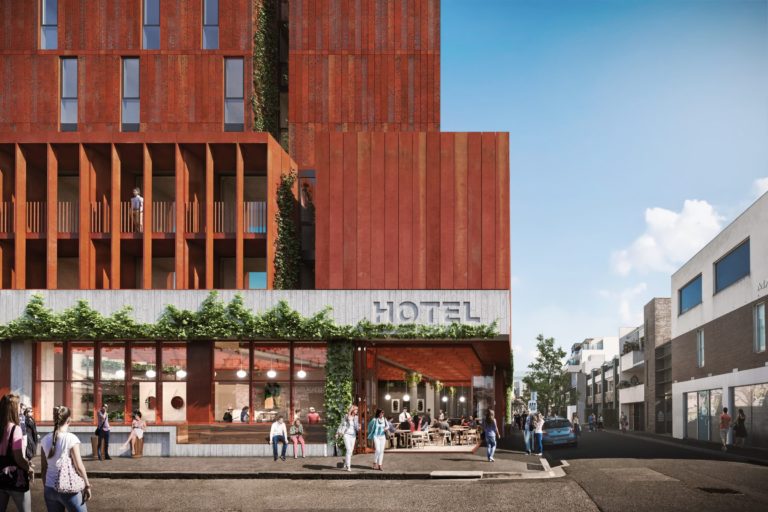 "In designing this hotel, we designed it to be local — to continue the architectural traditions of Fitzroy and sustain the neighbourhood's artistic and cultural spirit," says Woods Bagot principal and regional design leader, Peter Miglis.
"Fitzroy's history of corner pubs, workers cottages, grand housing and industry inspired our approach to the building's façades. Weathered steel and concrete are robust, timeless materials that sit comfortably straight away and, over time, will add charm as they patina," concludes Miglis.
Hecker Guthrie associate, Josh Watt adds: "In looking to connect The Standard Hotel to its local surroundings, Hecker Guthrie has drawn from the breadth of Fitzroy's historic past to underpin our approach to the interiors — to create spaces that bring together ideas of soft industrialism, youthful eclecticism with a sophisticated palette of materials." 
The Standard Melbourne will join The Standard's growing portfolio of hotels, which include the award winning The Standard London and The Standard Huruvalhi Maldives. Despite the challenges of the economic climate, the company continues to expand its footprint with landmark projects around the world.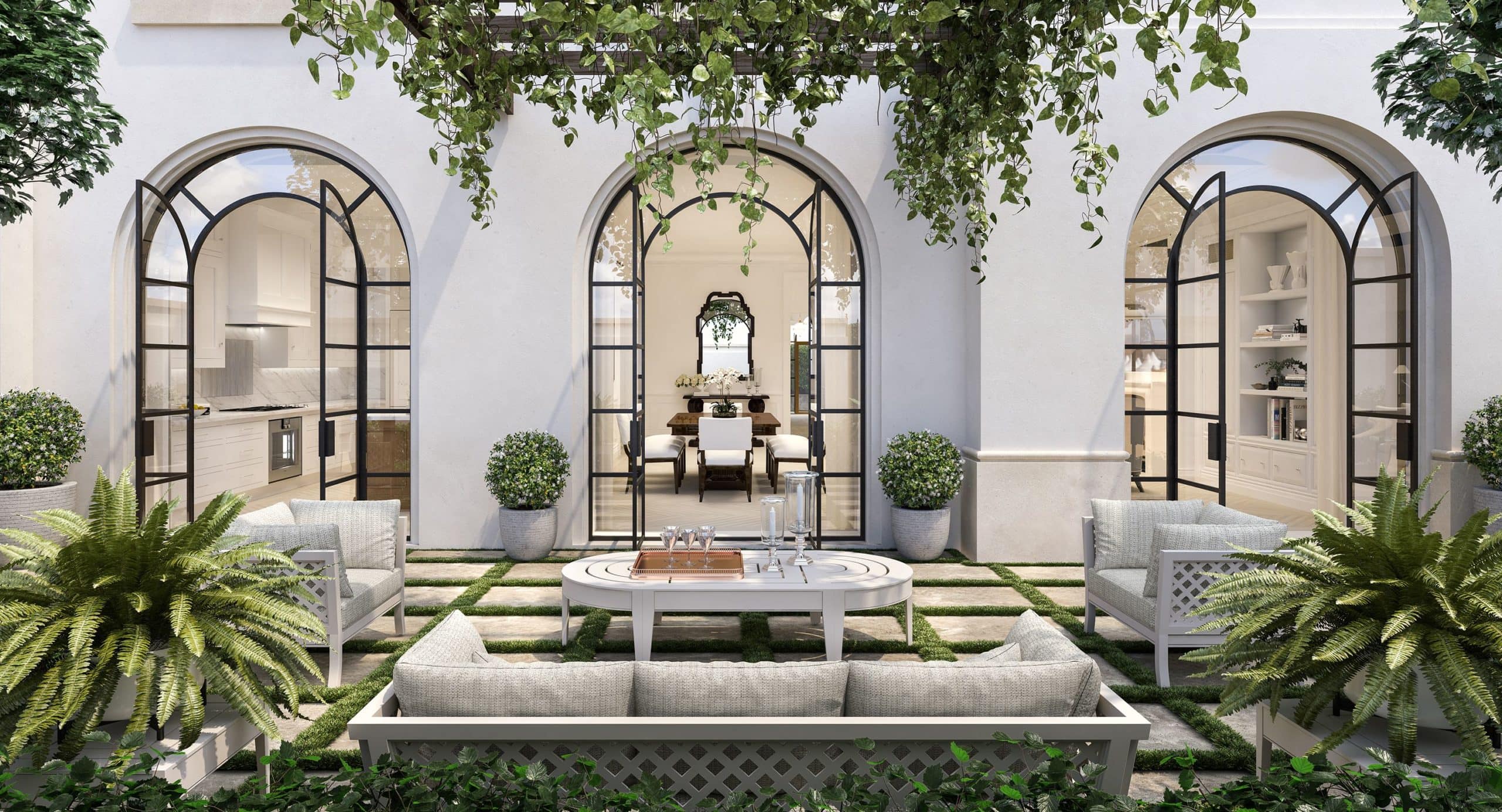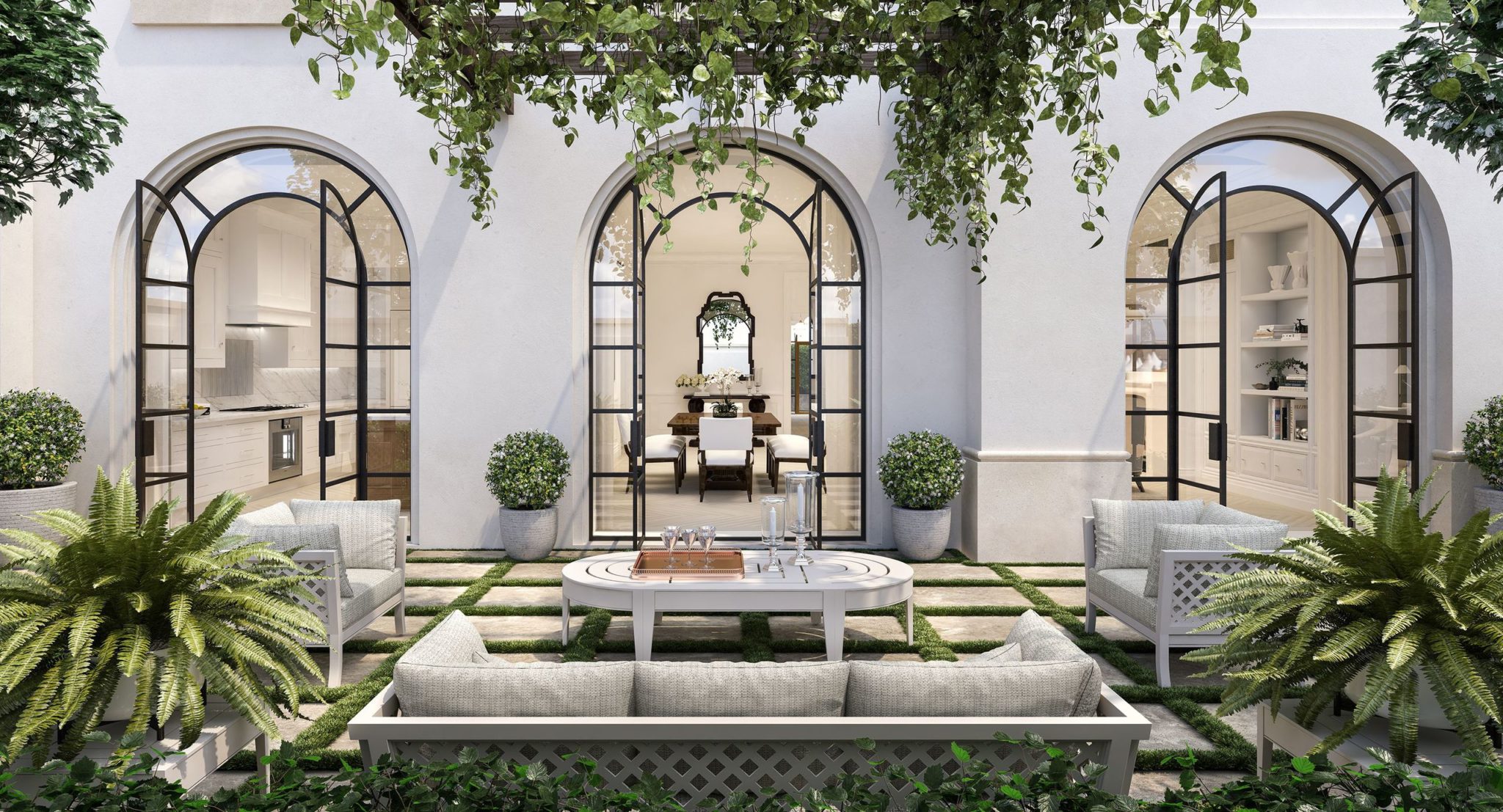 Every possible luxury provided in these opulent Melbourne apartments
No expense has been spared for luxury residence Fifty Two Black, which will be located in Brighton's famed Church Street precinct. Over 10 different types of marble will be used…