No expense has been spared for luxury residence Fifty Two Black, which will be located in Brighton's famed Church Street precinct. Over 10 different types of marble will be used throughout each home, and in an Australian first, the five opulent penthouse-size apartments (each expected to sell for $6 to 9 million!) will be exclusively furnished in Ralph Lauren Home.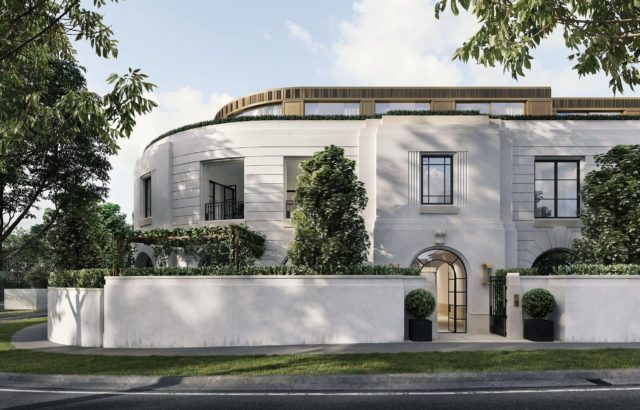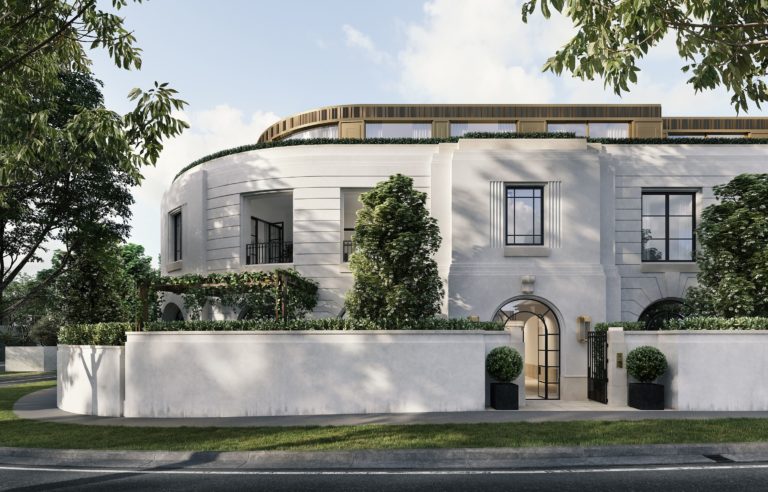 The interiors, designed by New York-based Meg Sharpe, will draw upon the relaxed sophistication of Melbourne's Brighton, and each residence will present a distinctive take on the timeless elegance of Ralph Lauren Home. Meg will incorporate fine china, crystal, silver, and luxurious bed and bath linens to complete the finely furnished interiors.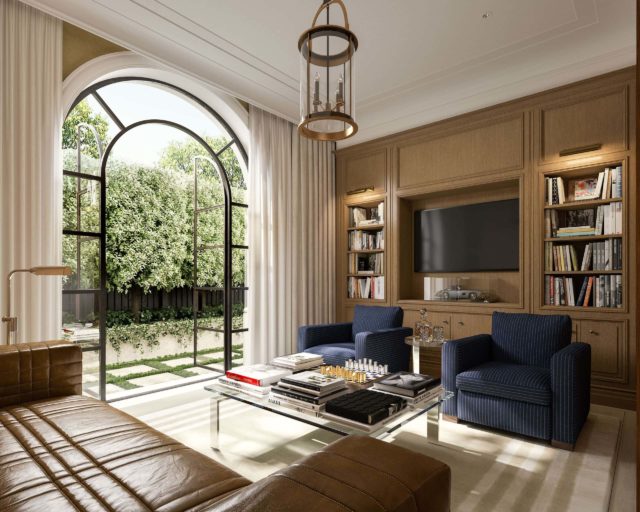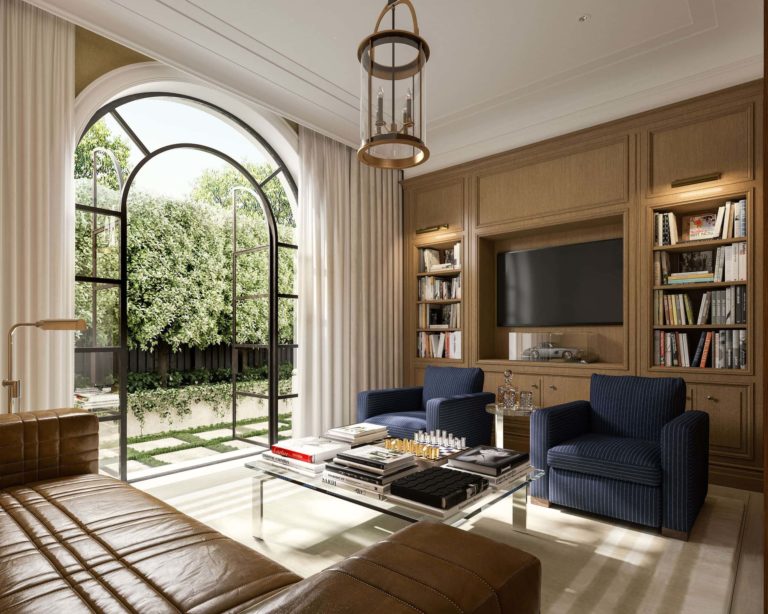 Architecture for Fifty Two Black will be led by revered local architect, Nicholas Day, in collaboration with New York architecture firm, Gregory Tuck.
Tones of brass, silver and polished nickel will complement the chevron light oak floors and mosaic marble tiling, while iconic lighting, chandeliers and furniture pieces will create a sense of grandeur in every room.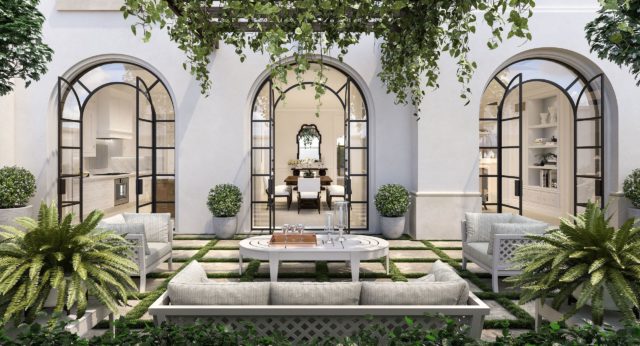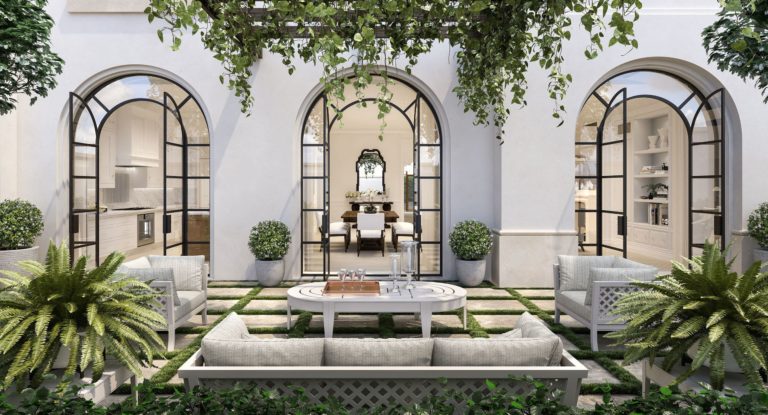 Wrought iron entryways will make way for expansive ceilings up to 3.3m high, while other features include in-home tech automation, remote access for service and deliveries, and 24-hour security services. Each apartment will retail for between $6 and $9 million.
Michael Pesochinsky, president of developer PB&Co., said Fifty Two Black would represent the ultimate in luxury residential living.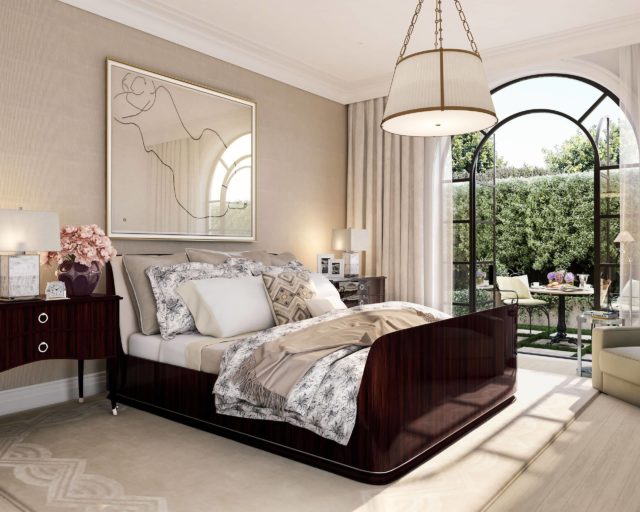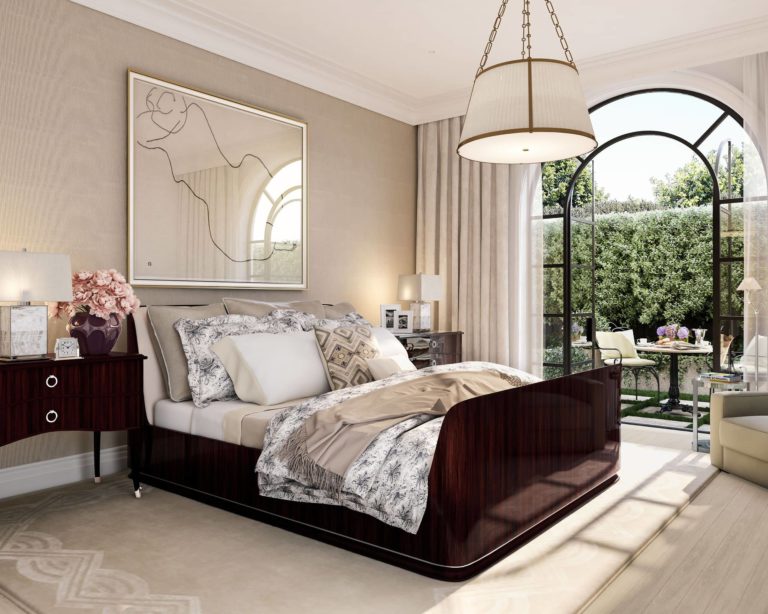 "The level of detail and sheer volume of furniture and accessories is unprecedented – all owners will need to bring with them is their toiletries, everything from the bathrobes and framed art to crockery and crystal will be hand selected and waiting for them," Michael explains.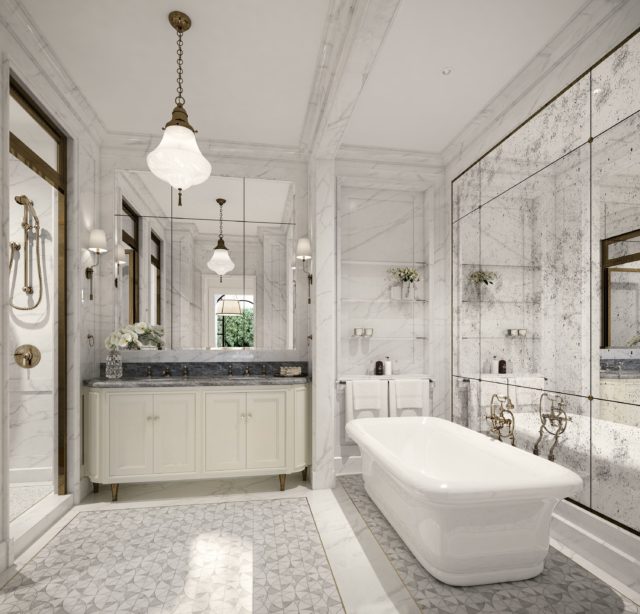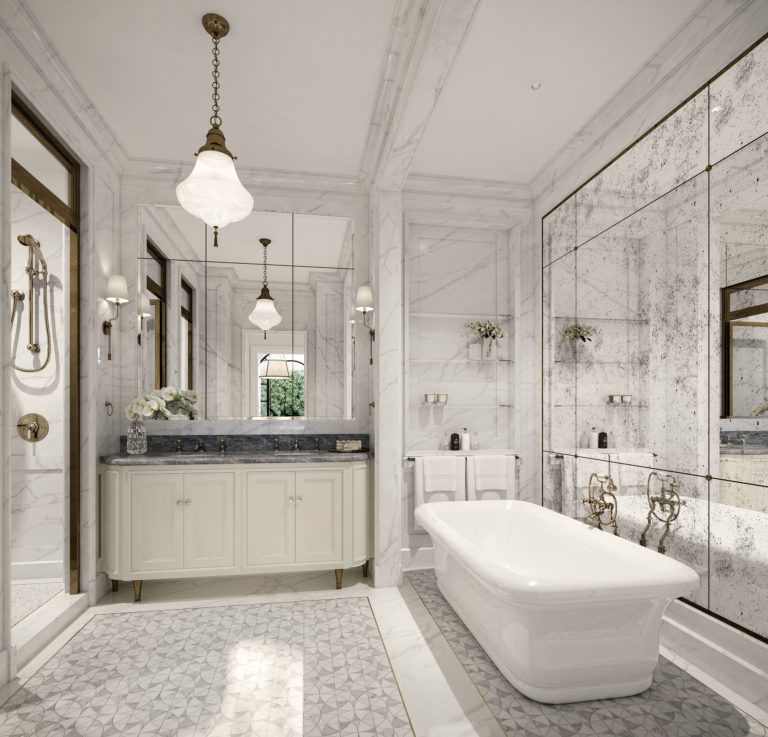 "Fifty Two Black will create a new standard for luxury living," he promises "Property is no longer bound by the confines of traditional real estate; it is evolving to be informed by art, fashion, luxury and design. Fifty Two Black will be the epitome of these elements."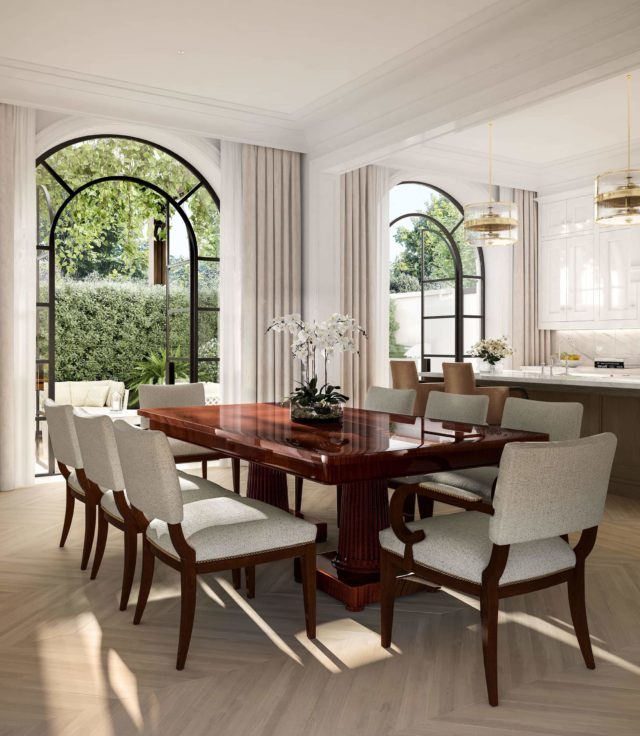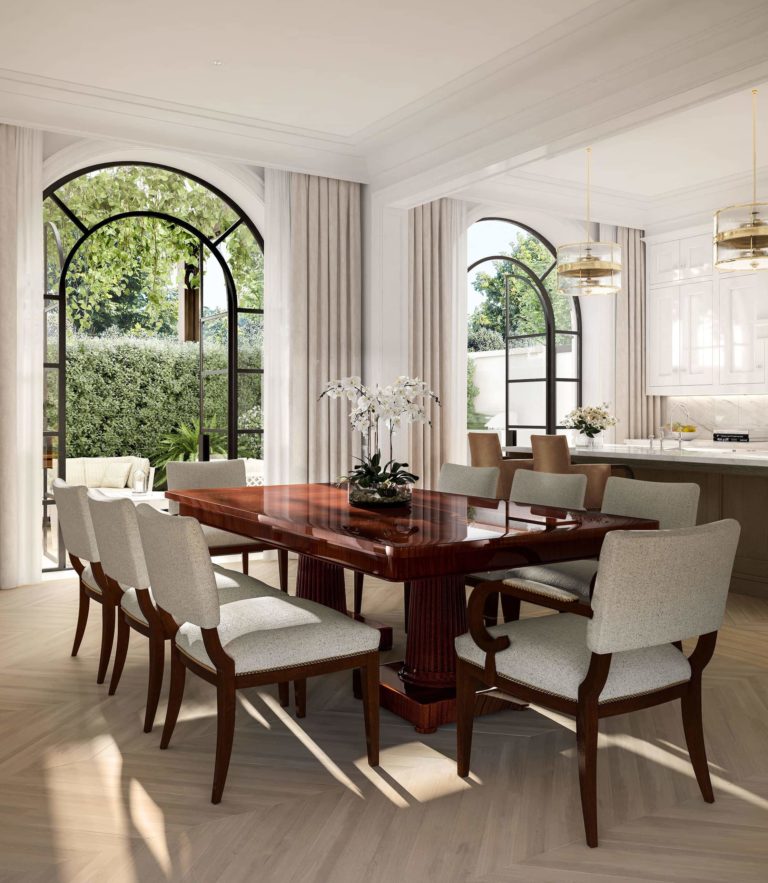 Construction of Fifty Two Black is already underway, and is expected to reach completion in December of 2021.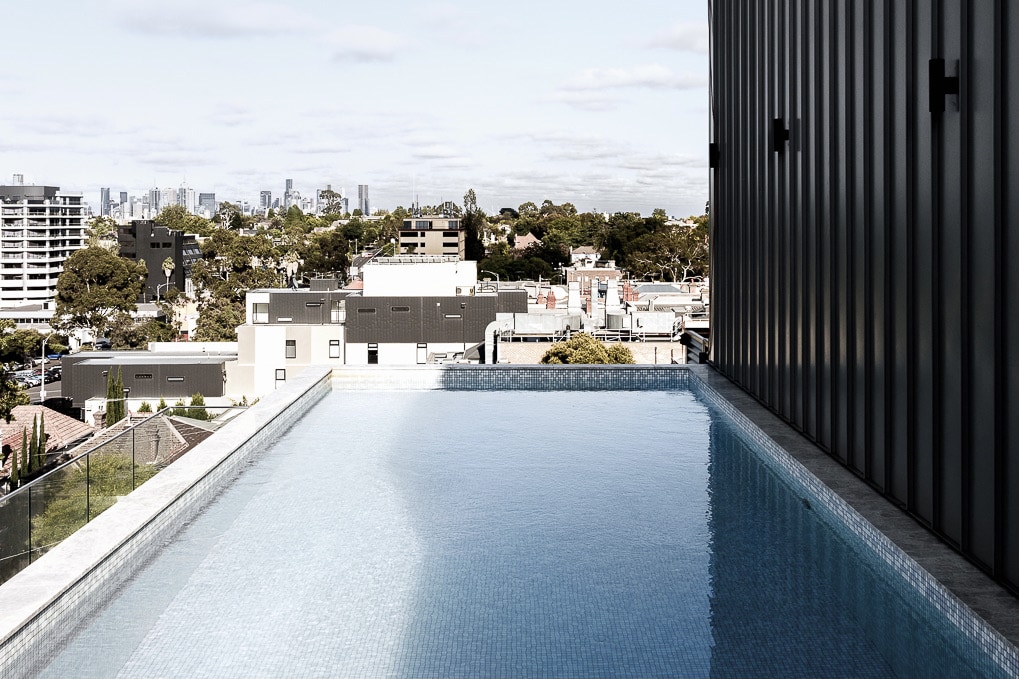 Luxury penthouse: A $9 million Melbourne sky home
I don't know about you but sometimes there's nothing better than making a cup of tea, hitting the couch and downloading a bit of house porn. And today's two-storey Melbourne…