Melbourne furniture design company Beeline Design is back with their second range. Titled 'The Cuba Collection,' the gorgeous range is handcrafted from sustainably sourced Tasmanian Oak and natural leather and we are rather smitten! Combining straight lines with soft edges and lovely use of woven leather, the collection is an ode to mid-Century design but with a twist. A refreshing take on current trends, we haven't seen anything quite like this before which makes it even more exciting.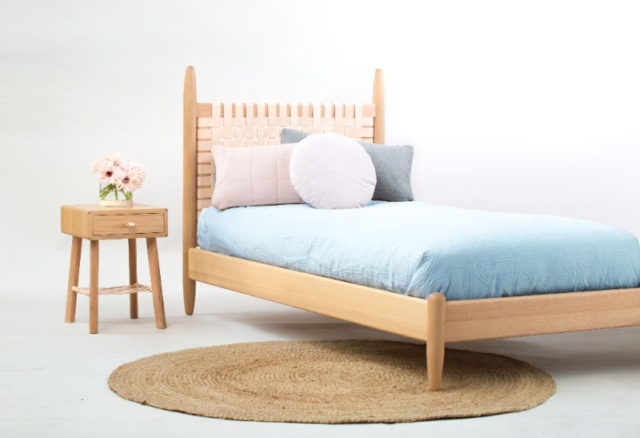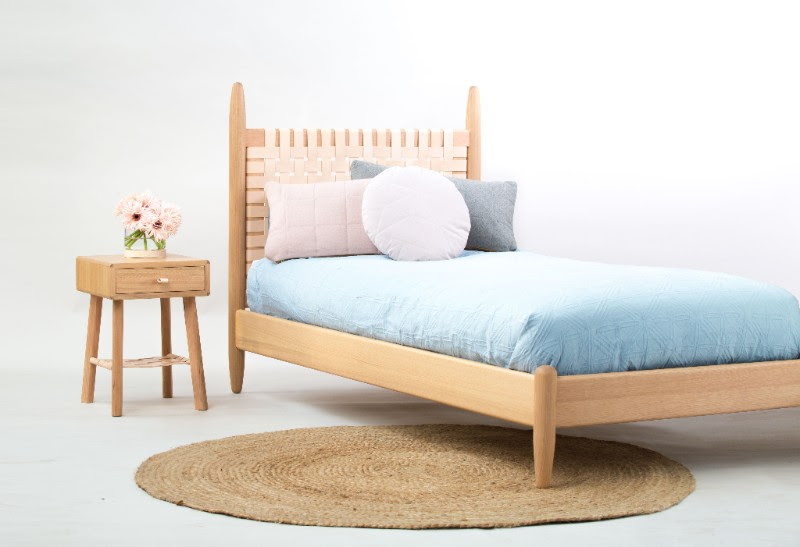 "We wanted to design a range of simple understated shapes that each featured a unique aspect that was a little unexpected," says Lucy Grant, co-owner of Beeline Design.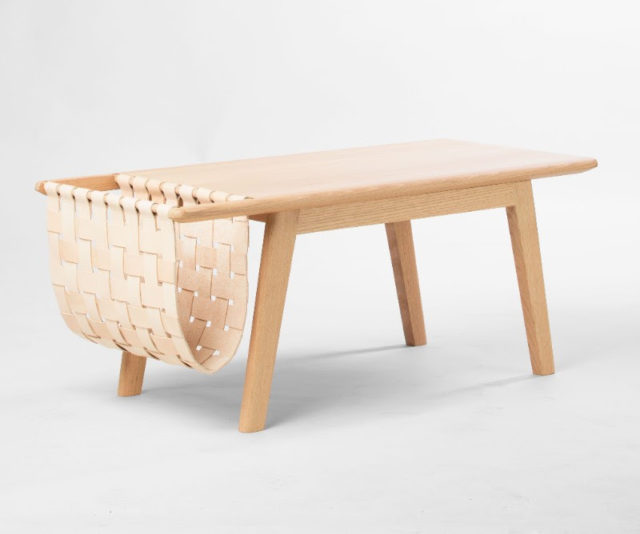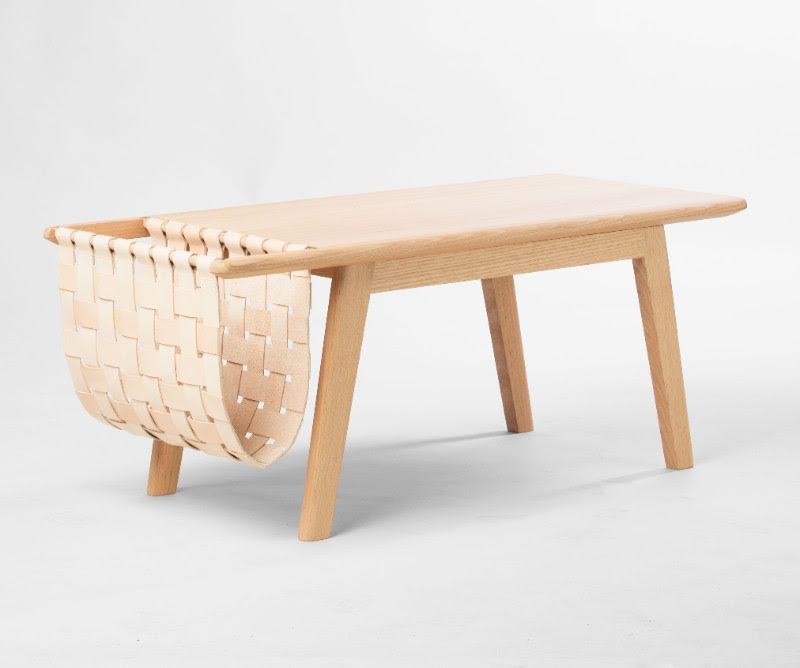 One such detail is the woven leather magazine rack that forms part of the collection's coffee table – a triumph of form and function! "Be it the magazine holder in the coffee table or the leather strapping that acts as a hinge on the ladder rack we wanted to challenge ourselves in how creatively we could use the the two materials (timber and leather) together," says Lucy.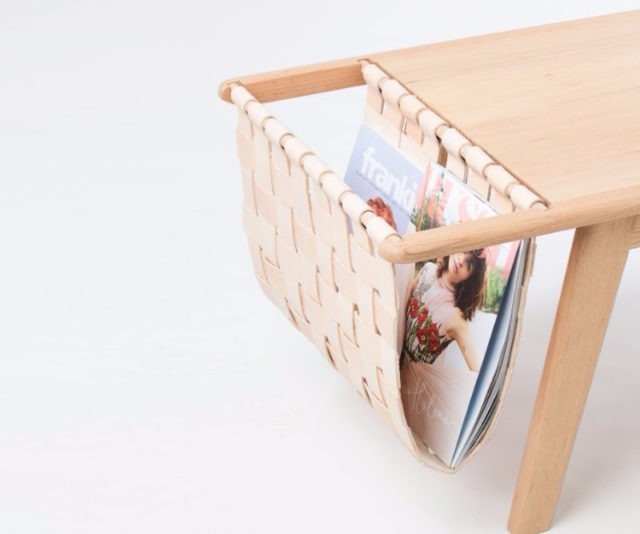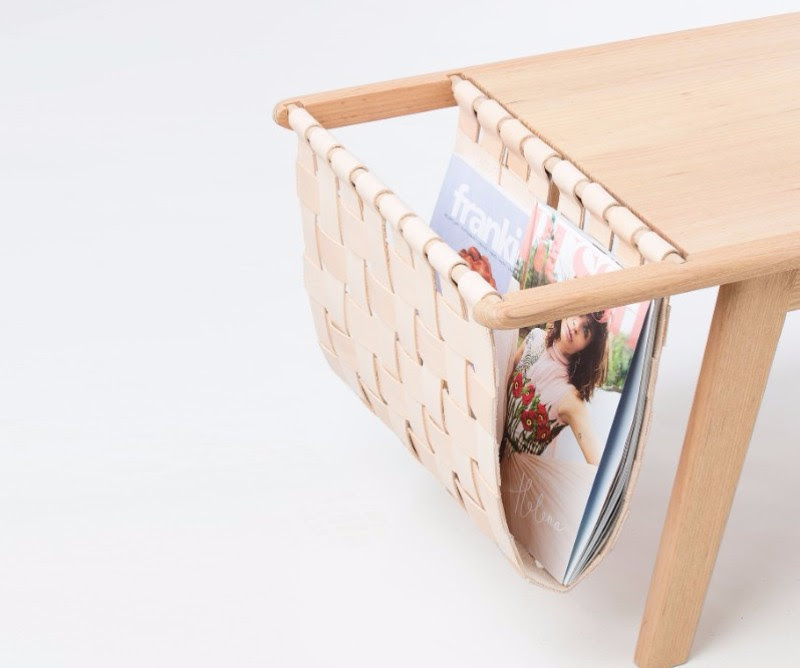 As is customary for the brand, they've taken a current trend (in this case wood and leather) and created their own unique version of the look. Not only is it a gorgeous aesthetic, it's also built to last with each piece handmade in Beeline Design's Melbourne workshop.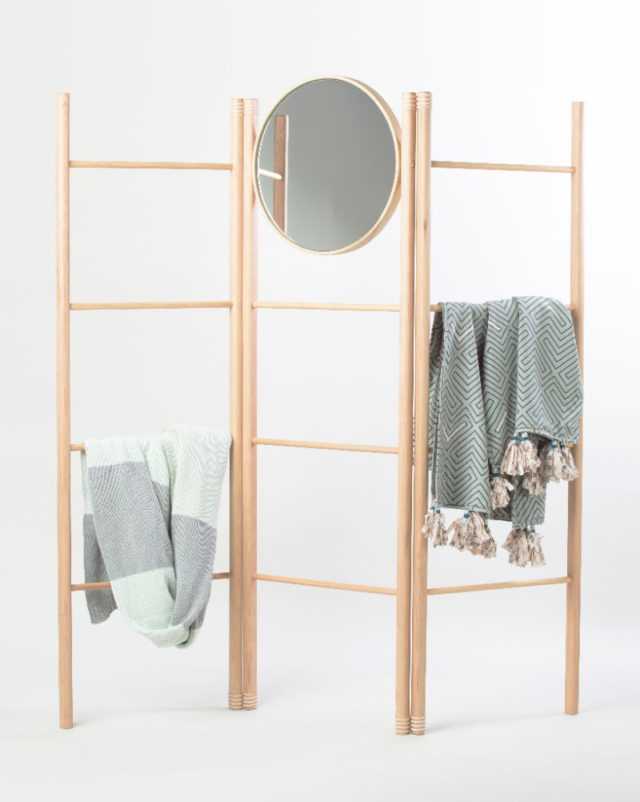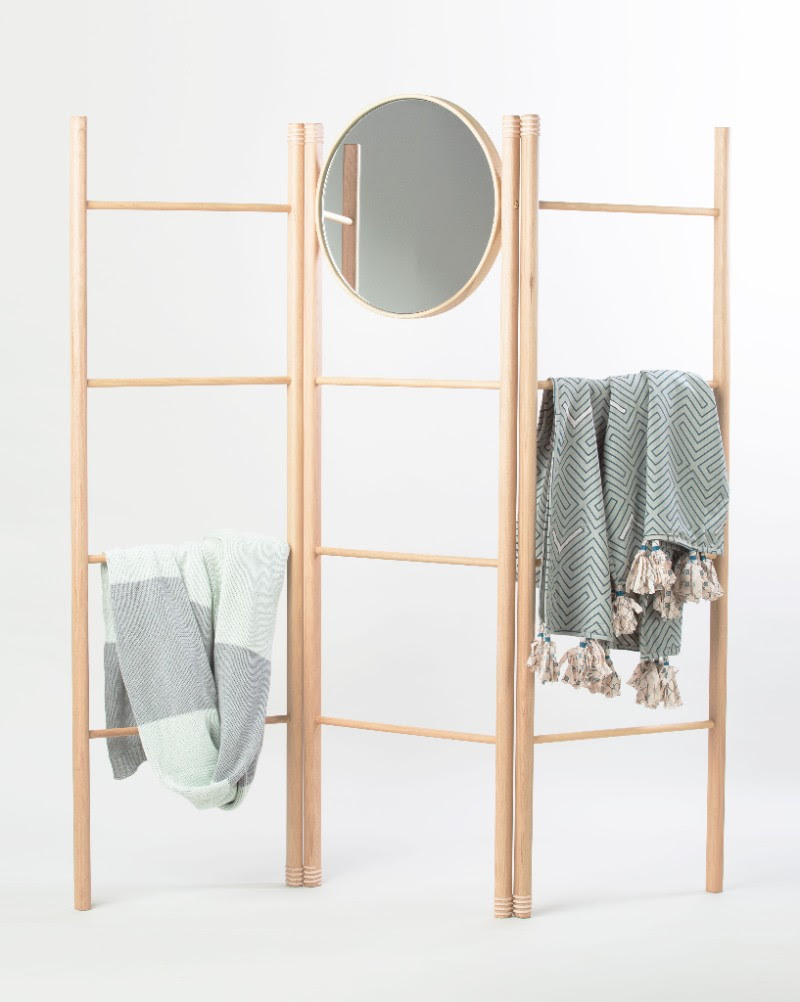 Another standout design, the woven leather bar stools are pretty gorgeous and another timeless design too. From a super modern interior to a more classic home, we can see this stool complementing myriad spaces.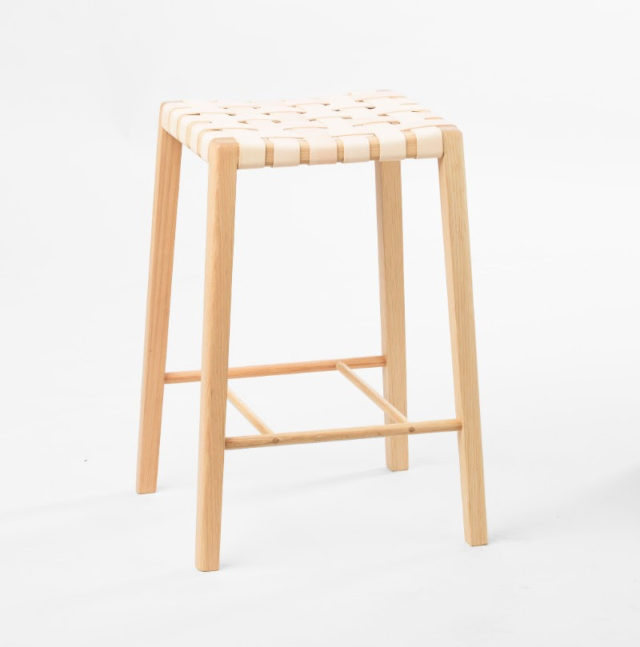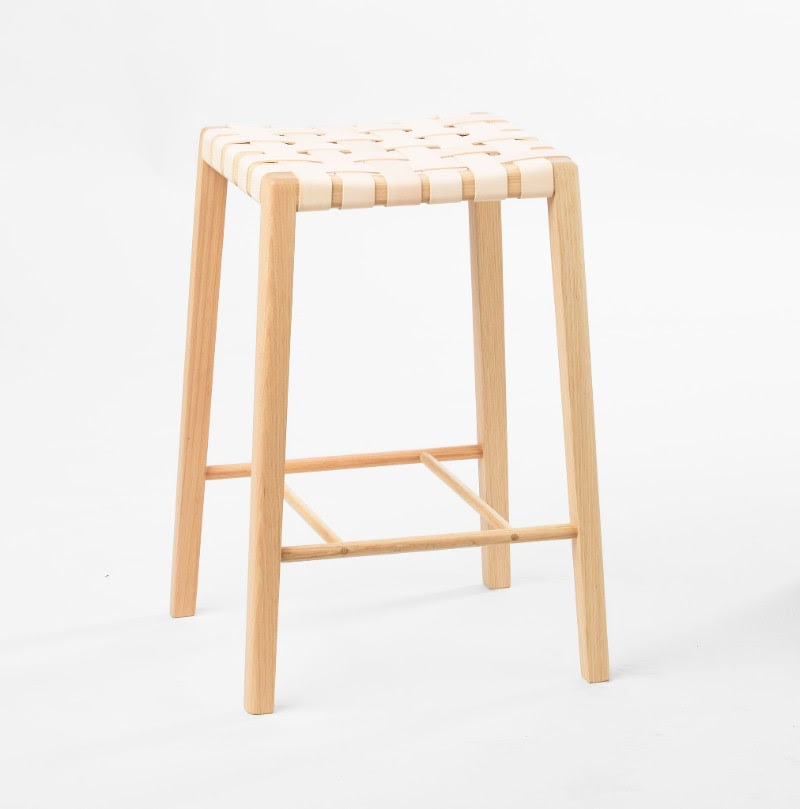 Photography by Martina Gemmola
Shop online.