When Prune and Mark Lewinsohn left France to move to Australia, they left behind a successful business, Karma Creative Living. A chain of 10 stores, the brand was known for its modern ethnic and exotic style of furniture and homewares, yet it was a style that Prune didn't believe was synonymous with the Australian way of life.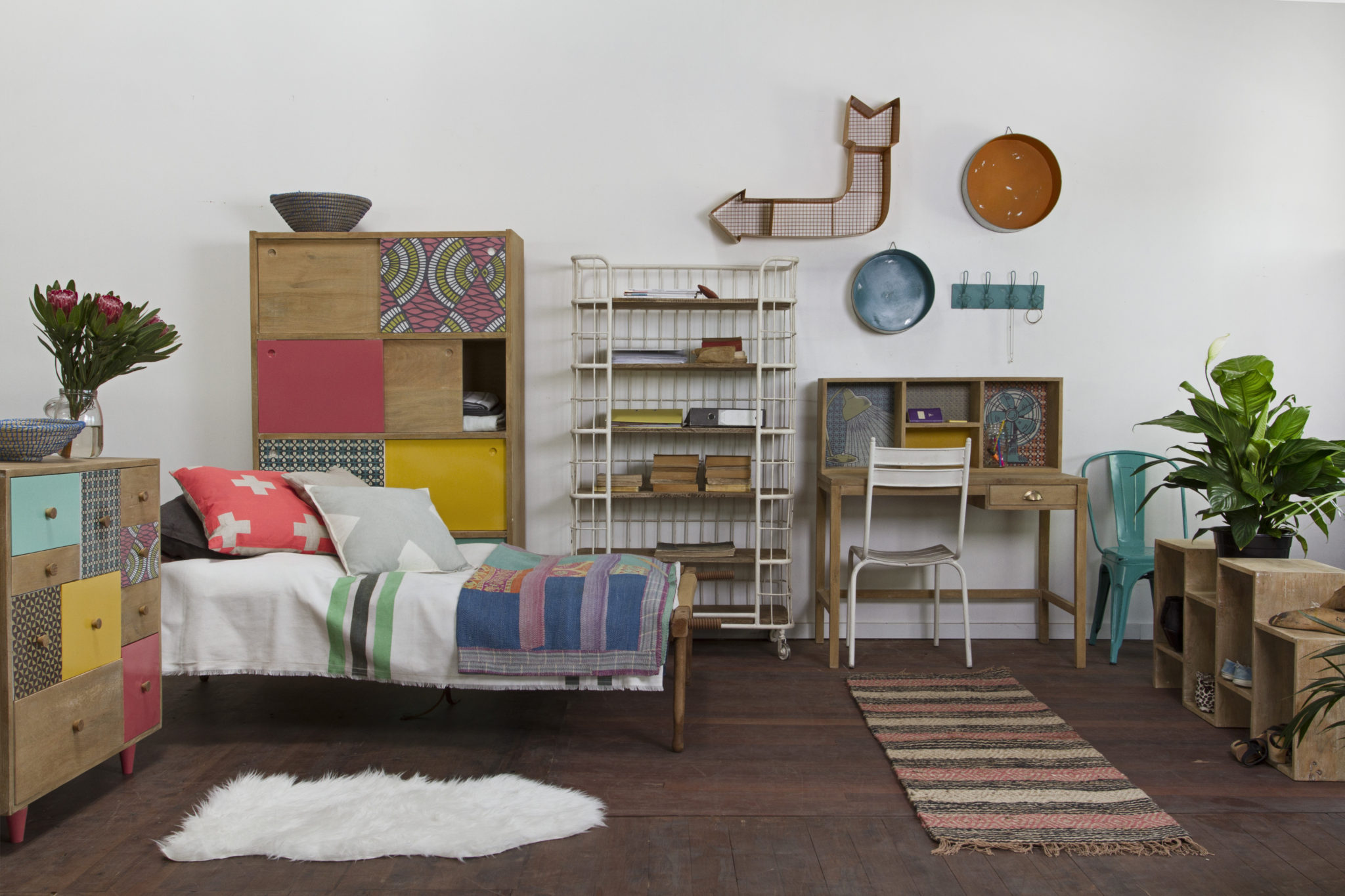 "When we moved to Sydney it presented us with an opportunity to take a step back and think about and develop a new concept," she explains. "Here Loft Furniture and Other Ideas was born, a mix of French industrial and Scandinavian looks, perfectly suited to the more relaxed Australian way of life."
Since its conception, Loft has gone from strength to strength, with retail stores in Clovelly and Mudgee, a showroom/store in Kogarah and an online store that delivers Australia wide. A carefully curated collection of furniture and homewares, the products are a mix of pieces that they've sourced, designed themselves or modified according to style.
With a magnitude of stock, new collections are always being added, most recently lights and textiles and an upcoming stools and chairs collection. ""What's most exciting is our new stools and chairs collection, which will be available in July. During our last trip to France we bought a heap of old school and bistro chairs that inspired us to redesign, adding new colours and materials."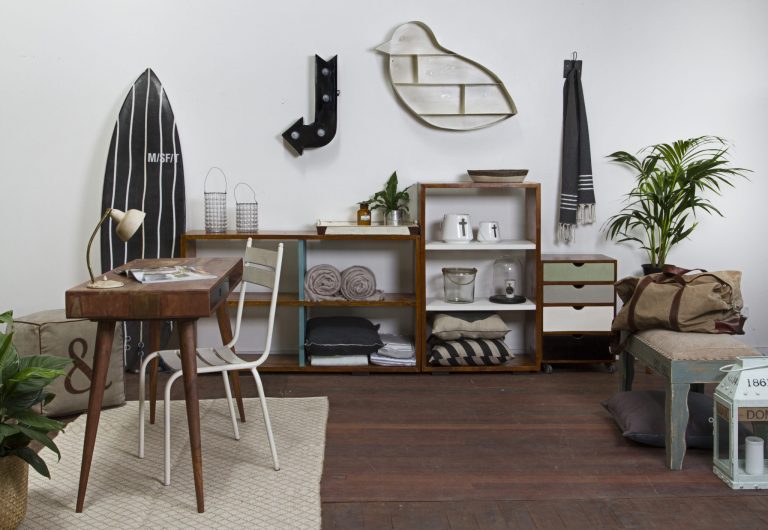 Apart from stocking such high quality versatile pieces, one of the reasons Loft Furniture and Other Ideas' products are so desirable, is because of their beautiful photography, which is all done in-house. "We are lucky to have a freestanding warehouse in Kogarah," says Prune. "It is a large, open space with original floorboards and industrial features, authentic and perfect for photographing the Loft look. Depending on what we are going to shoot, we decide on the style and feel we want to give the images and then we bring our special team in to style and photograph."
They include their preferred stylist Sophie Thé and photographer Trent Blackmore, who along with Prune and Mark, collaborate to create styled shots, with the end result being rooms sets many would love to live in!
Inspired by all things design, Prune is always keeping an eye out on what's happening in France, the Nordic countries and here in Australia, bringing it all together to create their unique mix of styles.