It comes as no surprise to us but the latest IKEA living report Life at Home has revealed that, when it comes to our homes, we see the objects within as an expression of our identity. The report aimed to get inside the doors of Australian homes by comparing Sydney homes to those in 12 different cities around the world including Stockholm and New York and 58 per cent of respondents said their things reflect who they are.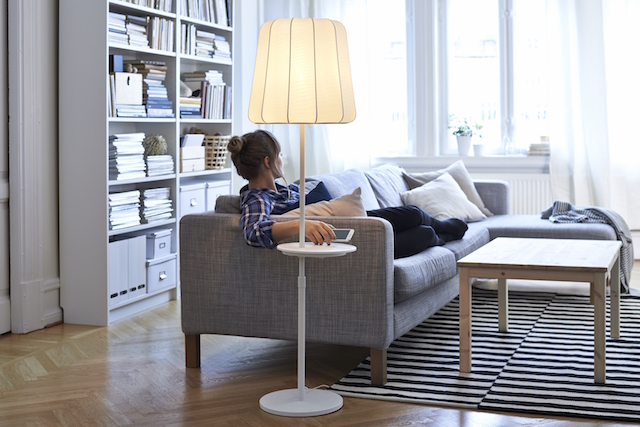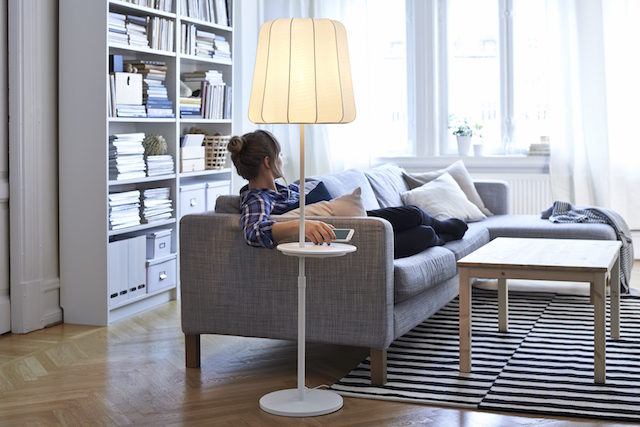 "We are always curious about people's lives. In a world that is constantly changing, it becomes increasingly important to understand more about new ways of living and what is important for people's perception of a good life at home. IKEA wants to be a catalyst for change by having an even better understanding of people's emotional and personal attachment to their homes," says Mikael Ydholm, research manager at IKEA of Sweden.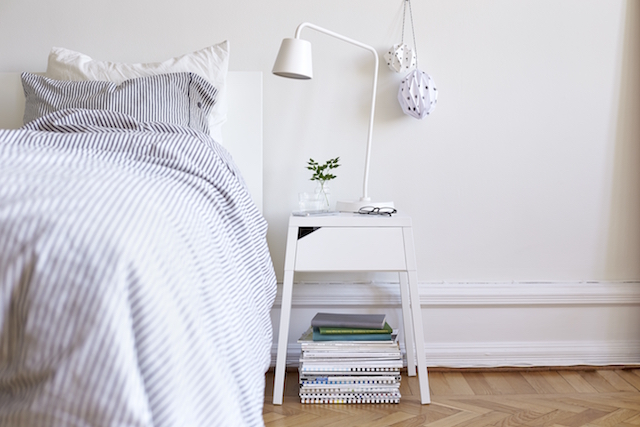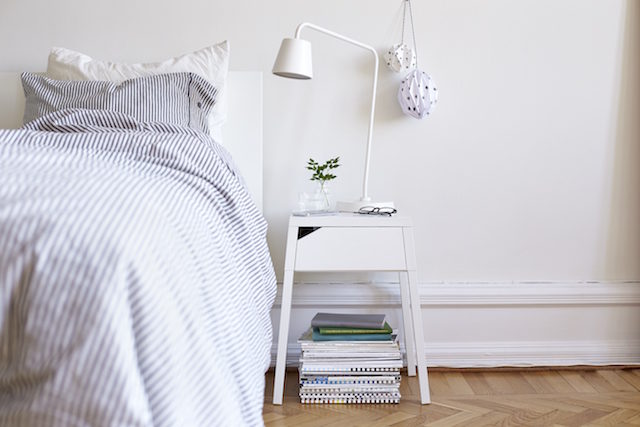 From books to furniture and decorations, the research shoes that not only do our possessions make our homes more beautiful and homely but they reflect our identities, memories and lives as a whole. Another interesting finding revealed that 3 in 10 Sydneysiders would rather have fewer things in their homes – the need for organisation a key contributing factor. The take home message is no doubt one that we've known all along, and one that has been made all the more topical by Marie Kondo's popular decluttering philosophy – have fewer, more meaningful things for a richer life.
And while 49% of respondents see the home as the centre of all relationships, and 1 in 4 Sydneysiders would like to spend an extra hour a day alone at home, 1 in 3 enjoy making, modifying and assembling things in their home too. Again, the opportunity to put a personal, meaningful stamp on things is proving too difficult to resist.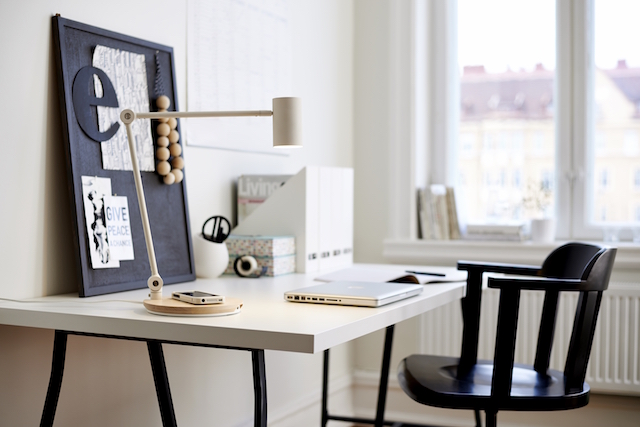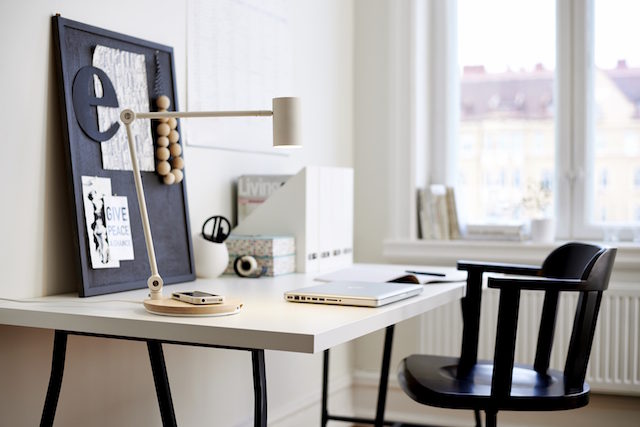 "We're on a journey to gain greater insights into how we can help make people's home lives better and more meaningful in Australia. At IKEA we always challenge ourselves to be more relevant and offer better solutions to everyone's real needs at home.  We have years of experience, knowledge and insights about people's lives at home from listening to the needs and dreams of our customers. With the IKEA Life at Home report we want to share our knowledge, raise awareness and interest, spark debate and contribute toward creating a better everyday life," says Tiffany Buckins, Country Interior Design Manager, IKEA Australia.
Click here for a more detailed look at the report.