These lamb koftas are delicious and so easy to make! Made using authentic kofta spice mix, pine nuts, lean lamb mince and served with warmed flat bread and a crisp salad, this is a fresh dish full of texture and flavour.
 Ingredients
350g premium lamb mince
2 tablespoons Sami's Kitchen kofta spice mix
1 small red onion
1 tablespoon pine nuts
1 lemon
1 garlic clove
4 bamboo skewers
1 baby cos lettuce
1 Lebanese cucumber
6 sprigs parsley
1 pickled chilli
2 flatbread
1/4 cup hummus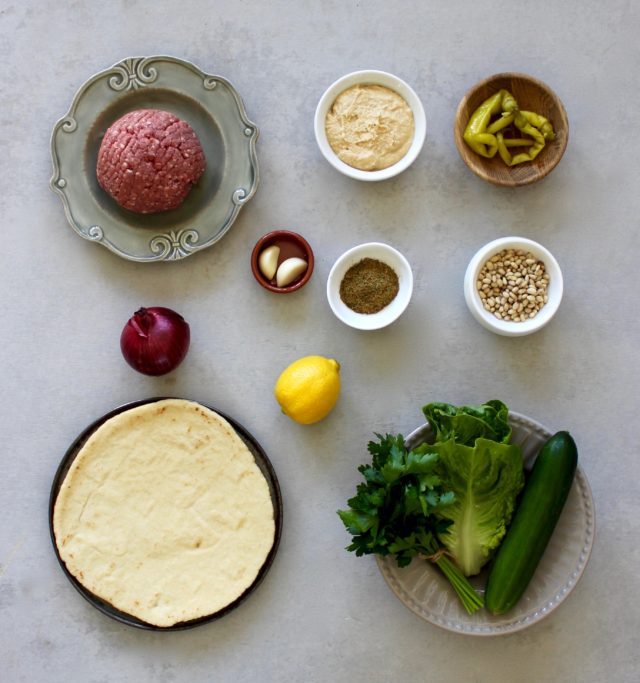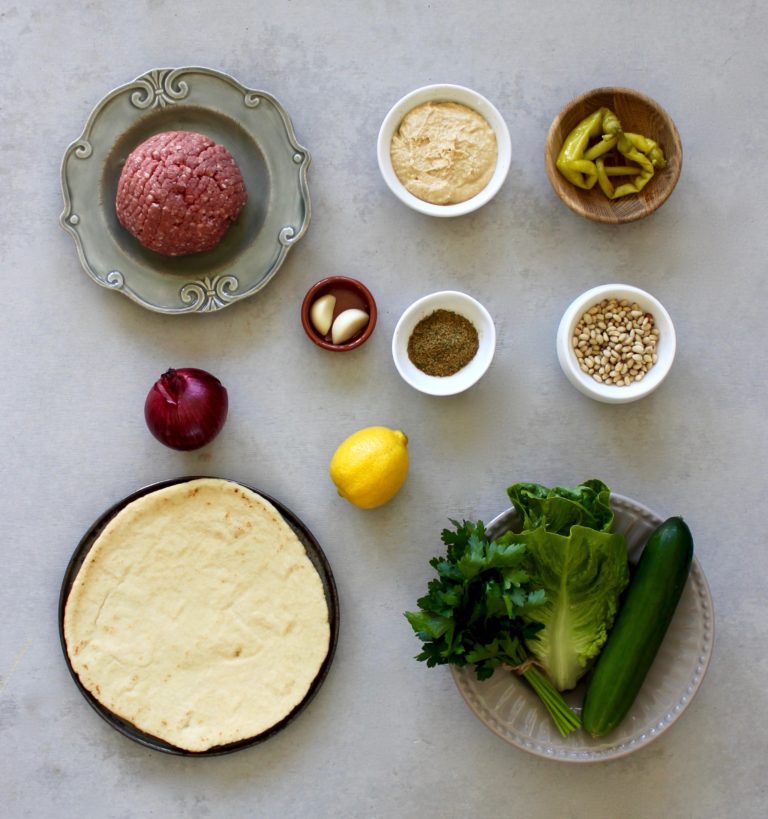 Method
Preheat oven to 200ºC fan bake. Soak skewers in cold water until ready to use. In a bowl, combine lamb, pine nuts, spice mix, half of the red onion finely diced, crushed garlic and zest of the lemon – then season generously with salt and pepper. Mix well to combine.
Roll into golf ball-sized pieces. Thread equal amounts onto each of the skewers. Place skewers on a lined baking tray, brush lightly with olive oil and cook in the oven for 12–14 minutes. Remove from the oven and rest for 2-3 minutes.
Wrap the flat bread in foil and place in the oven to warm.
While the lamb is cooking, combine roughly chopped baby cos, parsley, diced cucumber, the remaining red onion and the pickled chilli thinly sliced in a bowl. Drizzle with olive oil, squeeze over the juice of the lemon, season with salt and pepper and toss to combine.
Serve the kofta hot with salad, warm flat bread and hummus.
Serves 2.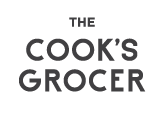 Special Offer: Get a FREE meal for 2 from The Cook's Grocer (you could even pick this one!). Enter the code INTERIORS at their online checkout to get one meal free, valued at up to $29. Minimum order of $50 applies. The Cook's Grocer is about great cooking made easy. They produce a weekly menu of healthy, ready-to-cook meals containing the finest locally sourced ingredients and simple to follow recipes, all designed to be to cooked in 30 minutes. They deliver Sydney-wide three times a week.