Kmart has added many more pieces to its Online Exclusives range, comprising of affordable larger-sized home solutions not previously available in store. Announcing more than 100 new styles for the home, they've already begun arriving online and will continue to drop in the coming weeks to form part of their ongoing range.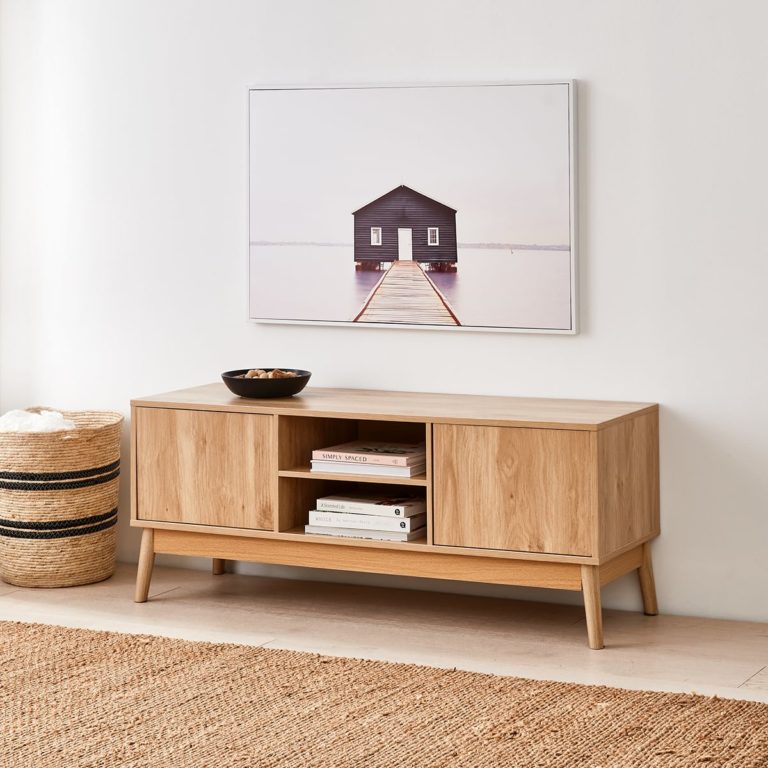 Kmart's move to broaden its online-only offering started last year, with plans to continue to expand their offering and provide customers with greater access to homewares all year round. Styles were released as a test and learn during the initial launch, and the range now comprises of products within furniture, bedding, rugs, nursery products, fitness equipment, and outdoor play equipment.
"We promised we had more to come in the larger furniture range and we are so excited to now be delivering on this. We love the solutions and hope our customers do too," said, Callum Smith, Kmart's general manager for general merchandise. "We want to offer our community a complete solution for their home so as families grow
or families downsize, they have access to great designs at the most affordable prices."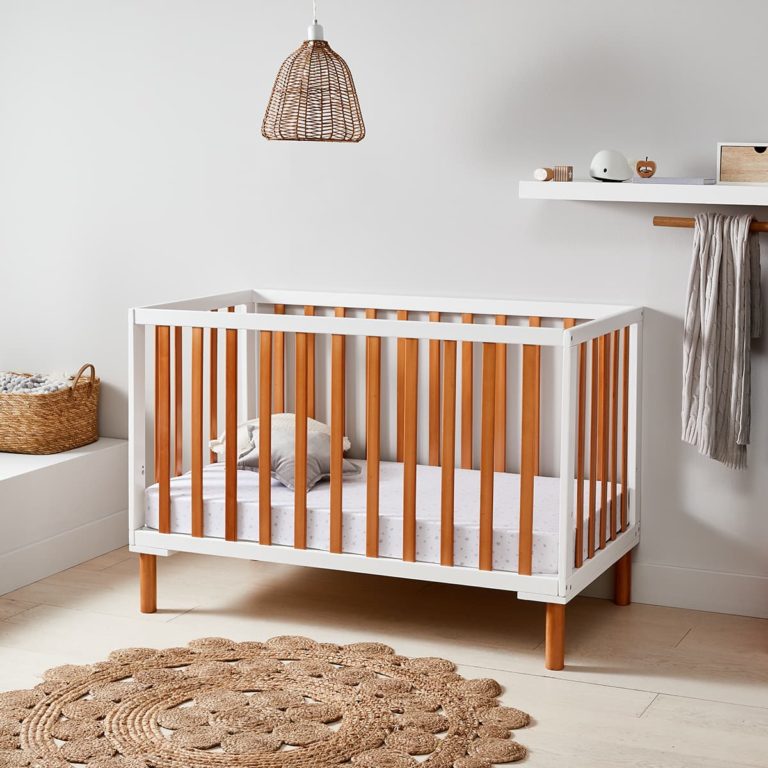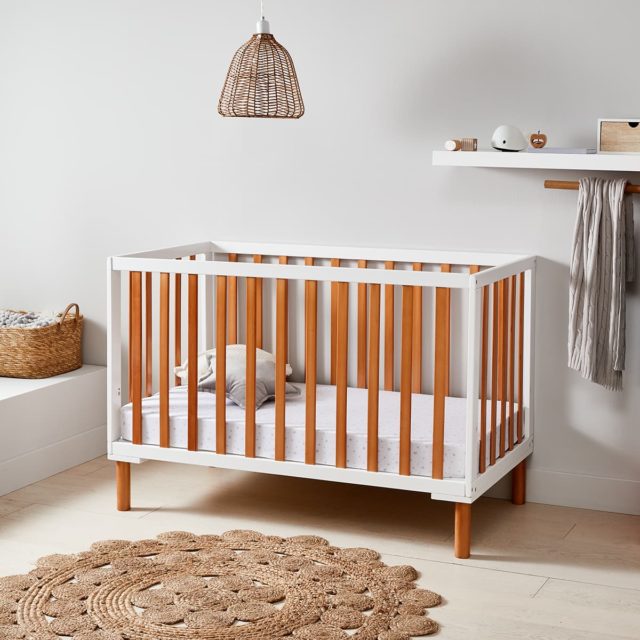 Augmented Reality (AR) to visualise your purchases
Kmart are offering 48 products through Augmented Reality (AR) to see for yourself how they might look in your home. With an AR-compatible smartphone, you can scan, place, move, zoom in and out, or rotate, to view the product from all angles.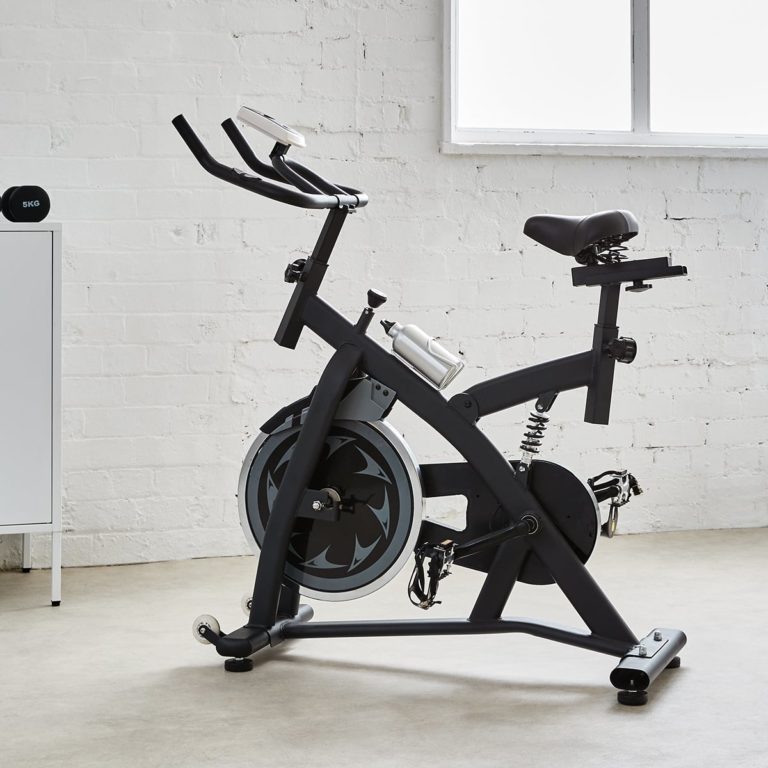 Got any questions? You can ask the KBot assist. The AI conversational chat assistant can answer product-related questions, recommend complementary products that are viewable in AR straight away, and can turn your thoughts into reality.
Kmart's head of digital marketing, Melissa Wong said: "We launched KBot late last year and it has been received incredibly well and that is why it was the perfect time to extend this immersive engagement for our Online Exclusives range. It elevates the customer's shopping experience by getting close with our products virtually and offering AI conversational assistance along the way."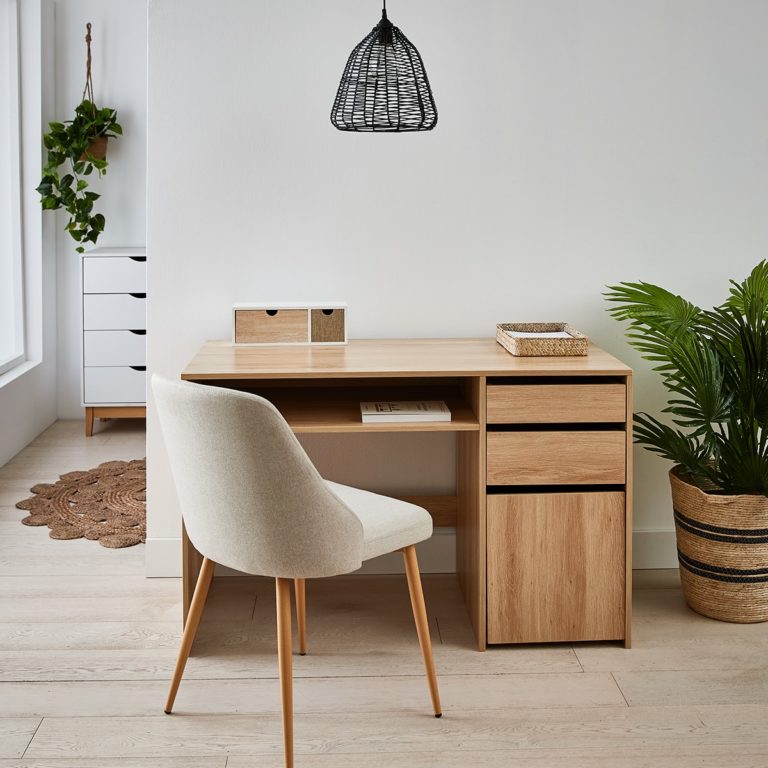 Visit www.klabs.com.au to enter the immersive product experience and explore, play and shop the new Online Exclusive range.
Kmart's online exclusive range is available to purchase on the Kmart website.