Inspired by old world glamour and shot in Melbourne's iconic Beverley Hills apartment building, Kip & Co.'s High Winter 2021 collection is designed to transport you to another era with its luxe, decadent fabrics, colours and textures.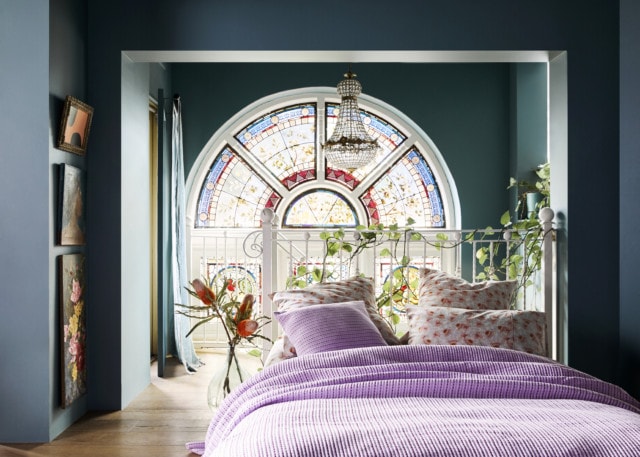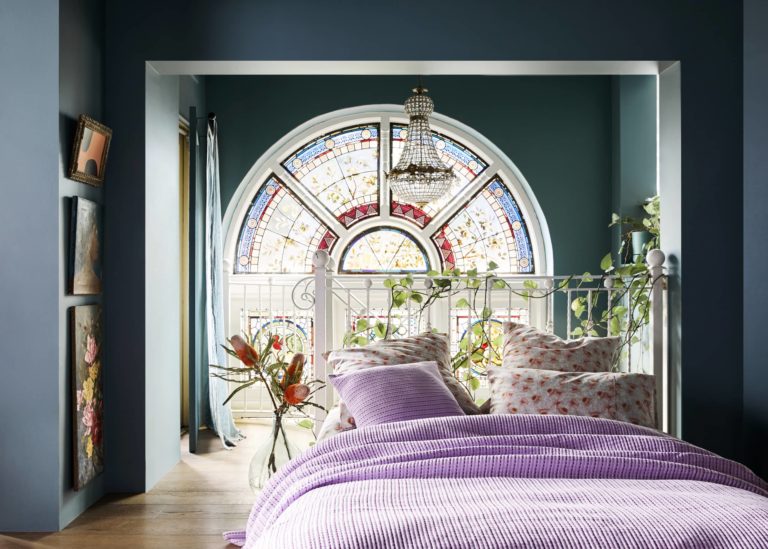 The range features three key prints – a signature animal print 'Madagascar Earth' which was designed to evoke Hollywood glamour, a bold oversized black and white gingham and 'Bush Flowers' which is a delicate floral inspired by the Australian wilderness.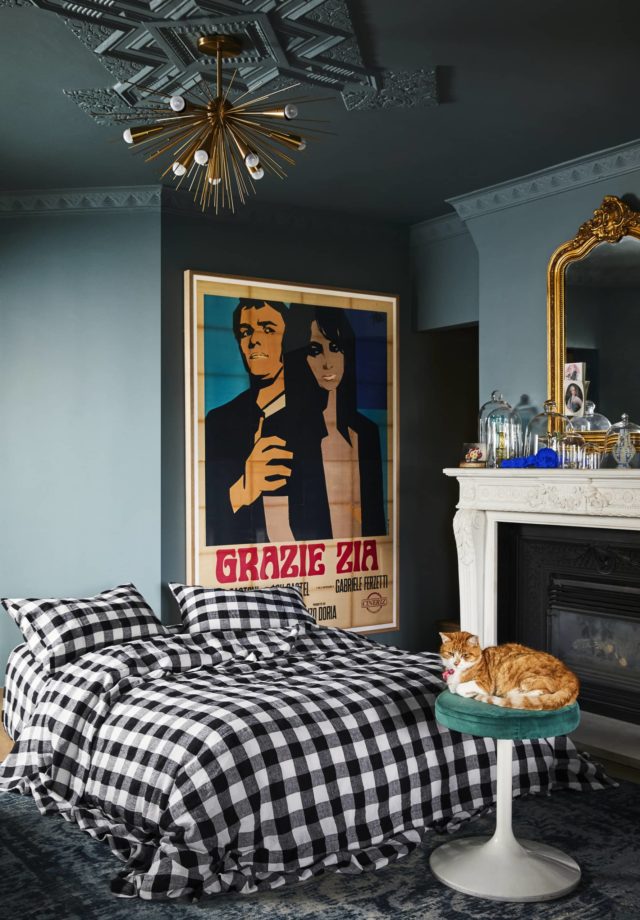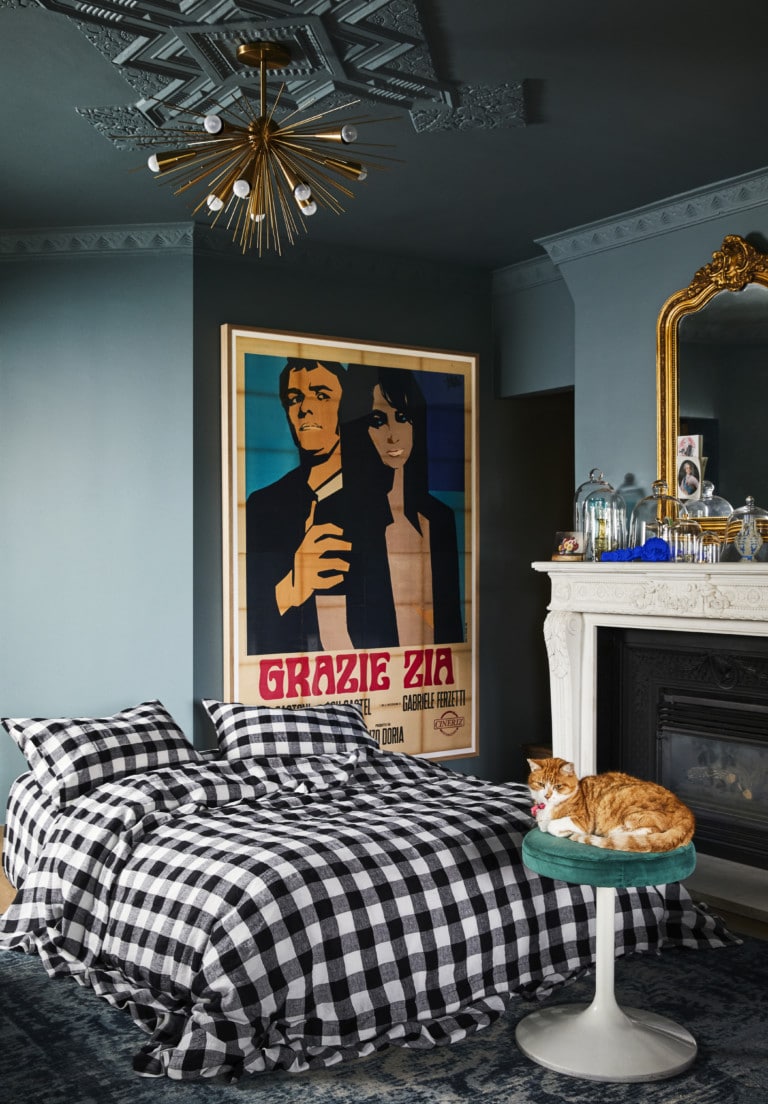 "It's something of a miracle that we're able to share this range with you – the collection was designed in 2019 and was originally due to launch in 2020 but due to lockdowns faced by our beautiful suppliers, and then some wild decisions by the freight gods, it's only just landed now," says Kip and Co.'s co-founder Alex McCabe.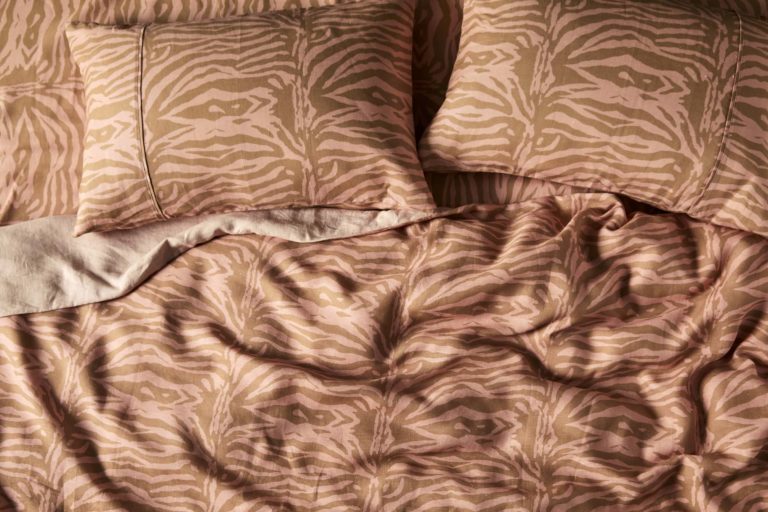 For the first time ever, the brand has introduced two Kantha quilts – a small, straight running stitch is a hallmark of the design that originates in Bengali embroidery. "These are a modern take on the traditional South Asian Kantha blanket. Our edition is hand-embroidered, quilted and filled to create the perfect trans-seasonal blanket keepsake," says Alex.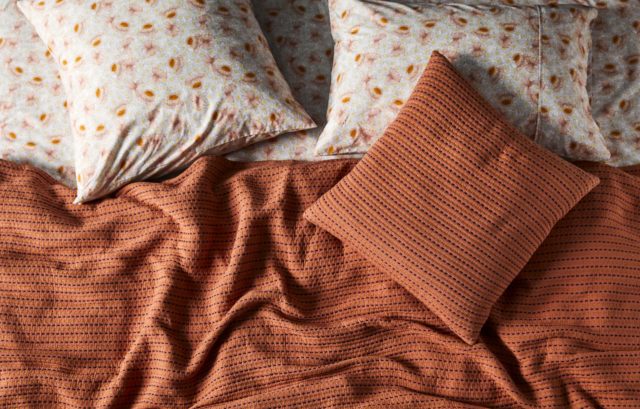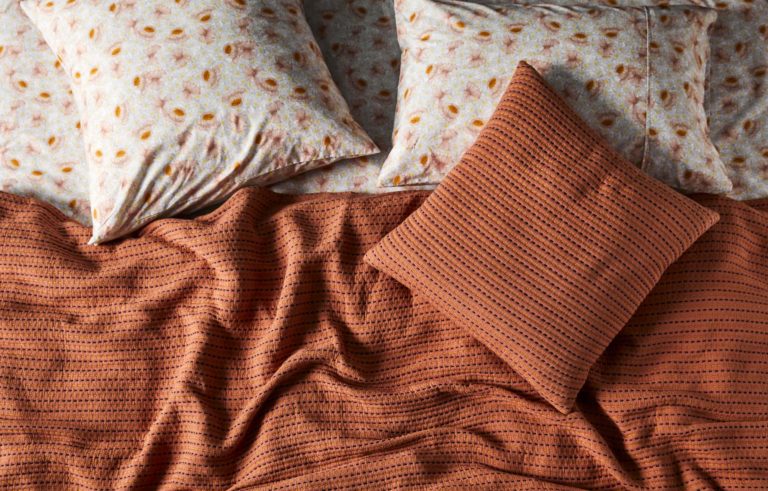 Range aside, the collection images are an excuse to step inside the stunning and very 'grammable home of interior stylist Heather Nette King. Located in South Yarra, Heather's home is inside the Beverley Hills apartment building, which was designed and built in 1935 by the architect and developer Howard Lawson. The Spanish Mission meets Hollywood glamour vibe proved perfect for the latest Kip & Co collection.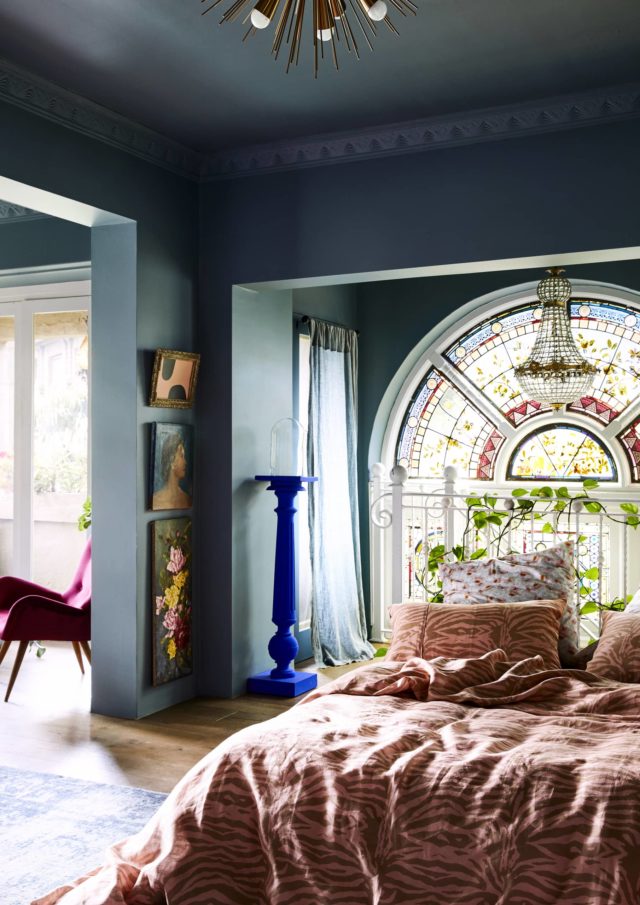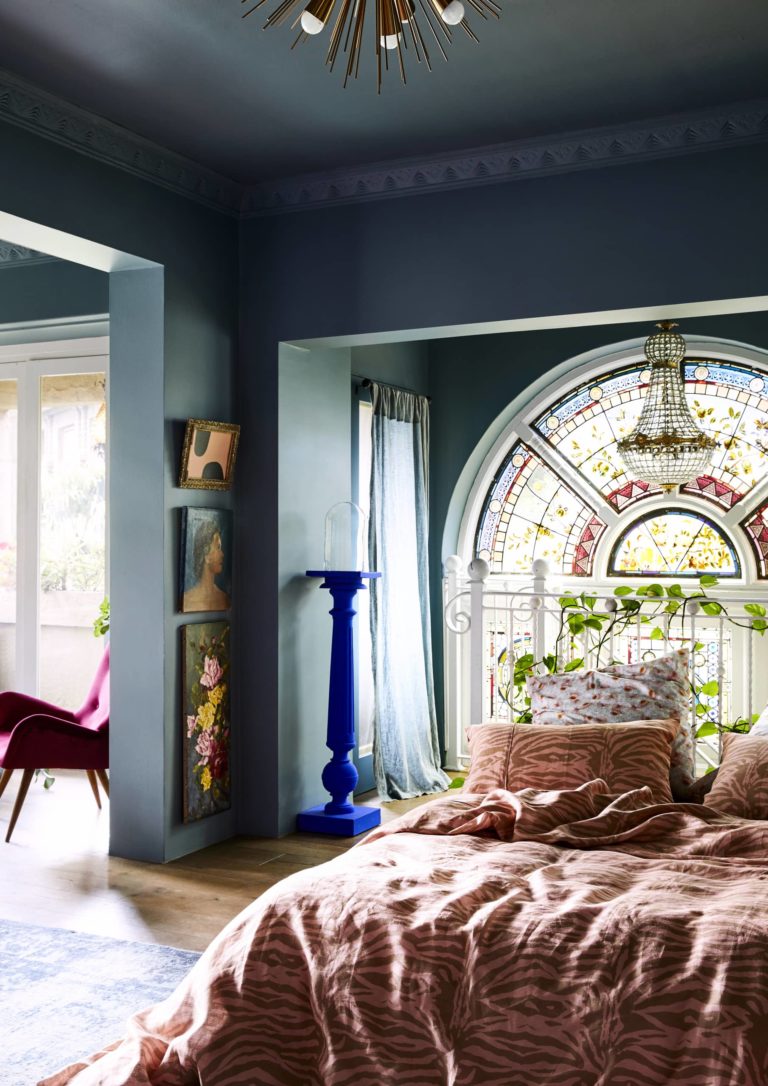 Photography: Caitlin Mills | Styling: Amber Lenette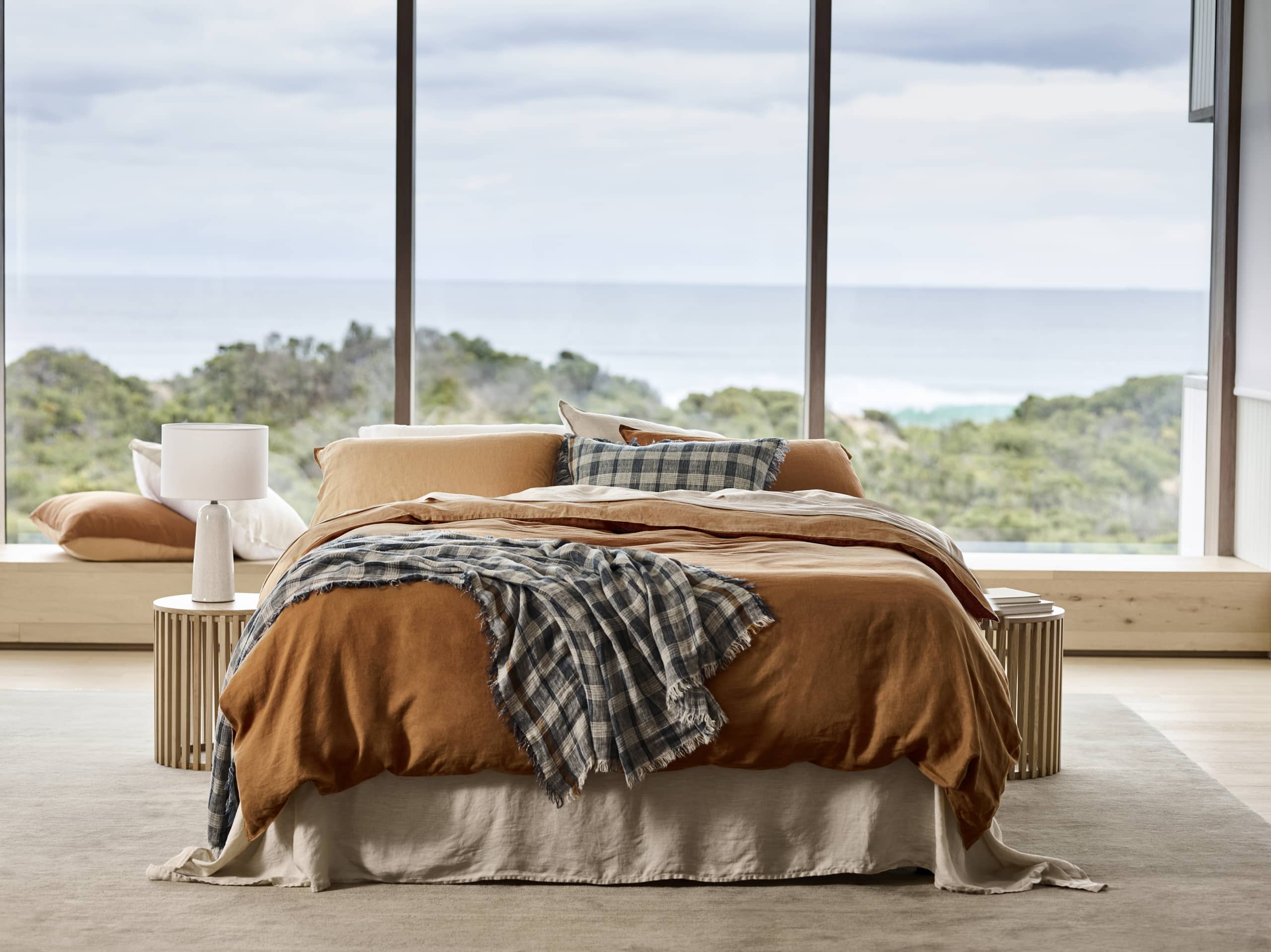 Winter bed linen: The latest looks for layering
There's no denying that winter is with us with plummeting temperatures seen across Australia in the last couple of weeks. So, there couldn't be a more perfect time to bring…