There's no denying that winter is with us with plummeting temperatures seen across Australia in the last couple of weeks. So, there couldn't be a more perfect time to bring you our edit of the latest winter bed linen including quilts and blankets that are perfect for cold weather layering.
Adairs x Mark Tuckey: "I never set out to have a luxury brand, it just went that way because I wanted to make quality product. It's always been a dream that one day we could diversify and make it available to more people," says Mark Tuckey of collaborations with Adairs. And while the latest drop is filled with lots of gorgeous furniture and homewares items, it's the bedding that caught our eye. Designed with sustainability in mind, using hemp and organic cotton chambray, the range is classic without being boring, and features gorgeous earthy colours paired with light neutral tones and navy.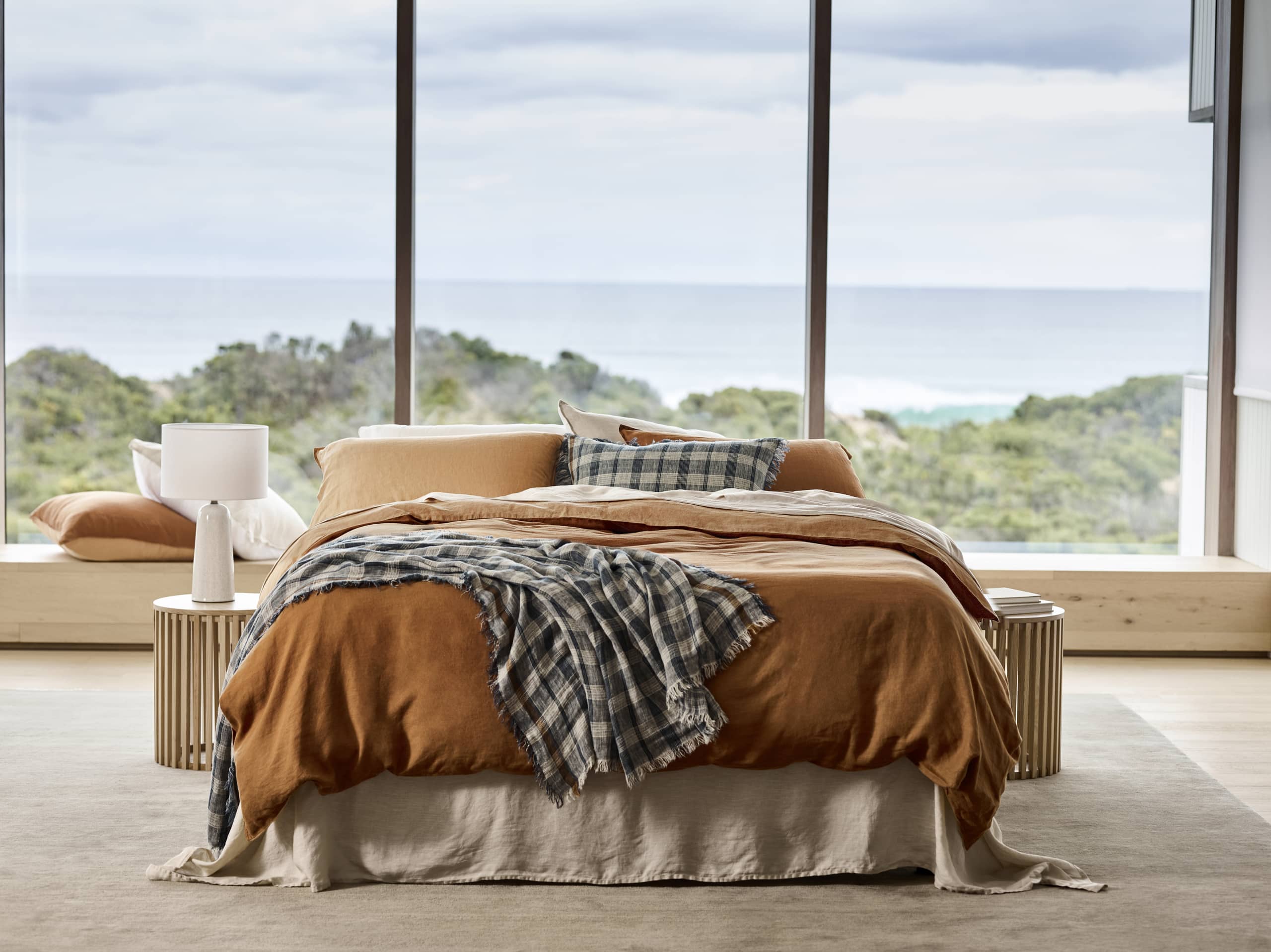 As for hemp, it's one of the most environmentally friendly plants available. Its natural insulating and wicking properties keeps you cool in summer and warm in winter. Grown without pesticides, it requires little water and prevents soil erosion with its strong network of roots. From $79.99.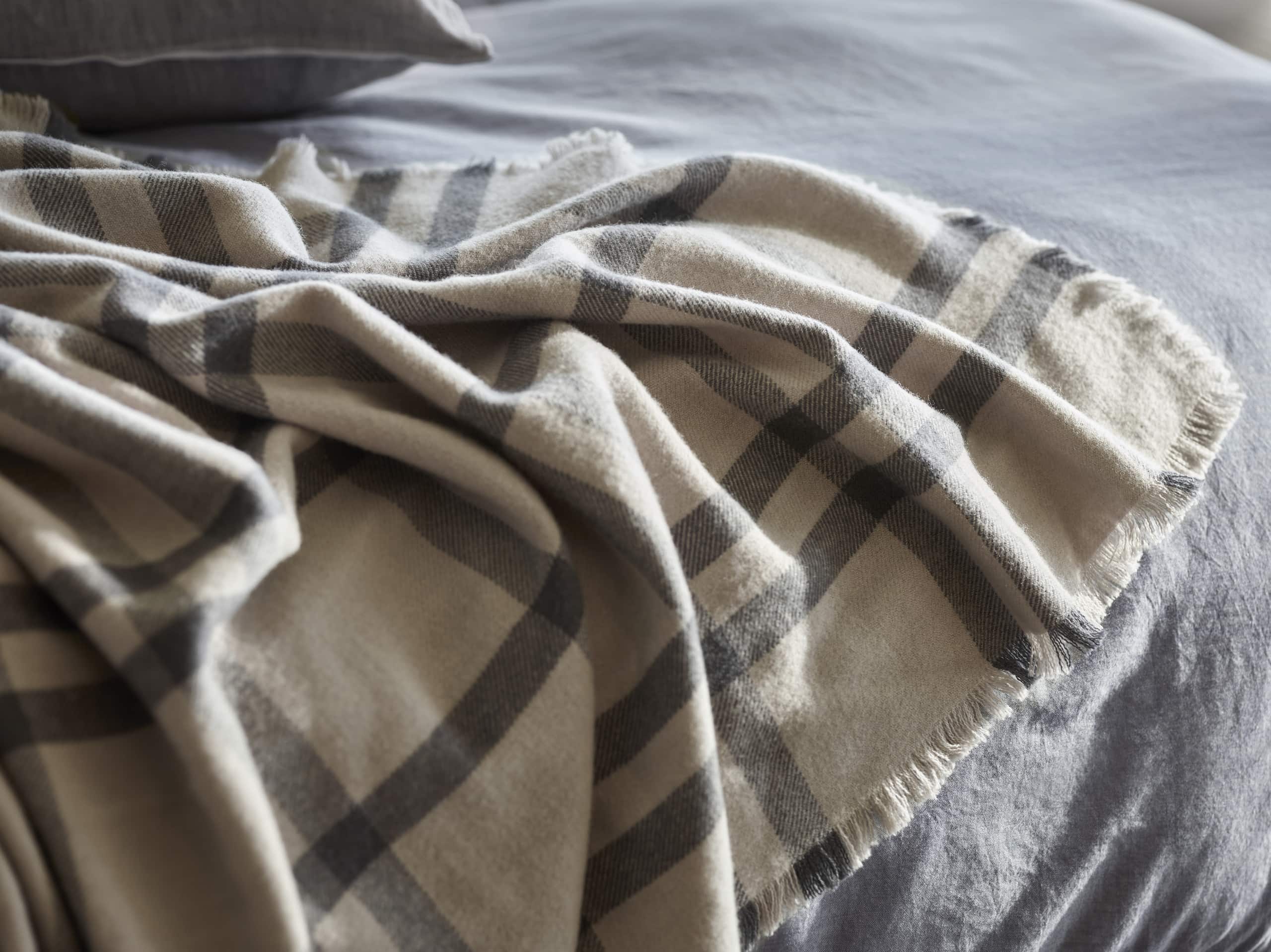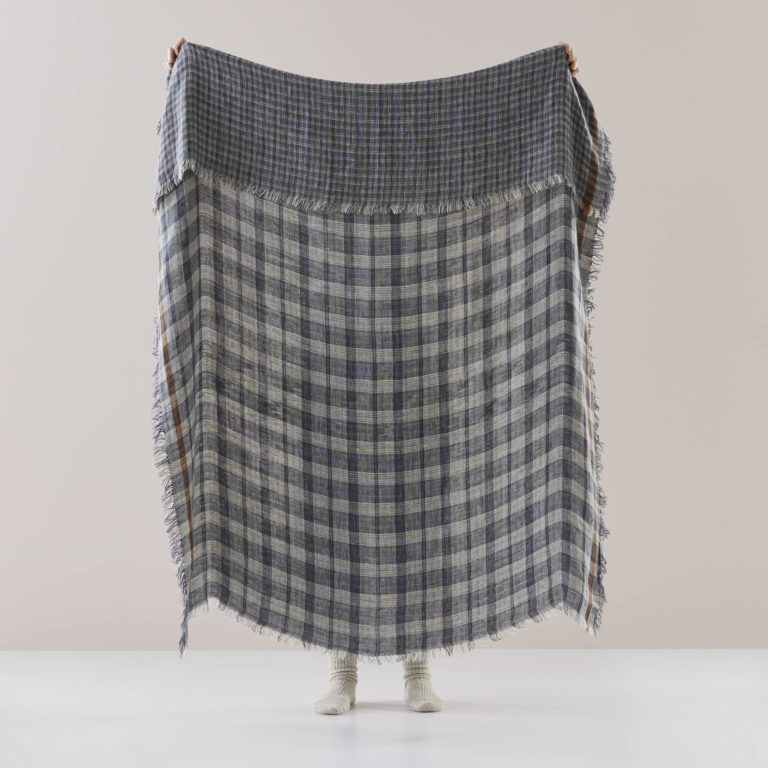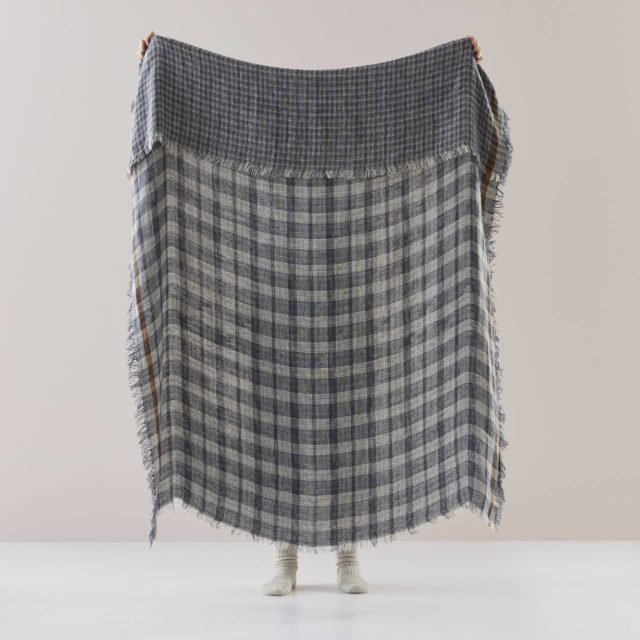 Freedom: The latest Freedom bed linen features natural fabrics and lush textures ideal for layering and cocooning throughout winter. There's jacquard, linen, bamboo, cotton, Turkish flannelette and Lyocel – a luxe blended linen and Tencel. "Our bed linen is effortlessly timeless; it's all about unique fabrications instead of prints that swiftly become dated," says Freedom head of homewares Christie Maartensz.
The brand has identified the coverlet as a key winter bedding trend, due to its flexibility and layering properties. "The coverlet is a great layering option on top of a quilt cover but it can also be double-folded as a runner on the bed. Then in the summer months, coverlets can be simply layered with a flat sheet," says Christie. From $150.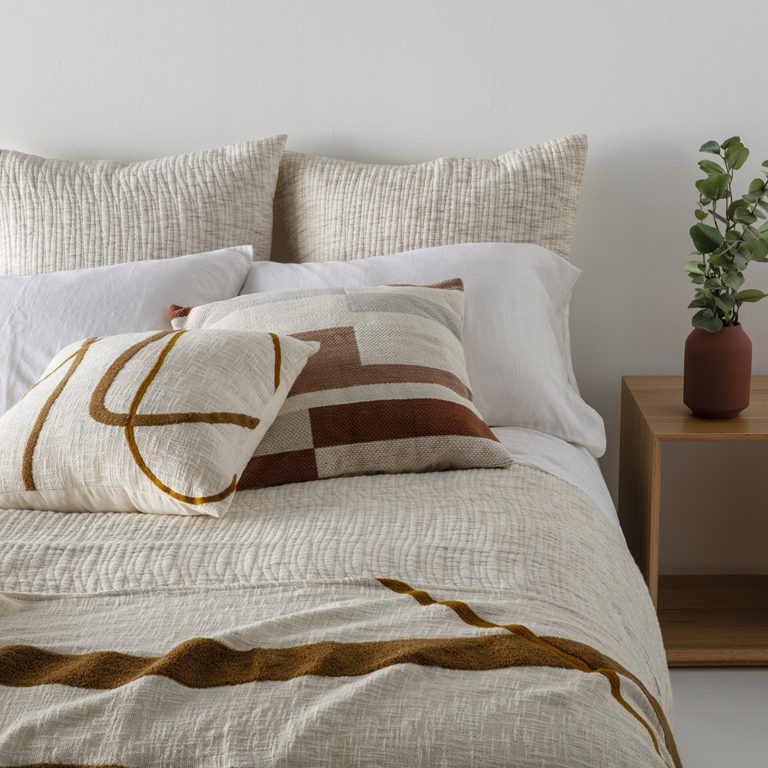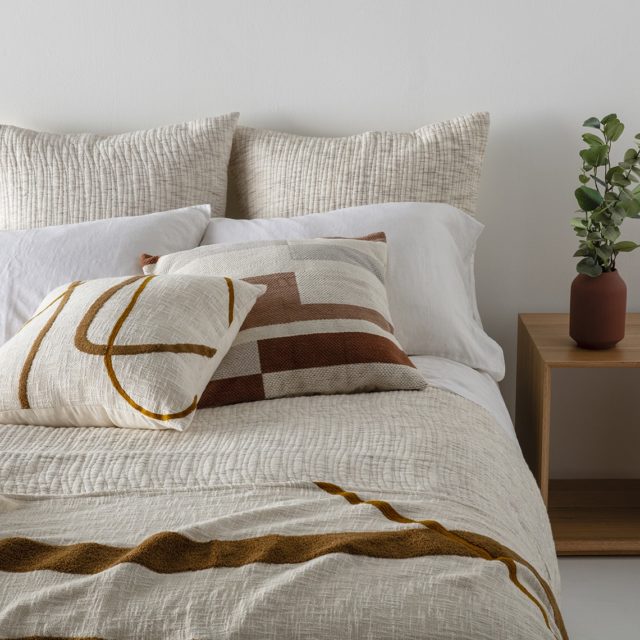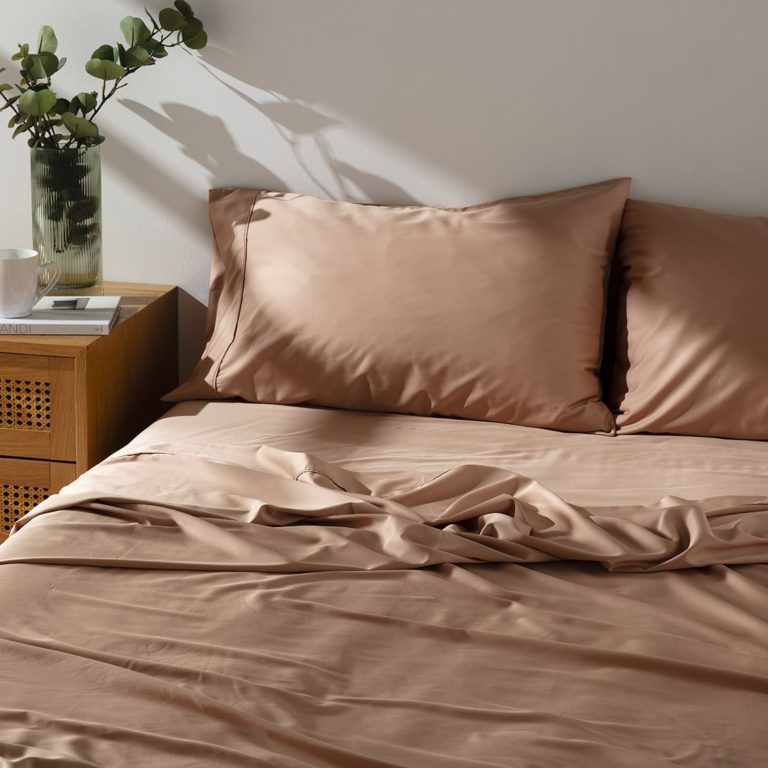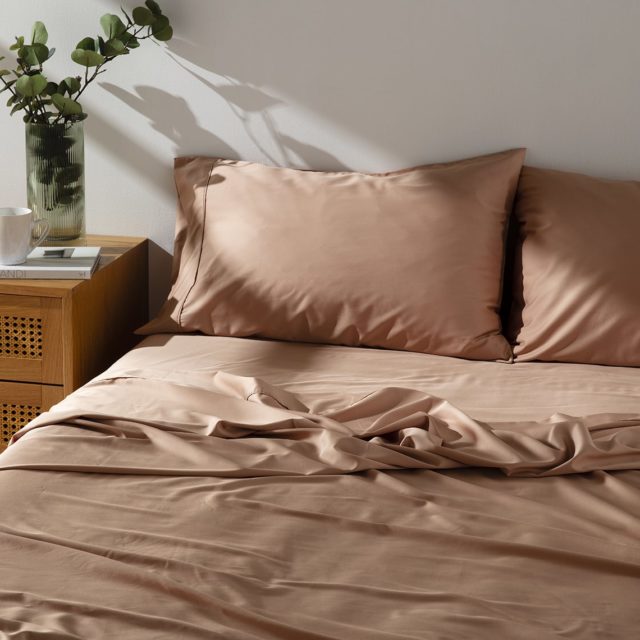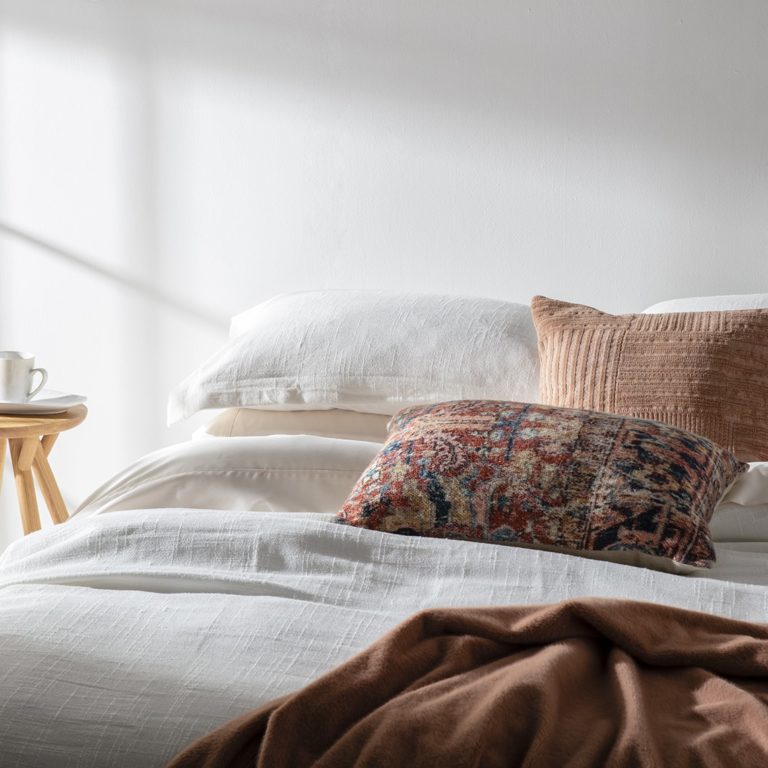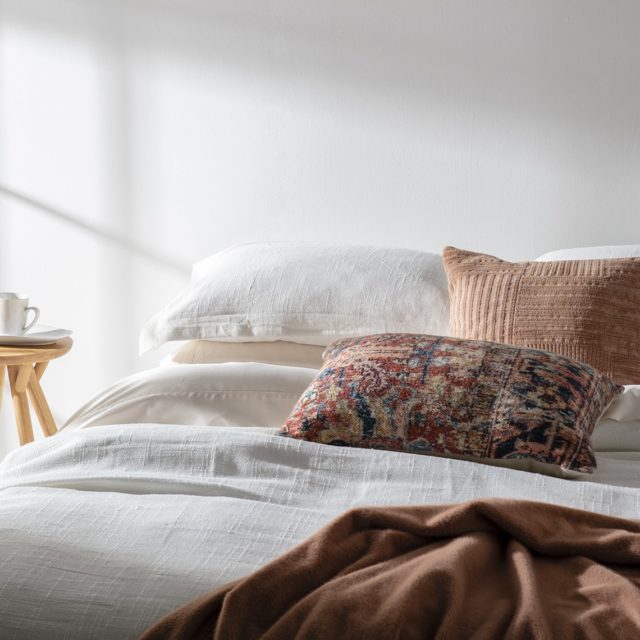 Hemp Gallery Australia: Once having existed more on the edges, hemp products have been in the spotlight of late and are becoming more and more mainstream. And you an understand why when you look at its environmentally sound properties, as outlined above. Created by a mother daughter duo, Hemp Gallery Australia produces a range of beautiful bed linen crafted from hemp including sheets, quilt covers and pillow cases.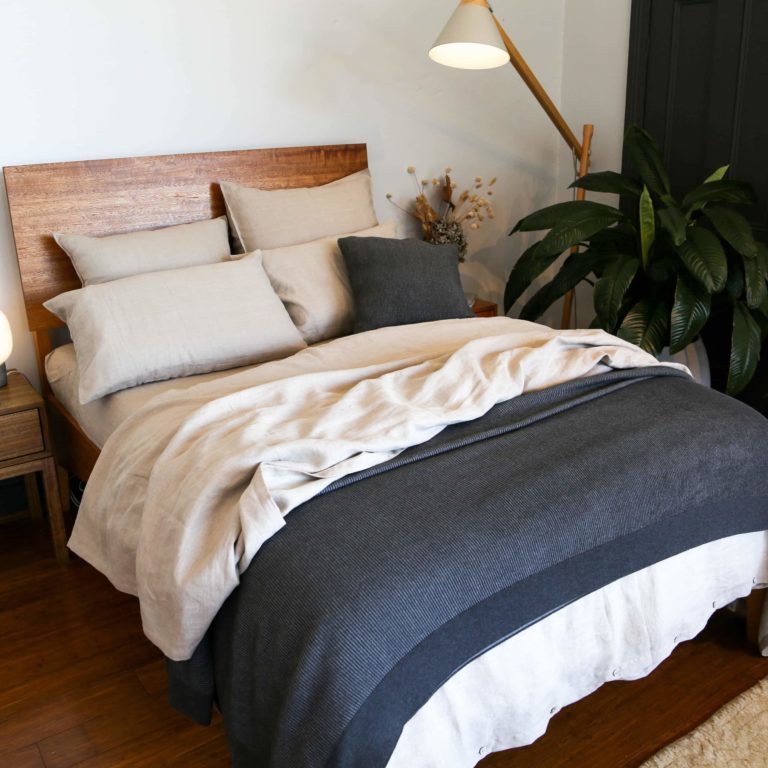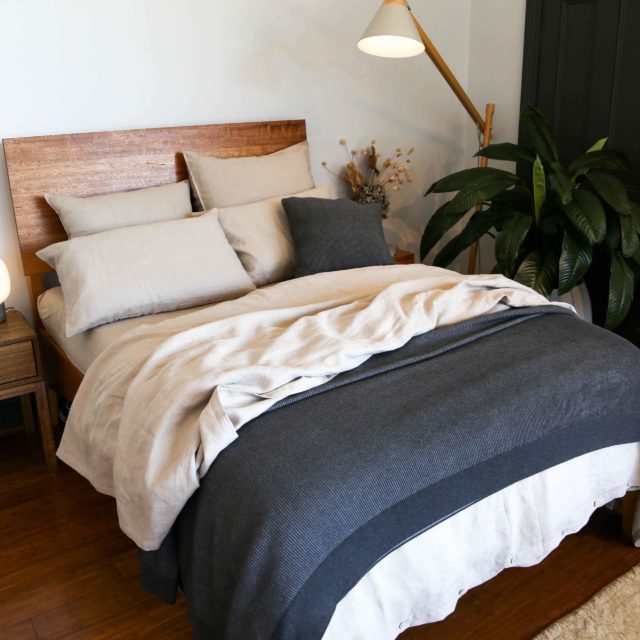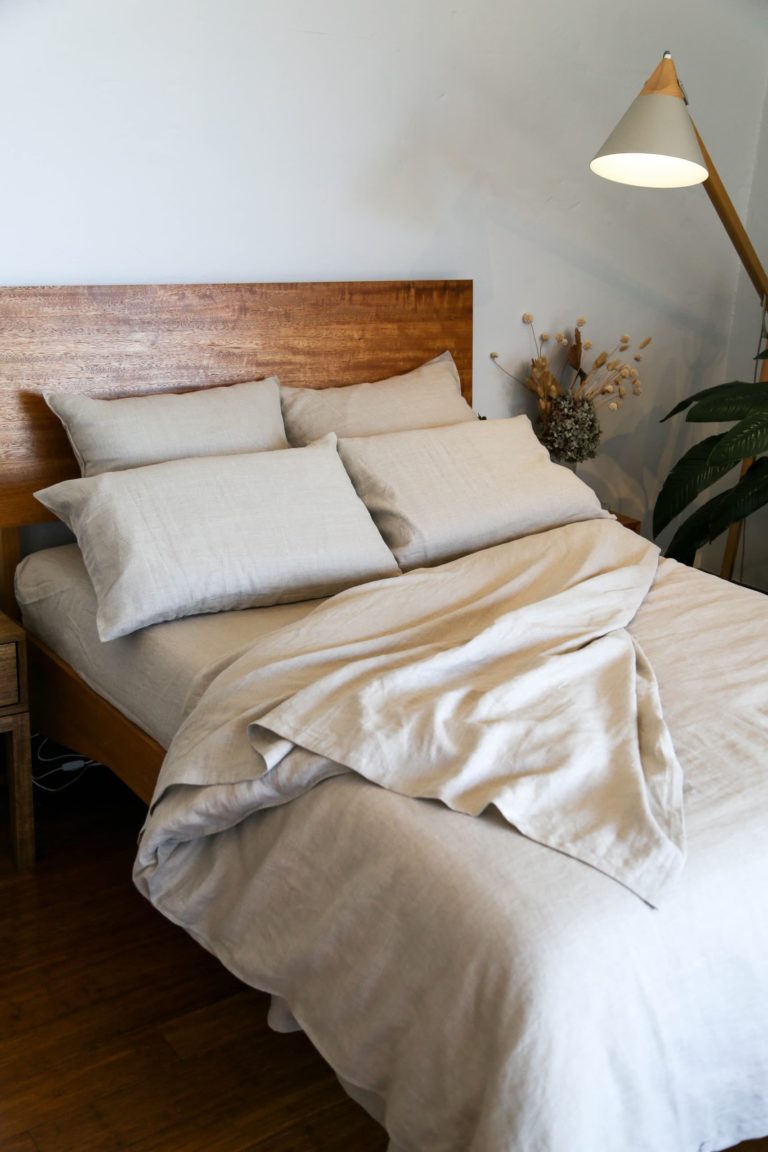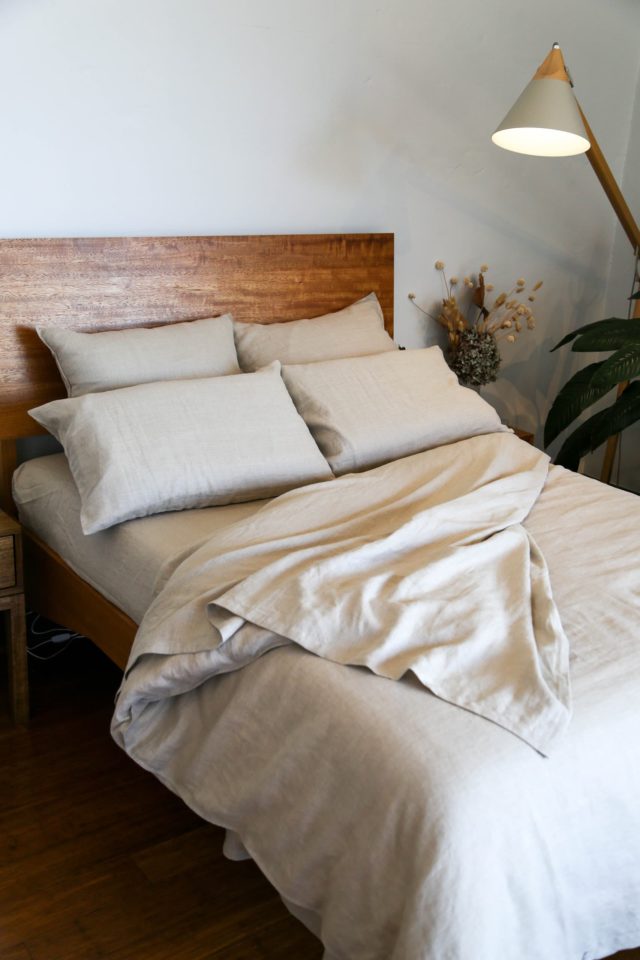 L&M Home: A go-to brand for classic, stylish bedding, the latest range of blankets and throws from L&M Home are rather gorgeous and ideal for layering too. A standout from the collection, the Empire throw is hand loomed from wool and silk and features a beautiful scalloped design. From $194.