I have to say, I always find some cool pieces in the latest EziBuy home catalogues and I think their prices are great! Here are a few things from the latest winter catalogue (available until 3 July), which you can shop online here.
I love this Magnolia Hanging Shelf and although it's designed for the bathroom, it could look great and be useful elsewhere too. At just $129.99 it's a bargain in my book! It's made from solid metal and glass and is easy to assemble.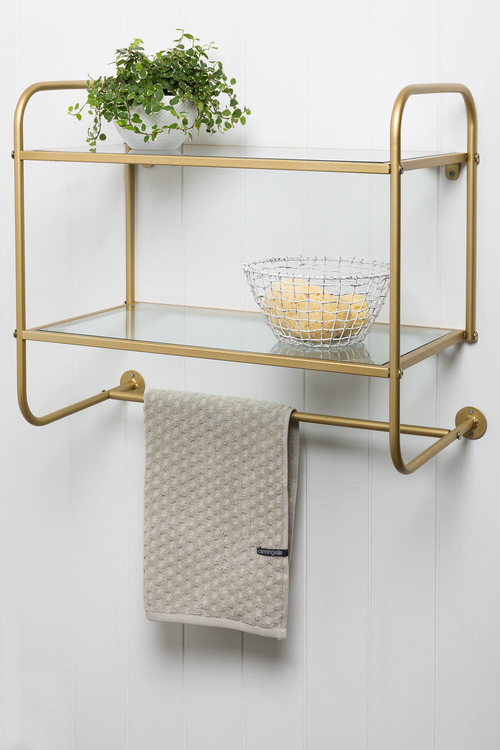 This Saben Magazine Holder has a stylish and simple design and is made from leather and solid oak. Yours for $59.99.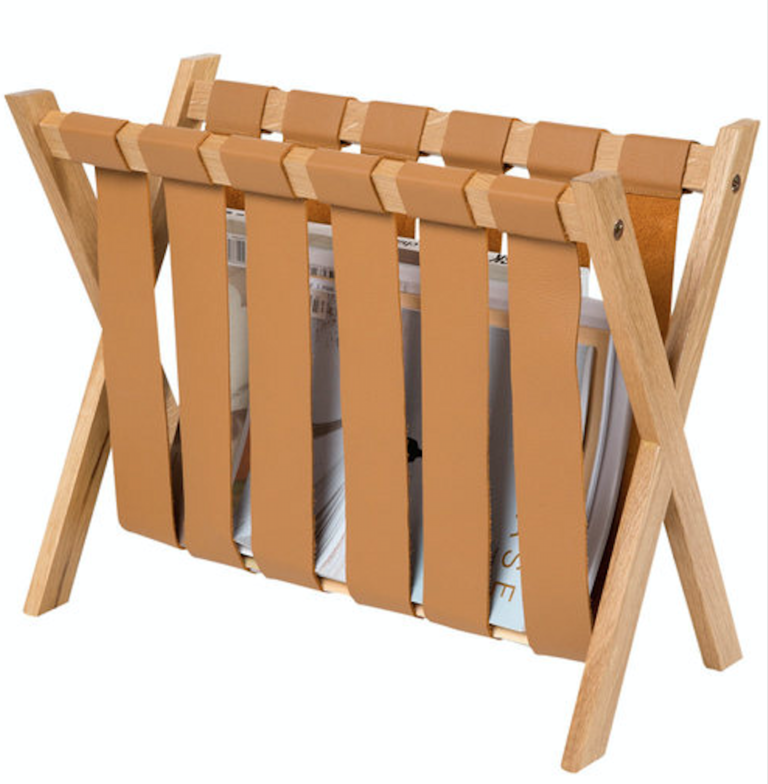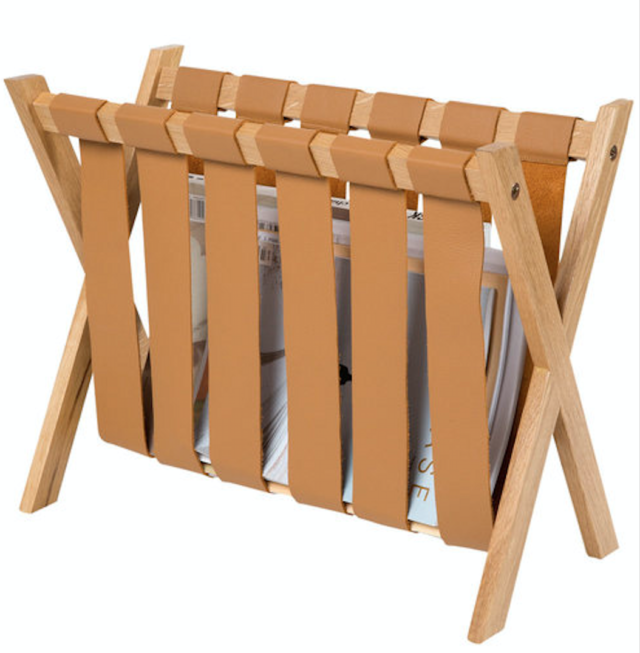 Last but not least, this Erskin Bench would easily blend into any home's interior. Perfect for the end of the bed or in the hallway to sit on and put shoes on. It's $199.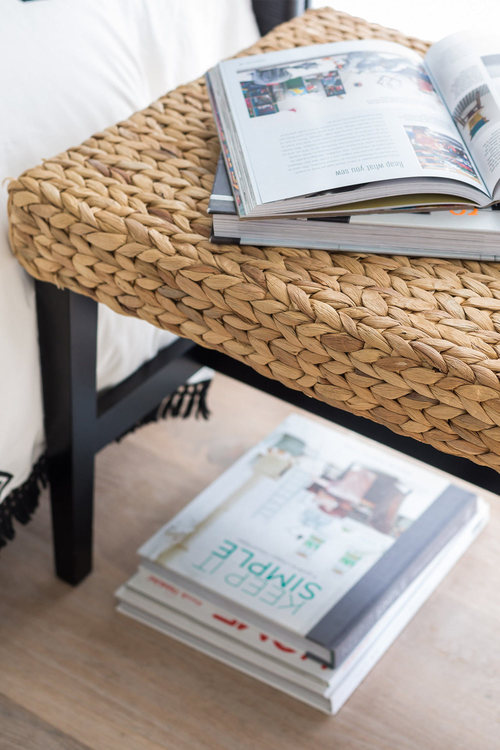 The new Design Twins pot collection called Palm Springs is a beauty! One of my faves, and not just because it shares my name, is the Bishop! I'd of course pick it in navy and gold! From $140. And our readers get a whopping 20% off. Read how.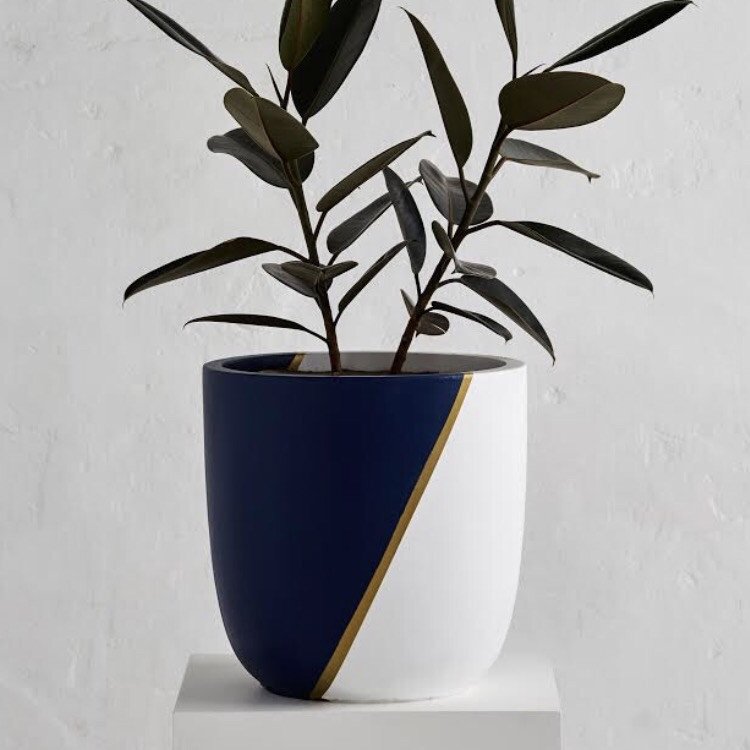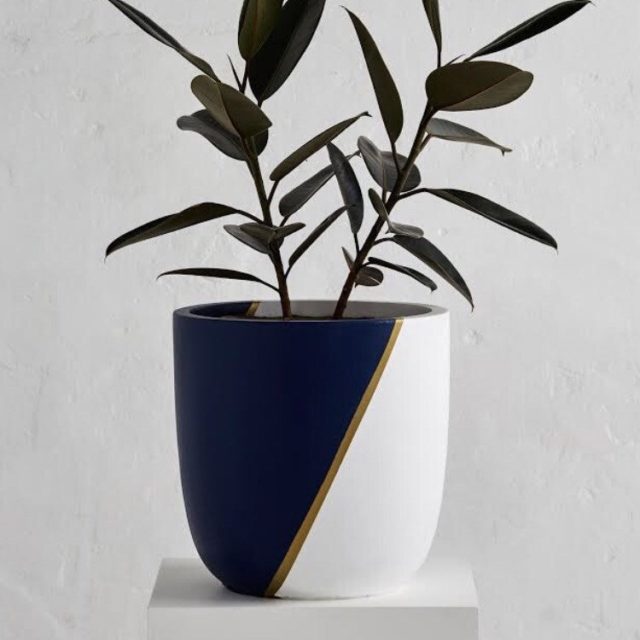 Max Sparrow are launching new kids and teen furniture ranges later this month and they look great. Here's a sneak peek…