Sorry I missed my lust list last week! We were moving and life just got a bit hectic! 
DesignByThem's Butter Stool now comes in a new light blue colour. I love the look of these stools and the fact they're made from 80% recycled materials. Amazingly, the stool is made from a single piece of material which is folded together to become rigid and create the final shape! $319 each and available in nine other colours.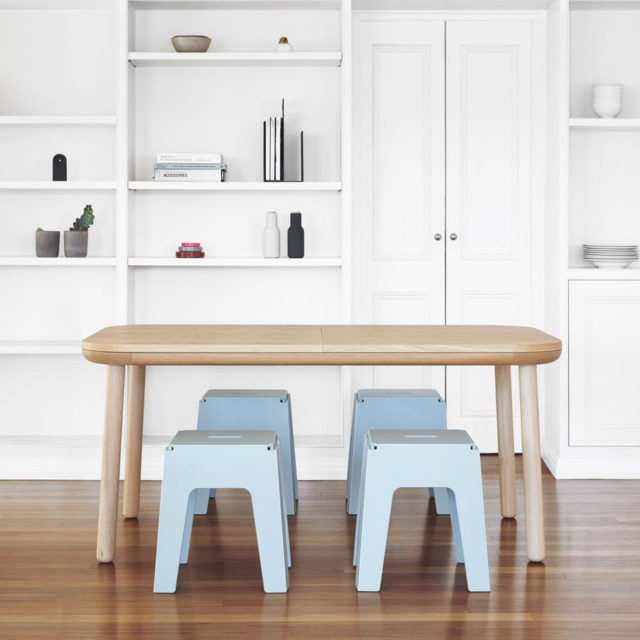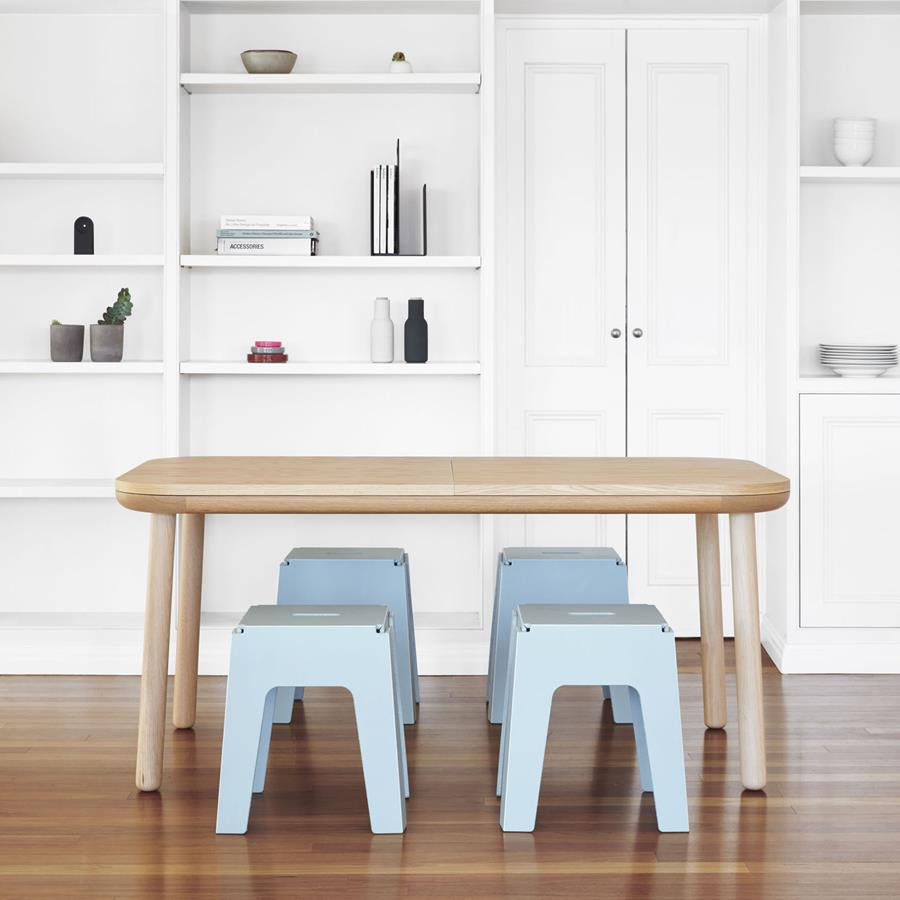 We bought a house last week (yay! Mortgaged for LIFE!) so I'm mentally decorating, renovating and furnishing already. One item on the shopping list for the new home is a solid timber dining table. Something simple and timeless which can withstand knocks and scratches from small people and even get better with age. I really like this Malmo table from Life Interiors, which is currently on sale. $1,274.15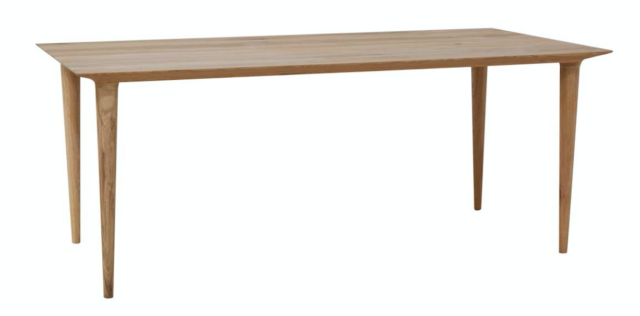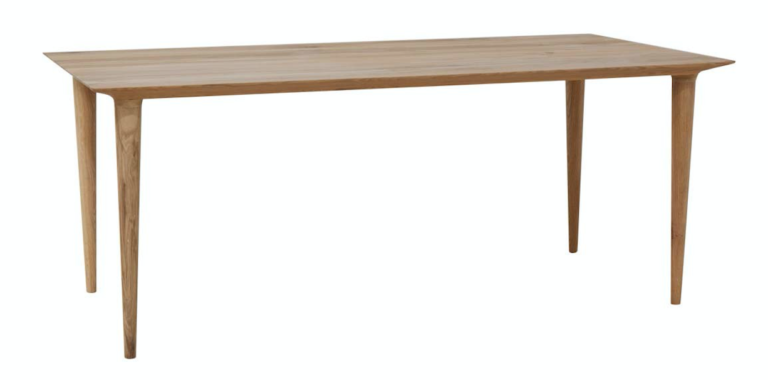 I love the idea of a round one but it won't work in the space. And marble tops are gorgeous but they're not cheap and I just know someone will end up taking a chip out of it with something!
Our bedroom post with Darren Palmer last week reminded how important sheets can be to styling your bed. A pop of colour or pattern under your quilt can make a big impact! I'm loving the pink hue of these French linen sheets from WA brand Bedtonic ($339 for queen size sheet set).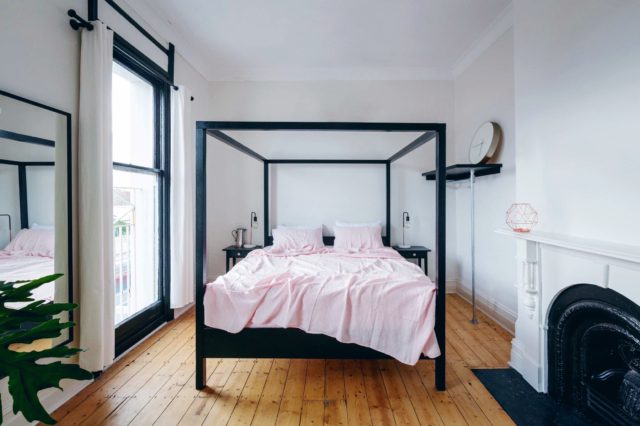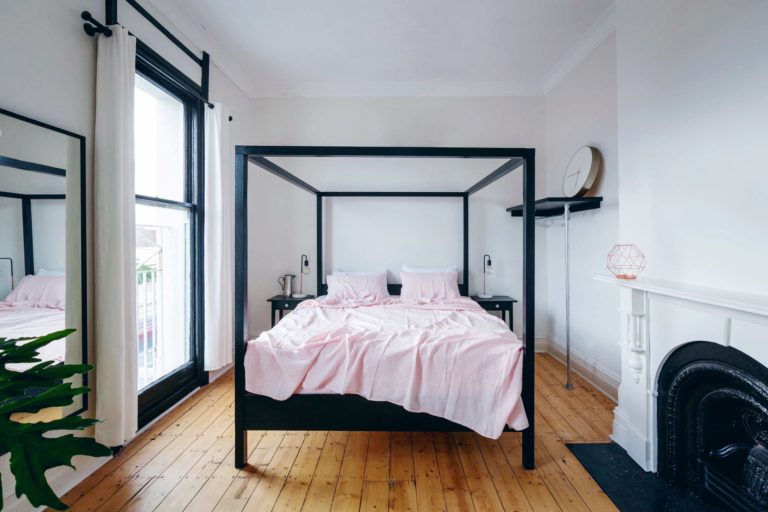 If you like the style of bed those sheets are on too, did you know there's a crazy sale happening at Incy Interiors and their super simple Megan Morton collaboration four-posters in black or cream are currently HALF PRICE. I have never been so tempted! Queen size is now down to $649.50. If your bed's king size, their Sybilla velvet bedheads are currently a steal on sale too!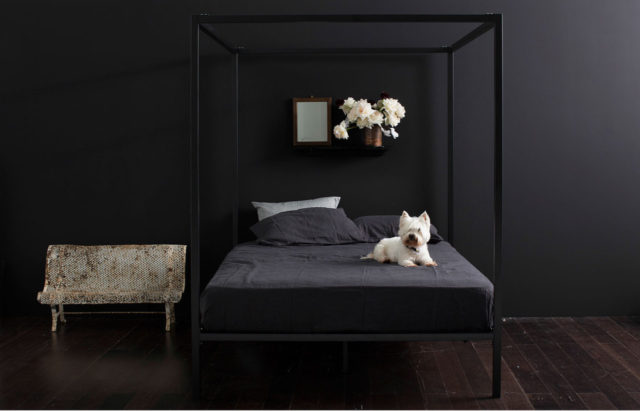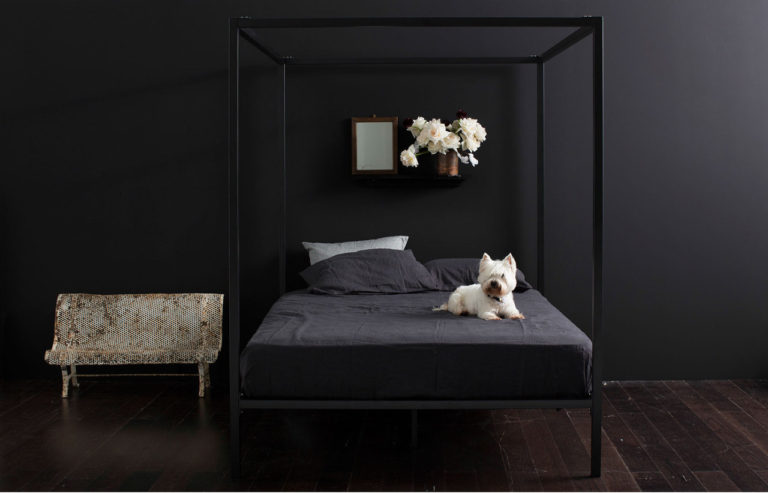 And last but by no means least, they've added some new customisation options (including vanity tops and two-tone vanity legs) to the drop dead gorgeous Issy by Zuster bathroom collection, available exclusively at Reece. If money were no object, I'd be decking out my new bathrooms in this stuff for sure. I'll keep dreaming though…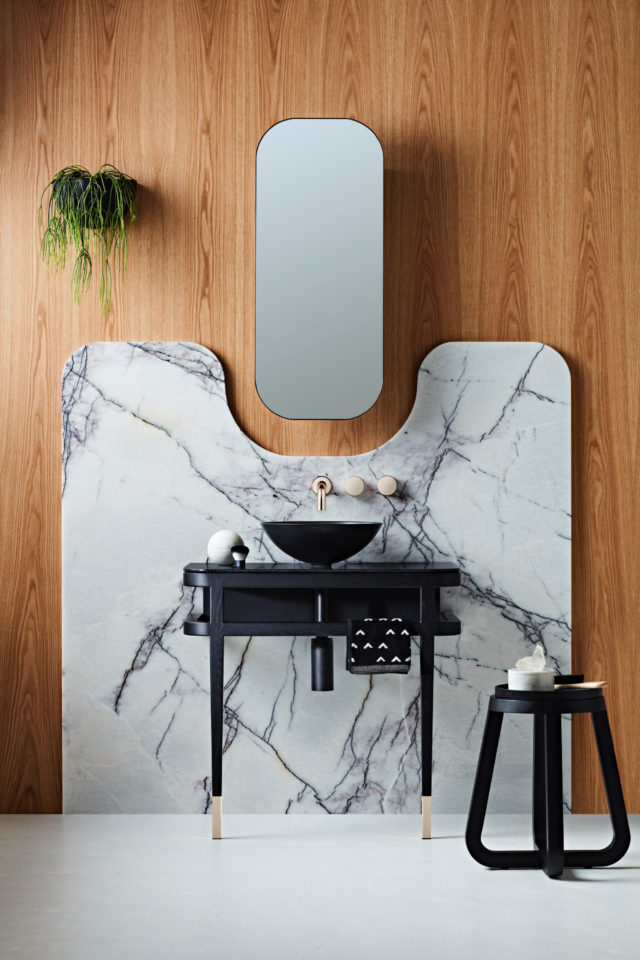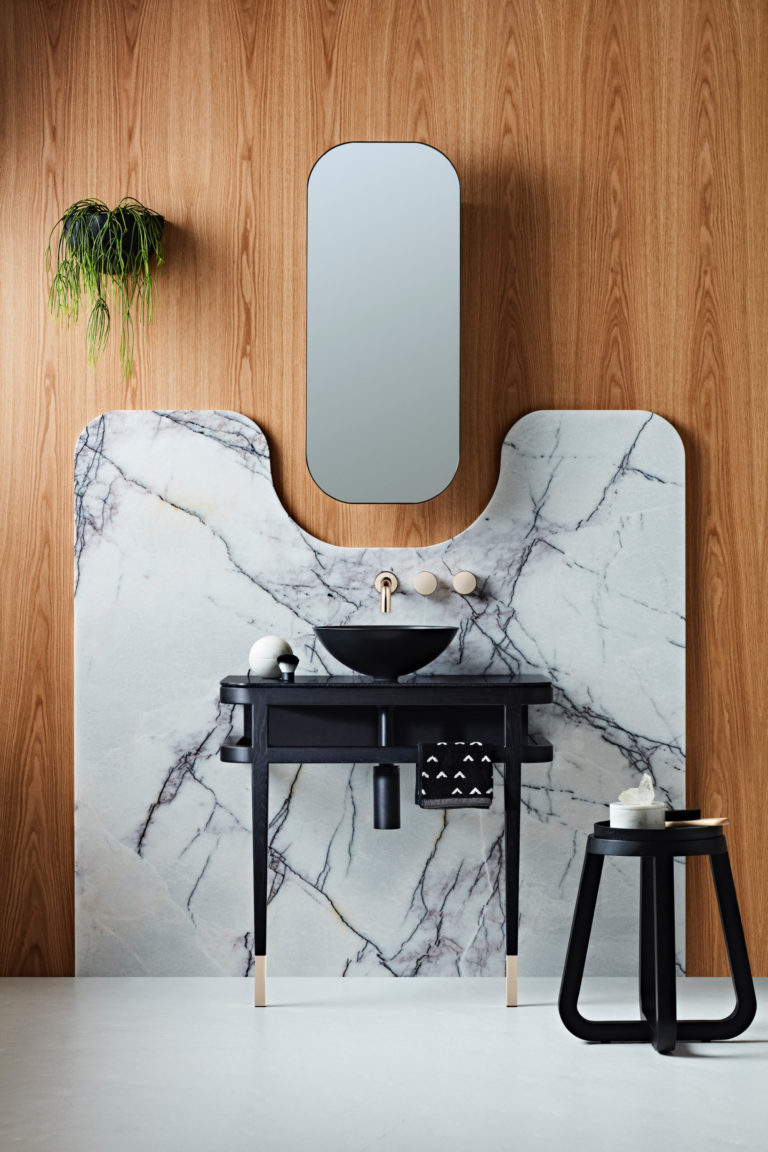 Divine, am I right?!