You know how there's those kids labels – be it fashion, homewares or furniture – where you just need to have it all, except you're an adult and alas, nothing will fit! Well Incy Interiors is that label for me. Except now… they do stuff for adults. Win!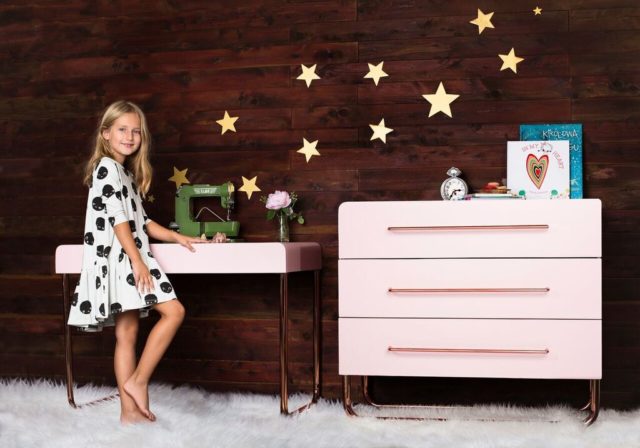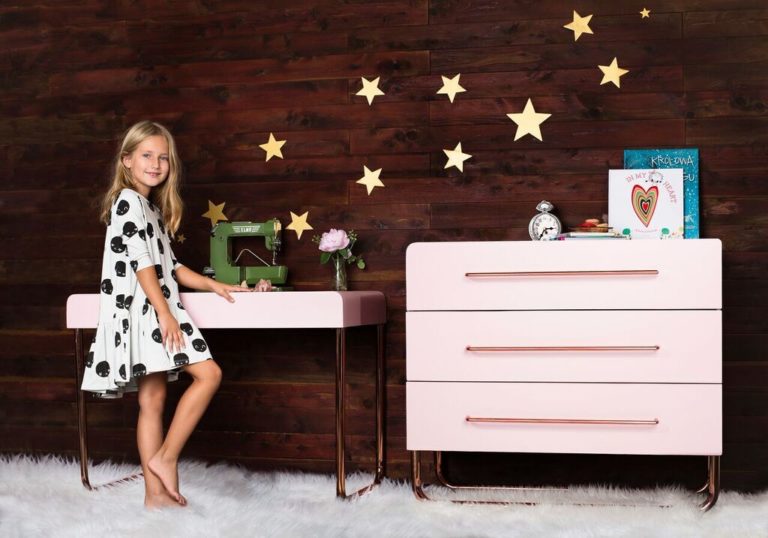 Their latest offering, Mod Collection, is supposedly for kids, but there are some products you could definitely steal for yourself. Featuring a desk, change table, side table and a quirky take on a loft bed; the collection has been inspired by modernist trends of the 1950s.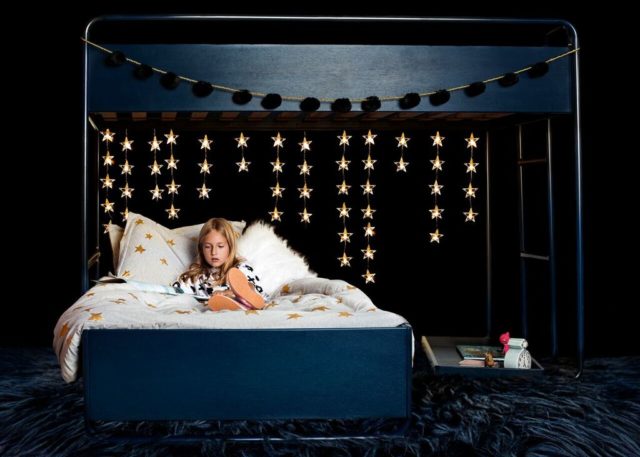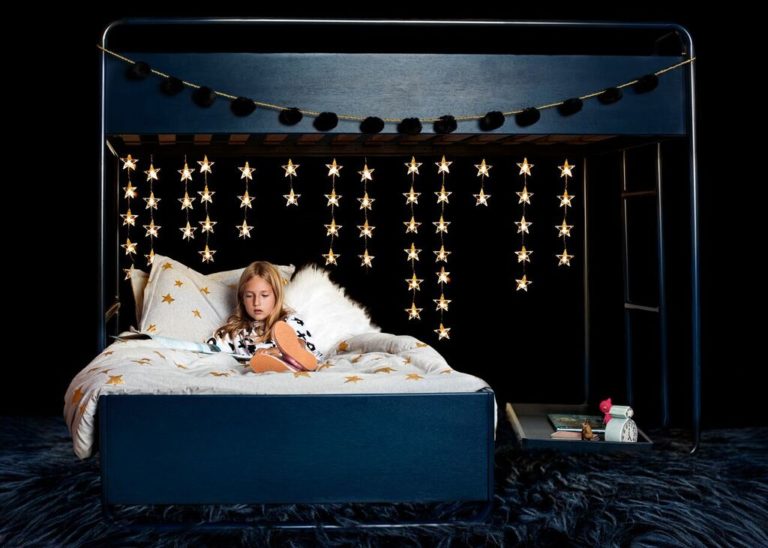 Each of the designs gives a nod to Hollywood glamour, with curved silhouettes and sophisticated hardware. The collection is made from New Zealand pine and aluminium, which is power coated in navy, white or chrome plated rose gold. Divine!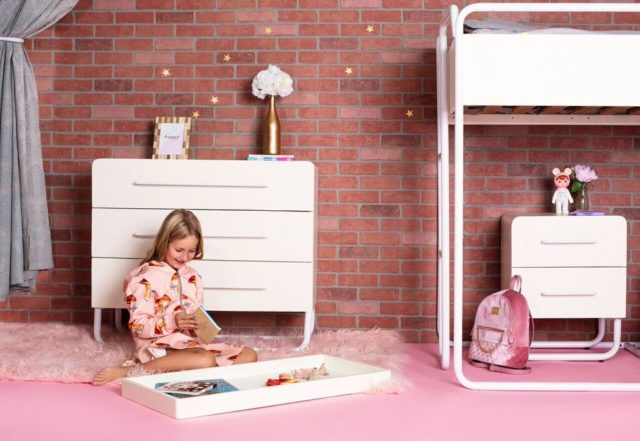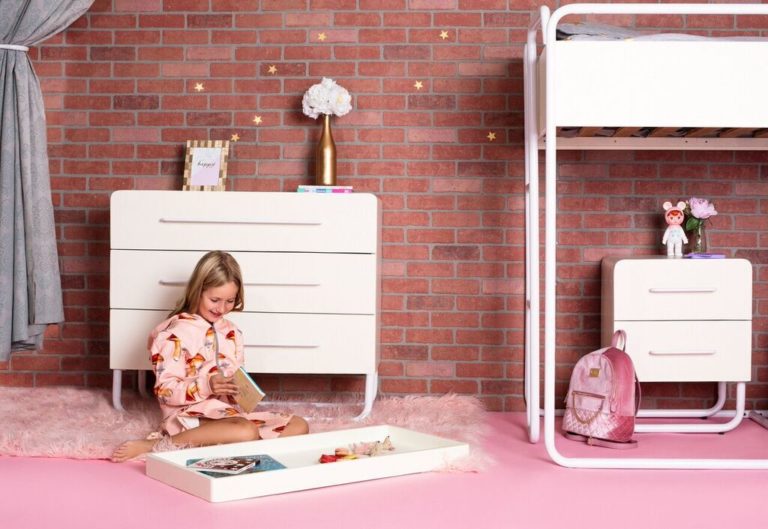 The New York loft style bed is ideal for maximising space in any kids bedroom. Inspired by the bunkbeds of yore, the design provides functional sleeping zones, additional height and a grand sense of openness. You can also complete the look with the Mod side table, which features two pullout drawers.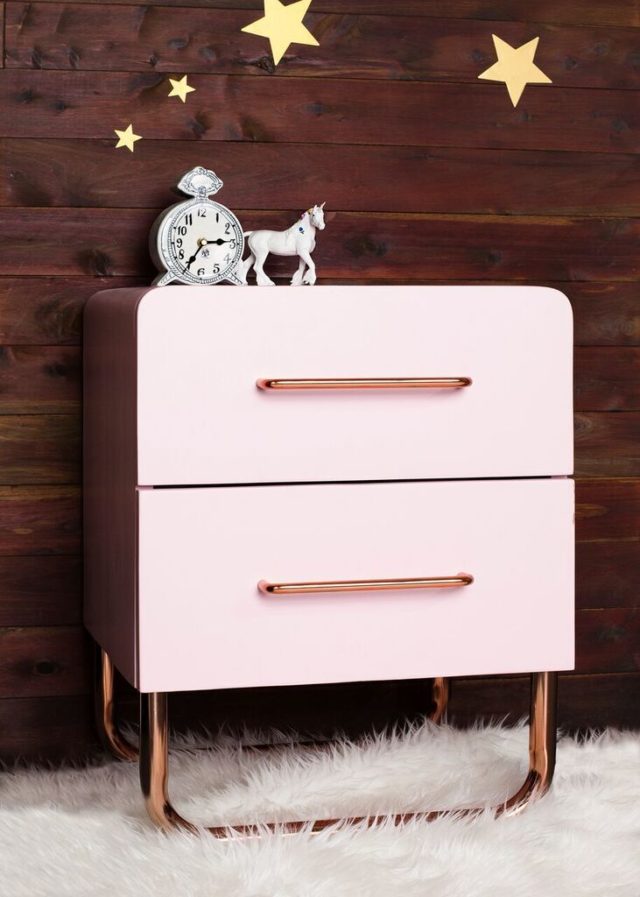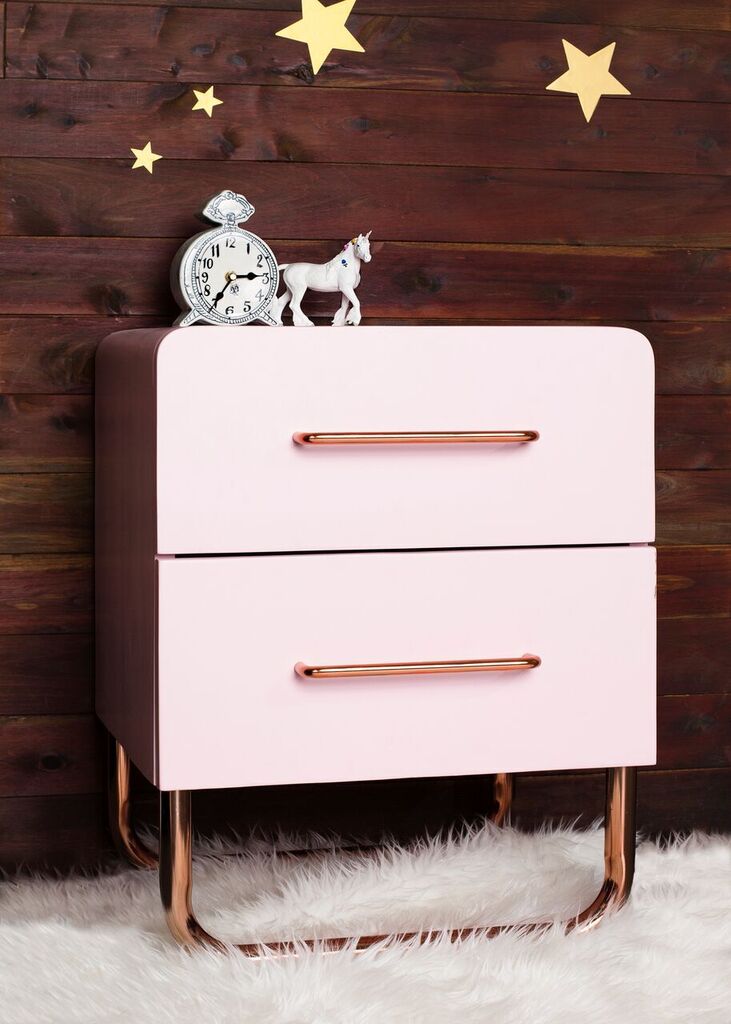 Also available is the Mod change table, with its slender silhouette, round corners and tapered legs; creating a soft, timeless look. Versatility is key with the change table converting into a dresser when needed. Team this with the Mod desk, which features two pullout drawers on a stainless steel frame. Both pieces can be used to decorate a children's room (or an adult's study!).