IKEA's PS 2017 collection launches this month, a range that was created by 17 urban designers who hail from across the globe. Featuring a folding sofa that can be wall hung, a self-watering pot and a pillow that becomes a quilt (to name just a few pieces), the range was designed around the notion of flexible, modern living and it's packed with fun ingenuity.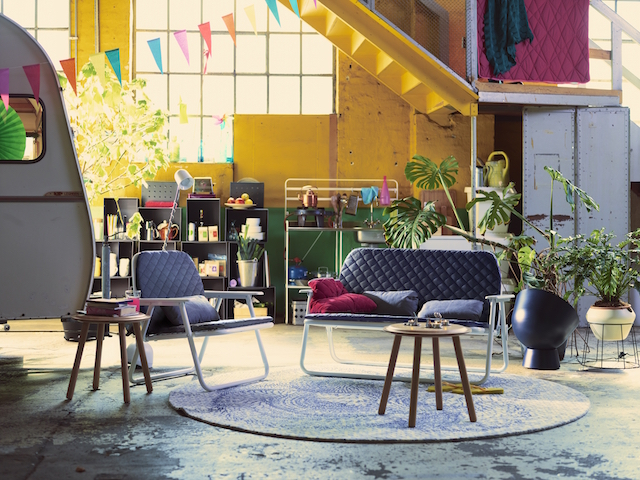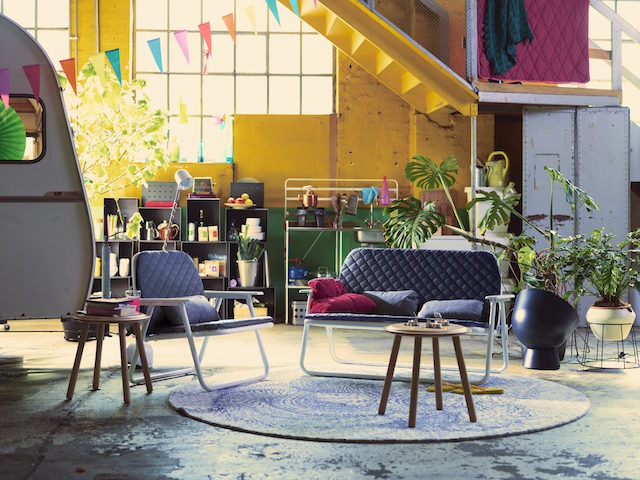 "In 2017 we'll see lines continue to blur between the inside and outside of the home. We want the open spaces in our home to flow, and to be flexible and multifunctional. In this way we can create spaces that can handle the shift from one mood to the next, from dark and cosy to light and loud. 2017 will be about creating spaces that are anything but static," says IKEA interior design leader Christine Gough.
Featuring 50 products, including some limited edition items, much of the range folds up, packs down and rolls up. "It's not just about making the most of what you have, in 2017 the focus will move more towards choosing things that let you make the most of life. Things you can easily pick up and move – within a room or from home to home and furniture that frees you up instead of weighing you down," says Christine.
Two-seat foldable sofa, $229
I'm a big fan of the anything quilted so this one had me before I realised it folded up. What a fabulous idea! "If you live in a small space it can be practical with furniture that's easy to take out when needed. The idea for IKEA PS 2017 foldable sofa came from the same idea as the foldable table in this collection. How can I use the foldable function of outdoor furniture for indoor furniture?" says its designer Jon Karlsson.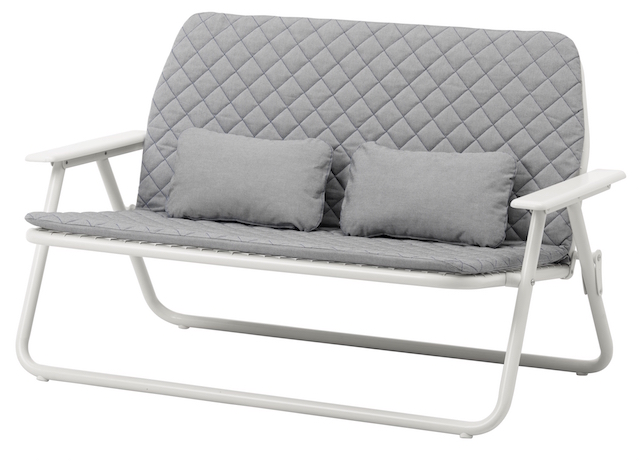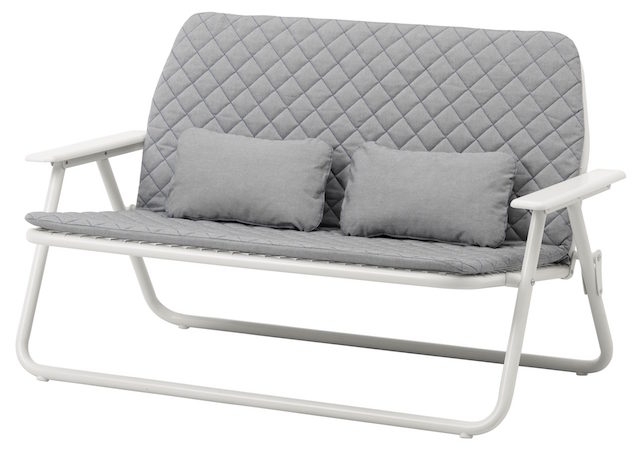 Storage unit, $119
Given I'm forever tripping over bags and shoes at my front door, I feel I may need this storage unit in my life. "I didn't need to think hard in order to come up with the idea for IKEA PS 2017 storage unit. It just came to me when I saw some collapsible pallet collars during a factory visit. Without tools, screws or things, you can transform the flat package into a functional storage unit in just minutes," says its designer Nike Karlsson.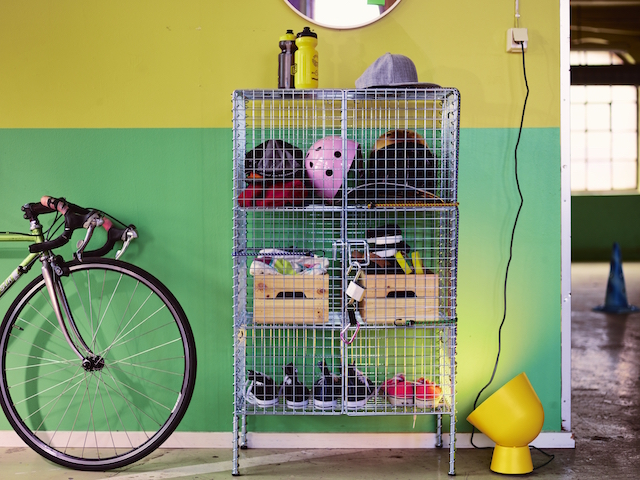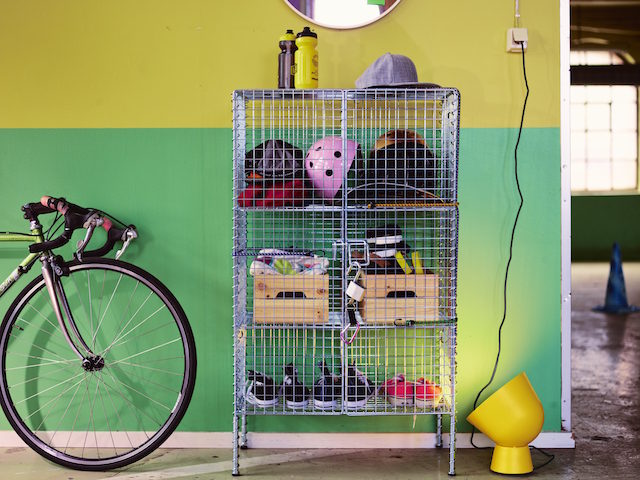 Low pile rug, $399
This organic-inspired beauty was designed by the Australian design duo Kate and Joel Booy. "We wanted to create a pattern that captures nature's calmness. The same smooth movements created in long grass when a light wind blows. The special thing about the pattern on the IKEA PS 2017 rug is the shades and depth in the low piles," say Kate and Joel.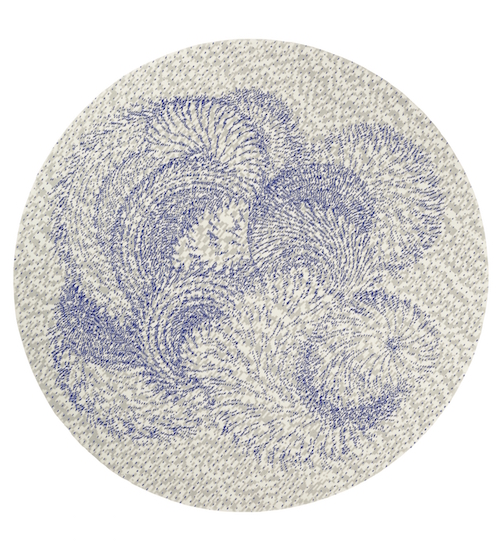 3-piece self-watering plant pot set, $39.99
I am about the farthest thing from a green thumb so this plant pot appeals immensely. "I'm one of those who never manages to take care of my plants. Every time I come home after a trip, all I see is unhappy plants and brown leaves. I finally decided to find a solution, and started looking for the best material for the job," says the product's designer Iina Vuorivirta.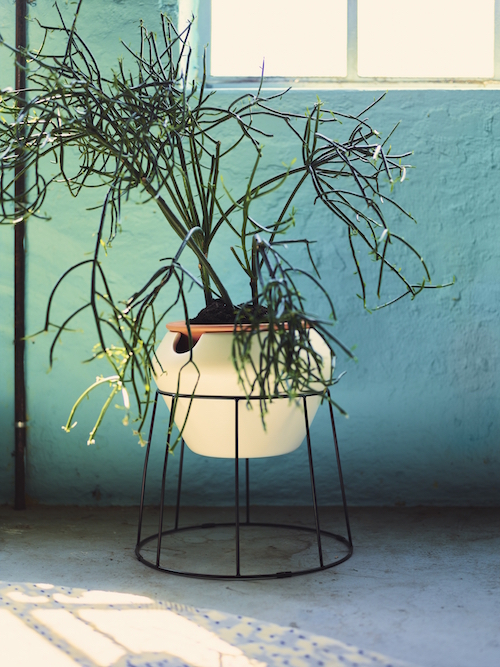 Sleeping bag, $59
I love the seventies shades and the bold, circular motif on this handy sleeping bag. "I wanted to create something that makes life easier for young people on the move. The idea came from a 1970's quilt that can be turned into a sleeping bag. I wanted to give it a design update. When it's time to move on, you just roll it up and put it in the cover," says product's designer Ida Pettersson.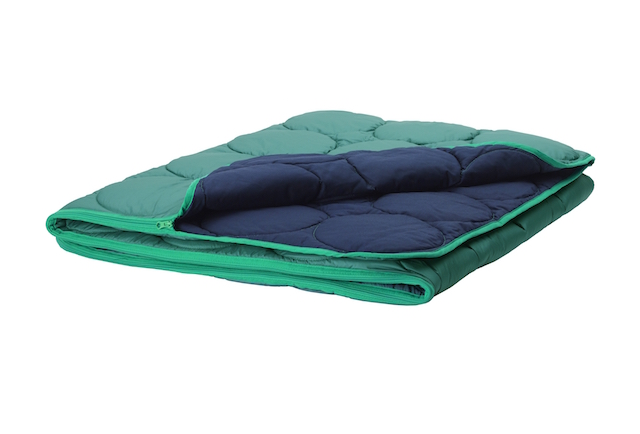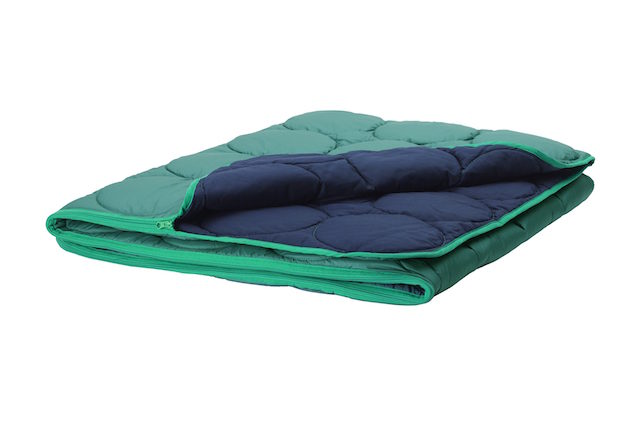 Box, set of 5, $99
"I've moved at least twelve times in as many years. That gave me the idea for the five box IKEA PS 2017 set – sturdy moving boxes that can also function as a stylish storage solution in your home. You can even sort your things, as the two small boxes fit in the three larger ones," says the product's designer Gustav Carlsberg. Having moved many times myself, I love this concept!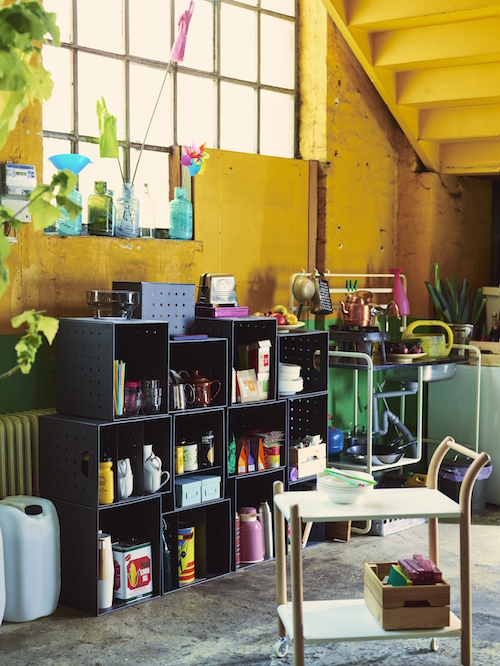 Side table on castors, $139
I like the simple design and versatility of this piece. "I love creating new products on the factory floor. Being able to actually touch the material and understand the production really makes the entire job that much more enjoyable. The IKEA PS 2017 side table on wheels is the result of just such a journey. A movable coffee table you can use in many different places," says its designer Thomas Sandell.