Coming off the back of IKEA's recent finding that many people no longer view their home as being confined to four walls, the Swedish mega-brand has created the world-first Harbour Home and you could be lucky enough to stay on it on Sydney Harbour this October.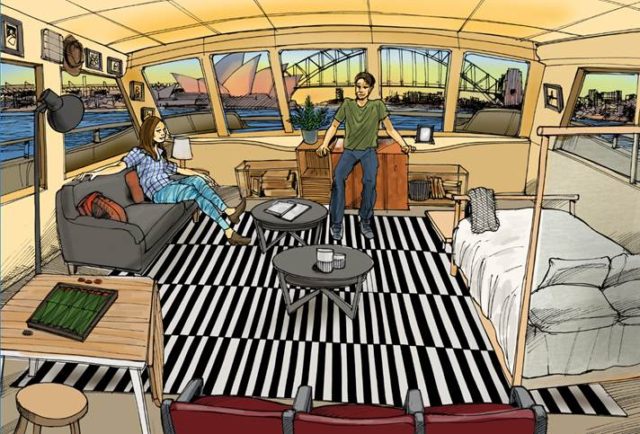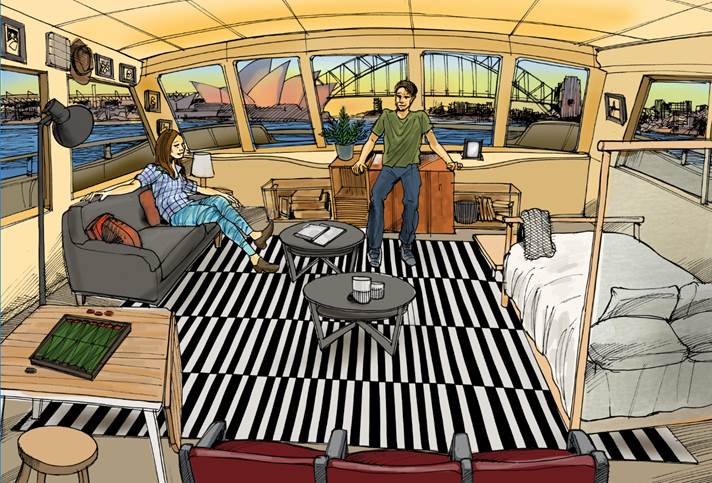 The unique competition will see a Sydney ferry transformed into a fully functioning floating home with the IKEA interior design team at the helm. Tailored to the needs and tastes of the winners, The Harbour Home will include sleeping quarters, dining and living areas plus outdoor spaces too.
"This has never been done before and I am so excited to be able to draw on our life at home experience to create a home for an everyday Australian in a completely unique and utterly inspiring location," says IKEA country interior design manager Tiffany Buckins. The experience will also include a harbour cruise to some of the most iconic locations on Sydney Harbour and the opportunity to view sunrise and sunset from unique and spectacular vantage points. With meals and entertainment included too, this will be one hotly contested competition!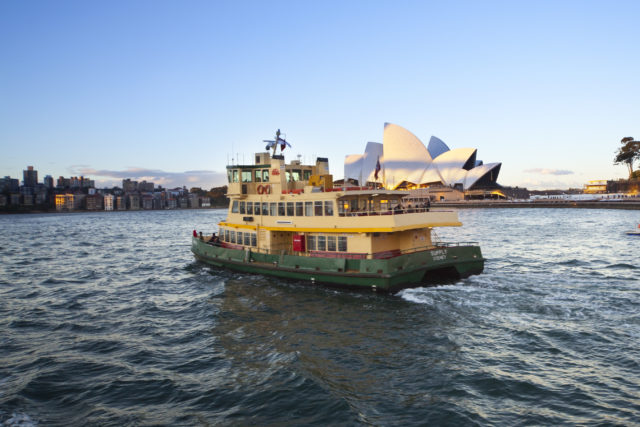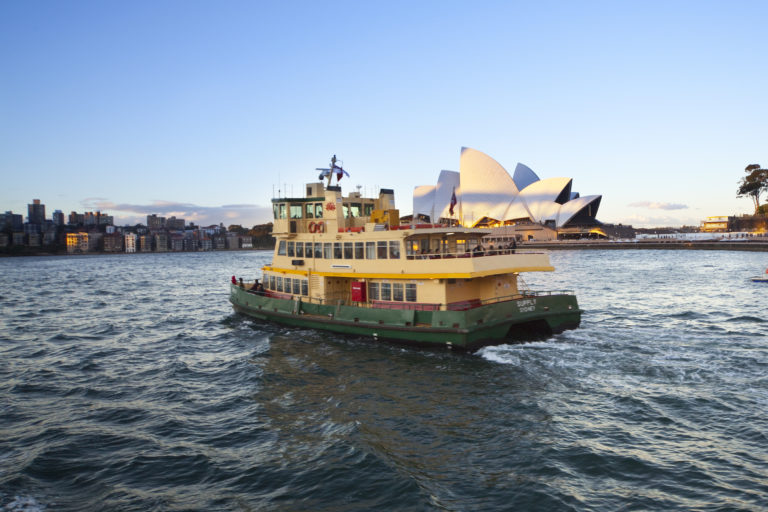 IKEA's latest research revealed one in three people believe the concept of home goes beyond four walls and 36 per cent of people view their surrounding neighbourhood as an extension of their home. With its ever-changing view and unusual location that is shared by many, The Harbour Home is designed to embody these sentiments. "As the leader of life at home, we are literally breaking down the walls of the home and showing that home can be more than a physical space, it is where you and your family and friends come together, it is where you keep your most important things, it is where you feel a part of the community," says Tiffany.
Enter the competition here.