Starting from scratch in a new home, whether you're renting or buying, is not cheap! Winston Tu, founder of Luxo Living, shares his top four tips for feathering your nest on a budget.
Choose bigger items first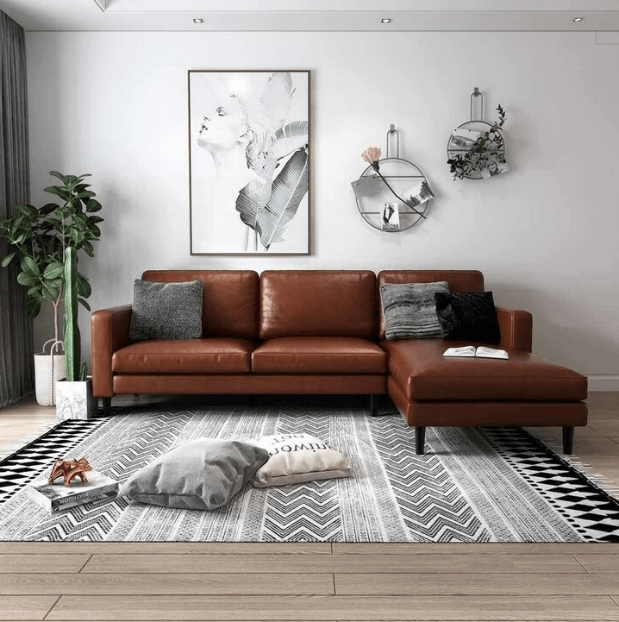 "It's easy to get carried away and add a number of mismatched items to your cart at the start of your journey," says Winston. "I'm sure you've felt that pang of regret once everything arrives and it doesn't exactly match up."
To avoid this, Winston says it's best to decide on your style and vision for your home from the get-go. Will it be Scandinavian, Hamptons, industrial, Art Deco, French Provincial, or even a mixed style? Once your vision is set, invest in the bigger furniture pieces first, such as this leather sofa (pictured above). Soft furnishings such as mirrors, rugs or side tables can always be sourced later on and cater to style.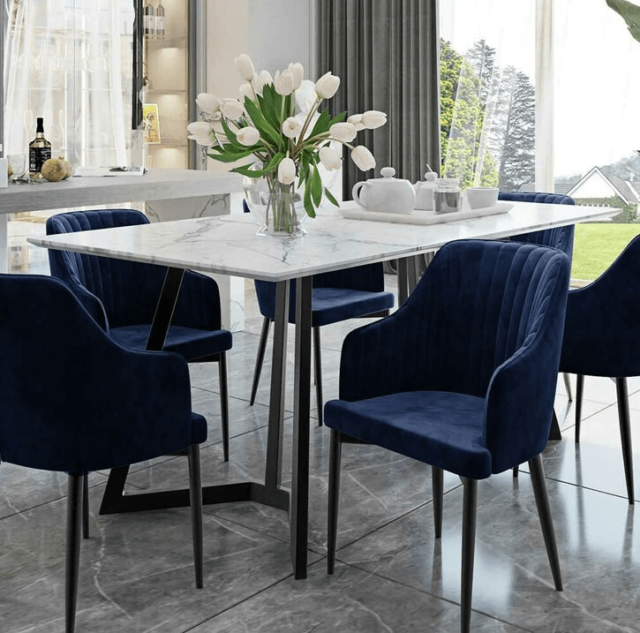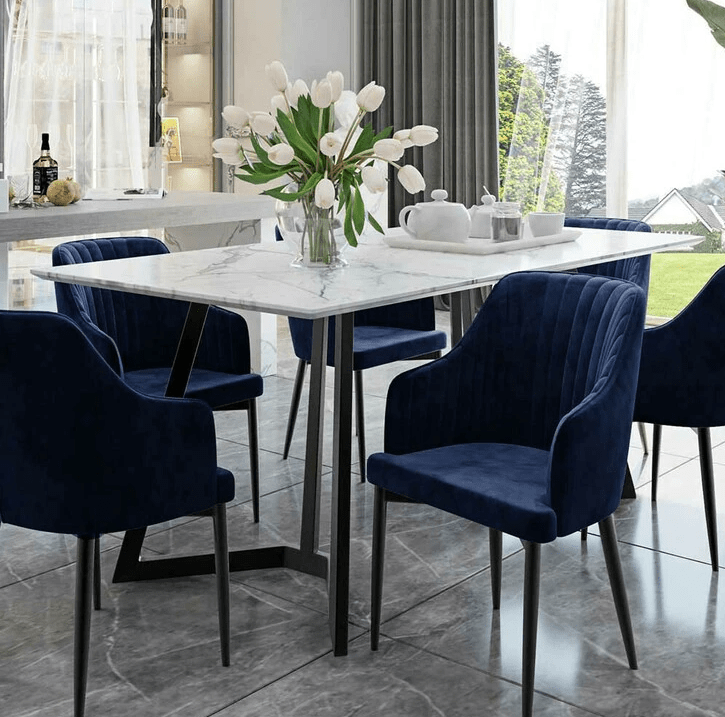 Rank pieces by priority
In a dream world, we would buy every furniture piece that our hearts desire. However, the reality is that we have to make sacrifices so that every room has at least one piece that fits our style. "Rank each item in order of priority and then decide how much you could realistically spend on it," Winston says. "Keep this list handy as you may acquire more money down the track and you could purchase that piece of artwork or bar stool you had your eye on."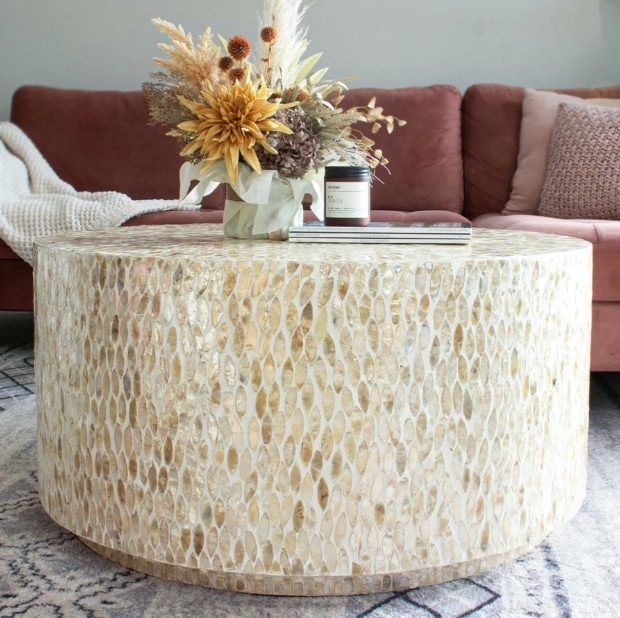 Go bold with key furniture items
Each room typically has a key furniture piece that attracts the most attention. This can be a couch, dining table, or bedhead. If you choose bold colours, textures, shapes, curves or fabrics for these pieces, such as the mother of pearl Inlay coffee table (pictured above), the room will feel instantly elevated.
Once you have your statement piece, you can tone the room down and add warmth through more neutral décor. You'll also find that you won't need to invest in as many styling pieces, otherwise, the room will feel cluttered and 'busy'. Let your statement piece do the heavy lifting!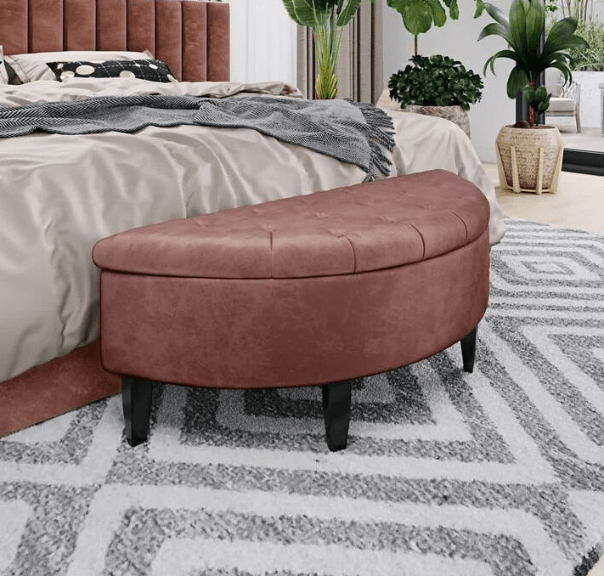 Find pieces that serve multiple purposes
If you're short on budget or storage space, an excellent idea is to find items that have more than one use. For example, this velvet ottoman (pictured above) acts not only as a centrepiece but can also keep your spare throws or cushions. Sideboard units can be used as a living room credenza, bedroom storage, or hallway and entryway console table. The options are endless!
Luxo Living is an Australian owned business offering a wide range of furniture and homewares to buy online.