Packed with pink and other candy tones, the world's first sweet-themed Airbnb has opened in Victoria's Daylesford. Created by the owners of Melbourne's immersive candy pop-up museum Sugar Republic, the original miner's cottage has been given a seriously kitsch candy-themed makeover providing the perfect country getaway for the sweet-tooth.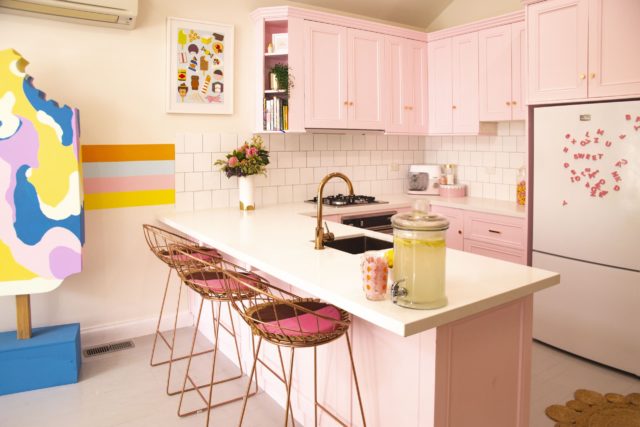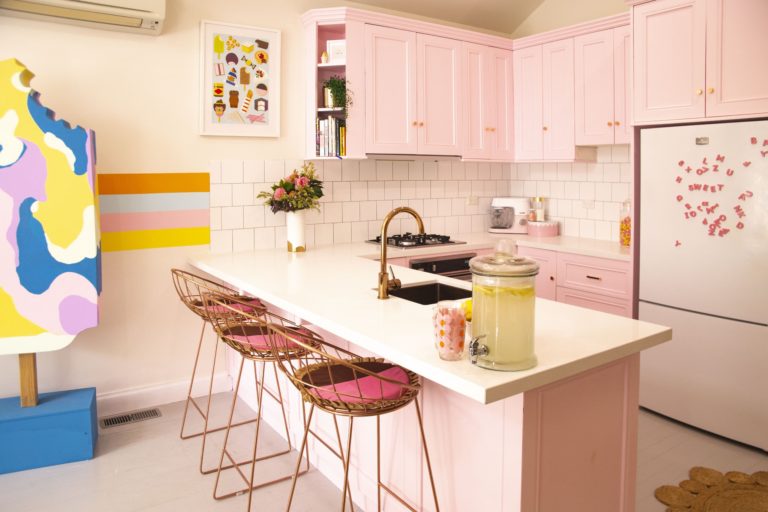 "People loved visiting Sugar Republic and now they can experience the same sense of fun, colour and retro-sweet memories whilst staying in picturesque Daylesford. The Sweet Retreat is all of this combined with a super comfy, charming and amenity-filled cottage," says Sugar Republic's creative director and owner Allison Jones.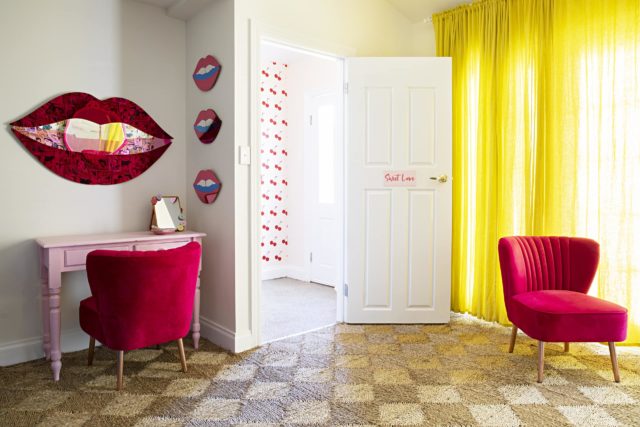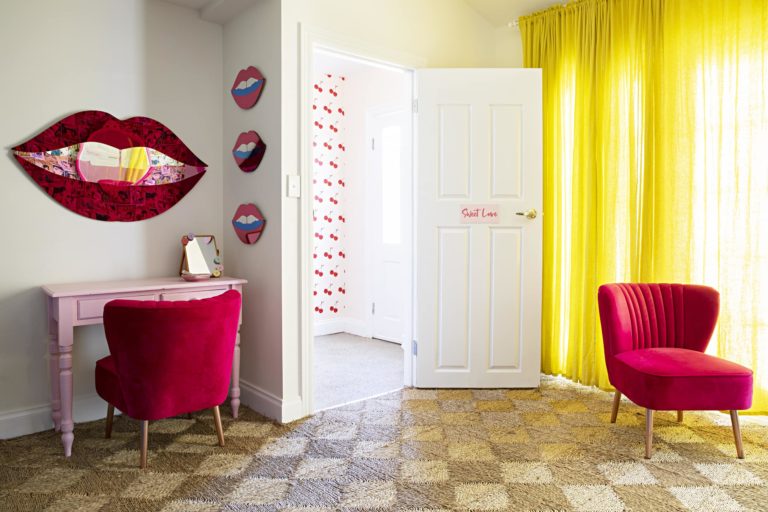 Situated just minutes from the main street, every room is decorated in Sugar Republic's distinct style, with candy-themed art, neon lights and a peachy colour palette. Guest rooms include one with a pink ball pit, one with cherry-scented wallpaper and one decorated with giant Iced Vovos.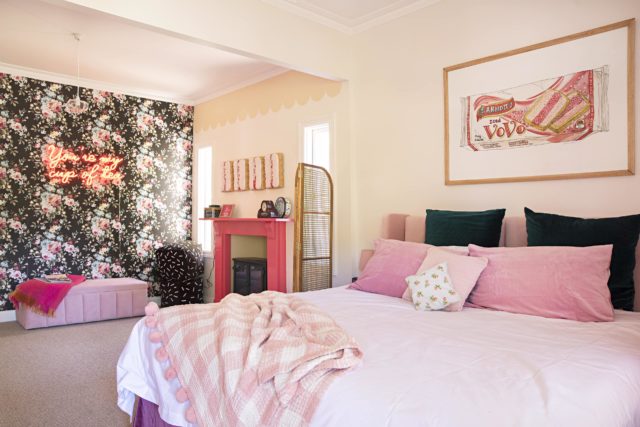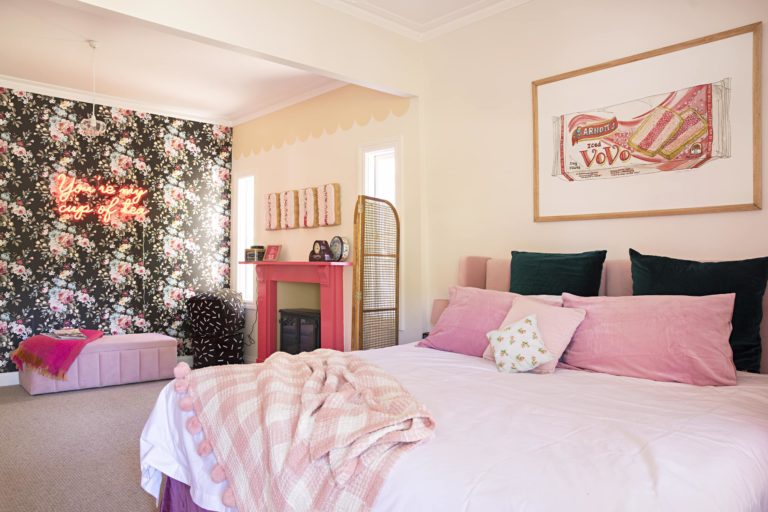 The miner's cottage has been renovated and now features a two-storey extension at the rear that overlooks trees and a garden. Ideal for a family or group trip, the home has four large bedrooms, two bathrooms and a large indoor/outdoor living space.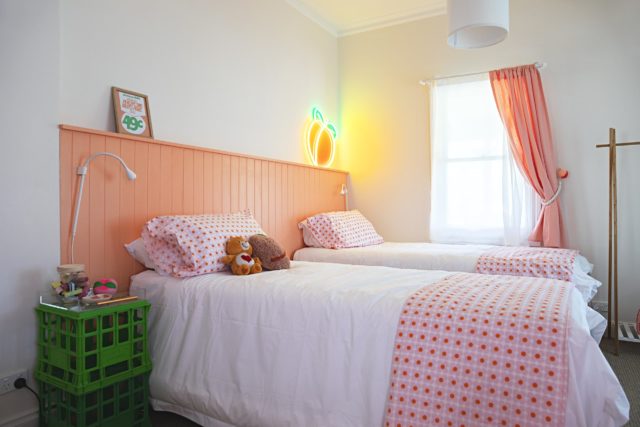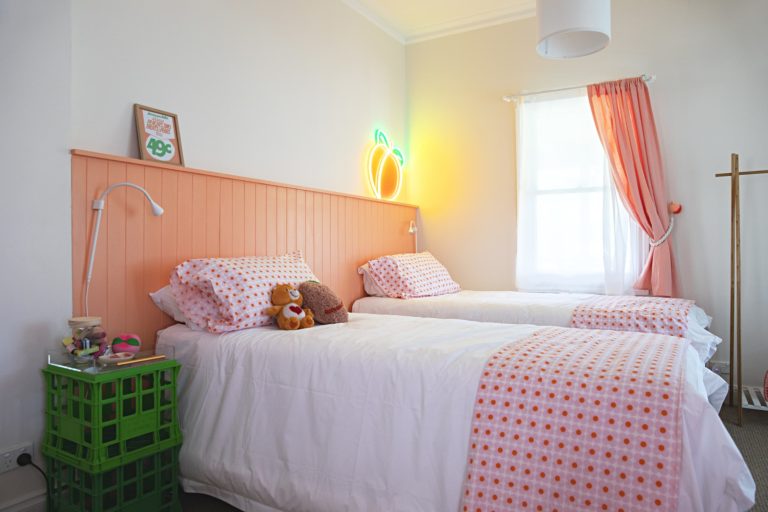 The house is also decked out with retro board games, books and DVD's, but tech-heads will be satisfied too; Alexa voice control, Sonos speakers, wifi and an Apple TV are standard inclusions.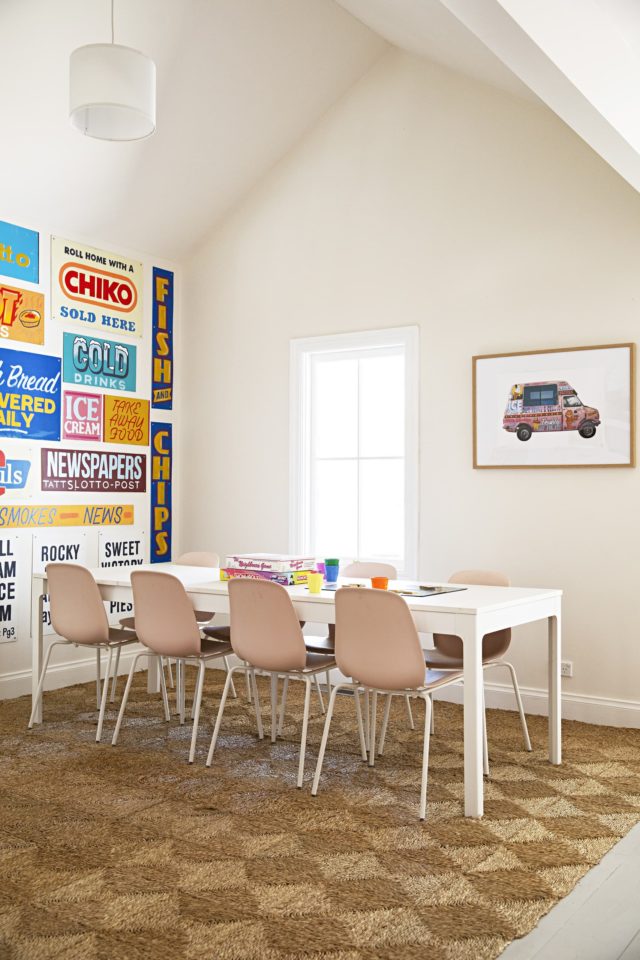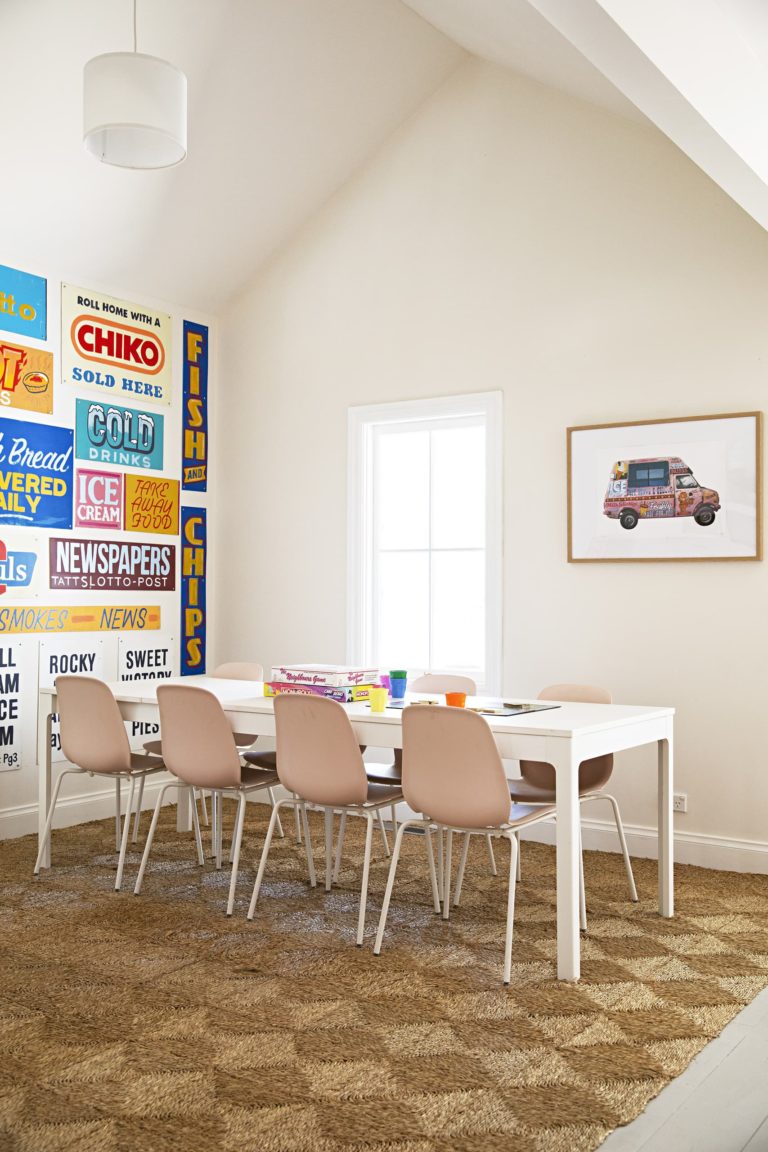 Downstairs, the Sweet Love suite is one for the lovers. There's a huge bed with statement neon sign, private patio, disco themed ensuite and glamorous living area.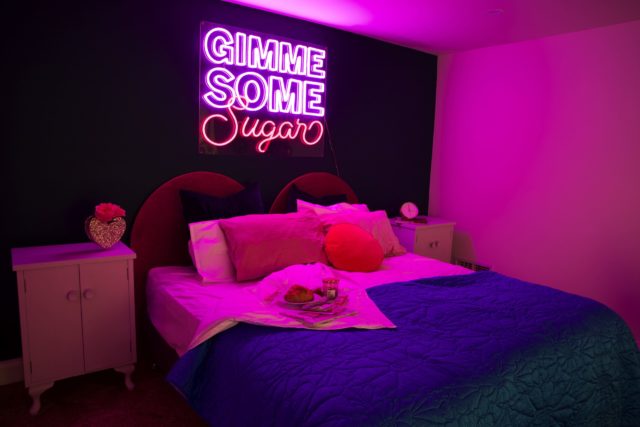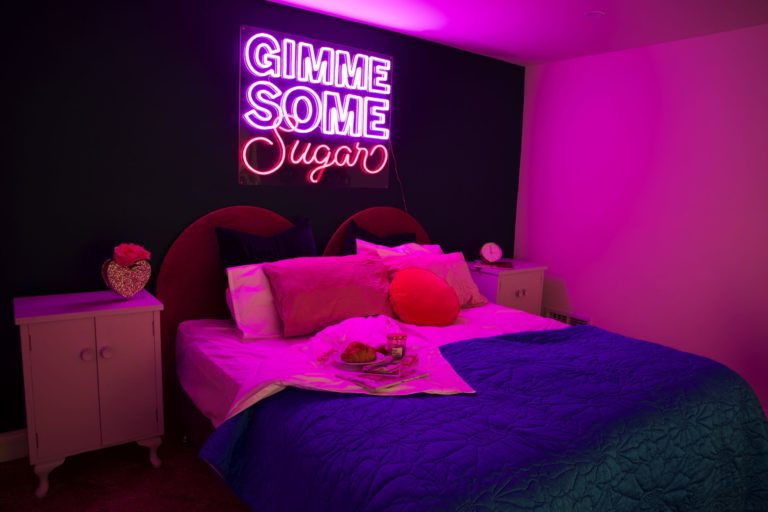 Just over 100 kilometres from Melbourne, Daylesford has long been favoured by Melbournites looking for a country escape. The area's forest air, artisanal food, coffee, markets, spas and art are all huge drawcards.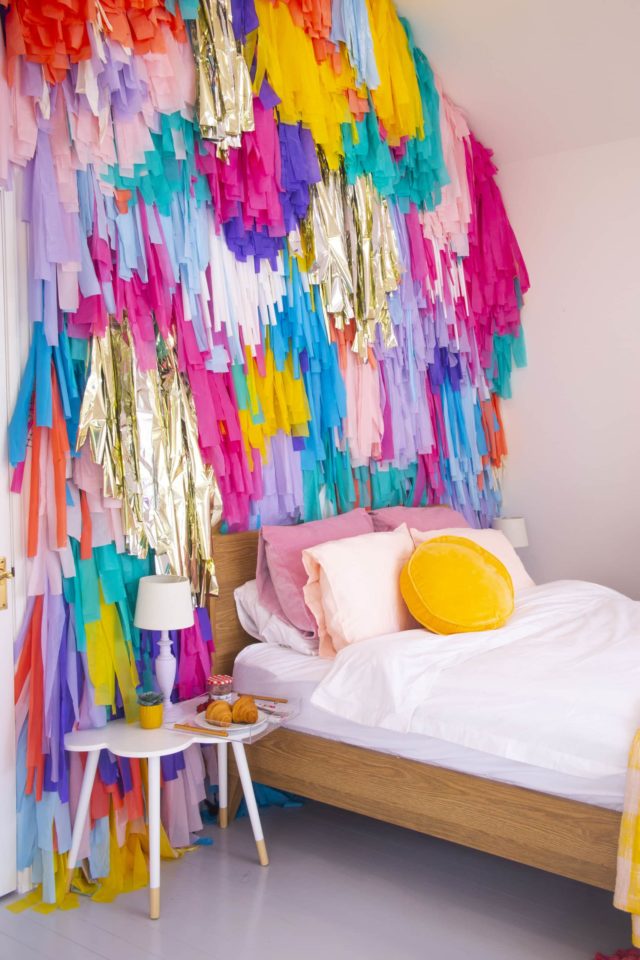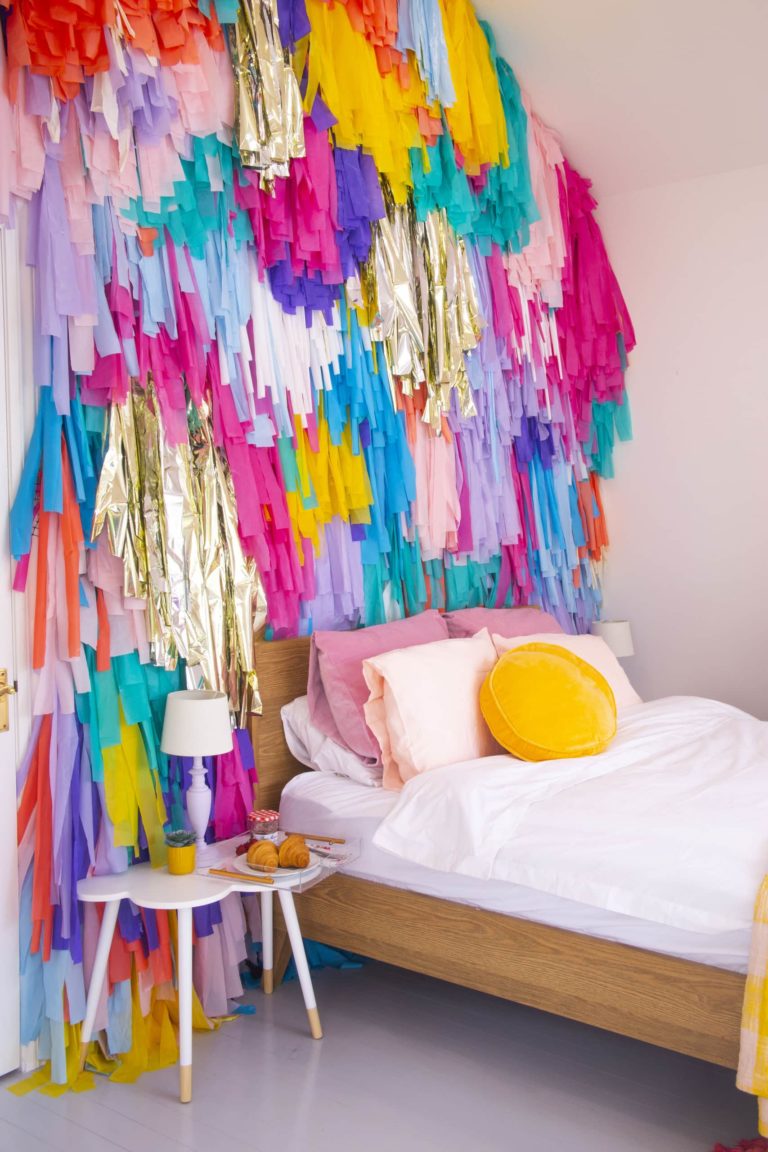 In a fun touch, each guest receives a special sweet-filled welcome box too. "The home is the perfect weekend away for some sweet romance, a group of girlfriends or a fun family experience," says Allison.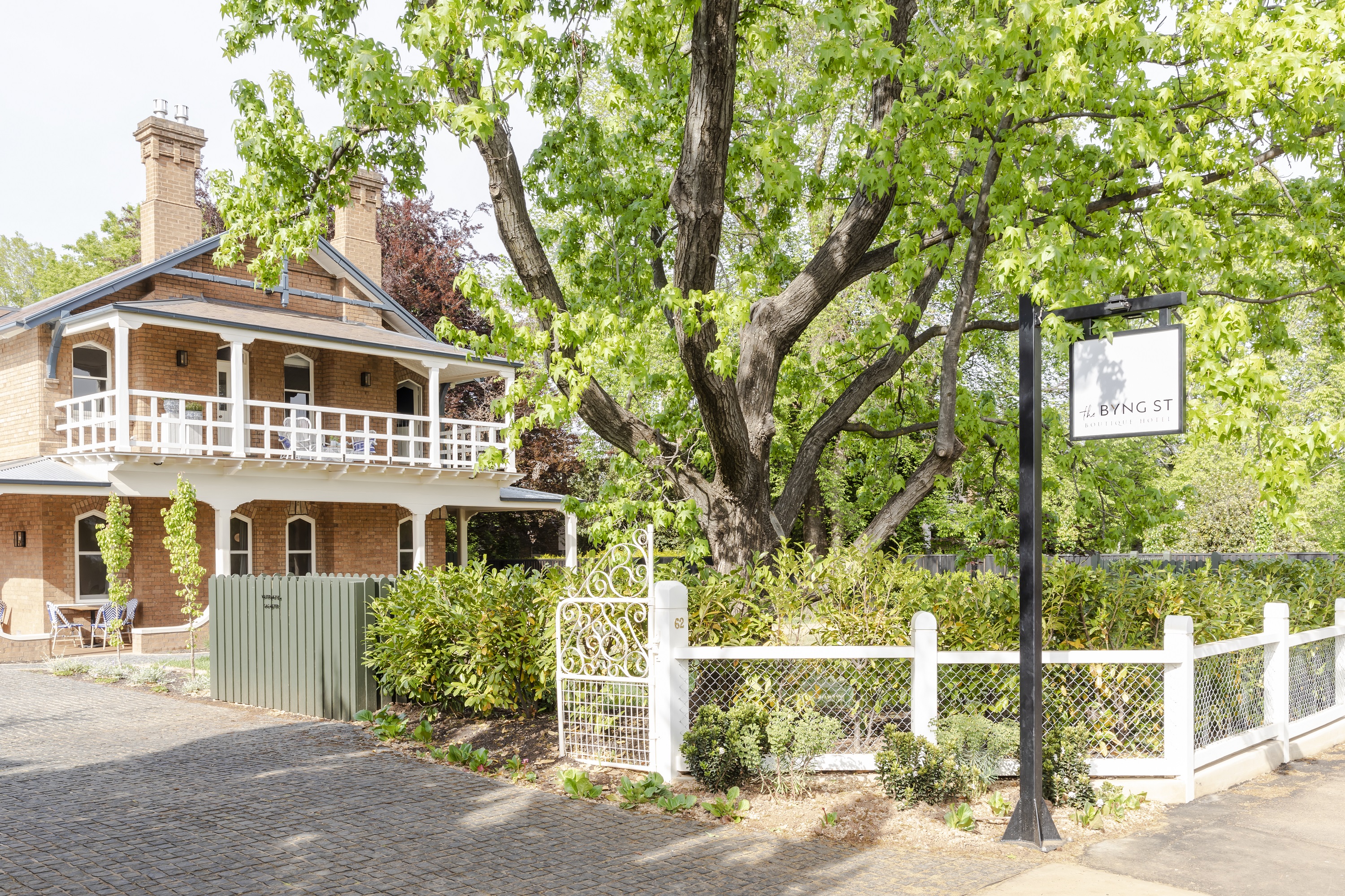 Orange & Bathurst: a trip for all the family
Time has flown since our minibreak to Orange, somewhere Damian and I had wanted to visit for years. Everyone we told either said they had been meaning to go too,…