Check these beauties out! Dubbed "furniture with fire power," these conversation-starting stools from British designer Jake Phipps have landed at Australian online store Everything Begins.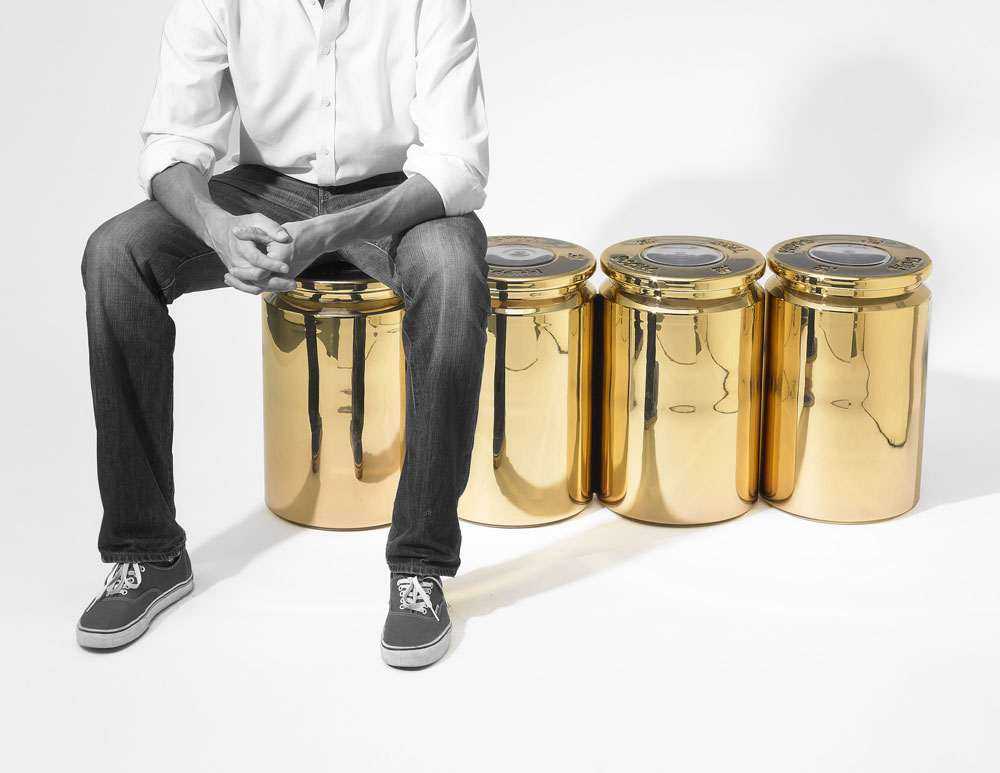 Resembling a spent shell case, the stool is available in silver and bronze. Take just one for a simple and striking statement or go for several, and create your own bespoke bench or table/seating configuration.
Imagine just how cool these could look in your home or next interior design project! At a risk of sounding completely stereotypical (sorry!) I think they'll appeal to men because of the obvious military link, and women because they're just so shiny!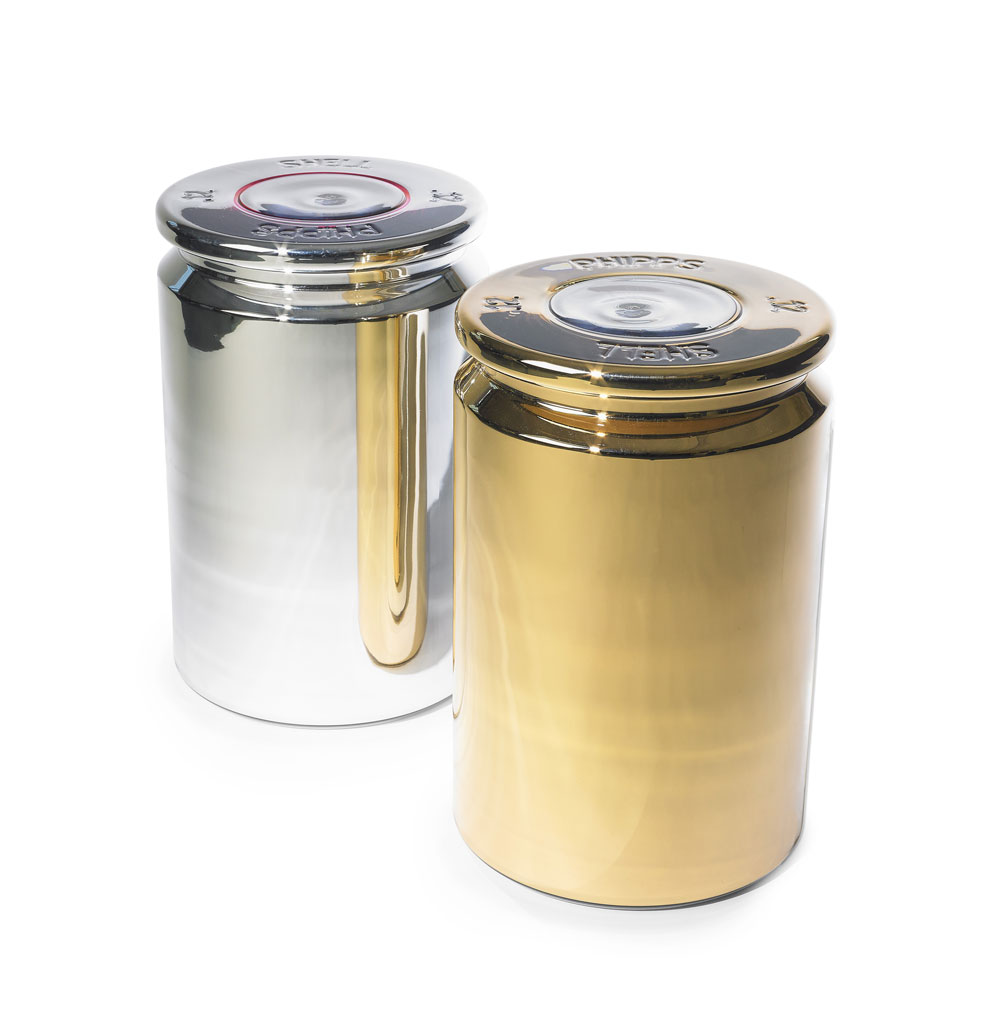 Buy online with free worldwide delivery for $550 each. Pricey I know, but compared to any genuine iconic dining chair out there, it doesn't seem so out of reach. I'll take two for statement bedsides! Best thing is, I might even be able to talk Damian into it…