Winter is coming and we are all looking for comforting recipes that are not only delicious, but will also provide us with plenty of nutrients to keep us healthy through the cooler months. Sweet potatoes are an easy (and tasty!) addition to so many home-cooked meals, plus one serve provides 100% of your daily vitamin C intake.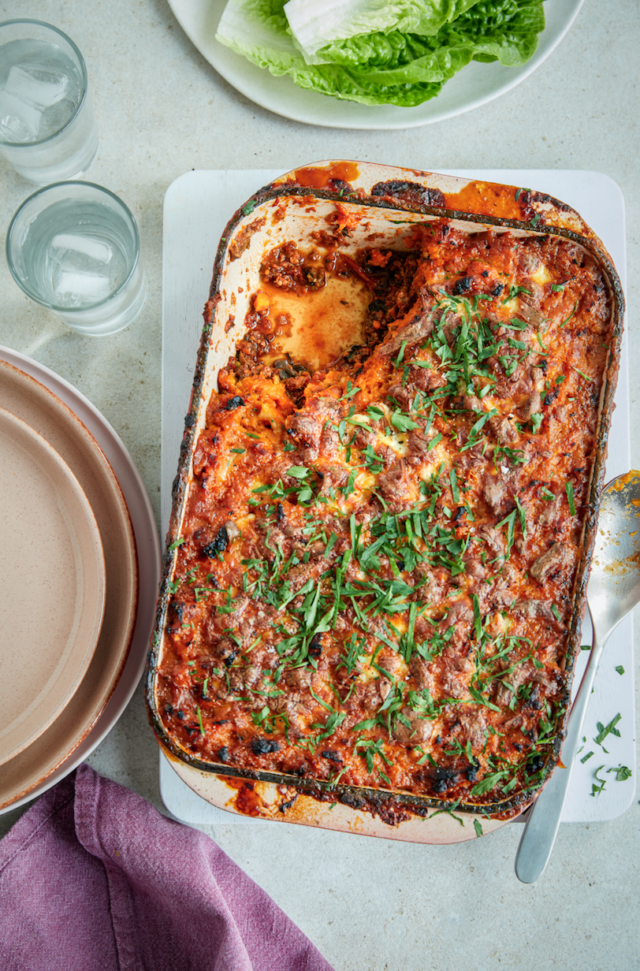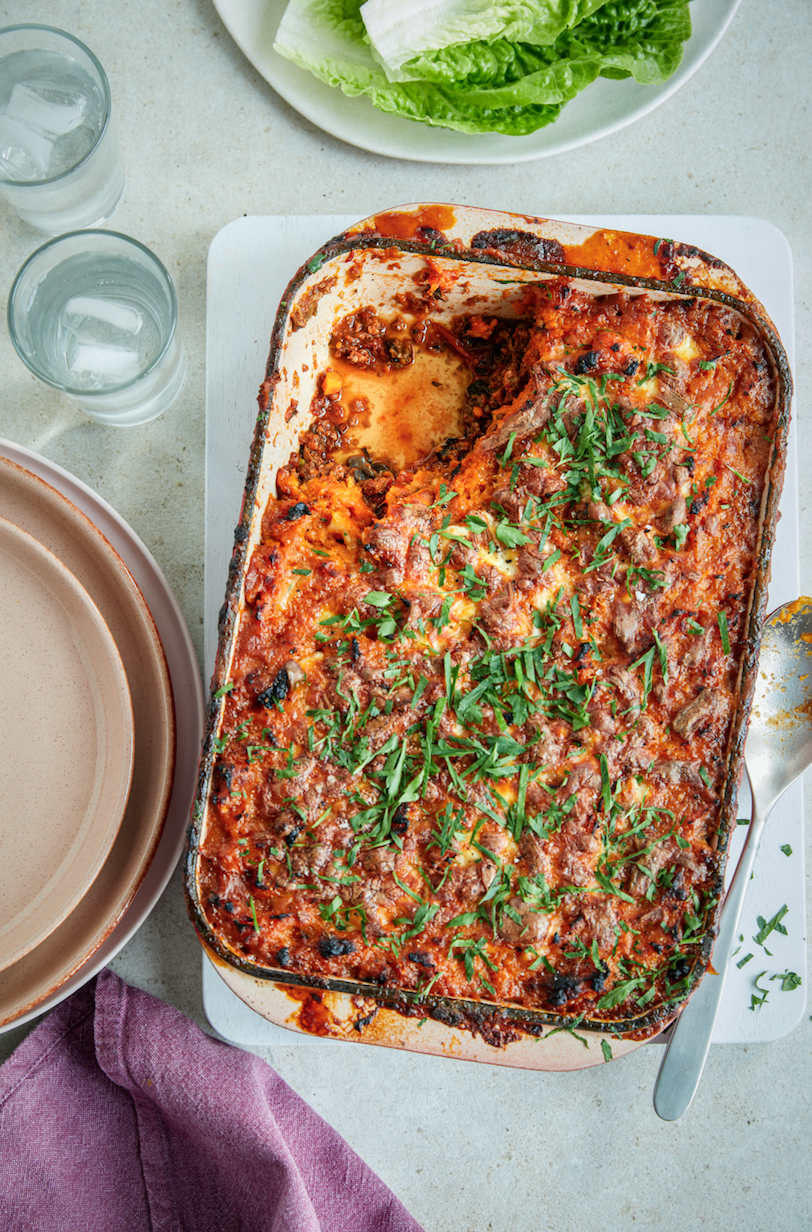 Ingredients
1kg sweet potato, peeled, diced
150g butter
Salt Black pepper
3 tbsp olive oil
1 onion, finely sliced
1 carrot, finely diced
1 stick celery, finely diced
2 cloves of garlic, finely chopped
500g lamb mince
2 tbsp tomato paste
2 tbsp Worcestershire sauce
½ cup red wine, optional
1 cup chicken stock
1 x 400g tin tomato
1 cup frozen peas
½ cup grated cheddar cheese
Green leaf salad, to serve
Method
Steam or boil the sweet potato until cooked and soft then drain, mash and mix with the butter, salt and pepper to taste. Set aside.
Heat a medium saucepan over a high heat, add the olive oil, onion, carrot, celery, garlic and lamb.
Season with a little salt and cook over a medium to high heat to colour the lamb and cook the vegetables, stirring to break up with a spoon as it is cooking.
Add the tomato paste and continue to cook for another minute then add the Worcestershire sauce, red wine, chicken stock and tinned tomato and cook over a low heat, stirring occasionally, for approx. 30 minutes.
Preheat the oven to 190C. Adjust the seasoning of the lamb ragu then spoon the lamb mix into a baking dish, stir through the peas and top evenly with the mash sweet potato. Cover with the cheddar then bake for 15-to-20 minutes before serving with a green salad.
For more recipes from Australian Sweet Potatoes