It's really starting to feel like Christmas (with trees and decorations appearing and the end of the work year imminent), making it the perfect time to start baking some classic Yuletide treats. Brought to us by Beko, these traditional cookies are a great one to make with kids and a fabulous way to kickstart the festive season.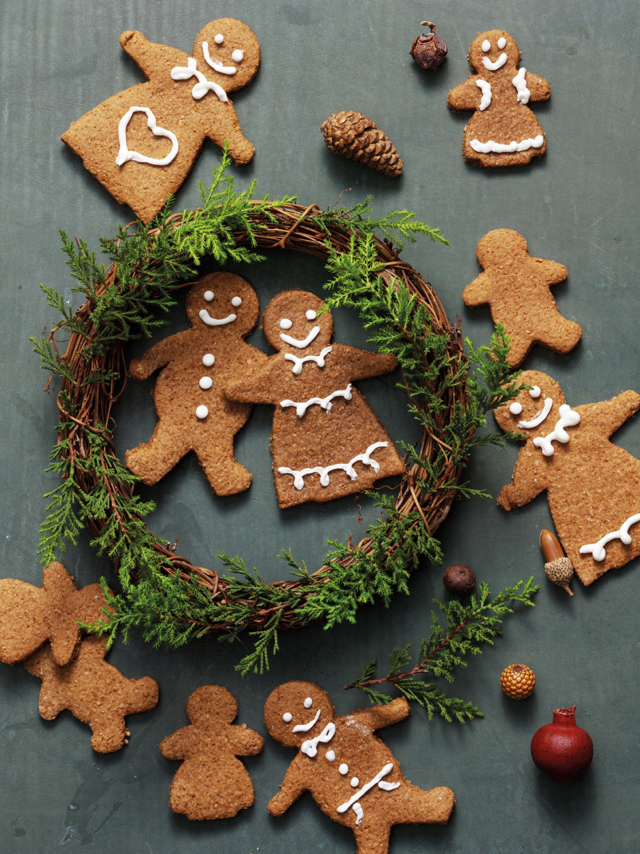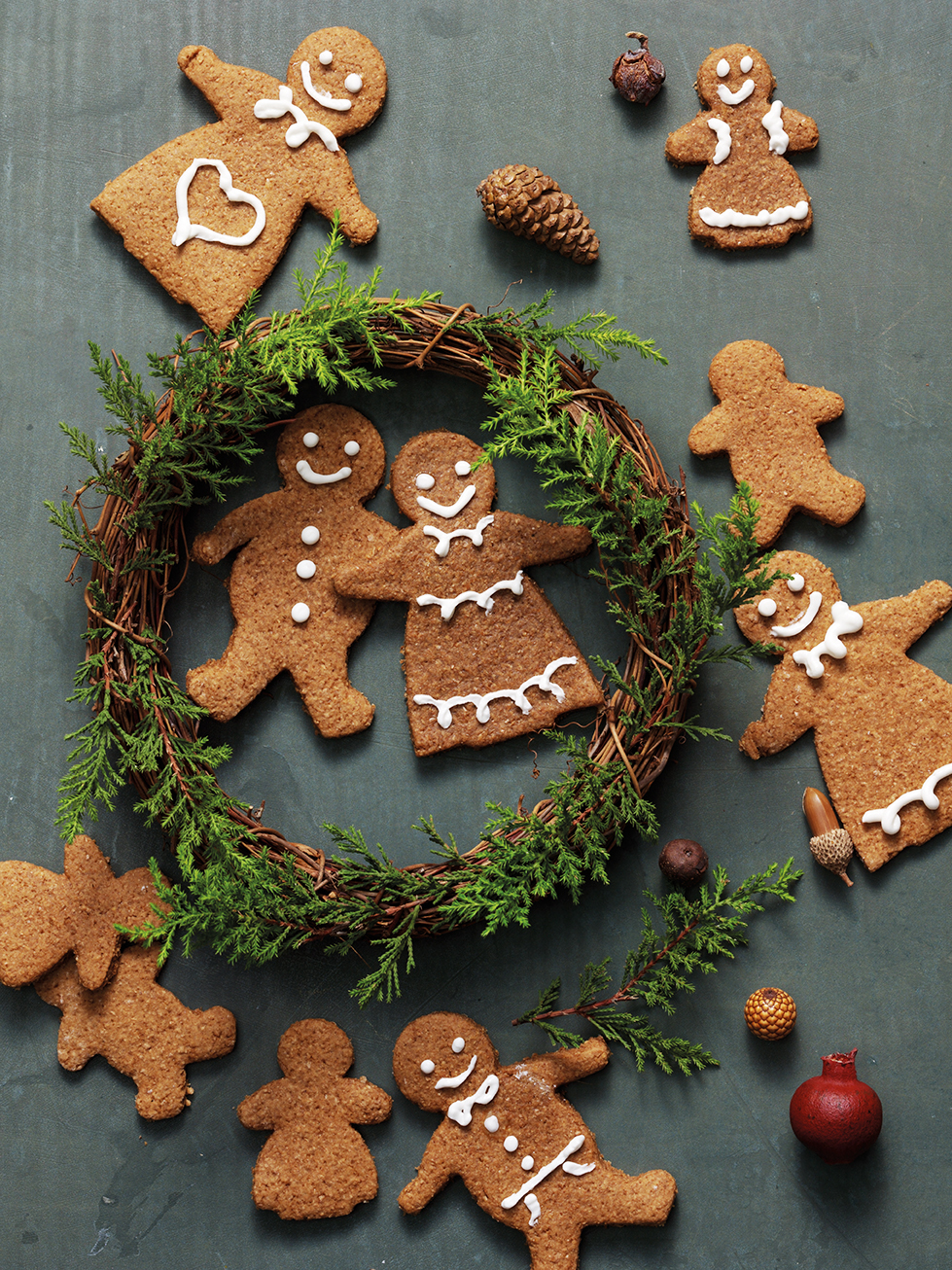 Ingredients
310g whole wheat flour, plus more for work surface
80g melted coconut oil
160g molasses
1 large egg
1 teaspoon ground ginger
1 teaspoon ground cinnamon
1⁄2 teaspoon ground cloves
1 teaspoon baking soda
1 teaspoon baking powder
Pinch of salt
Method
Preheat the oven to 180C.
Combine flour, ginger, cinnamon, salt, cloves, baking soda and baking powder in a bowl.
In a separate bowl, combine coconut oil, molasses and the eggs. Whisk until the mixture is combined.
Pour the liquid mixture into the dry mixture and stir until combined.
Get the kids to divide the dough in half. Shape each half into a round disc about 3cm thick and wrap it in plastic wrap. Place the dough in the refrigerator and chill for at least two hours, or overnight if possible, to make the dough easy to use.
Get the kids to help again by flouring the benchtop. Roll the dough until it is 1cm thick.
Cut cookie shapes and place them onto a baking sheet. Bake for 12 to 14 minutes, then let them cool on a cooling rack.
Let the kids decorate the gingerbread cookies as desired.