Ingredients (makes 4 x 200ml jars)
300g ripe figs
450g pears
100ml red port wine
50ml lemon juice
375g preserving sugar
3-4 star anise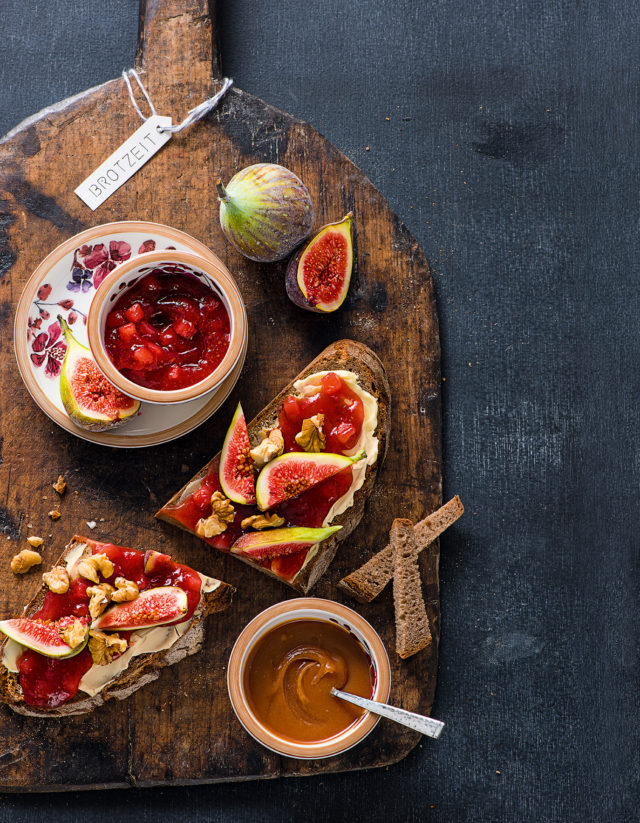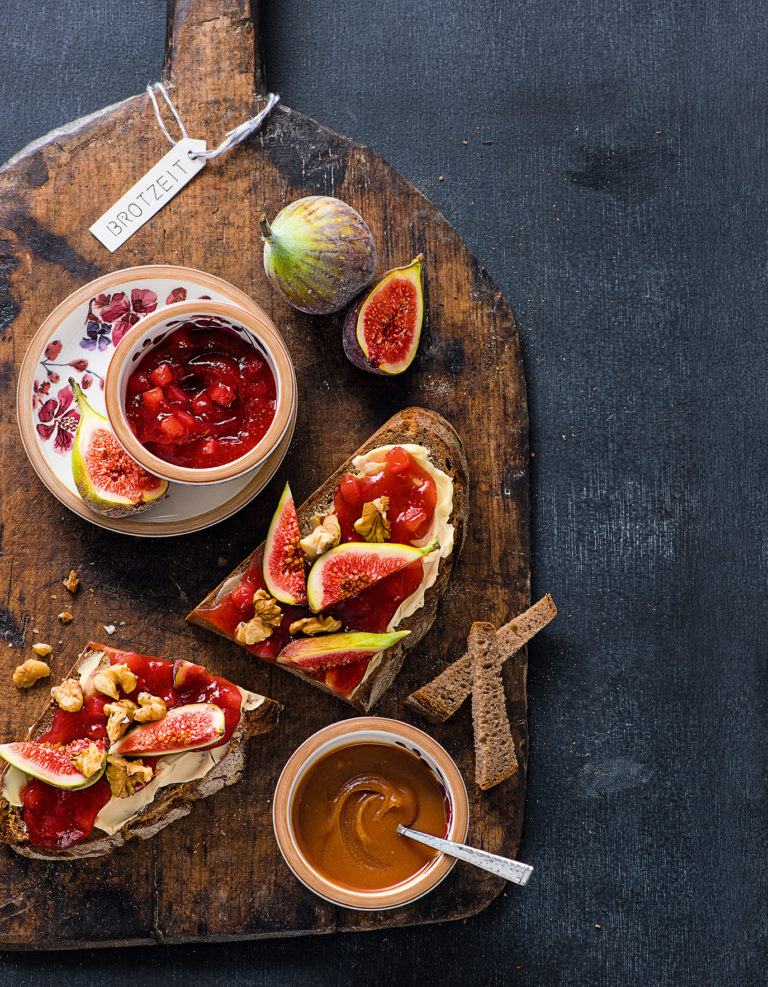 Method
1.       Wash the figs and pears, remove stems and seeds and dice, set aside 1/3 of the cubes
2.       Bring remaining fruit, wine, lemon juice, preserving sugar and star anise to a boil. When mixture bubbles, allow to simmer for approximately 7 minutes. Add remaining fruit and allow to simmer for another 2 minutes. Test jam is at setting point.
3.       Immediately pour into clean twist-off jars and close immediately. Let jars sit on their lids for approximately 5 minutes, then turn over and allow to cool.
For more recipe inspiration visit http://friends.villeroy-boch.com/taste.html
–Villeroy & Boch tableware is available from selected David Jones and Myer department stores and the House of Villeroy & Boch, Glenside (SA). It can also be purchased online from the Villeroy & Boch e-shop.