This week's tasty recipe is brought to you by AEG, and it was created by the brand's three-hatted chef ambassador Mark Best. Orecchiette means 'little ears' in Italian, which alludes to the pasta's unique shape.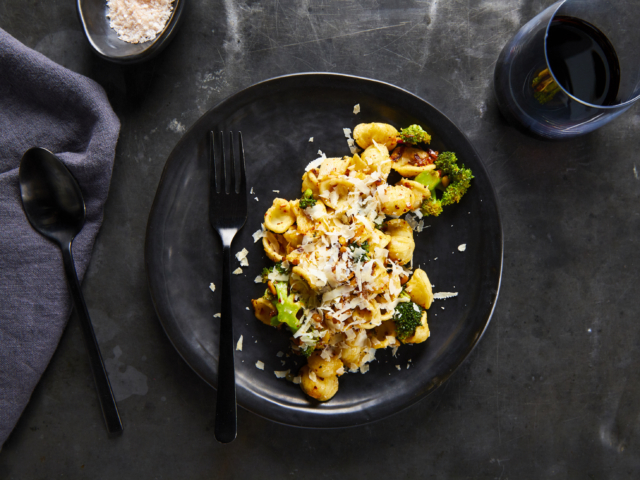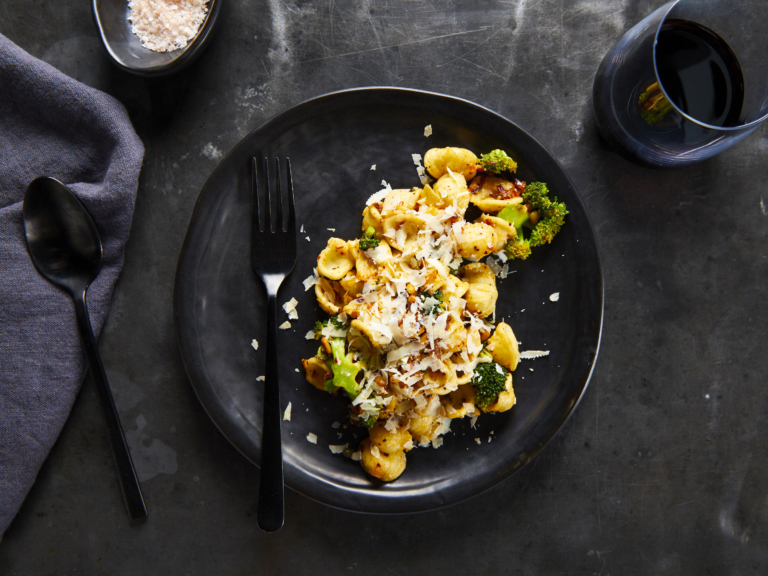 Serves 4
Ingredients
2 heads of broccoli
400g durum wheat orecchiette
100g salted butter
2 garlic cloves, finely chopped
freshly ground black pepper
4 oregano sprigs, leaves picked
100g aged pecorino, finely grated
Method
Peel the stems of the broccoli and remove the dried end.
Thinly slice the broccoli.
Bring three litres of water to the boil in a large saucepan and add a handful of salt.
Add the orecchiette and simmer until al dente (follow the packet instructions).
Heat the butter in a large frying pan over medium heat, until foaming.
Add the garlic and broccoli and season well with pepper. Toss over high heat until the broccoli starts to colour.
Drain the pasta and add it to the pan with the oregano.
Toss well and serve sprinkled with the pecorino.