Brisbane's Tonic Design (an architecture and interior design practice based in Fortitude Valley) has ventured out this month with a sister business called Tonic Objects. The first collection for the new brand, JOYNT, features five pieces, is made from sustainable plywood, can be custom designed, comes flat packed and can be assembled by hand without even an Allen key!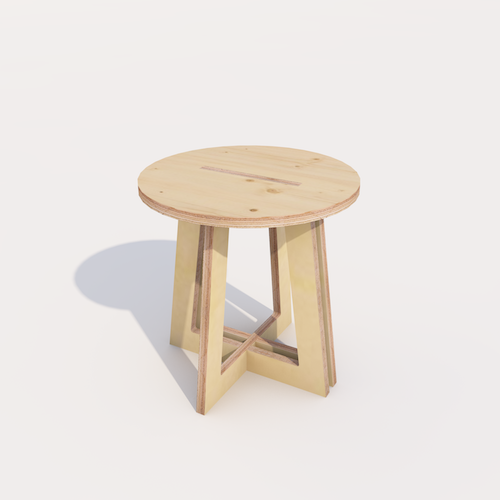 "The idea of the JOYNT range was born out of a desire to create unique furniture and homewares pieces that also reflect sustainable principles. Also, we wanted to create pieces that are custom designed by an architect, without the high-end price tag," says Tonic Design's founder and managing director Matt Riley who explains that each piece of furniture can be easily built by hand.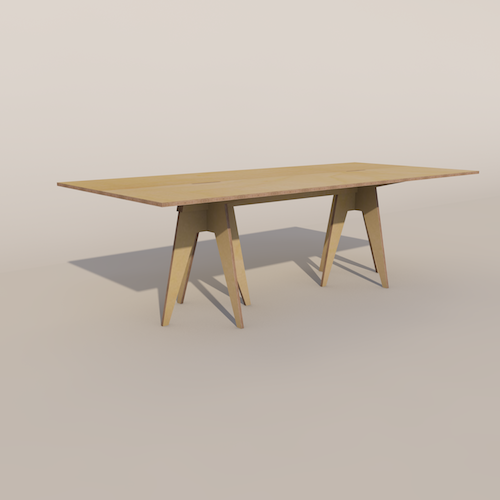 "Each piece in the JOYNT range is a little like a 3D jigsaw but with structure, integrity and strength, even though the pieces are lightweight," says Matt of the plywood range.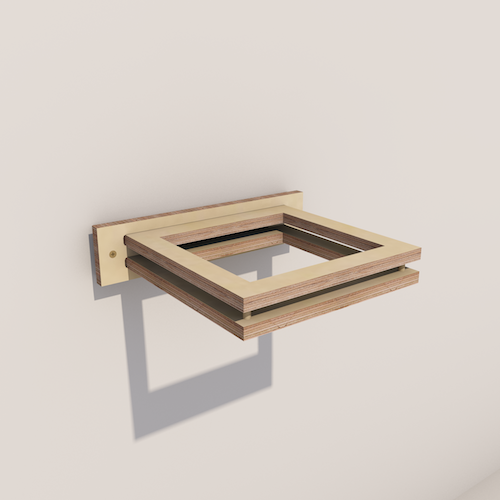 Made from Plantation Grown or FSC certified timbers, plywood is a natural product that, despite being lightweight, is super strong. "Plywood has a great strength to weight ratio because of its laminated construction. Plywood comes in various finishes and types. It's an economical natural timber product readily available around the world in standard sizes. Plus, it also holds carbon which makes it quite sustainable," says Matt.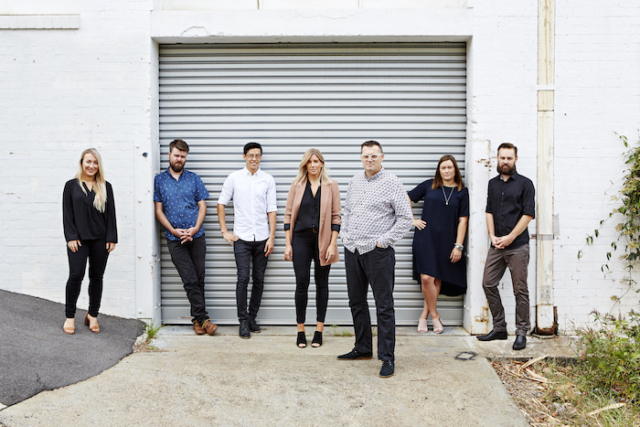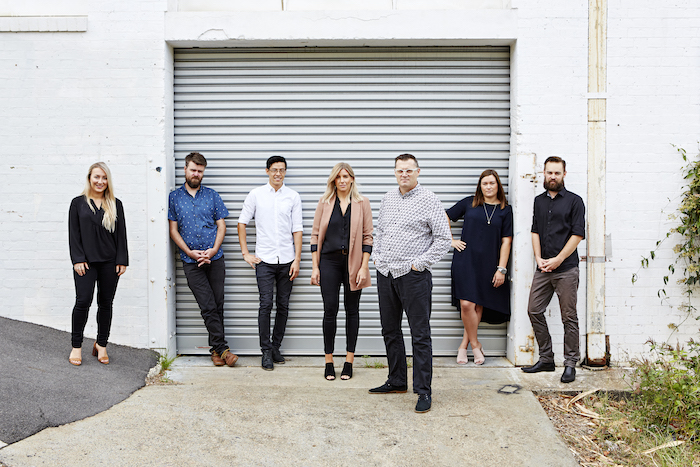 The collection is made using CNC cutting (a technique whereby computers control the cutting tools), which easily allows for bespoke designs. "Given the nature of the ply material and the CNC cutting, changes to size can be accommodated. The designs are made to be reproduced but are made to order too, so slight variations to finish and type of timber can be co-ordinated if required. Because each piece is made up of a series of parts, multiple types of ply finishes can be interchanged – for example, we could create a beech top with dark legs," says Matt.