Considering a kitchen reno? You're not alone! Alongside the bathroom, the kitchen is the most popular room to renovate, according to the findings of realestate.com.au's 2016  Consumer Intentions Study. Interestingly, of those planning renovations, 32% say they will do most of the work themselves, 29% say they will do part of the work and 17% say they will do all the work themselves.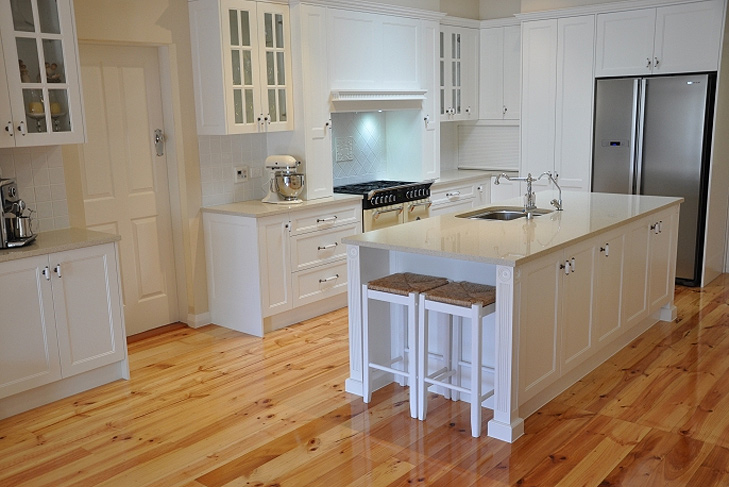 Image source: Domain
With the average kitchen renovation costing anywhere between $12,590 – $33,067 and an average spend of $21,670, according to homeadvisor.com, it's no wonder that renovators are looking for cost effective and DIY options. And with flat pack options coming in at around $5000, depending on material and appliance choice, it's certainly an appealing option.
We've rounded up the 4 key reasons why a flat pack kitchen might work for your reno.
4 reasons why you should consider a flat pack kitchen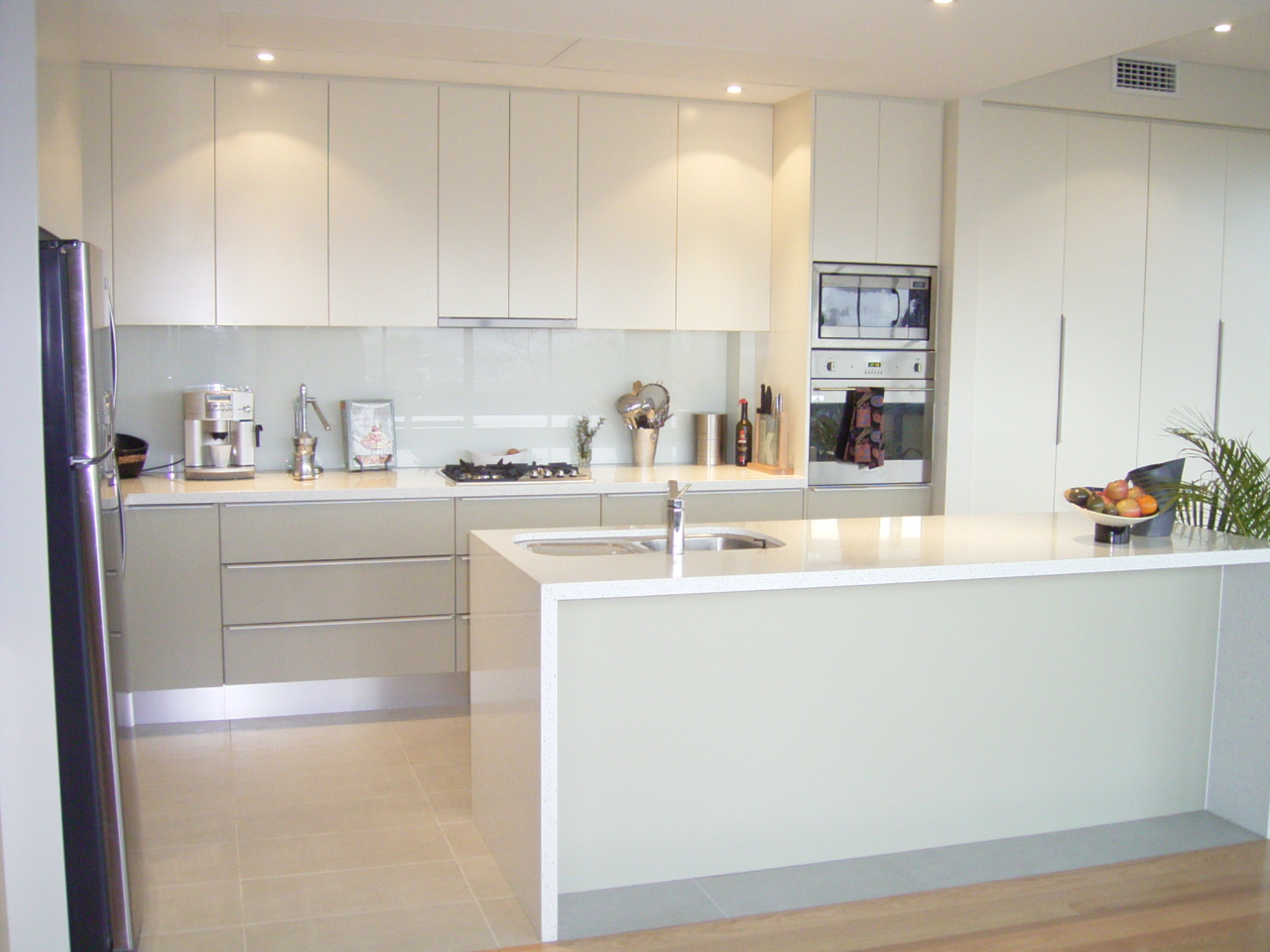 Image source: United Kitchen Co
1. It's cost effective – As previously mentioned, a bespoke kitchen reno can run into the tens of thousands of dollars range. A flat pack kitchen on the other hand can set you back at little as $5000. That being said, the cost will range, depending on your choice of material, appliances and installation method. Choosing a flat pack kitchen also gives you the option to cut costs in some places and spend a little more in others. If you were going for the bespoke installation model, you may not be able to afford a stone splash back or timber grain benchtop, but with the money you'll save with a flat pack, that might be in reach.
2. It's completely customisable – The modern flat pack kitchen is a far cry from its budget (read: cheap), limited option predecessor. With a flat pack kitchen, you can choose your cabinetry, doors, panels, bench tops and appliances in a range of different colours and finishes. You can also configure the design to fit your space. Retailers like IKEA, now offer hundreds of options for everything from door handles to closing mechanisms to truly make your design your own.
3. You don't need to compromise on quality – The flat pack used to by synonymous with poor quality. Not so anymore. Bespoke, custom made kitchens and their flat pack counterparts are very similar in their construction methods, the primary difference is in the installation. Modern flat packs can be made to extremely high standards and offer plenty of high end features more commonly seen in a custom design.
4. There are plenty of retail options – From Ikea to Freedom Kitchens to Bunnings, plenty of retailers have hopped on the flat pack bandwagon and now offer flat pack kitchen packages. This gives you the ability to extensively shop around, compare prices and also find exactly what you're looking for, without being restricted to a single retailer or supplier.