I wanted to share some exciting news with you. In just under 2 months, my husband and I will be taking off to Europe for 6 whole months! Before you panic, first things first, the blogging will continue as usual! Interiors Addict will still be your one stop shop for everything about Australian interiors, homewares and personalities. But, in addition to this, I'll be bringing you inspiration and finds from all over Europe, and especially the UK, too.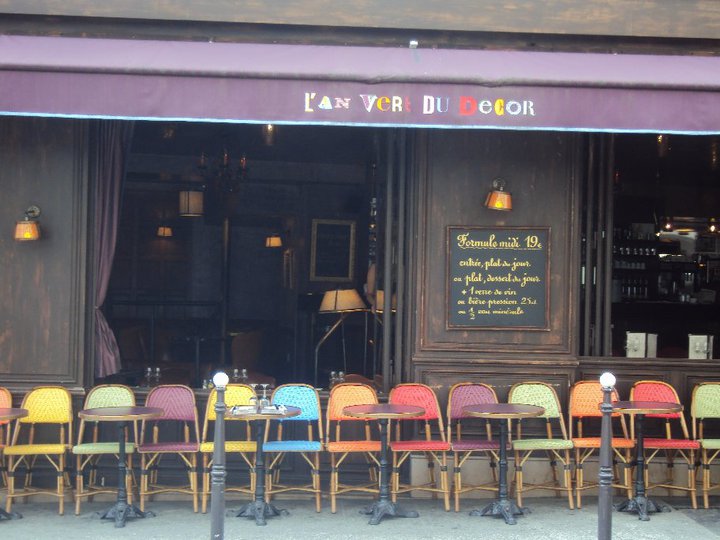 As most of you know, I recently married Damian and I'm originally from the UK. Before we settle into domestic bliss, a mortgage and parenthood, we've decided (after much deliberation) that now is our last chance to do something just for us and get the travel bug out of our system while it's easy (of course you can travel with kids but it's definitely easier and cheaper when it's just you!). Added to this the fact that I can technically work from anywhere with a good internet connection, and it seems to be a no-brainer! I've employed my new assistant Olivia Shead to be my eyes and ears here in Sydney though, just to cover all bases!
We will be based out of London and Wiltshire with my relatives and it will be a great opportunity to spend quality time with my family and friends, who I've lived on the other side of the world from for the past 6 years. As and when work allows, we'll be jetting off to Europe and exploring as much as we can. We have no concrete plan and will play it a little bit by ear. But that just adds to the adventure, right? We"ll also spend a month in the States and I couldn't be anymore excited to FINALLY get back to New York. We'll be back before you know it, in September.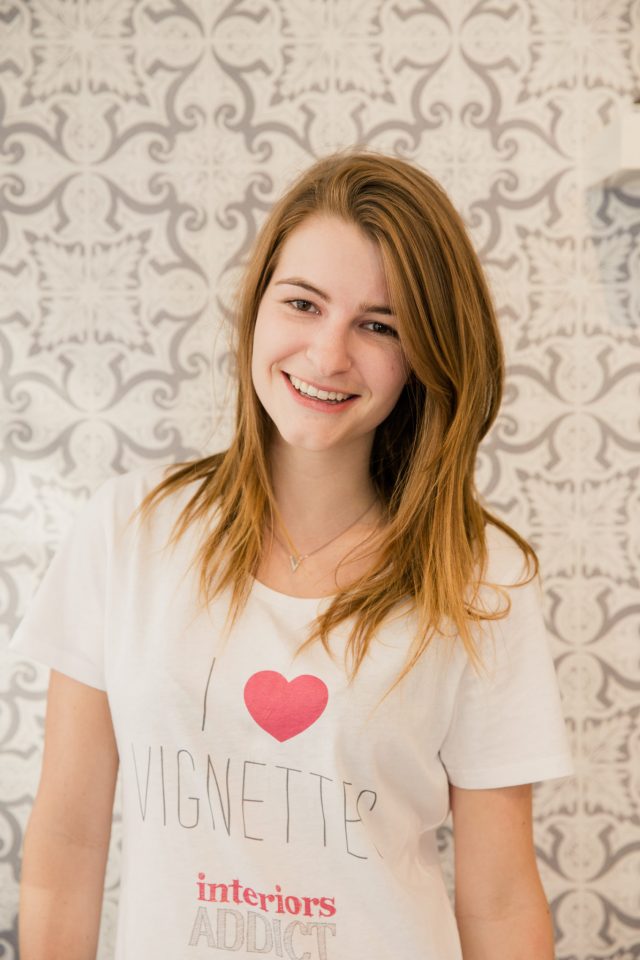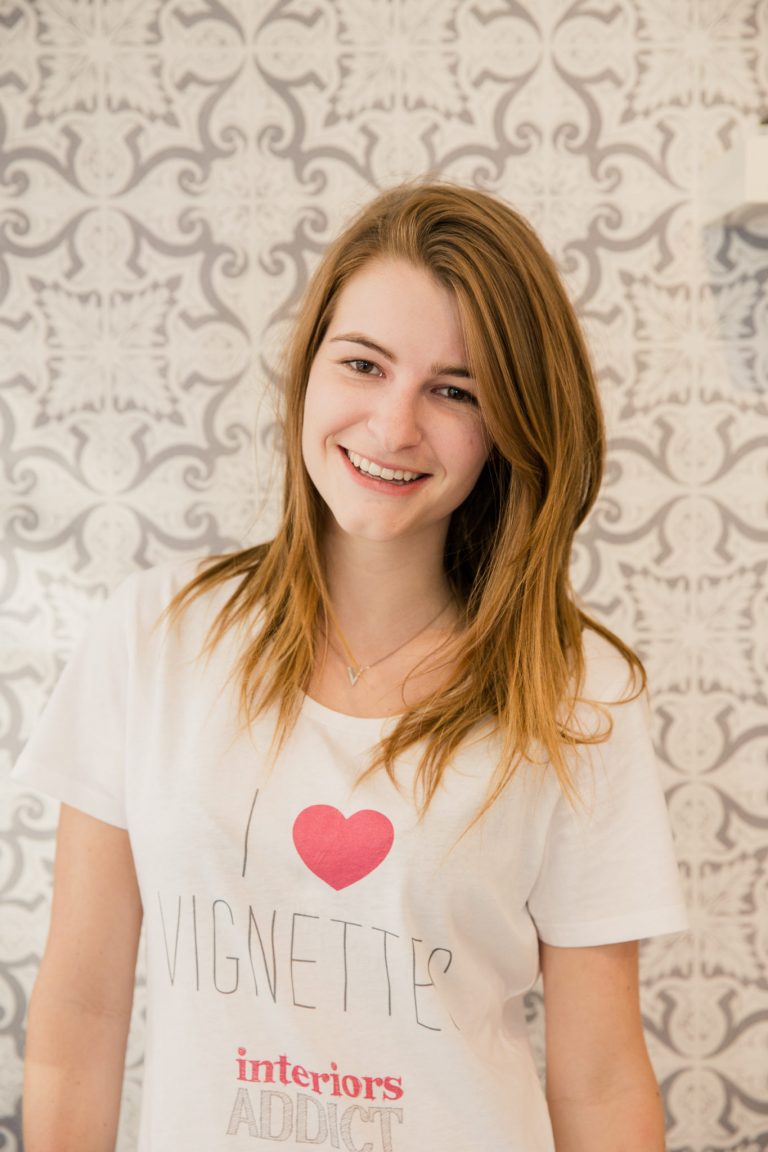 We are VERY excited to say the least and the next 6.5 weeks are going to absolutely fly by with reader events in Sydney and Melbourne, a blog redesign, writing Greg Natale's first book with him and much more to do before we leave. Needless to say I have no time to plan where we're going to go so I'd love your suggestions of must-visit European cities!