I'm very excited to share with you that Sydney interior designer Greg Natale has a publishing contract for his first book, due out at the end of this year. I'm probably even more excited to share that I'm helping him write it.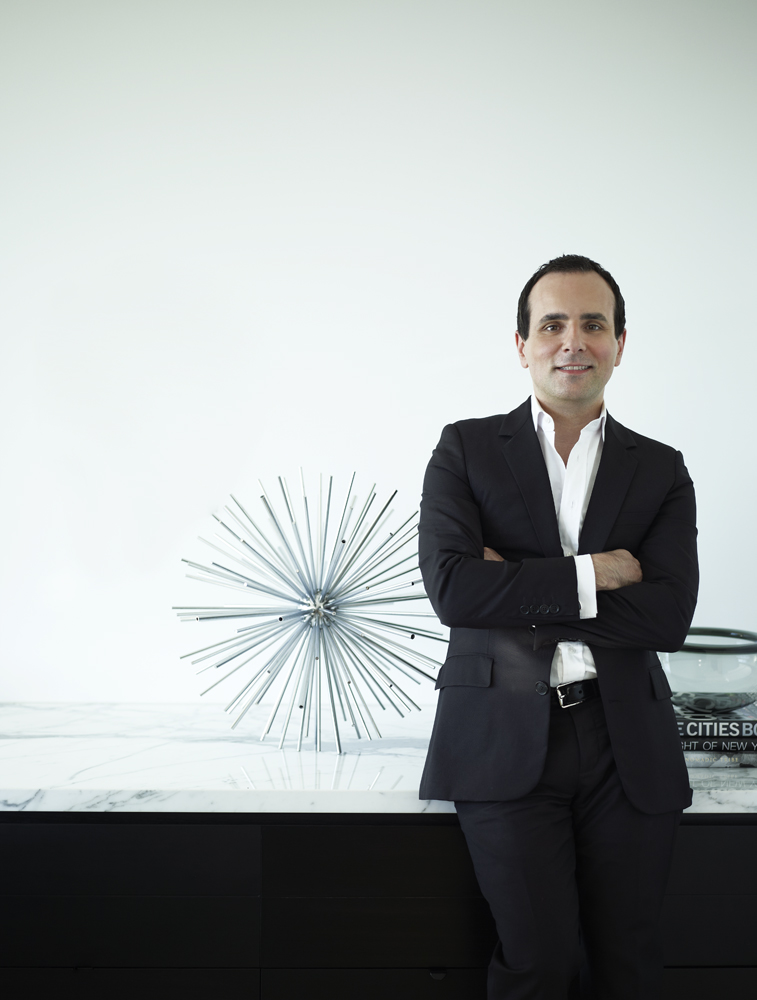 The book, which I can't reveal the name of, will of course be of the beautiful coffee table variety. Almost all the work featured in it has never been published or seen before and I feel extremely privileged to have had a preview of some of the most stunning homes. Call me biased, but Mr Natale has taken things up a level and then some! And I already thought the work I'd seen before was amazing. Just you wait! I'm telling you, all your Christmas gifts are taken care of this year!
You may be surprised to hear that not only will this be a beautiful book full of gorgeous images by renowned interiors photographer Anson Smart, it's also a how-to guide. You'll be able to follow Greg's advice on how to try and achieve a variation of his look in your own home. I think it's great that he is making such high end work accessible and sharing his knowledge in this way.
As a writer obsessed with interiors and a huge fan of Greg's work, you can imagine how honoured and excited I'm feeling. Working on this book has also been a huge learning curve for me as I soak up as much of his wisdom and tips as I can. You'll be the first to know any updates so watch this space. It will be published by Hardie Grant.