Globetrotters may not need a passport to fill their home with travel mementos this season as Early Settler's limited-edition capsule seeks to bring a global spirit to the home. Carefully sourced directly from artisans and available in limited quantities, the From Our Travels collection reflects the craftsperson, locale, and history behind each piece, with many created from repurposed materials.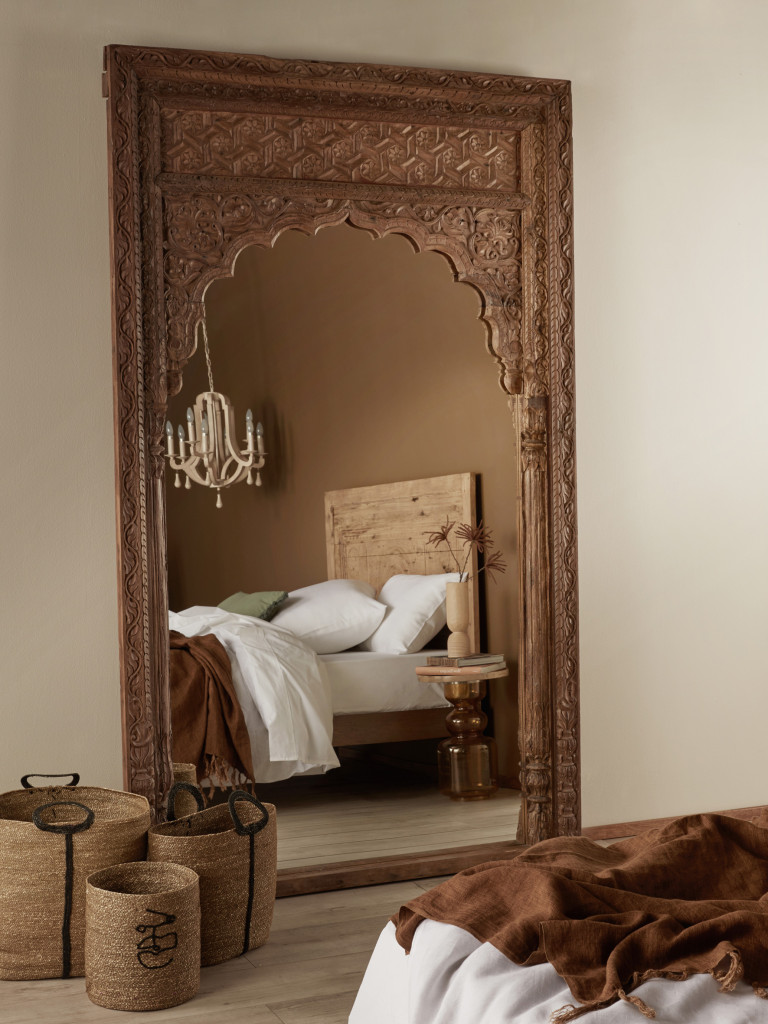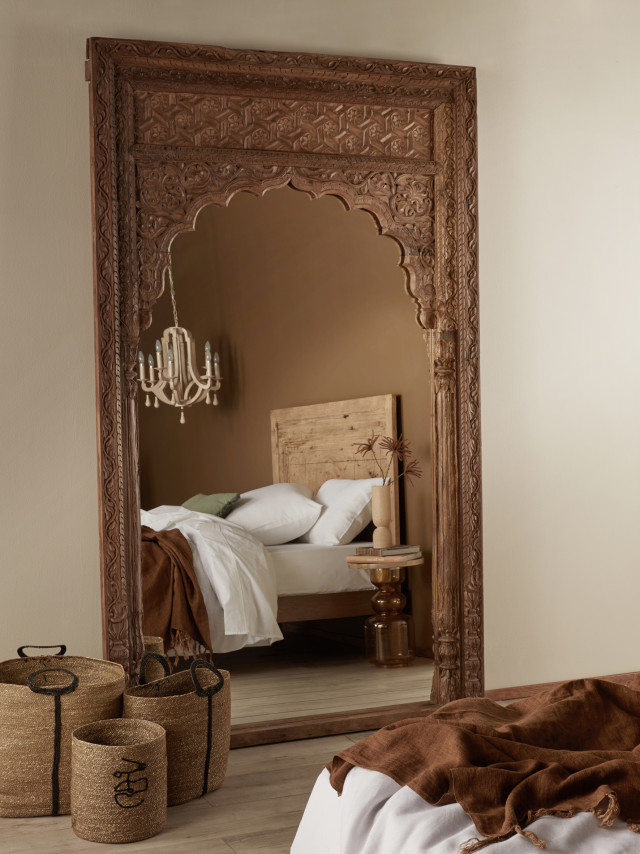 Handpicked to appeal to even the most discerning world travellers, ornately carved mirrors mix with marble dining tables and antique moss trunks in a collection where each item is guaranteed to bring exotic character and rich texture to living spaces.
Taking cues from nature, materials including grainy timber, softened leather, and papier- mâché abound, while imperfect edges and handcrafted touches add to the unique qualities of each authentic piece.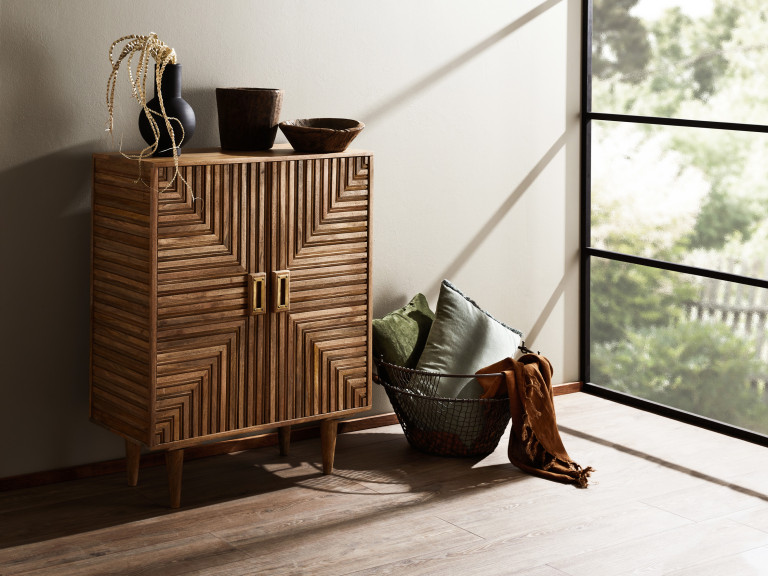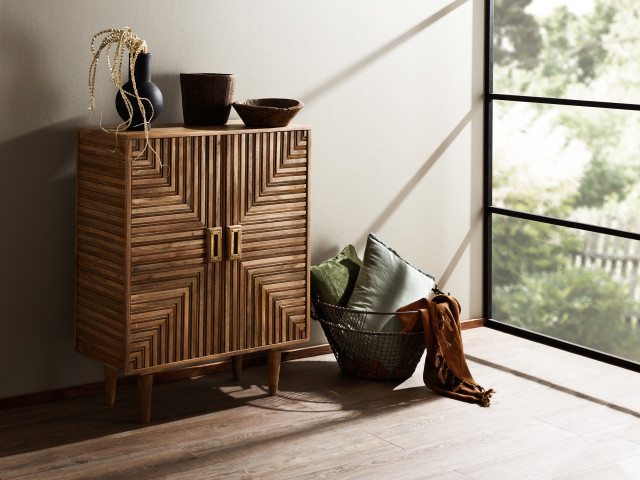 Early Settler product manager Monica Porter says the ever-evolving collection will instantly transport you. "I think one of the things we love about travelling is picking up rare treasures and hidden gems that bring an abundance of warmth and personality to our homes while also evoking memories of our favourite global destinations," she said.
"This collection brings that same sense of discovery to Early Settler with just a handful of pieces available nationwide, and once sold out, will never be repeated."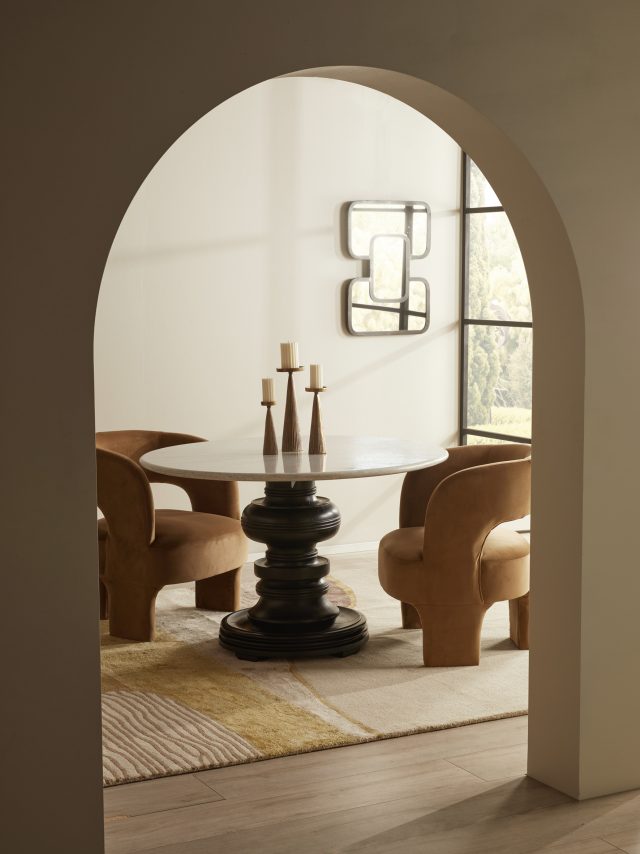 "All the pieces are lovely handmade original pieces, no two are the same. My personal favourite is the (kitchen) island bench that was repurposed from an old truck bed!"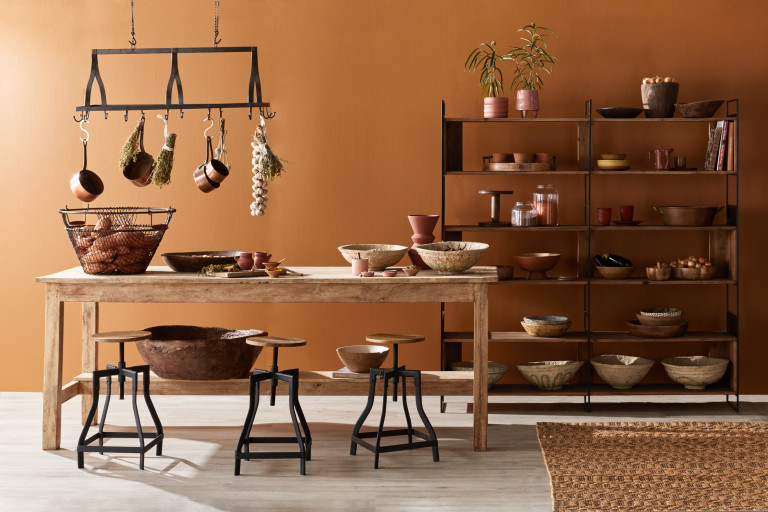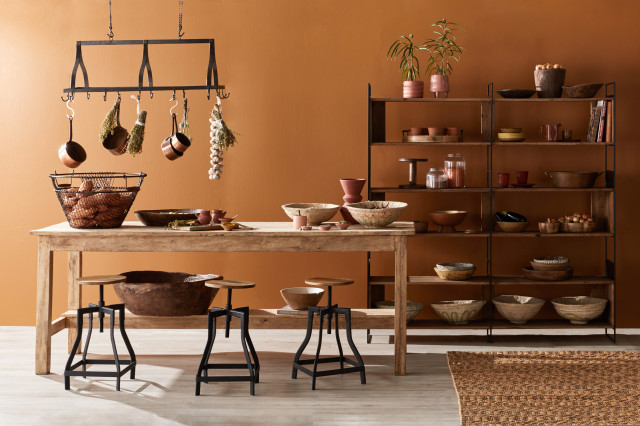 The collection was styled for the campaign by Heather Nette King, who says: "Globetrotting can harvest incredible feelings of immersion, and often you will search for ways to keep that travel spirit and the memories alive."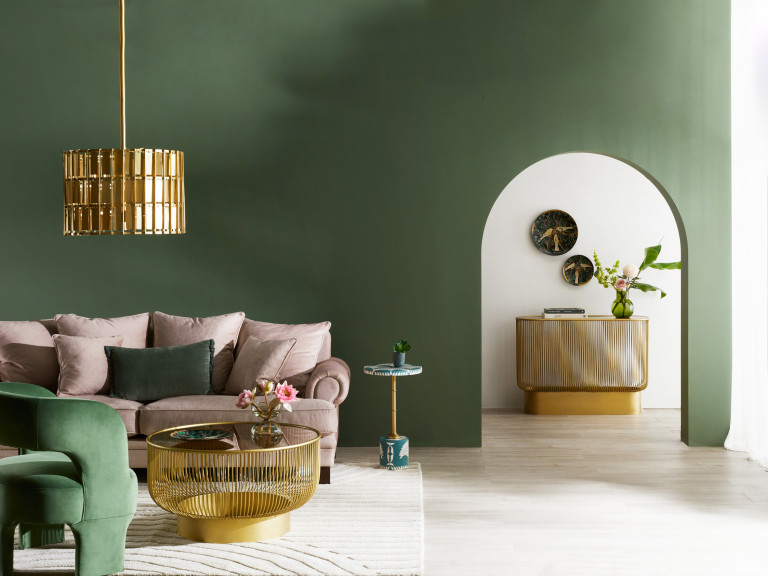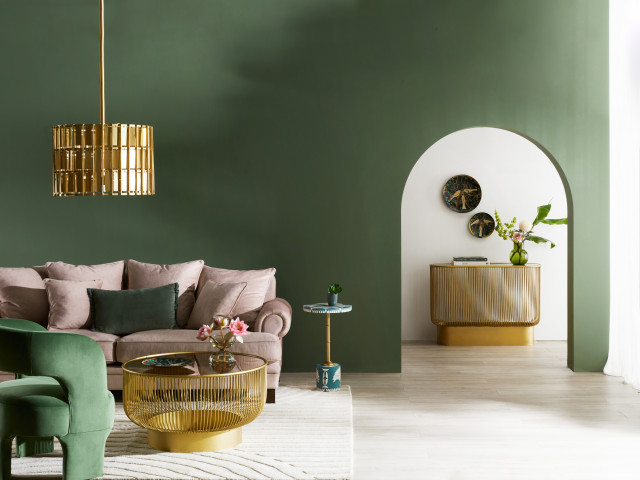 The From Our Travels collection is available online now and in-store until sold out.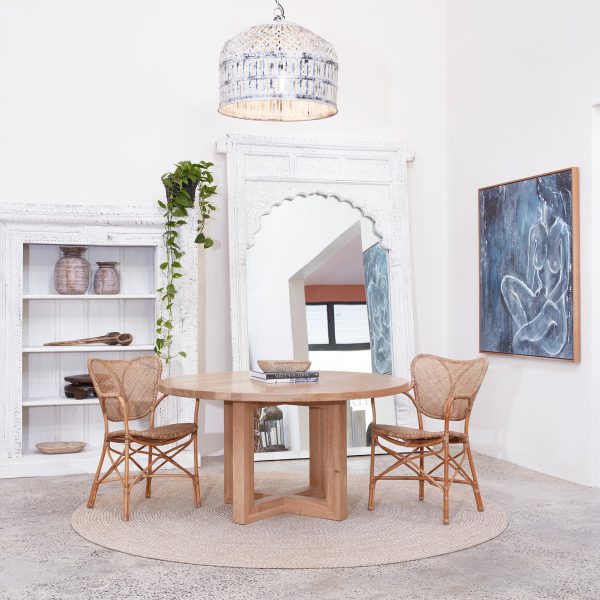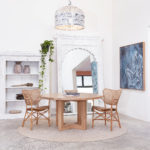 Young couple's love of travel & interiors sparks new store Bodhi Living
A young couple with a shared entrepreneurial spirit have opened an exciting new interiors store in Byron Bay: Bodhi Living.…