This week's coffee table comes to you from the child and pet-friendly, yet ever so stylish home, of interior designer and Block judge Darren Palmer!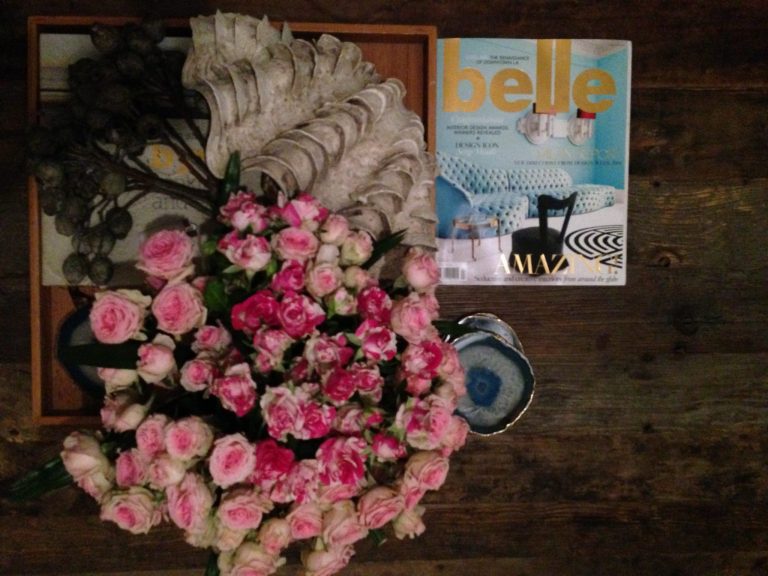 Every coffee table needs a tray, of course, and a bit of plant life (gum nuts from the Sydney Flower Market and roses from Thomas Dux). The books change often and the Belle magazine came courtesy of the recent Belle Coco Republic Interior Design Awards goodie bag.
The clam shell came from a store in Bali on holiday, the gorgeous gilt-edged agate coasters from Becker Minty and the brass turtle from Orson and Blake. The coral came from Contents International Design in Moore Park.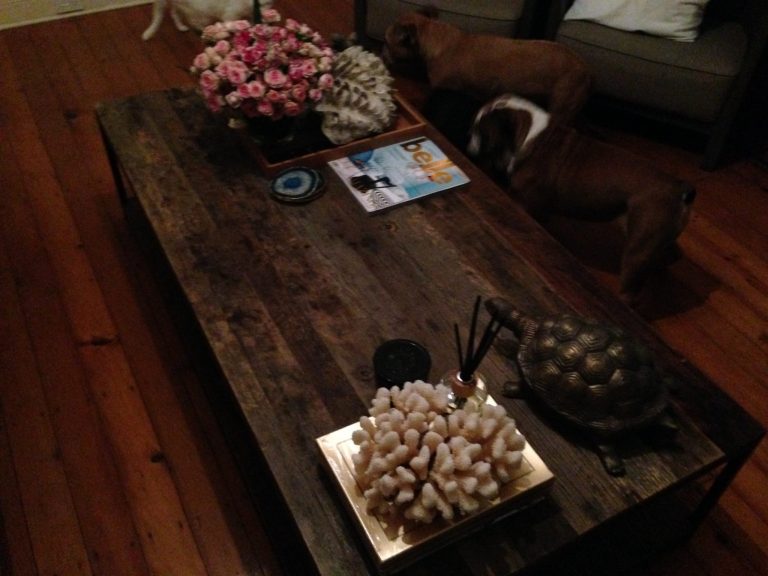 The coffee table itself came from Boyd Blue and was chosen because it's low enough for his son to play lego on (much lego can also be found stored underneath!)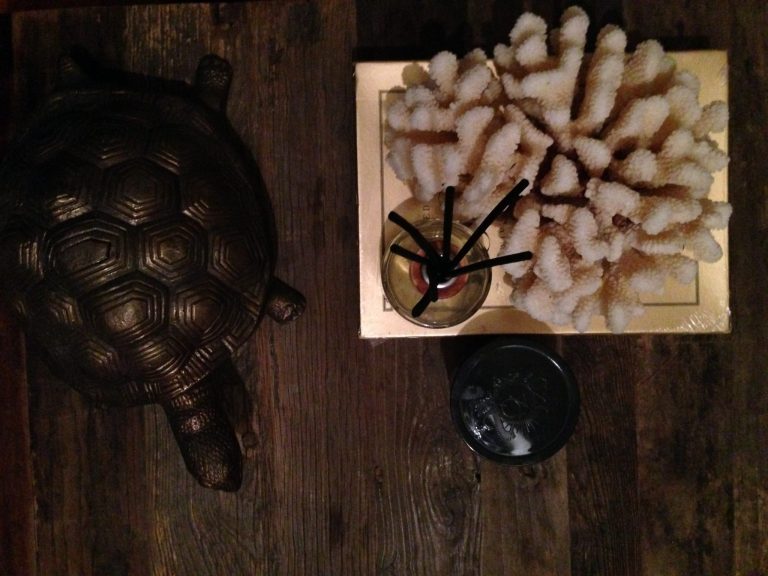 "You can also see two of our three dogs and our cat," Darren says. Read more about his tips for a child and pet-friendly home and see photos of his home in our previous interview.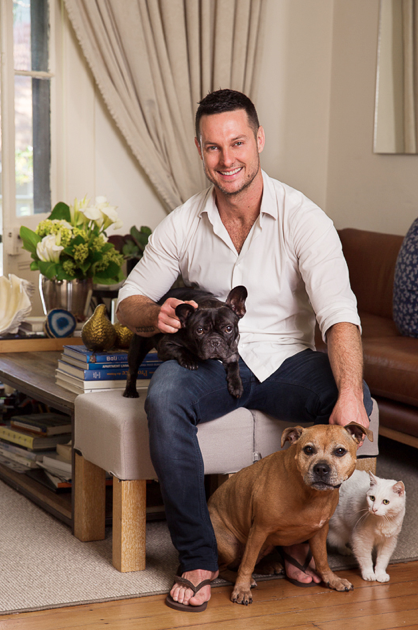 Check out all our other Covet my Coffee Tables here.