Coffee tables are central to our homes' living spaces and are a great way to incorporate colour and personality. Get rid of the messy remotes and consider the coffee table area the place to make a statement! Residence Studio's Laure Bebbington and Tara Dehbozorghi share their tips.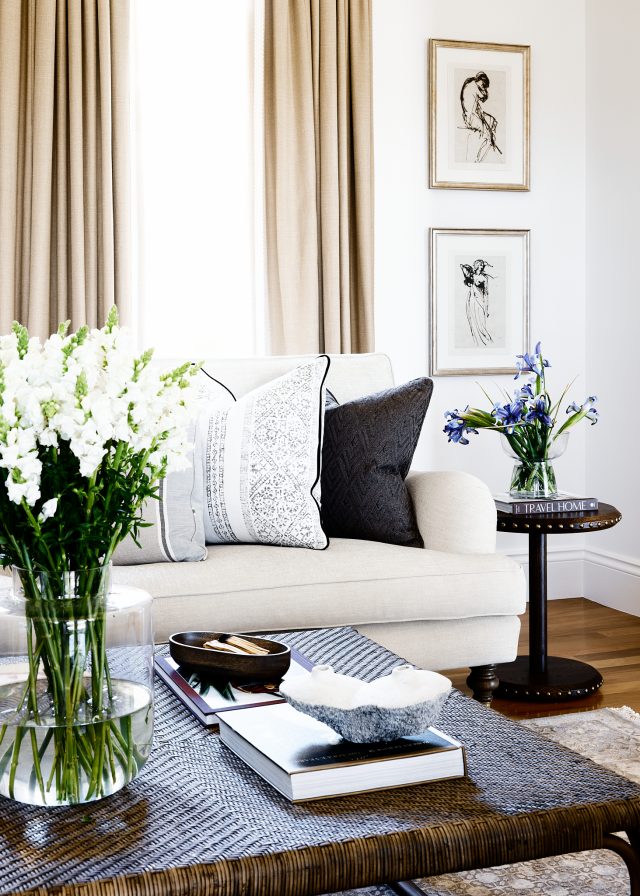 Consider your composition
One of the most important aspects of styling a coffee table is to ensure that the items feel 'visually balanced' on the table. This doesn't mean for things to all be symmetrical; sometimes asymmetry can be a beautiful statement in itself.
Consider the coffee table shape, as a rule of thumb two-to-four sections work best. If you are working with a large square table, you can gather everything in the centre and have three or four different sections. If you are working with a circular shape, you could work with two or three sections.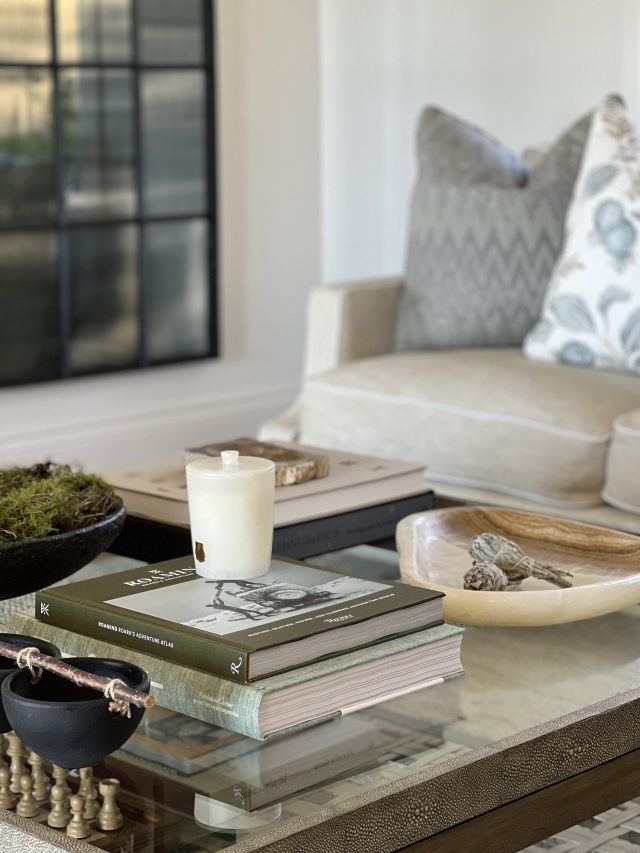 Also play with different levels. Stack different sized coffee table books, add a vase with florals or greenery and add some visually interesting objects or trinkets.
If you have a coffee table with a glass top, sometimes a tray or feature bowl can add some visual 'weight'. We like to add moss in a bowl to add some freshness or a sage stick or Palo Santo for an earthy touch.
Trust your instincts and invest in timeless pieces
We like to invest in pieces that can be utilised and used all over the home. Prior to committing to a timeless investment piece, make sure this is a piece you can't live without and can't get just anywhere.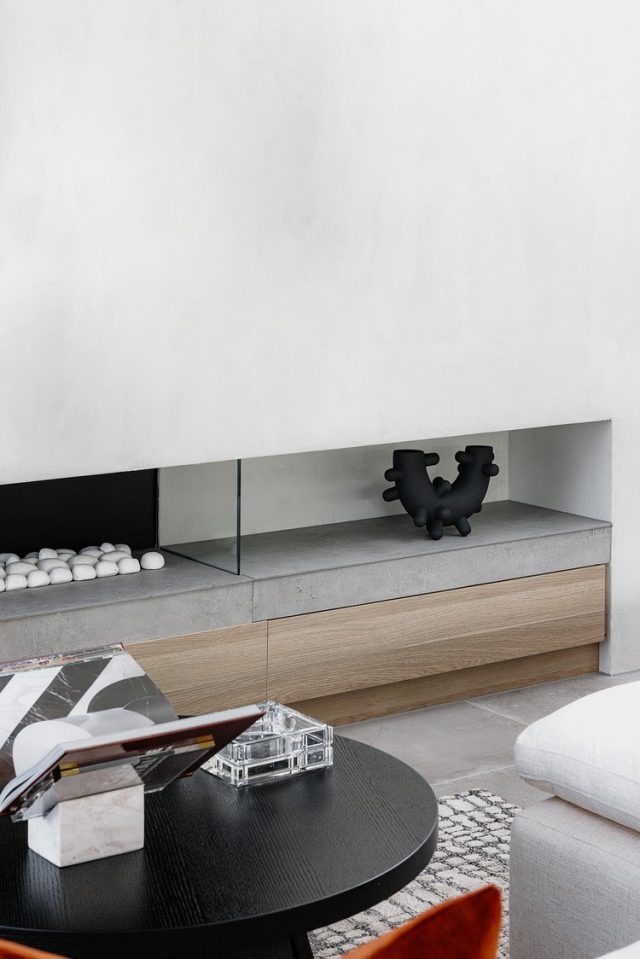 For example, consider a handmade ceramic vase. This can be used on the coffee table with a couple of stems or can be used on the entry console or kitchen bench as a feature decorative piece.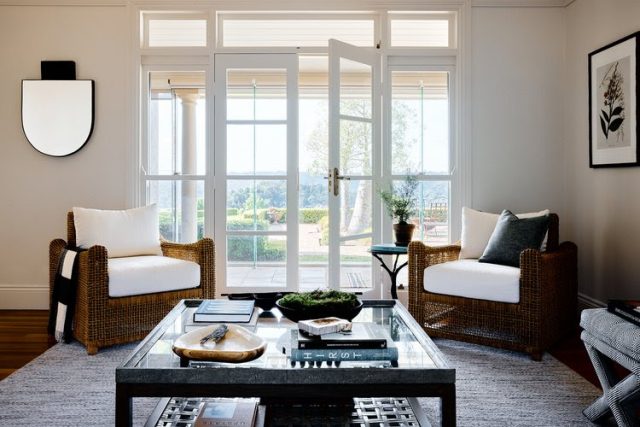 Above all, don't be afraid to experiment! Sometimes the most beautiful, styled spaces come from moving things around and testing things out.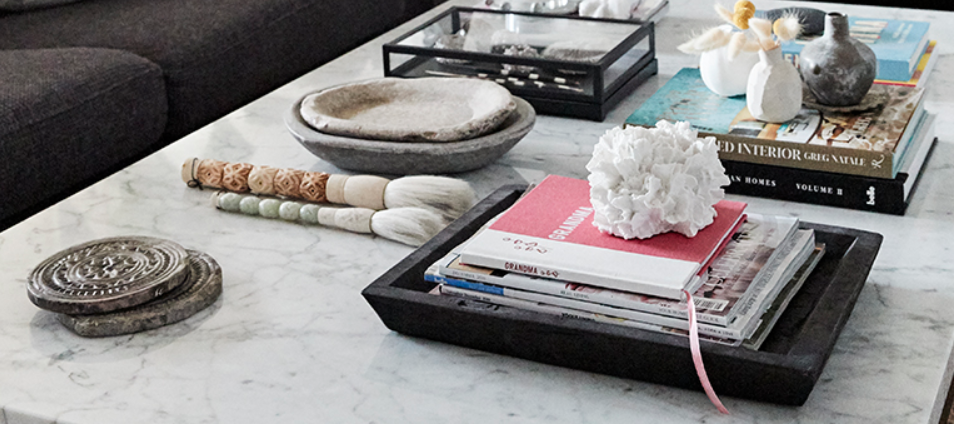 Covet my coffee table: Interior designer Kathryn Bamford
I'm so jealous of today's coffee table, belonging to interior designer and Interiors Addict contributor Kathryn Bamford. …