It's no secret: Steve Cordony is my favourite stylist in Australia. There are so many great ones whose work I love, but Steve, who is now a freelance interiors and event stylist as well as contributing interior design editor for Belle, just blows me away with his talent. I'm delighted that he is sharing his beautiful coffee table (or should I say vintage Louis Vuitton trunk?) with us today.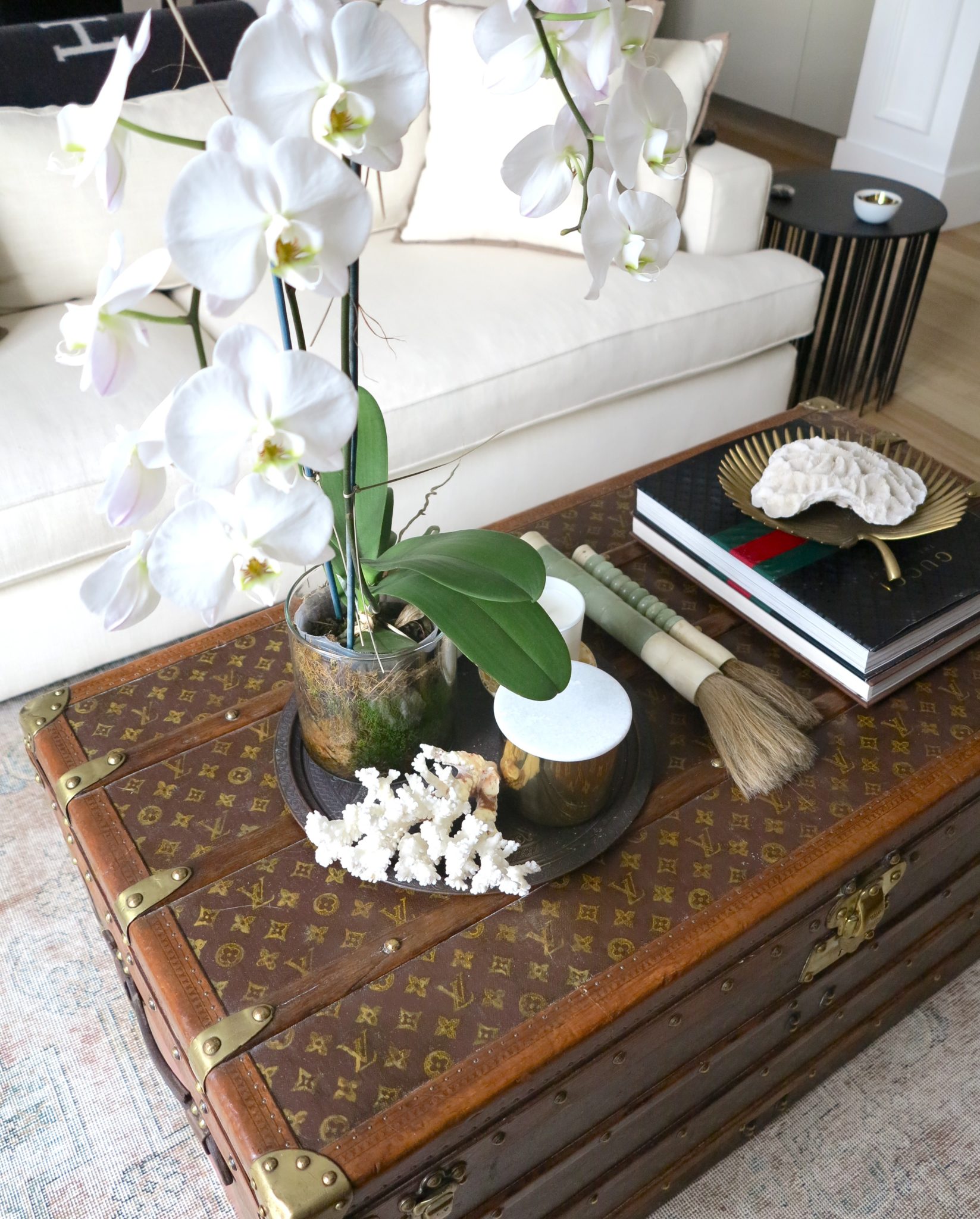 "I think your home should represent not only your personal style but be a 3-dimensional scrapbook of your life," says Steve. "The little vignettes around our home are collected over time from travels or gifts and represent a certain memory.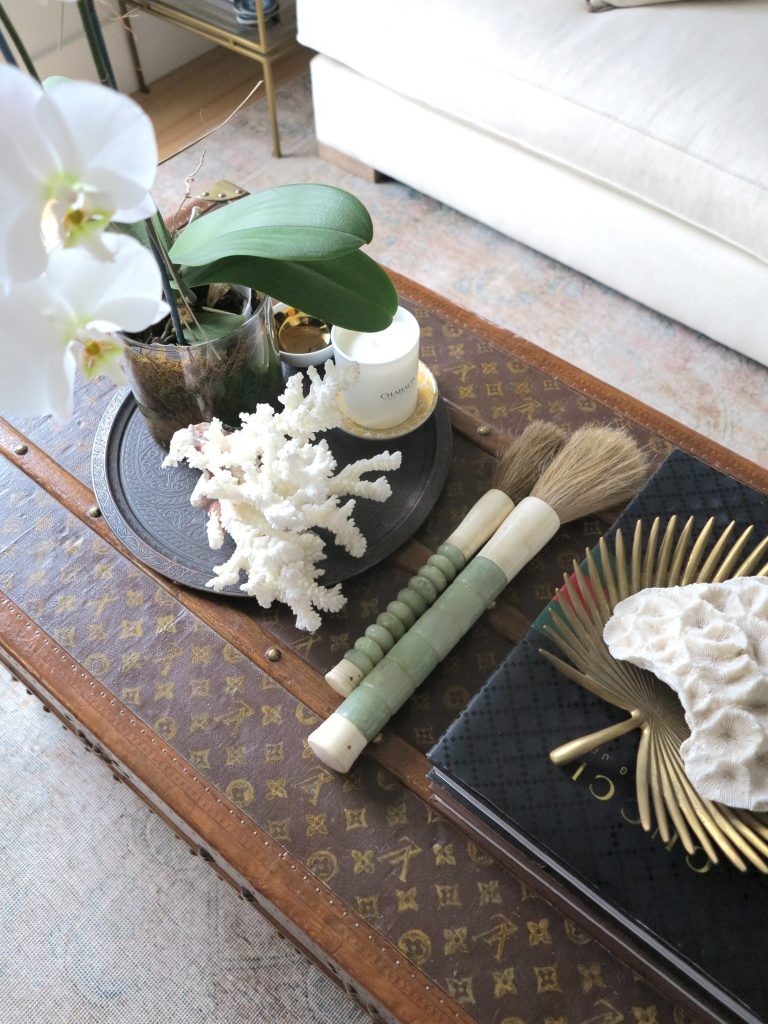 "The potted orchid is a lovely 'new office' present from my friend Jac at Murchison Hume, I bought the bronze tray on a trip to India last year and the candles are Chabaud and Tom Dixon.
"The spotted gold bowl is Waylande Gregory from Becker Minty and the porcelain and gold bowl was bought on a trip to New York. The Japanese painting brushes are from Bali (look for similar from Orient House) and the gold tray is also from India."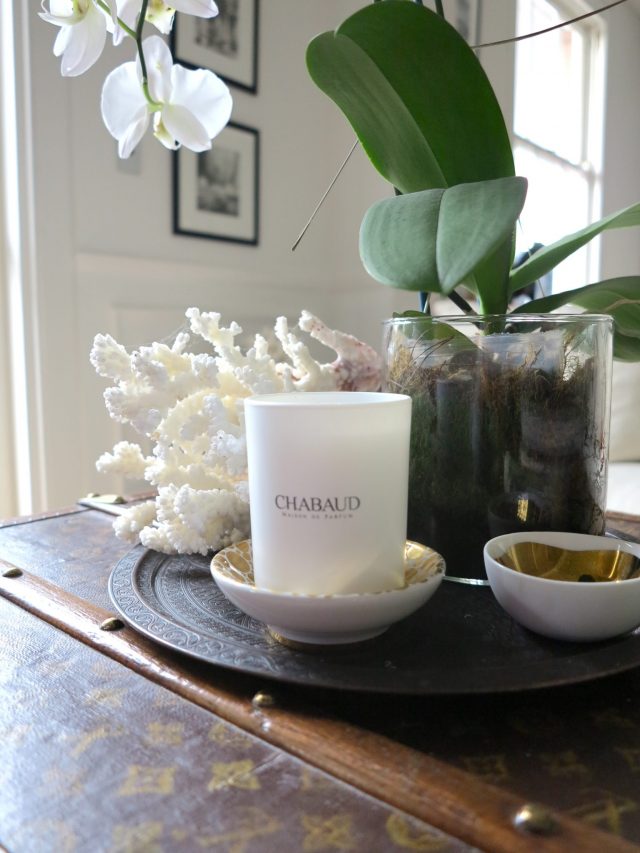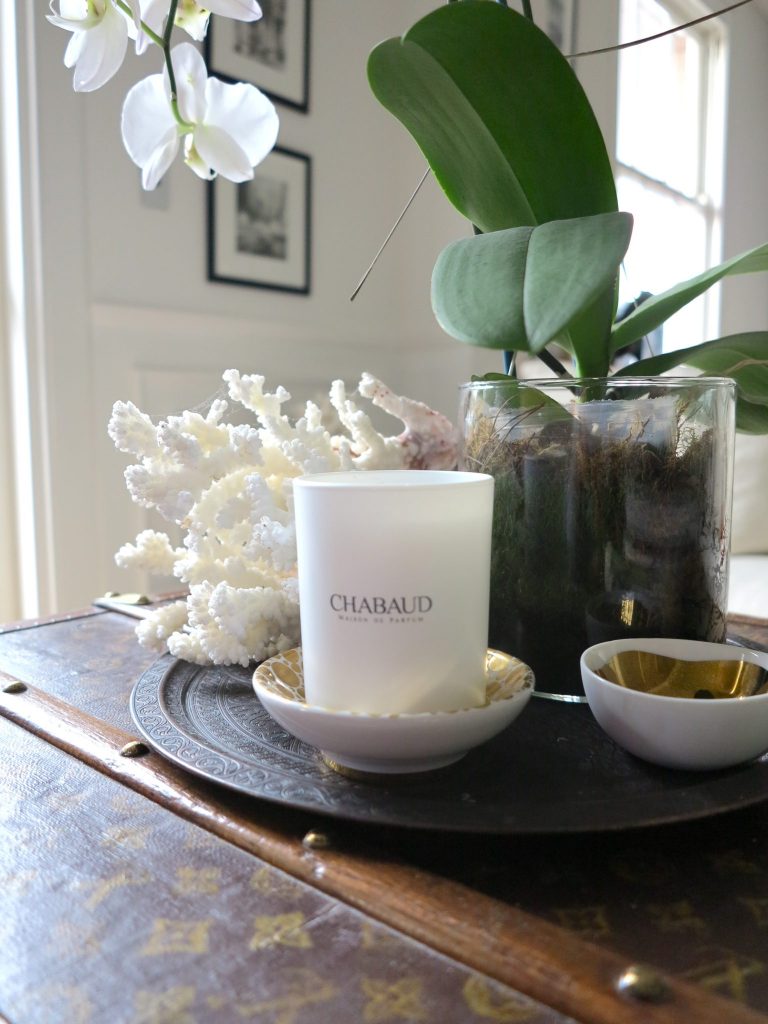 And don't forget your book stack (or two). "Books — every table needs books!"
See Steve's stunning work on his website.
Check out all our other coffee tables here. Let us know who you'd like to see next in the comments!