Welcome back to our much loved Covet My Coffee Table feature! It's been too long! Today, we're sharing a snapshot of the home of Lucia Braham. Many of us struggle with styling our coffee tables, yet done well, they can really make or break a living room. Who better to show us the ropes than a stylist? Over to Lucia…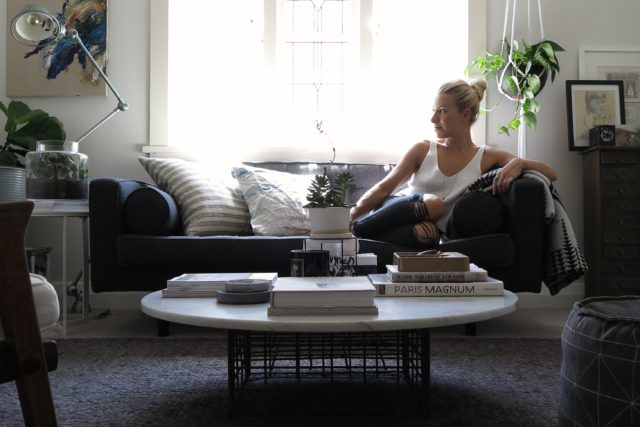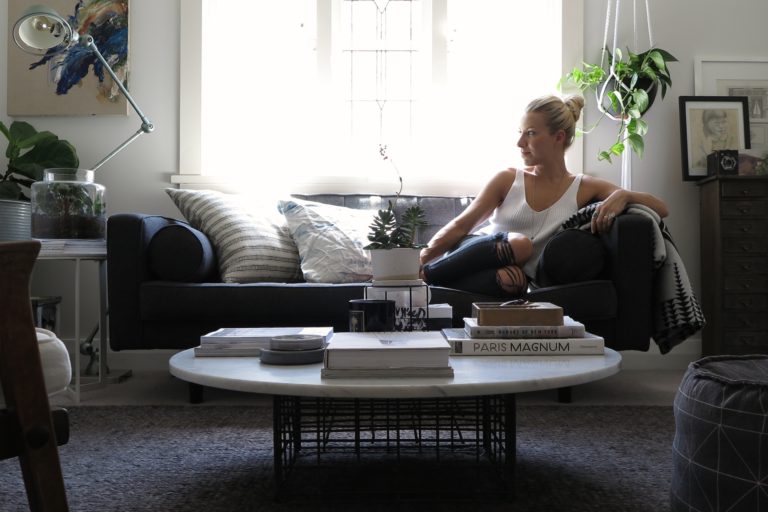 "The styling on my coffee table is ever evolving and changing, depending on the seasons, what I'm working on, recent travels or my latest obsession. Styling throughout your home, I believe, should be a reflection of you, and a coffee table is the perfect platform to tell a micro story.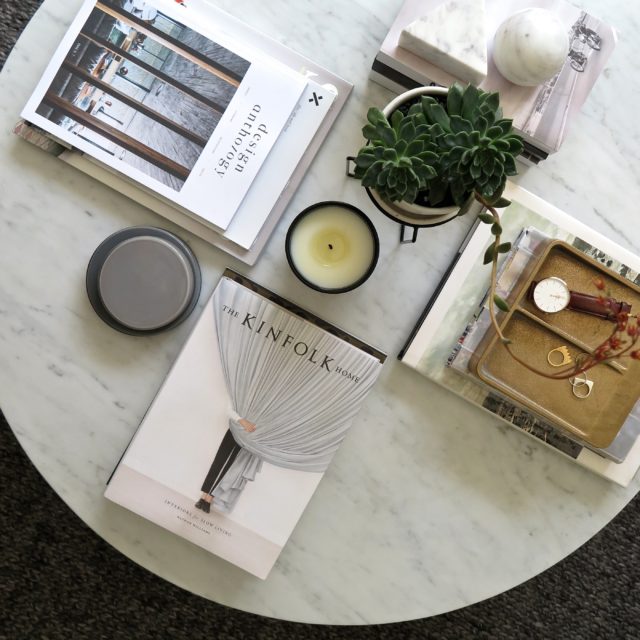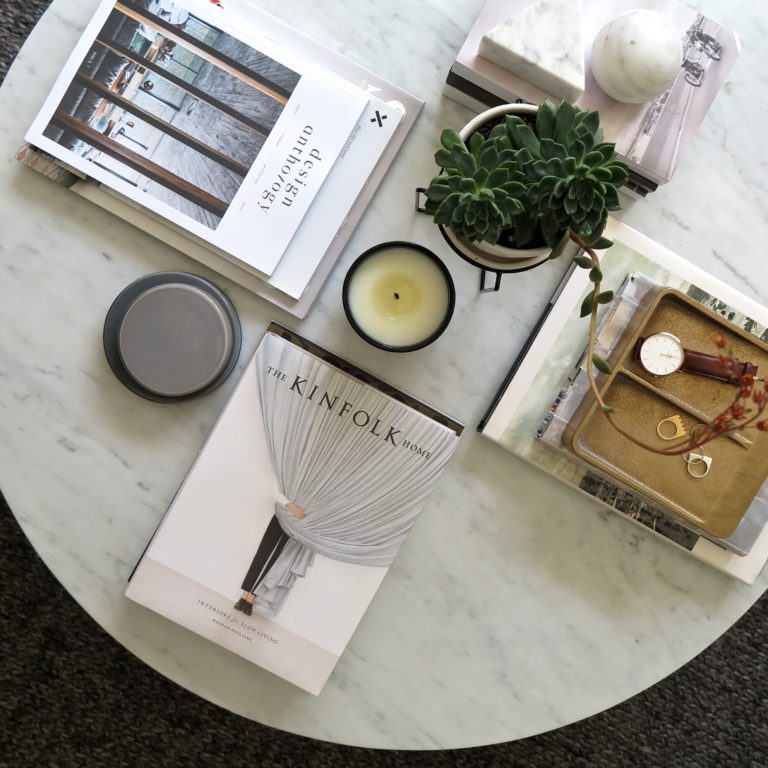 "Books and magazines are an obvious element. I love to stack them at different heights to create layers and plinths for other pieces. Some sort of greenery, even a leafy branch in a vase, always adds a little life.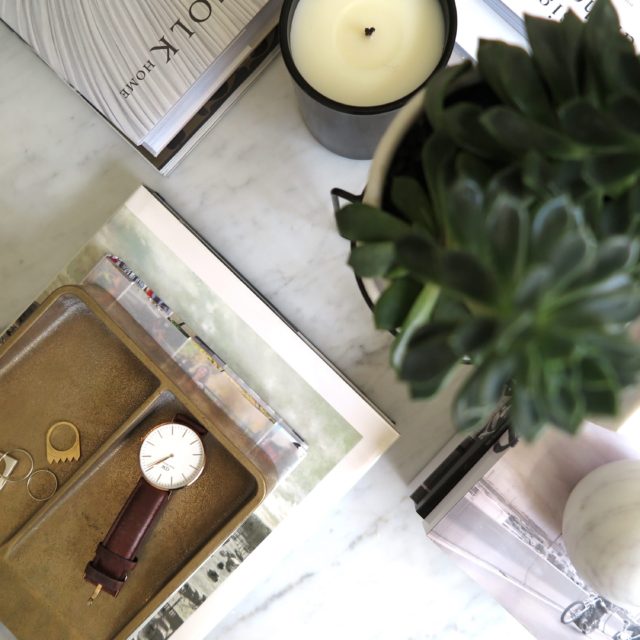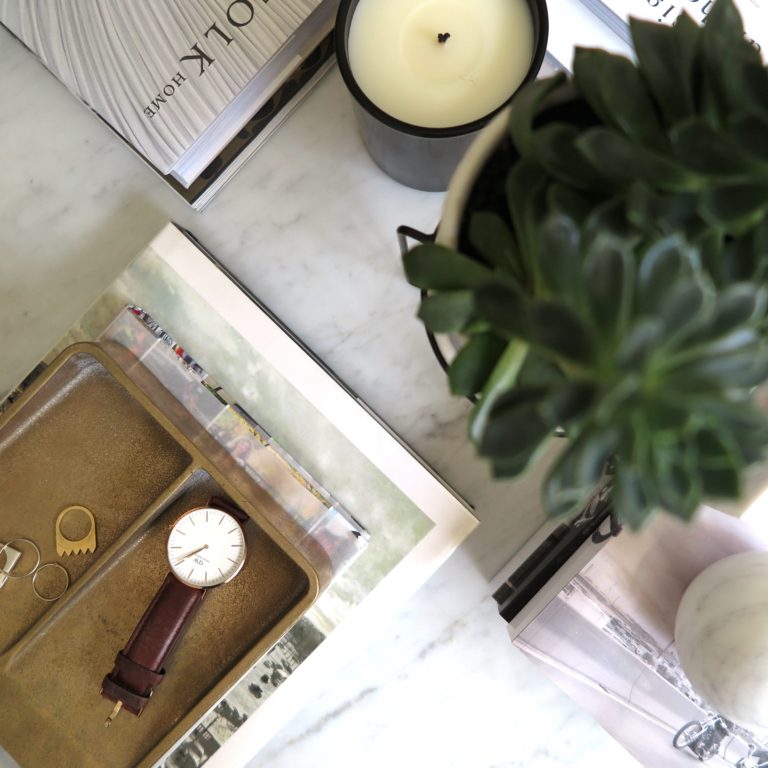 "The candle is a limited edition fragrance/collaboration between Lumira and Monster Children which I absolutely love. The Henry Wilson Vide Poche was a gift for Christmas.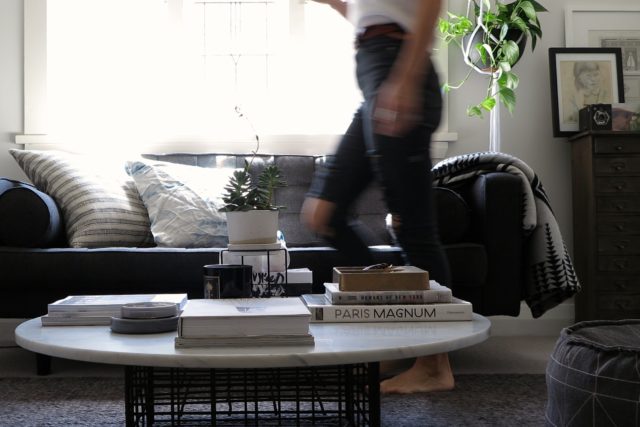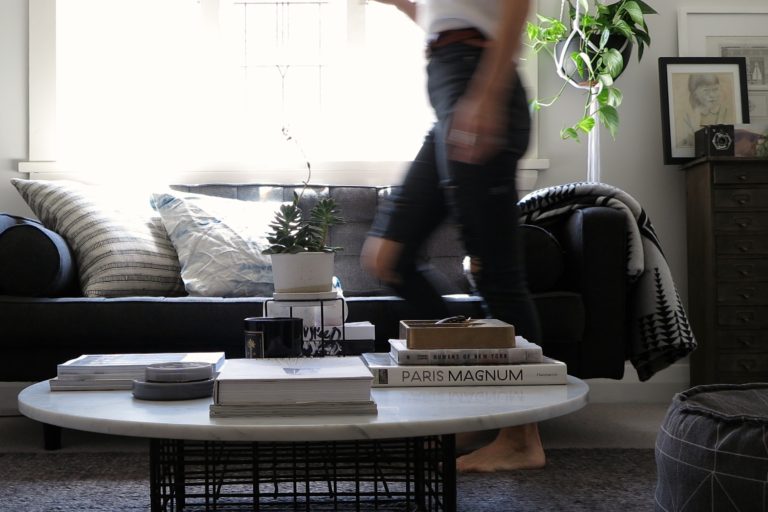 "I'm always swapping plants around to different spots in my home which I find keeps them thriving. I'm obsessed with artisan ceramics at the moment and loving this pot and tray by Wingnut & Co. The shapes are from Marble Basics, and the circular glass boxes are from HAY."