While we brought you some gorgeous coloured bathroom sinks recently, there are lots of fabulous coloured sink options hitting the market for kitchens too. From navy to pink, copper and gold, we're loving the statement sink trend.
Abey
The Abey Schock range is available in three fabulous colours – millennial dive (navy), millennial cliff (pink) and millennial pearl (grey). Not only are these gorgeous coloured sinks a true statement but they're also dirt repellent, antibacterial and made from up to 80 per cent natural quartz sand making them super hardy too. No prizes for guessing which colour Jen is in love with!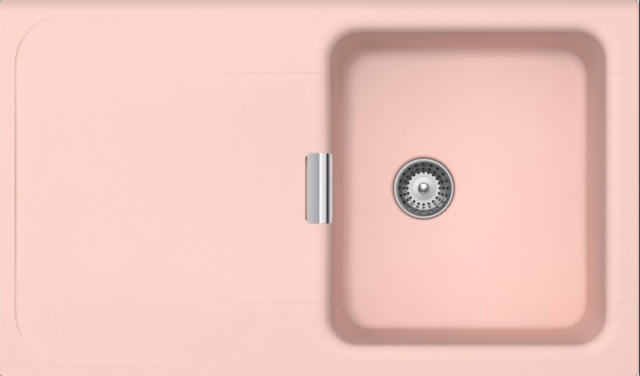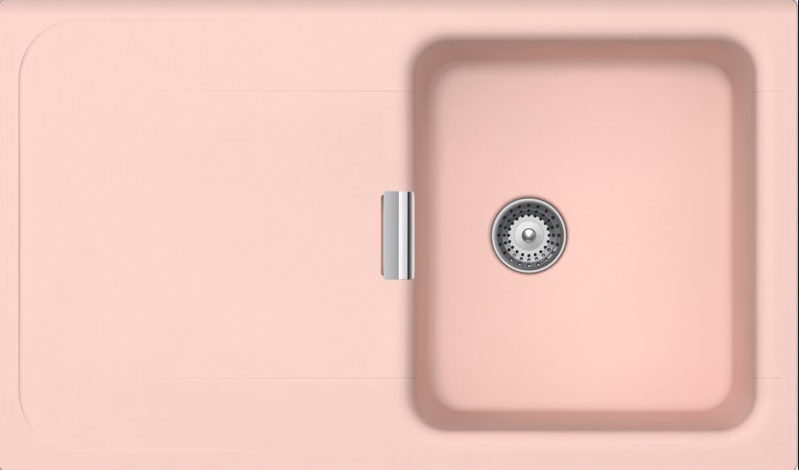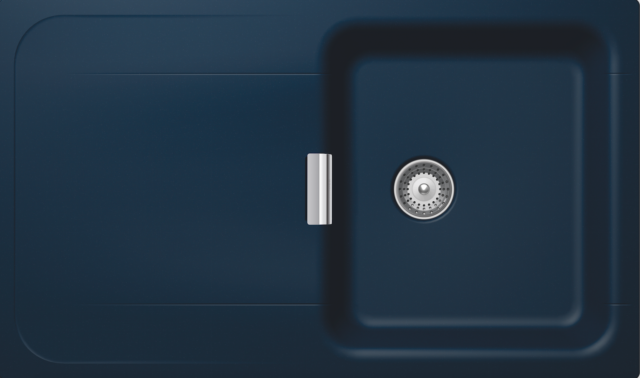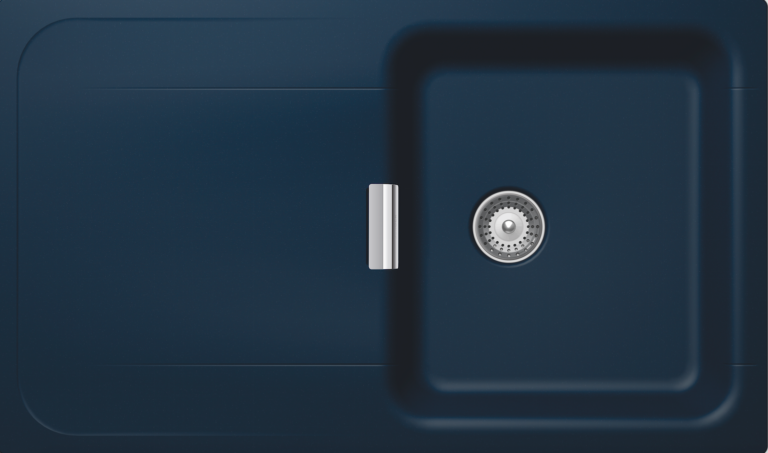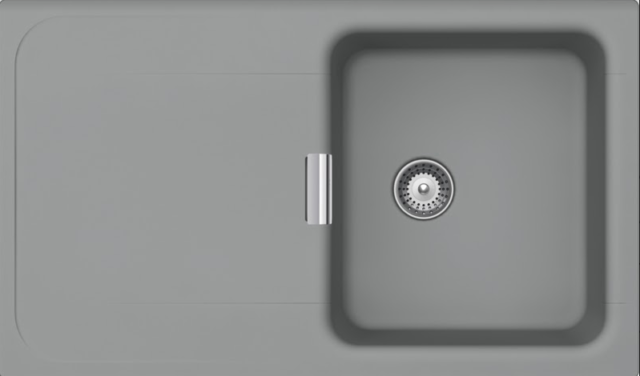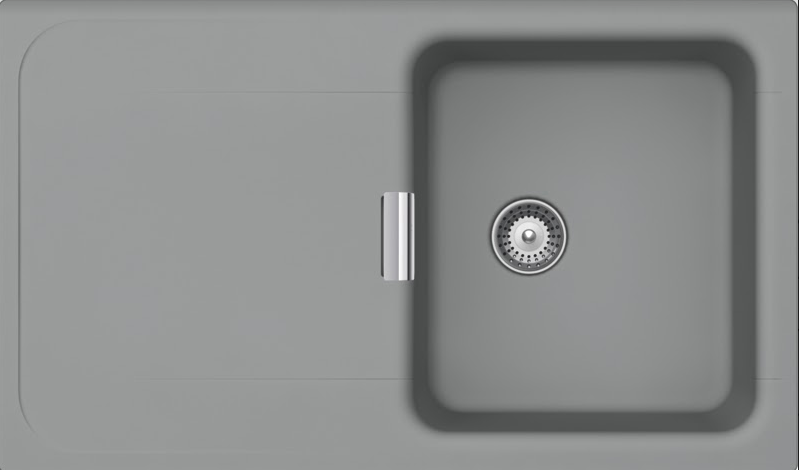 Bunnings
The Bunnings Decorium Light Gold Double Bowl Sink is a fabulous affordable alternative that can be vouched for by our Jen. It can be installed for inset or undermount applications.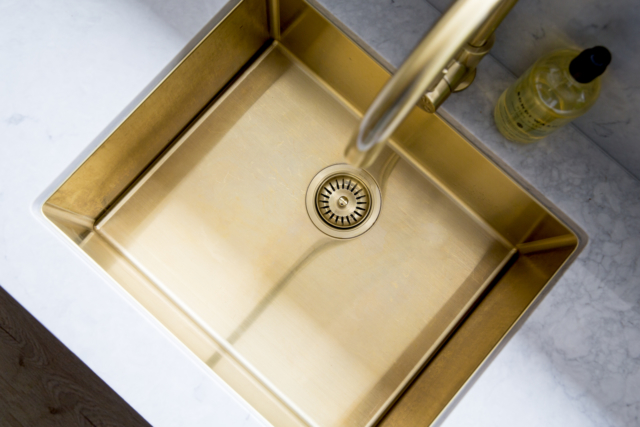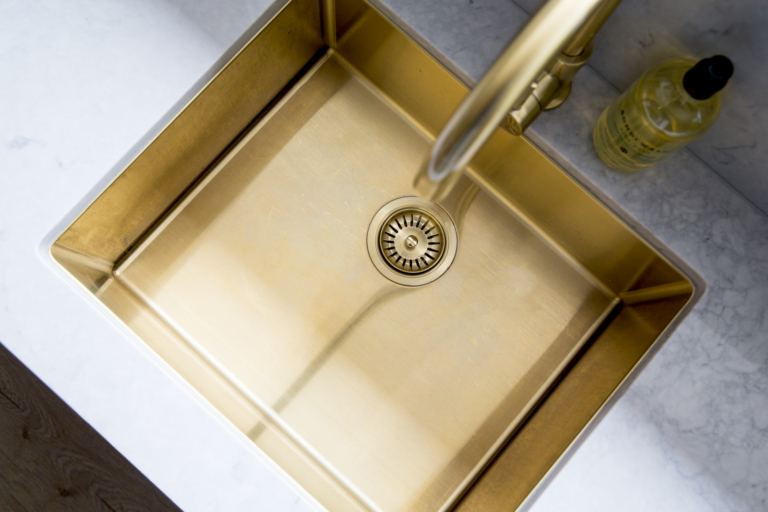 Oliveri
Available in undermount, top mount or flush mount iterations this glamorous copper sink is rather fabulous! Part of the Oliveri Spectra range, it's available in single, double and 1.5 bowl versions and also comes in titanium and stainless steel finishes too.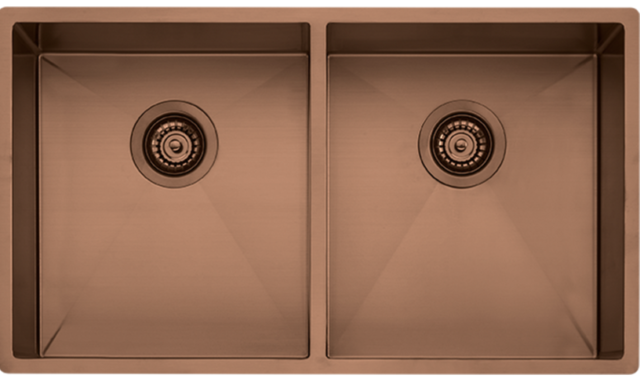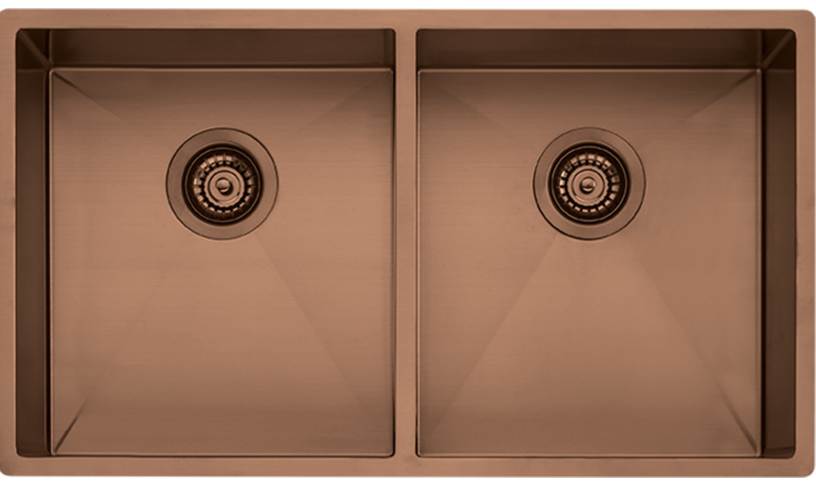 Villeroy & Boch
Created by product and interior designer Gesa Hansen, this ceramic sink from Villeroy & Boch is available in Sunrise (yellow), Midnight (blue), Emerald and Coral. "Kitchens are increasingly turning into living spaces, they are no longer cool and sterile. Colour takes away the cold character of a kitchen sink and integrates it into the room," says Gesa Hansen.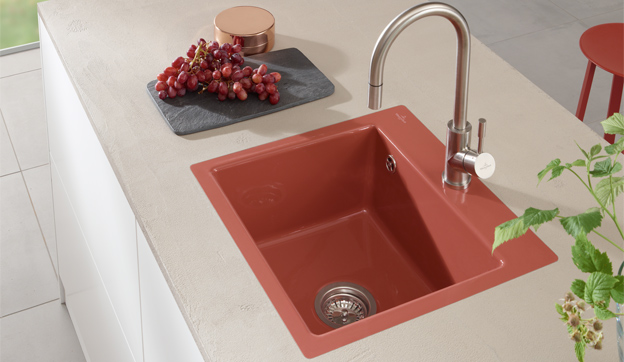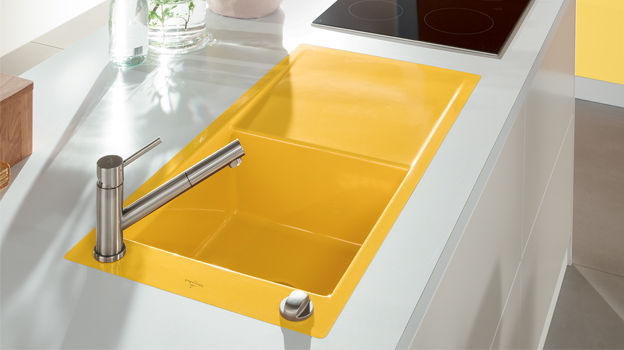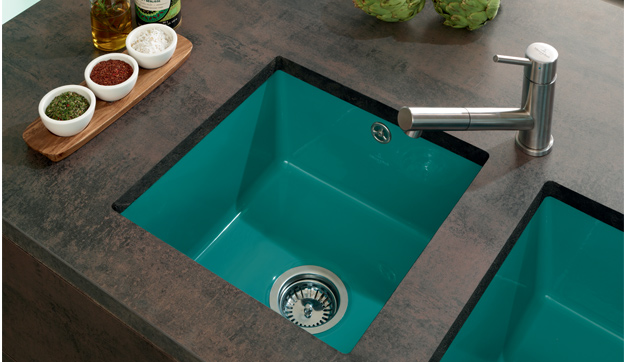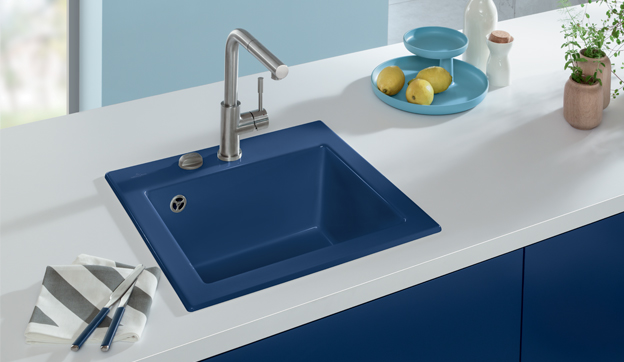 Artinox
The Artinox 'Titanium' colour coated range is a statement sink standout. The sink is manufactured in three colour ways (anthracite, copper and gold) and in three different sizes that can be mixed and matched to create a custom double sink too.