From kaboodle kitchen's expansion of their cut to measure offering to a $149 cook top and retro mint green Smeg oven, there's something for every budget in our latest round-up of kitchen finds.
kaboodle kitchen expands cut to measure offering: Super convenient and a wonderful way to get a bespoke, designer look for less, the kaboodle kitchen cut to measure series has just expanded allowing customers to adjust the width of select products to suit their space.
"We want our customers to be the maker of their own kitchen, with choice and convenience at the forefront of our offering. It's often just a few cabinets that need adjusting to make a kitchen fit without filler panels and wasted space. The extension of our cut to measure program allows our DIY customers to use our modular products for the bulk of their kitchen, and then modify what they need for that exact fit," says kaboodle kitchens senior product manager Luke Cerra.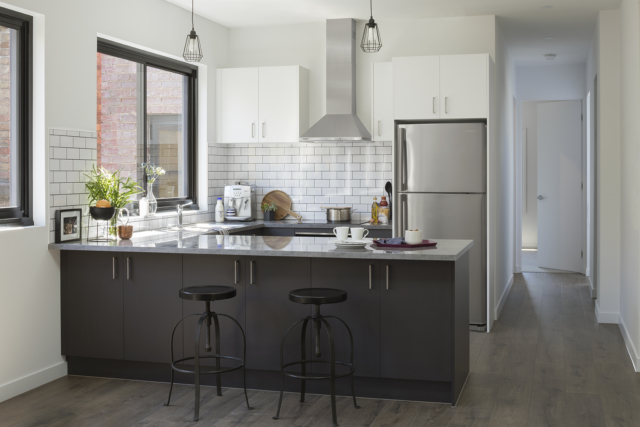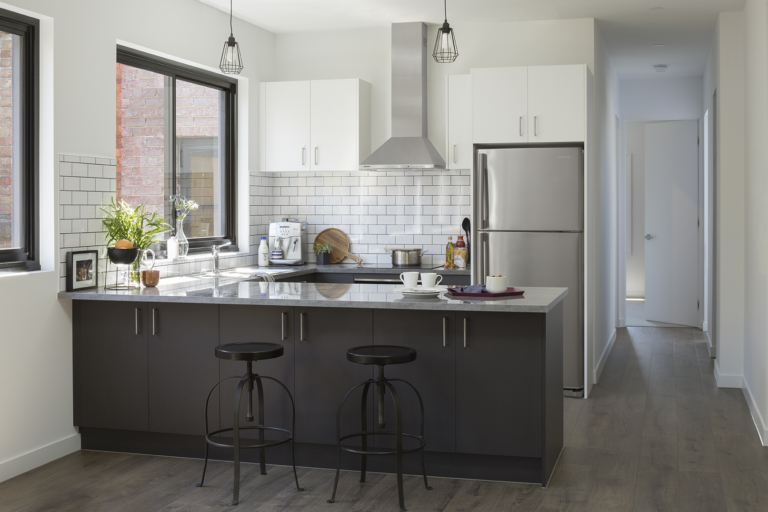 The bespoke option is now available across all the colours and selected cabinets, doors, panels, bench tops and splash backs in the range which removes the need for excess filler panels and reduces the number of joins too.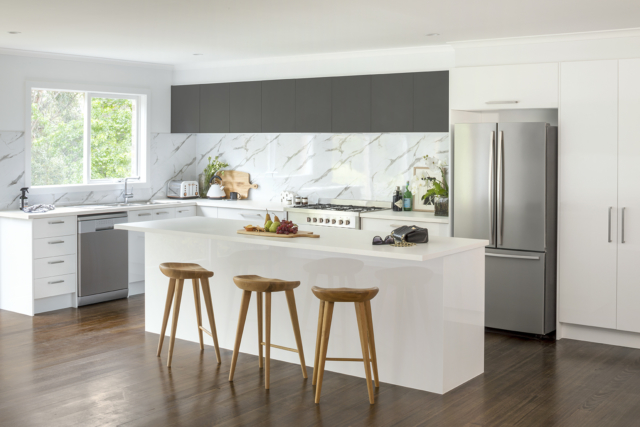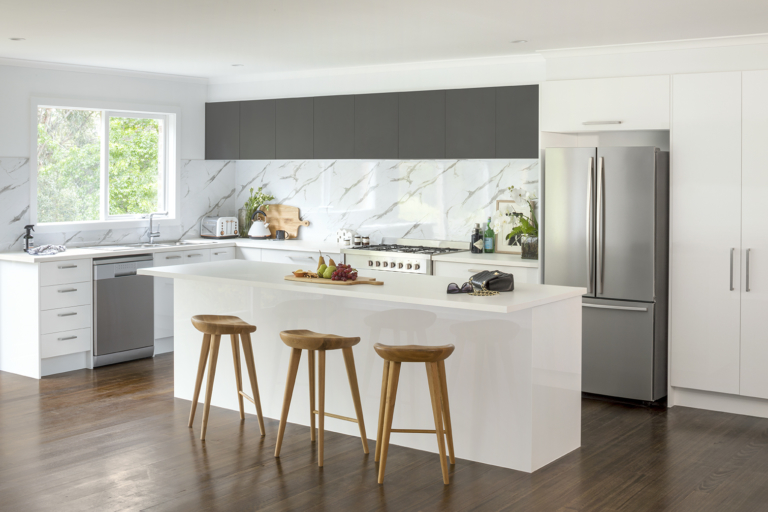 Artusi retro refrigerators: Recalling the 1960's and 1970's, Italian appliance brand Artusi has released a range of retro fridges in three colours – black, white and red. And while the design features the ample proportions and rounded edges of old, it also includes modern features like a wine drawer, LED lighting, static cooling and an added freezer section. From $1699.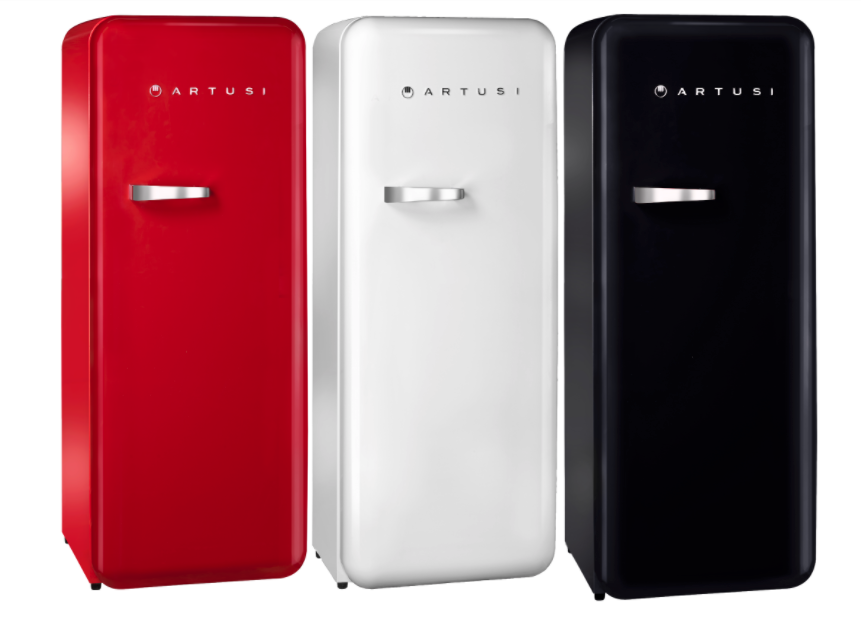 Smeg Victoria freestanding oven: Originally released in just two colours (black and panna), the Smeg Victoria TR4110I has added four more to the mix. The vintage style gas hob is now available in pastel green (a perfect match for Smeg's retro FAB refrigerators and small appliances), red wine, stainless steel and white. Originally released as just a seven burner, the oven is now available in five-zone induction format too. From $7890.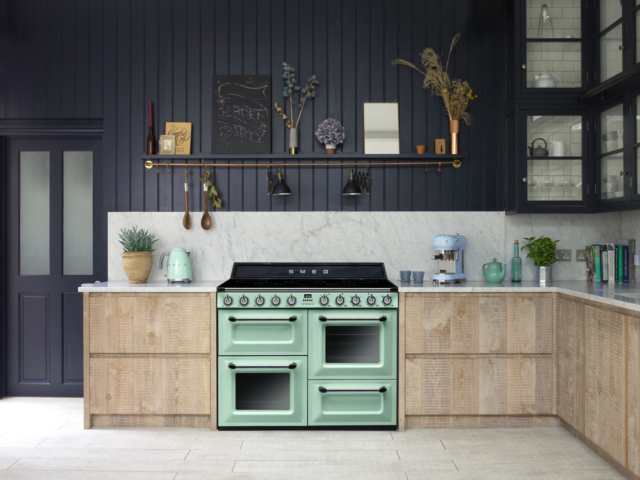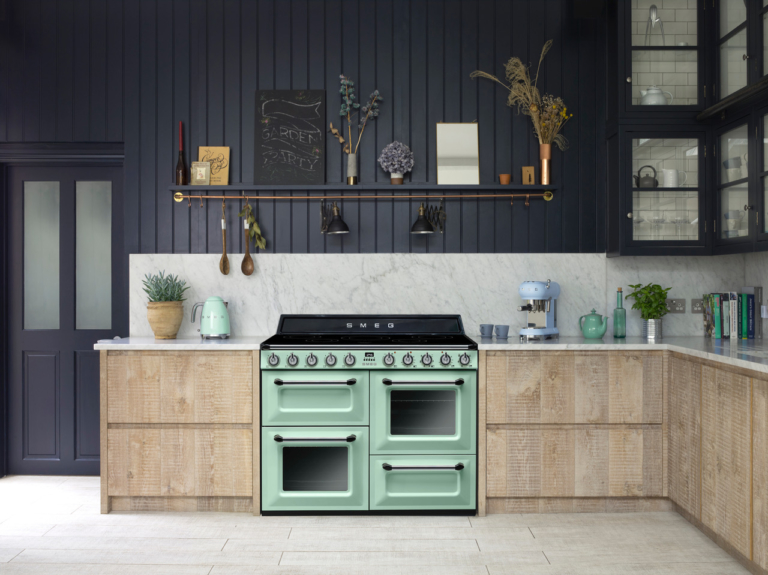 Kogan white goods and built-in kitchen appliances: Kogan.com's new white goods and built-in home appliance range starts at a ridiculously low $149 for a cooktop, $199 for an electric built-in oven, $299 for a freestanding dishwasher, $349 for a front load washing machine and $459 for a bottom mount refrigerator. In addition, every item in the range comes with a two year warranty.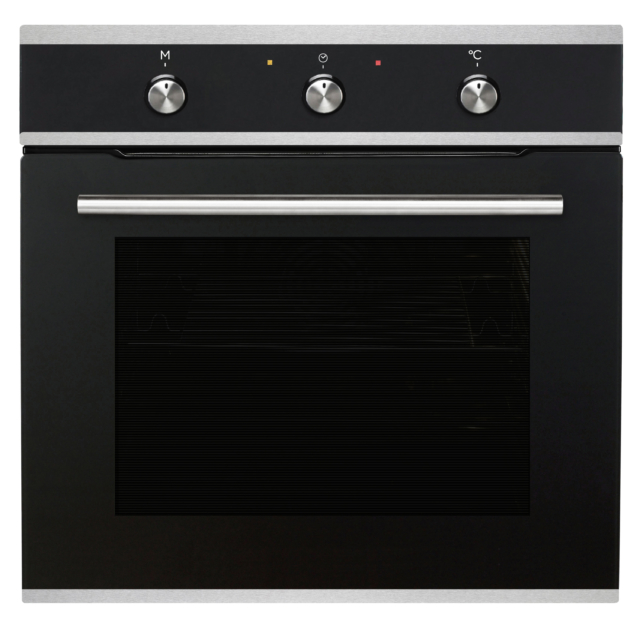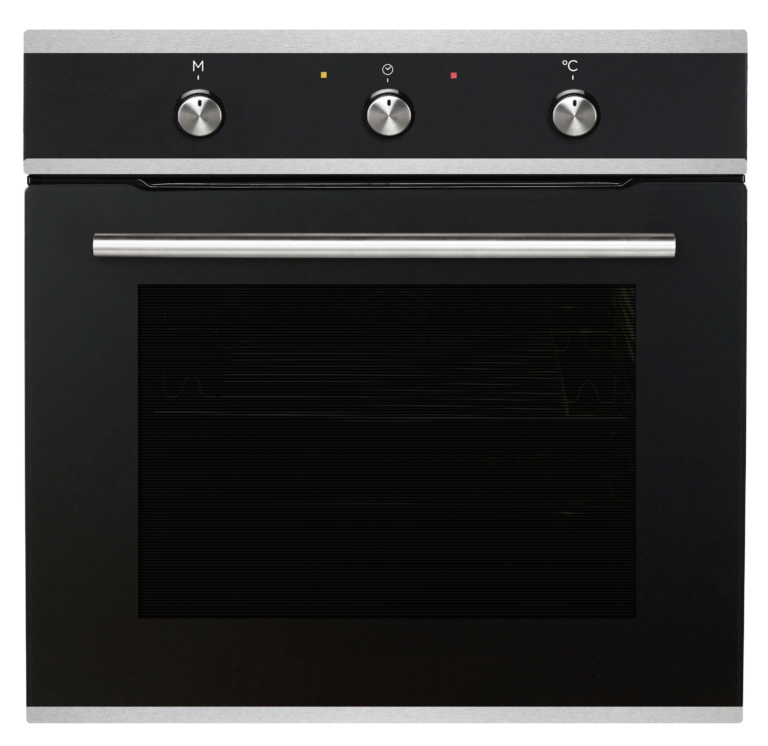 "For a long time, Aussies have been faced with limited options resulting in a lack of competitive tension and pricing. Our customers have been calling out for someone to disrupt this market and that's exactly what we're here to do. We're committed to making the most in-demand products and services more affordable," says Kogan.com director of exclusive brands Sergiy Bobrovnychyy.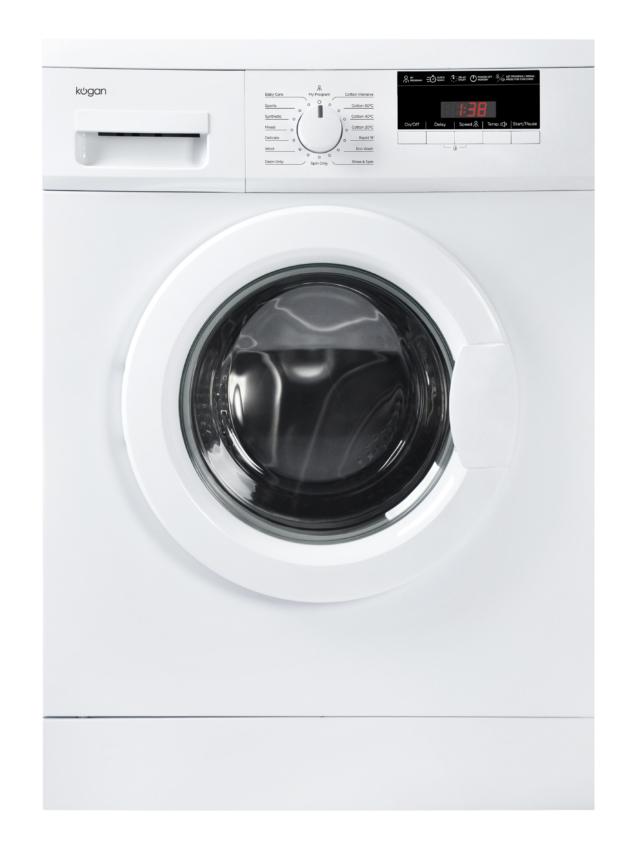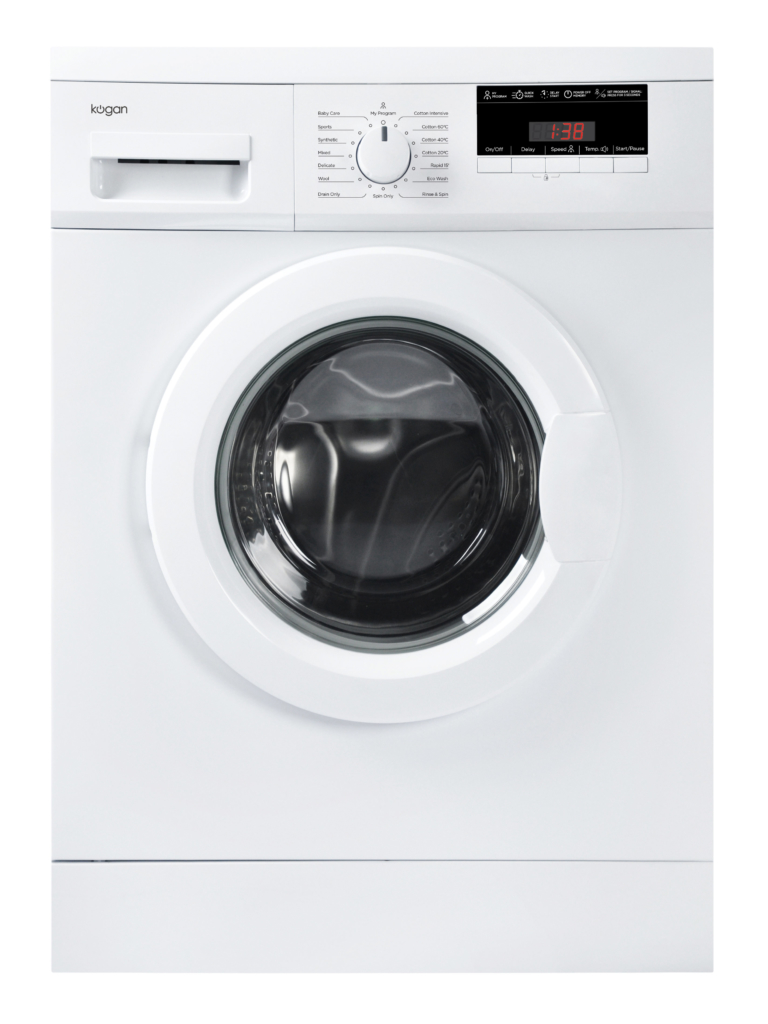 Artinox sinks: Unlike most other brands that offer tapered designs, Artinox sinks are pressed to ensure constant thickness and they offer lots of other unique design features too. The 'Titanium' colour coated range is a standout – it features anthracite, copper and gold colour ways in three different sink sizes that can be mixed and matched to create a custom double sink also.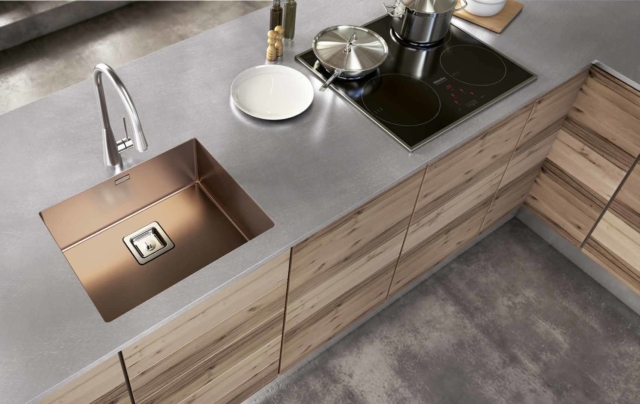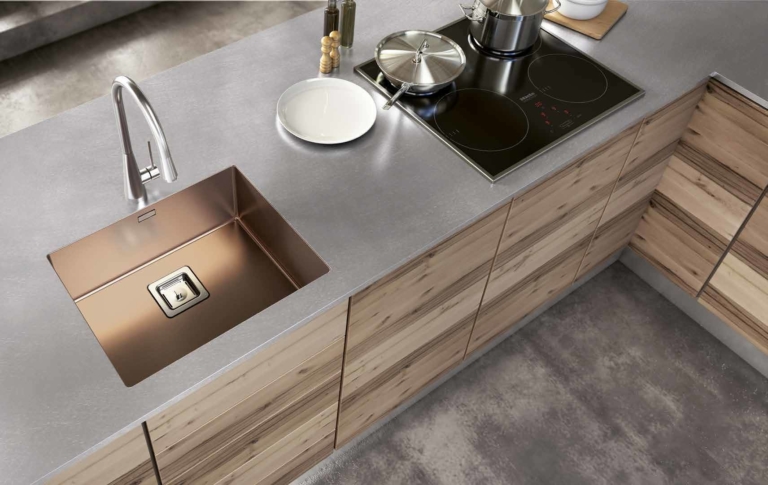 The 'Layer' sink has lots of great accessories that can be added making it ideal for small spaces that need that extra bit of workspace.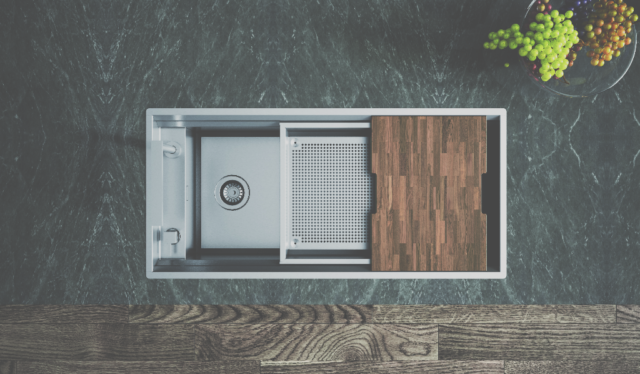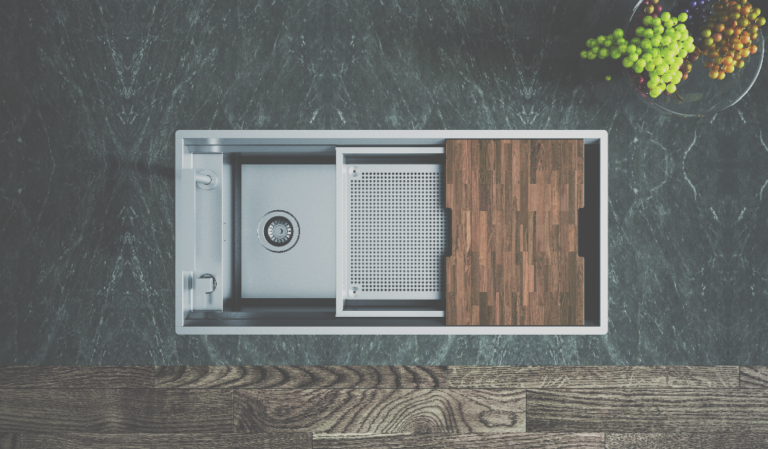 Bosch Series 6 kitchen appliance range: Featuring steam-assisted cooking and pyrolytic cleaning, automatic programmes and sleek good looks the just-launched kitchen appliance range from Bosch caught our attention recently. After Bosch research found that 82 per cent of customers surveyed constantly keep an eye on the oven while cooking and baking, the German brand set about creating smart ovens and cookers with automatic programs, meat probes and steam functions.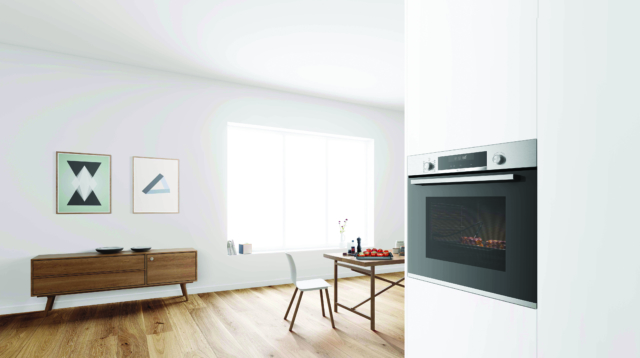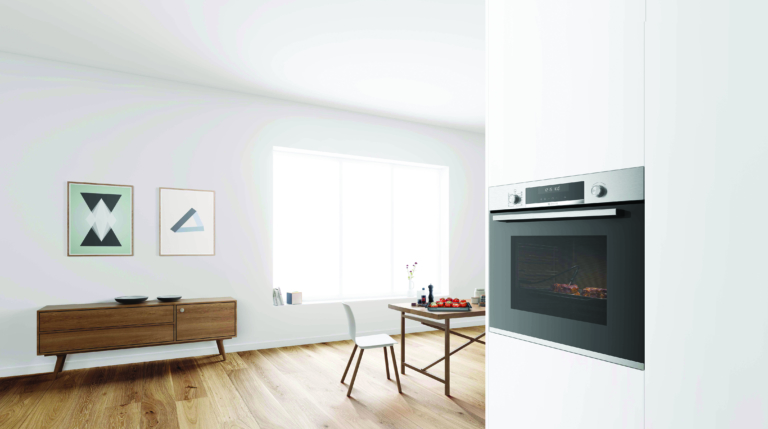 Bosch's new 'AutoPilot' function determines the temperature, heating type and cooking time for a selected dish ensuring great results (even for the novice cook) without needing to constantly monitor the oven while the new Bosch built-in microwave with steam function grills and steams as well as quickly defrosting and warming up dishes.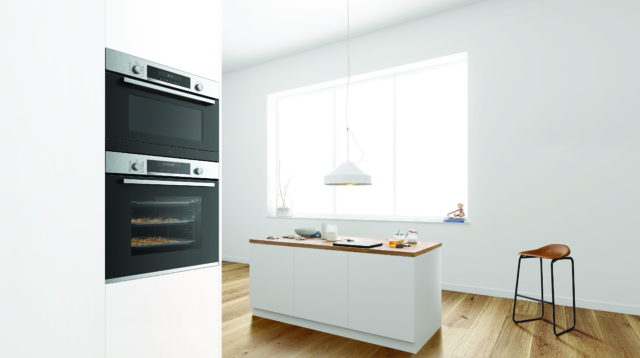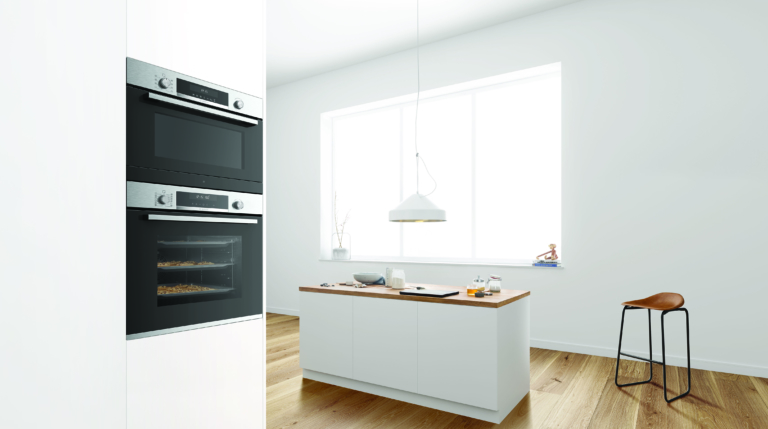 The pyrolytic self-cleaning function (while not new) is a fabulous design aspect too. Essentially, the oven heats itself up to 480°C (thus burning off all grease and dirt residues) leaving only a little ash behind, which can be easily wiped away.