Who would have thought it was possible, but these clothes airers from Miss Glass Home actually make me want to leave my washing out for everyone to see!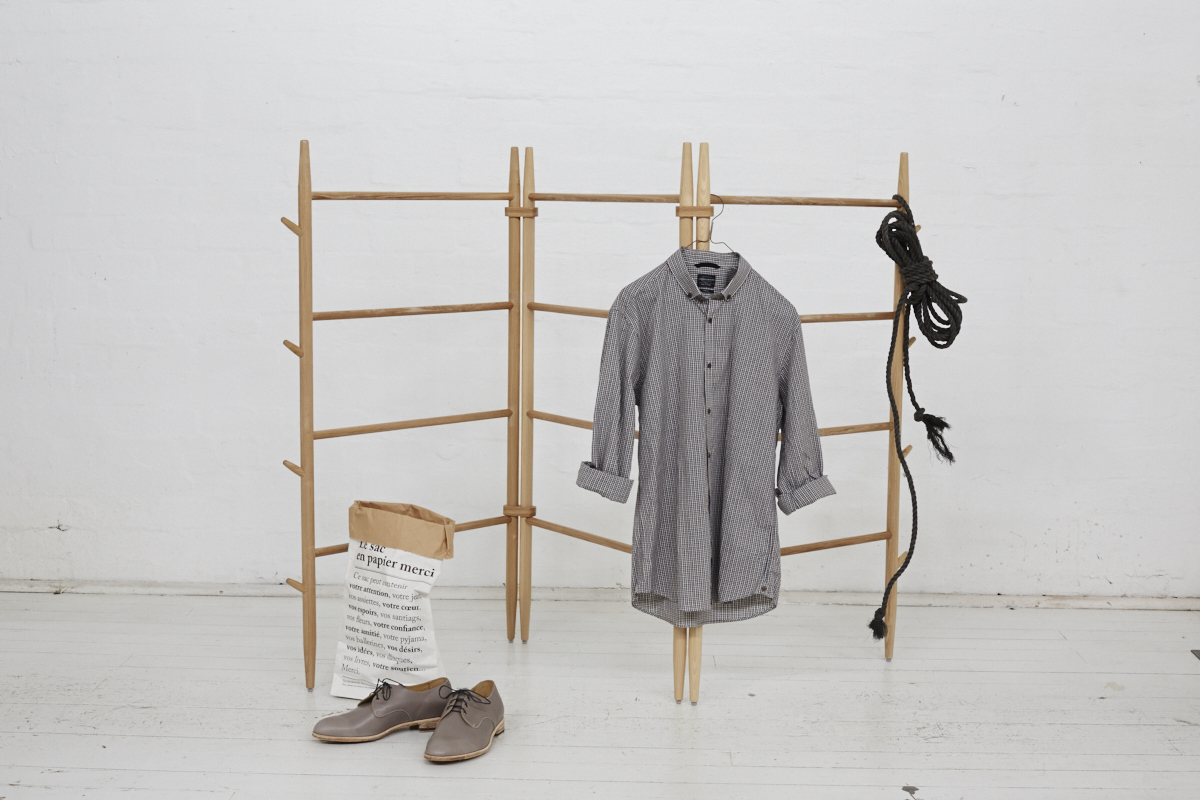 Offering a new perspective on the care and presentation of your belongings, the contemporary Scandinavian inspired range consists of three designs that don't just help your clothes dry but showcase them as well.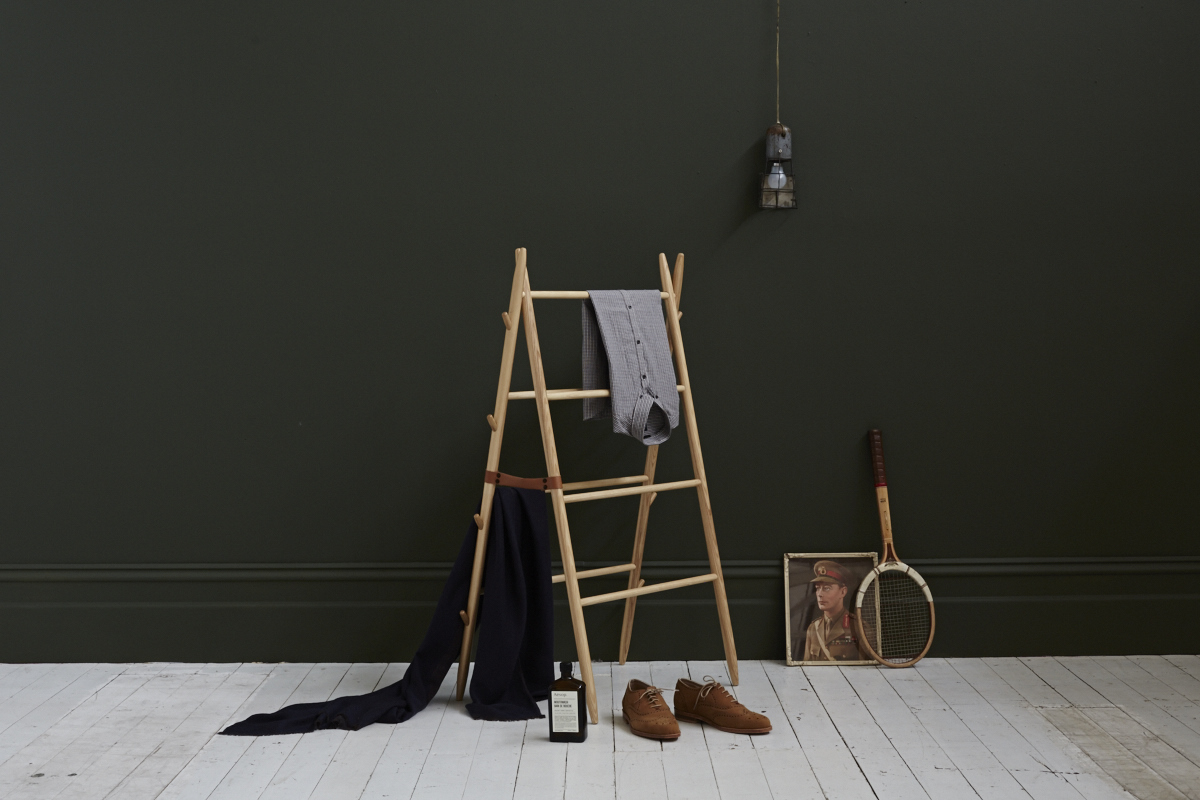 Priced from $139 to $367, each design offers high quality construction made out of solid ash wood, large rungs to reduce drying lines on clothes (and eliminate the need for ironing!) and rubber feet providing extra stability.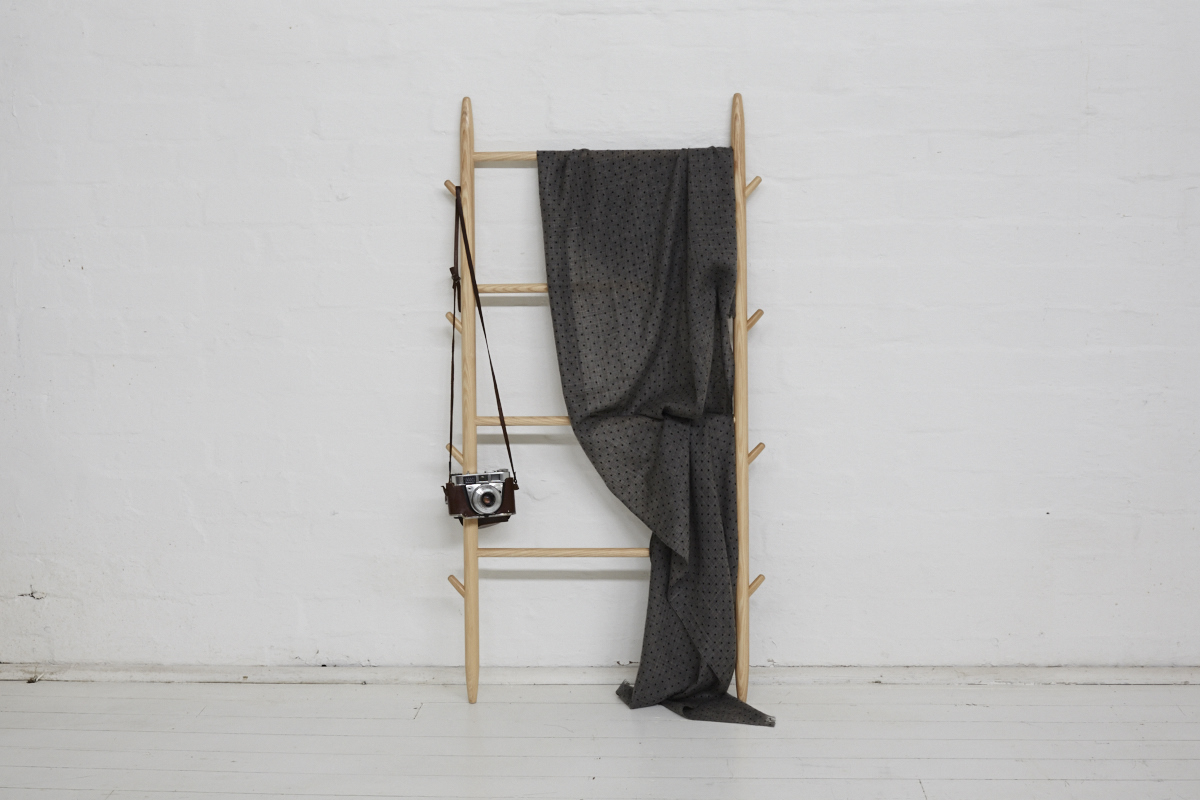 There's the slim-line Airer #1, which is purpose-built to lean against walls or existing furniture; freestanding Airer #2 featuring special bullet-shaped ends especially designed to cater for the smaller treasure in your life; and Airer #3, which is big enough to care for your more substantial items (including sheets) for when you need it most.
Miss Glass Home is based in Melbourne and sold exclusively online. Explore the collection here.