From the singular vision of Carla Dinnage to Kaz Morton's gorgeous pieces and our long-time favourite Jones & Co, loyal readers will know that we're a bit ceramics obsessed around here – it's hard to resist the allure of the handmade, no? And in great news, the Aussie ceramics scene continues to thrive with many new players in the market. Here's our pick of the bunch.
Milk Workshop: Handmade in small batches in Melbourne by ceramicist Cate Brown, the Milk Workshop range is both beautiful and functional. With a background in fashion and graphic design, Cate incorporates minimalist clean lines and organic textures into her work. Subtle details, illustrations and glaze finishes prove less really can be more.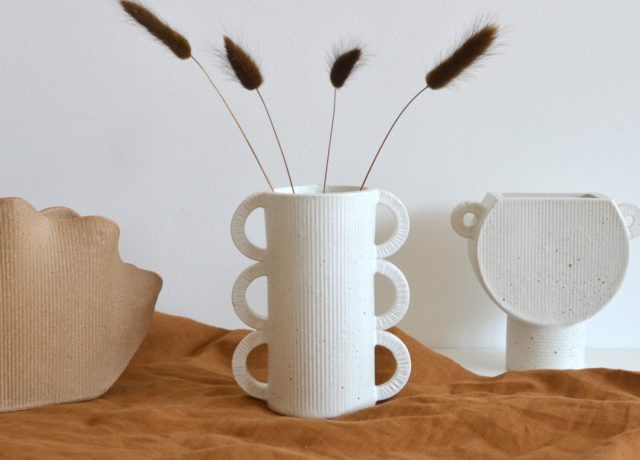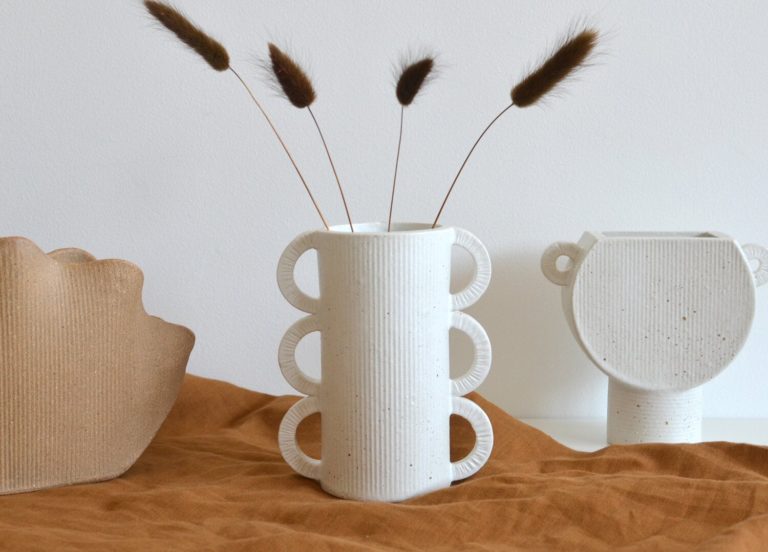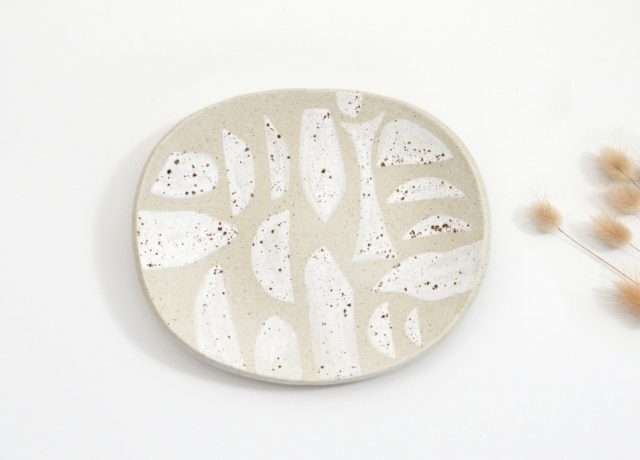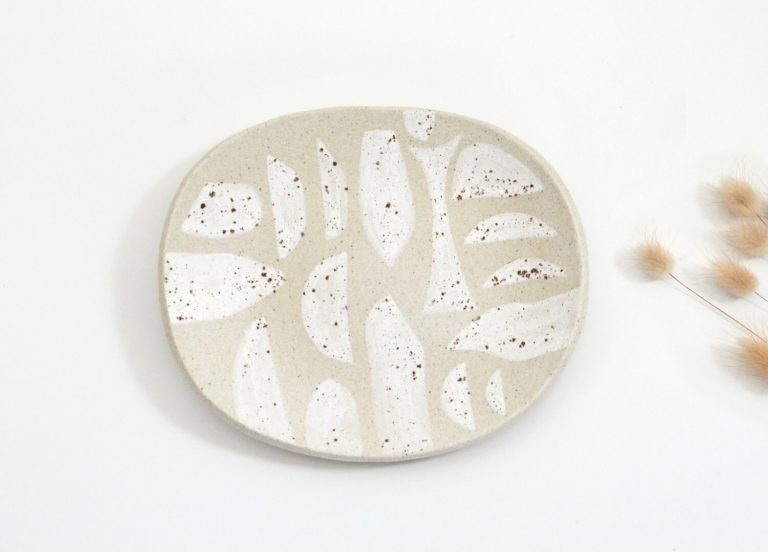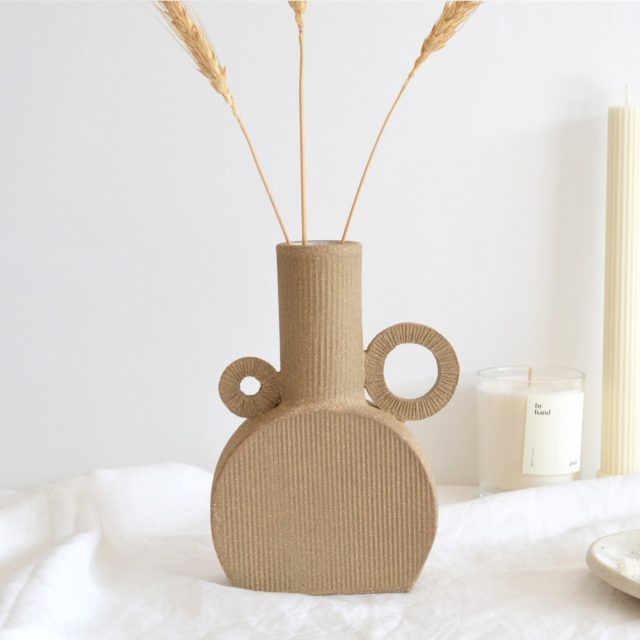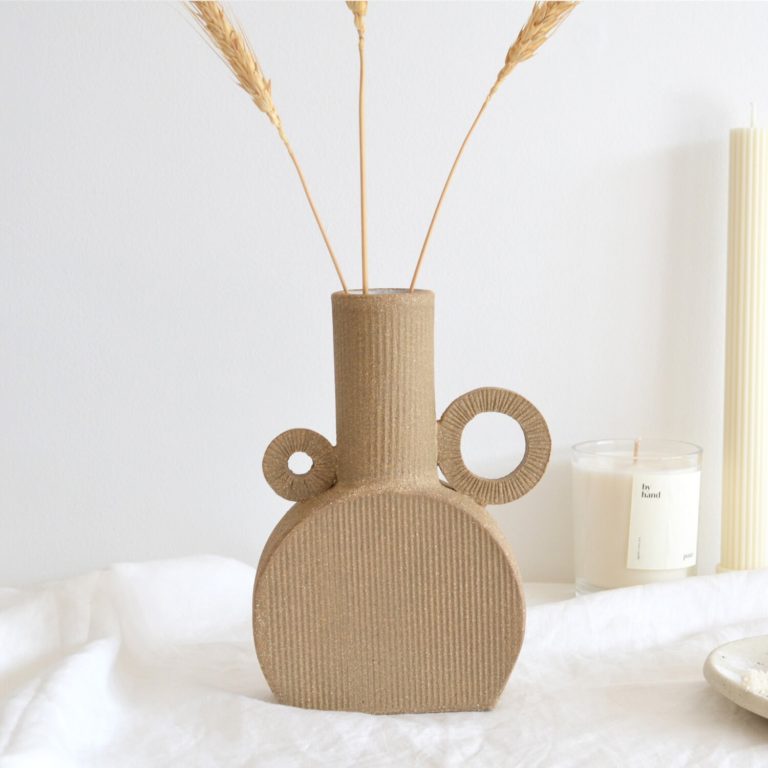 Benna Co: Inspired by the colours and textures of the Australian landscape, artist Kelly Murphy creates beautiful yet functional ceramic pieces including platters, planters, vases and wall hangings. We're particularly taken with her plates and platters which are uniquely glazed to appear as abstract landscape paintings and aerial Aussie views.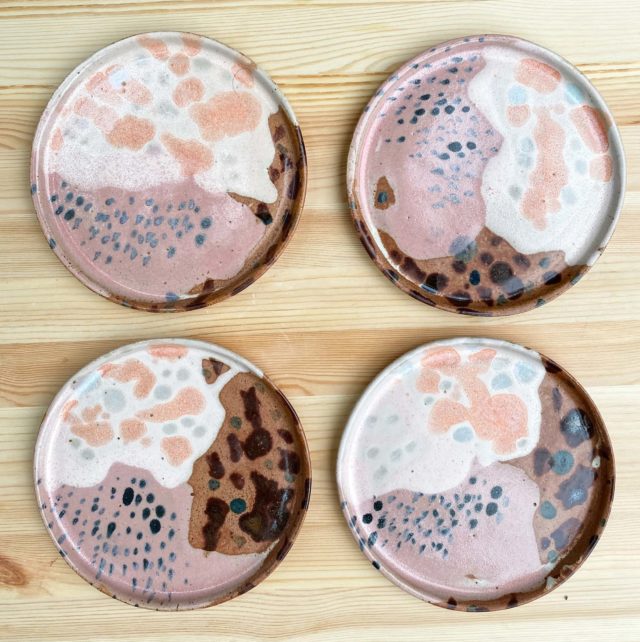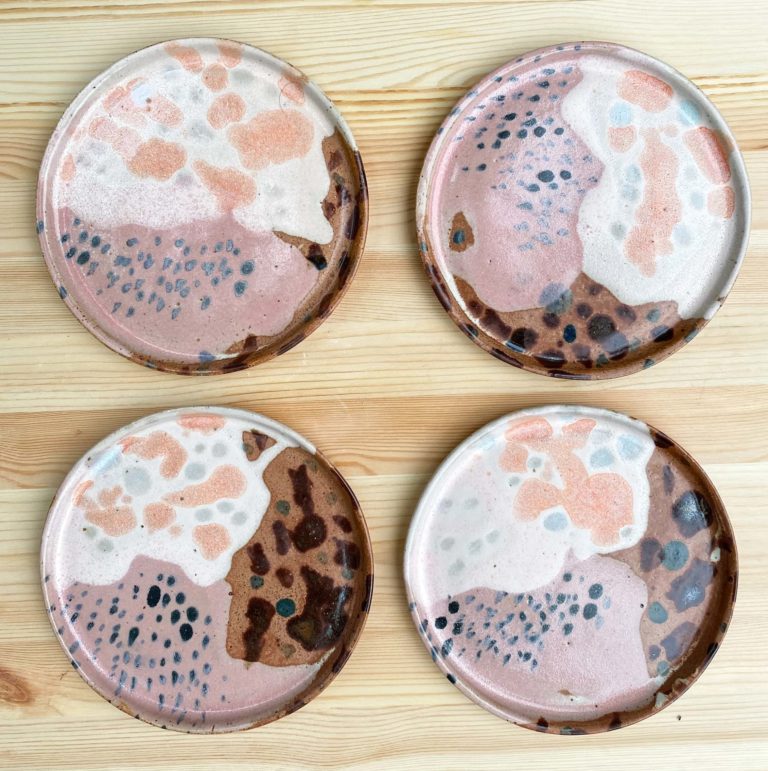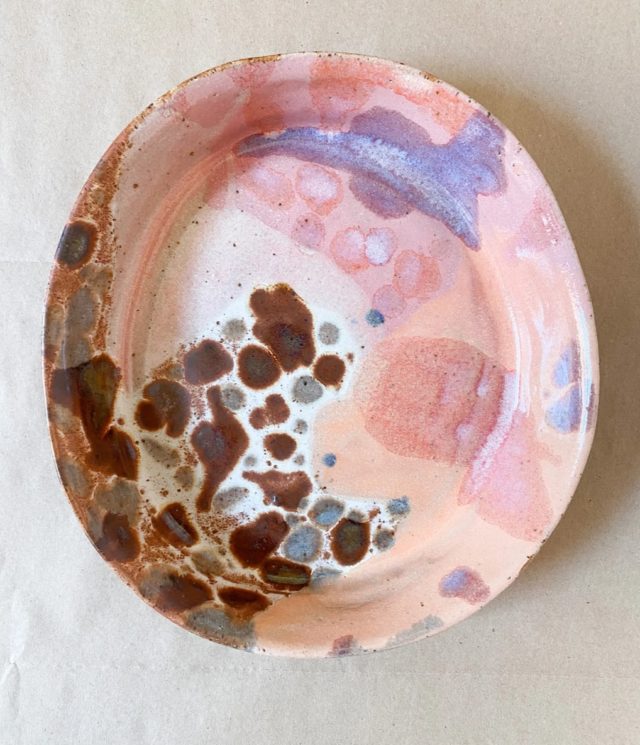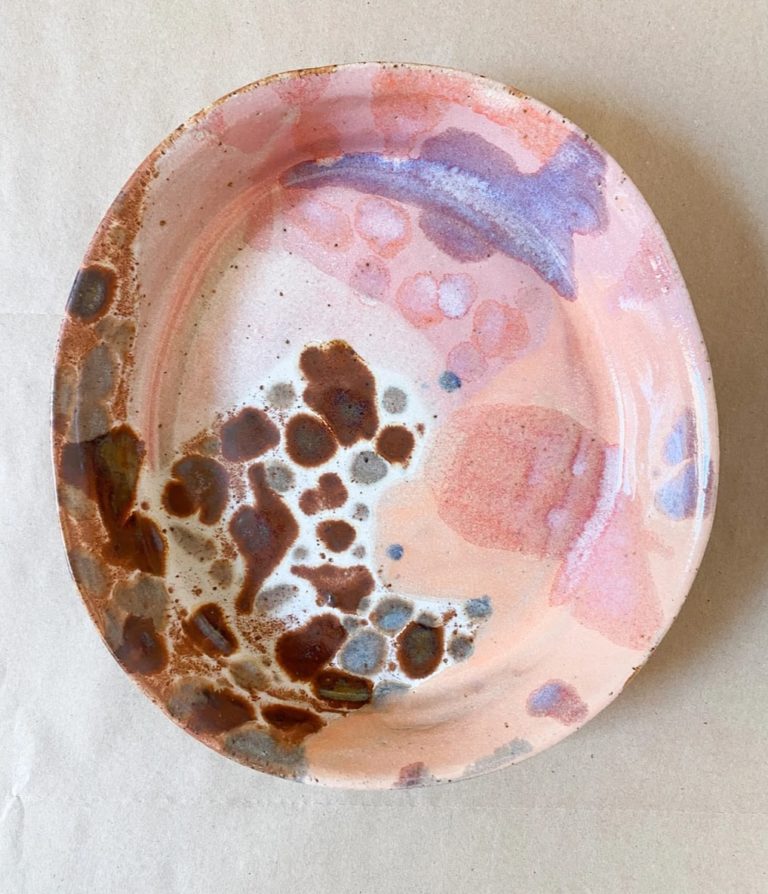 Made by Bowie: Created by potter Kate Bowman on Victoria's Mornington Peninsula, the Made by Bowie collection has a nostalgic 70's feel and includes everything from planters to vases, plates, mugs and even the fabulous 'Luna lamp' which is crafted from a single block of clay.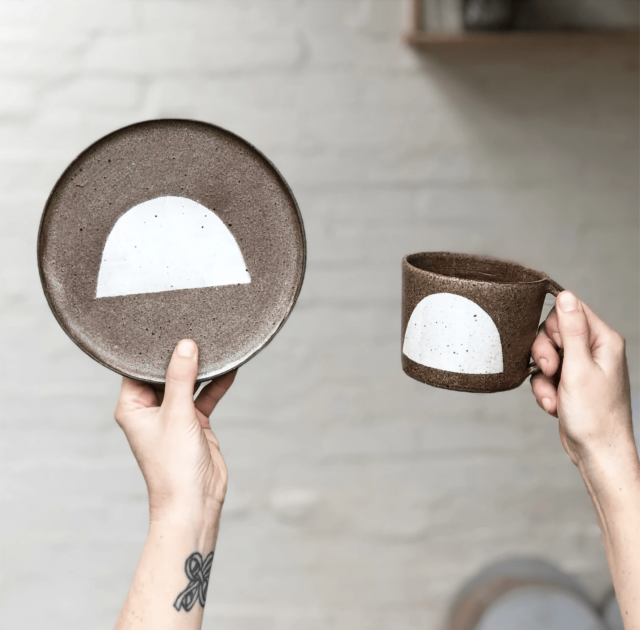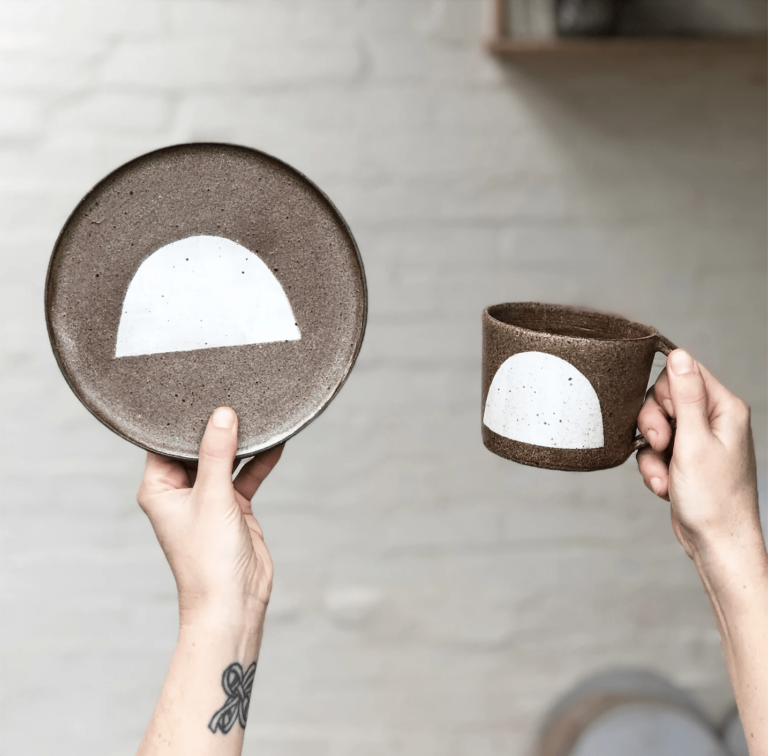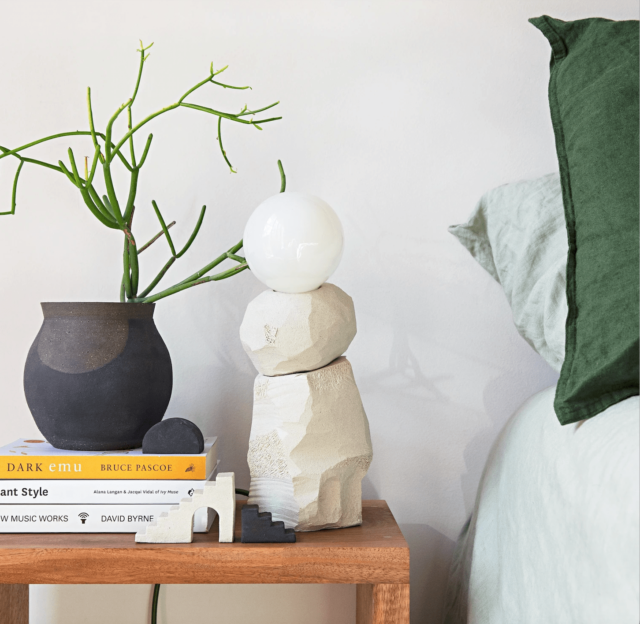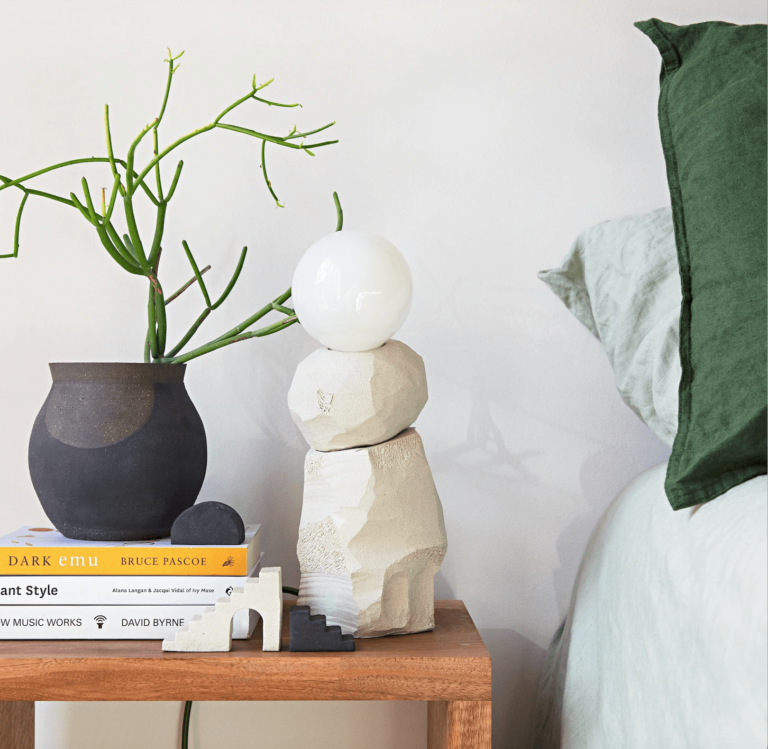 Paxxy & Flora: Paxxy & Flora is a Brisbane-based ceramics brand built from a love of pink, flowers and a desire to bring beauty and joy to the everyday. Every item is designed, hand moulded and glazed by the brand's owner Cas Thompson who moonlights as a florist too. Her custom rainbow plates have a bit of a cult following.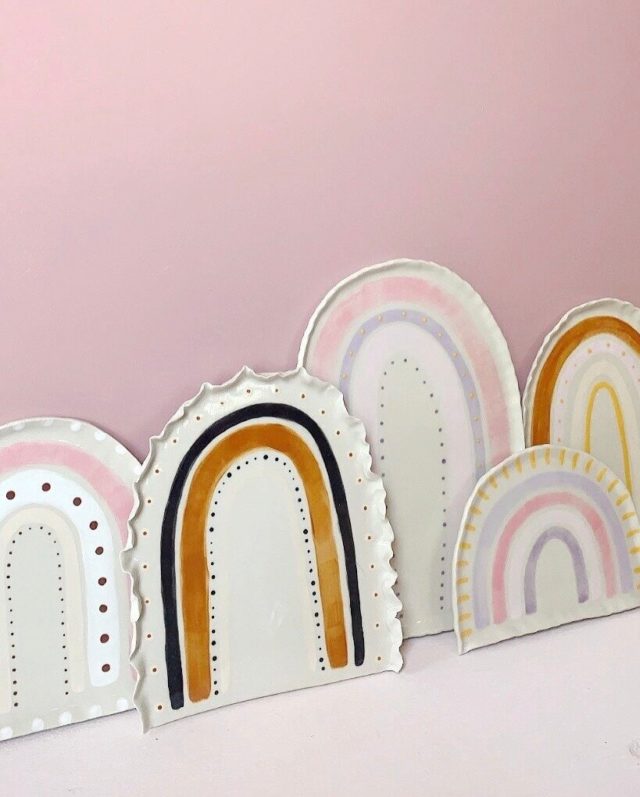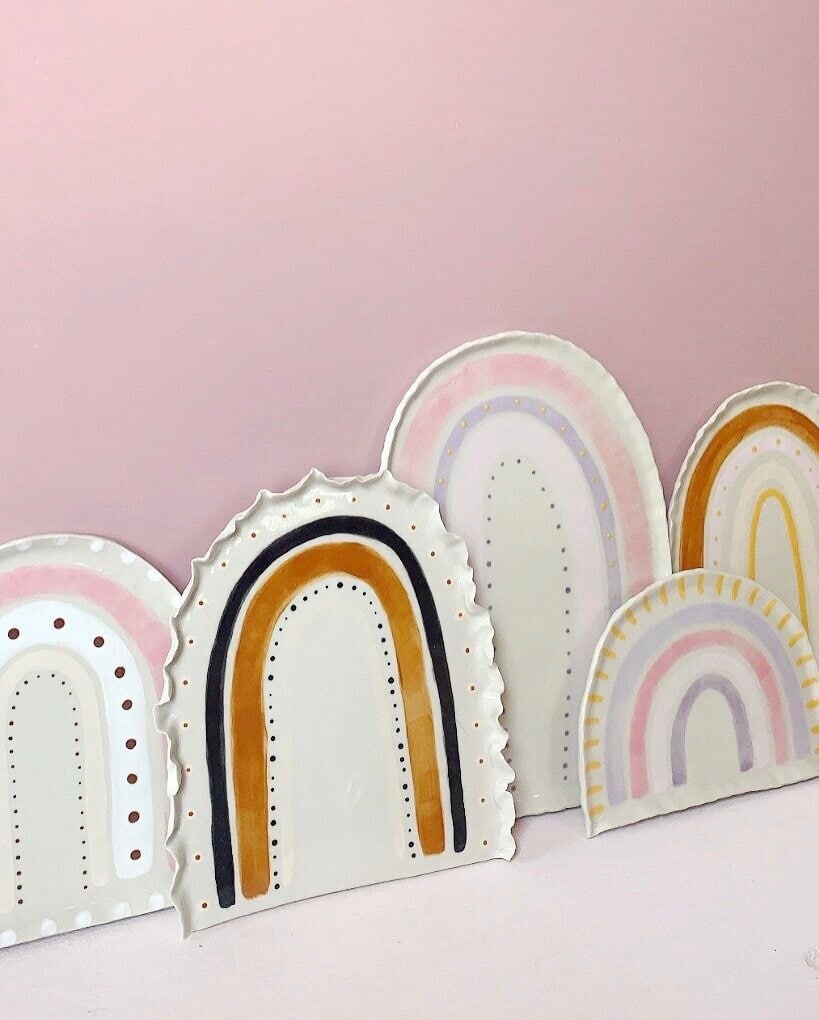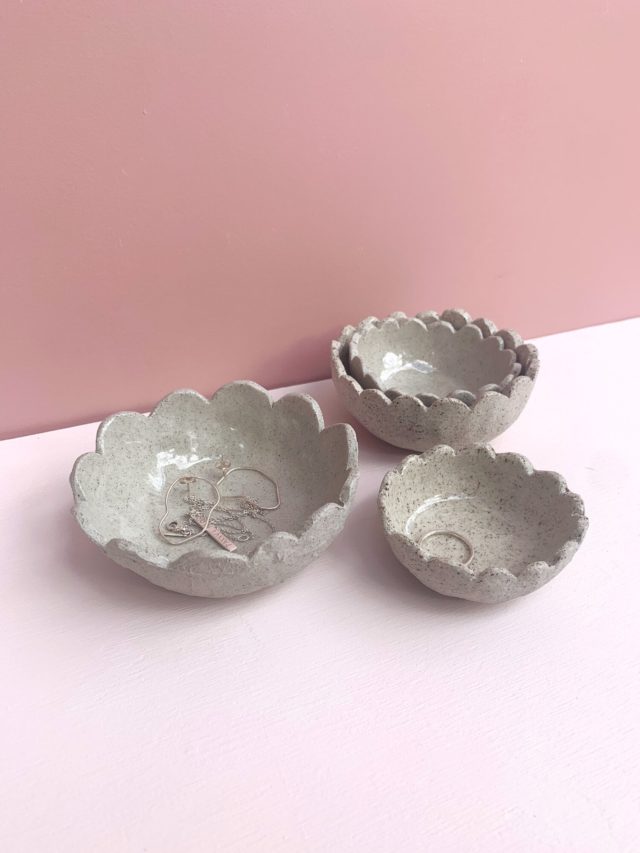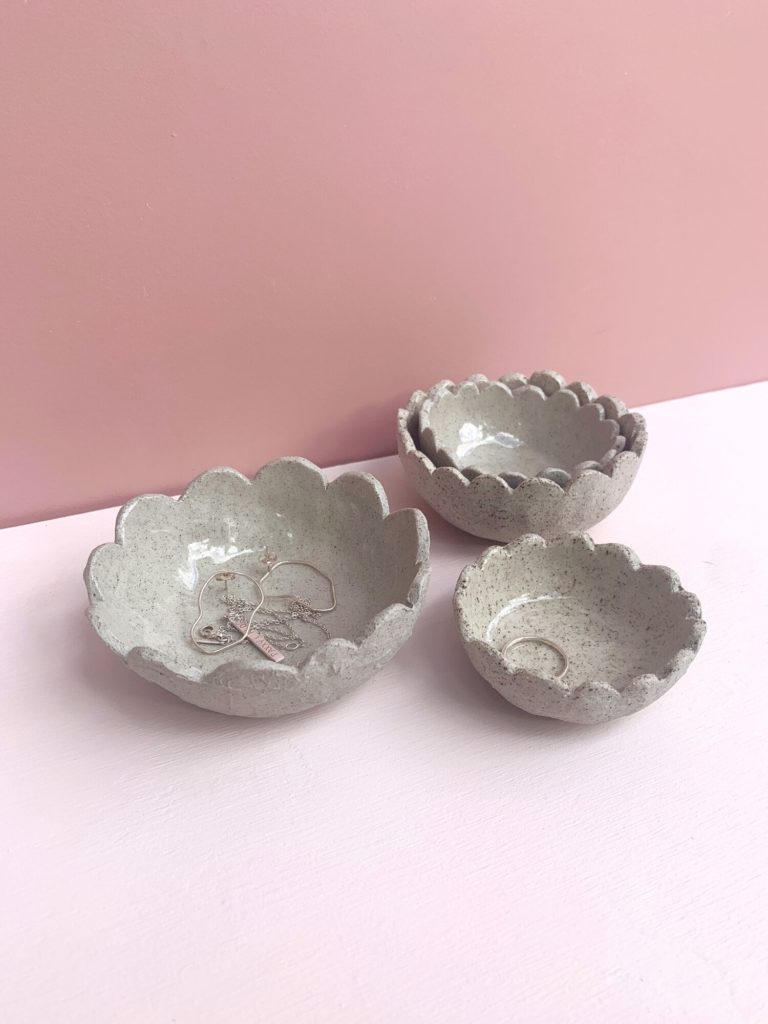 Winterwares: Handmade in Western Australia's port city of Fremantle, the beautiful Winterwares range is the creation of former graphic designer Simone Nabholz. The largely monochrome collection includes rustic plates, bowls, mugs and vases and draws on the Japanese tradition of wabi-sabi and the Danish custom of hygge.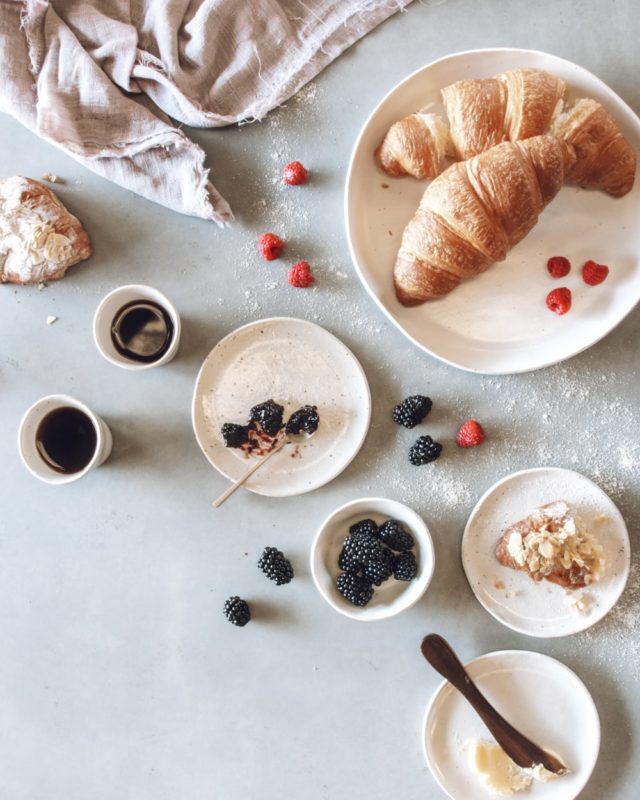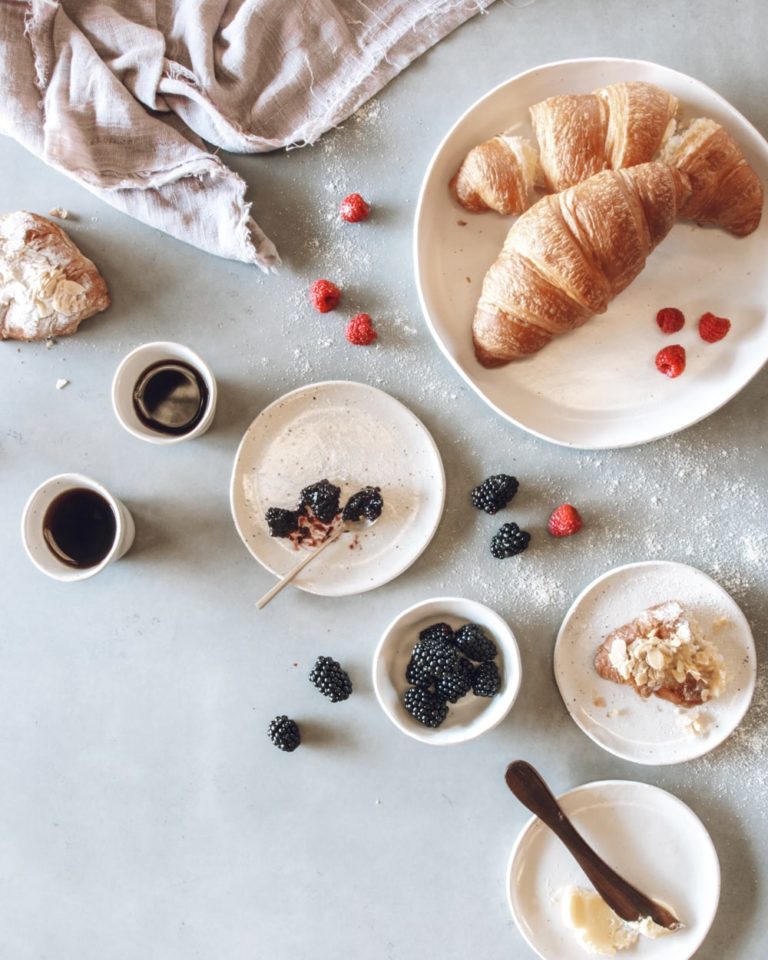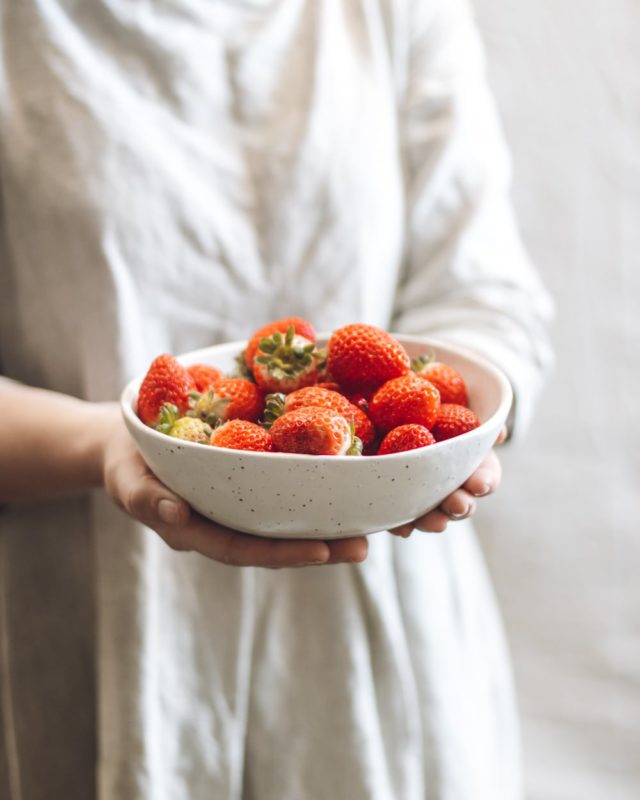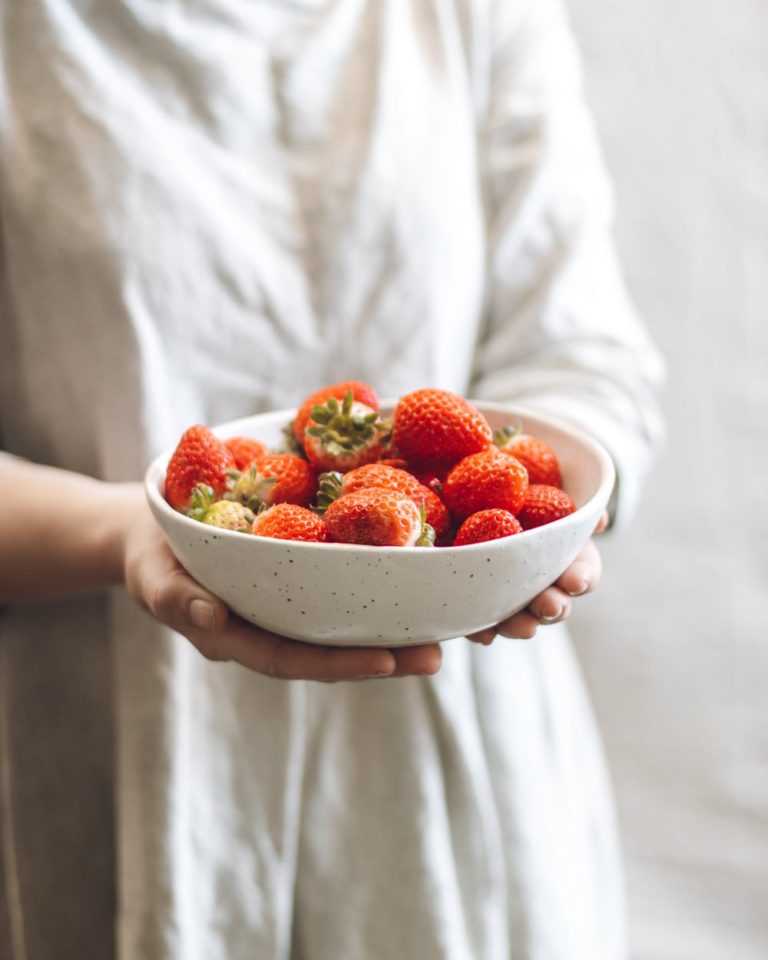 Bei Creative: Small batch, fun and functional, the Bei Creative range is handmade by Belinda Hartwich in her home studio in Victoria's Warrnambool. We love her use of colour across the range that features everything from wall crosses to vases, bowls, mugs, planters and spoons.