Australia's increasingly unpredictable weather patterns mean durable outdoor furniture is a must. BROSA have announced their largest outdoor collection featuring design-led and durable pieces. Drawing inspiration from dreamy summer holiday destinations from around the world, it's also designed for the way Australians live.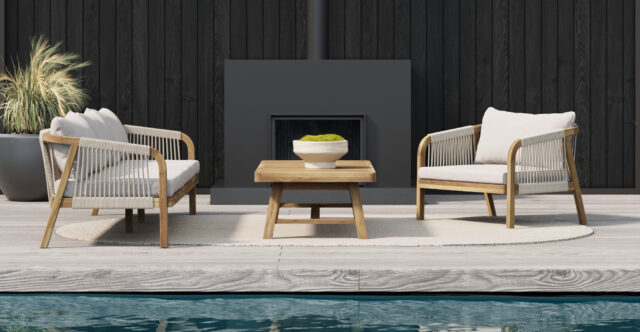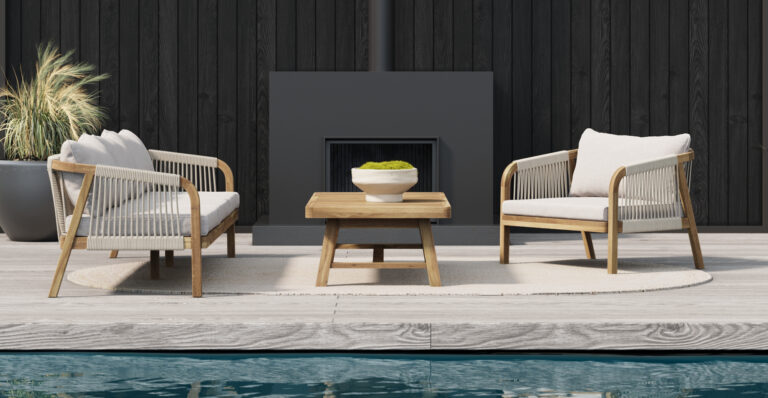 Holiday inspiration is seen in the names of BROSA's pieces such as Merida, Corsica, Sicilia, Portofino, Cali, Maui and Lisbon. Customers can pick their favourite destination and bring it to their backyard.
Mixing a diverse range of materials and textures, the collection detail looks to impress. Made using materials like solid acacia, a natural wood perfect for outdoor furniture due to its dense, weather and moisture-resistant properties, and powder-coated steel and aluminium. BROSA's outdoor range has been curated to stand the test of time.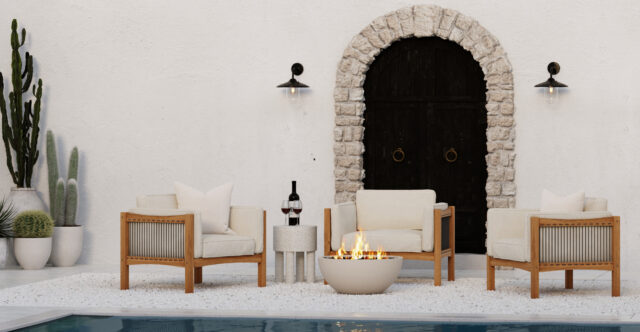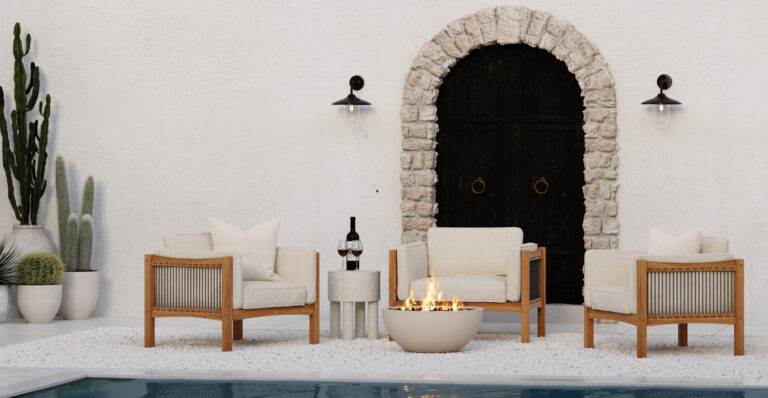 BROSA's head of buying, Beth Finckh says: "We're thrilled to launch an outdoor collection designed for every Australian home. We've expanded the width of the collection immensely so we can explore a truly varied range of design aesthetics, sizes, and price points, so there's something for everyone.
"From the contemporary curves of Maui, to the European inspired classic Portofino in black and white stripes, the collection will enable people to create an outdoor space with just as much style and detail as their interiors."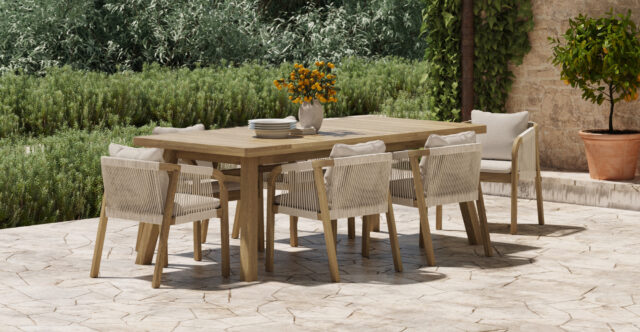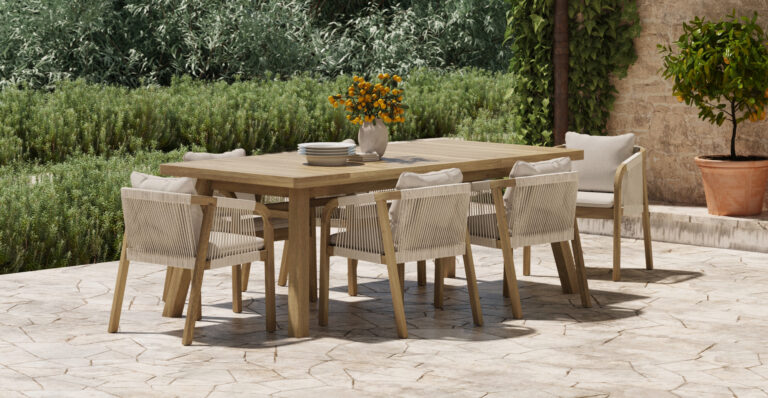 BROSA aims to give customers the chance to create an outdoor entertaining space which can transform their backyard, courtyard or deck into a summer holiday destination.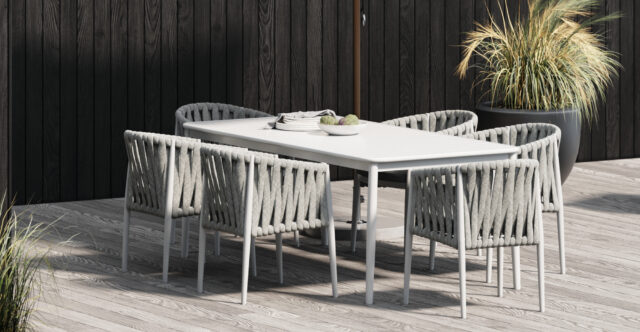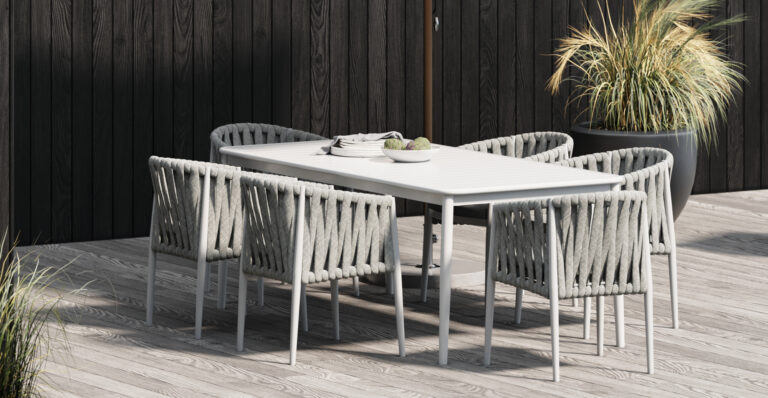 BROSA say the furniture is very affordable for its quality with the Maui 6-seater outdoor dining set for example (seen above), priced at $2,499.
See BROSA outdoor range here
: Bring your summer holiday home with BROSA's new outdoor furniture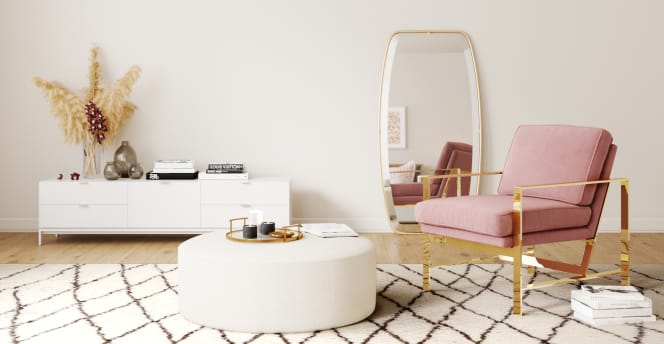 Brosa see 180% increase in furniture sales since Covid
There's no denying that COVID-19 has pulled our focus onto our homes and furniture retailer BROSA is living proof, with…