"As a family of five, we have been travelling to Indonesia for the past 16 years. We fell in love with the people and culture, as well as the beautifully crafted furniture and homewares," says Sydneysider Louise Maloney who, after years of filling containers with Bali wares for personal use, set up online furniture and homewares business ELSIAN Home last year.
The range of affordable, and unique furniture and accessories is curated by Louise alongside her interior designer daughter Eliza. The Northern Beaches based family recently built a new home and furnished the entire abode with custom pieces sourced in Bali, which is when the idea for the business really took flight. "The positive feedback from family and friends encouraged me to create ELSIAN Home," says Louise.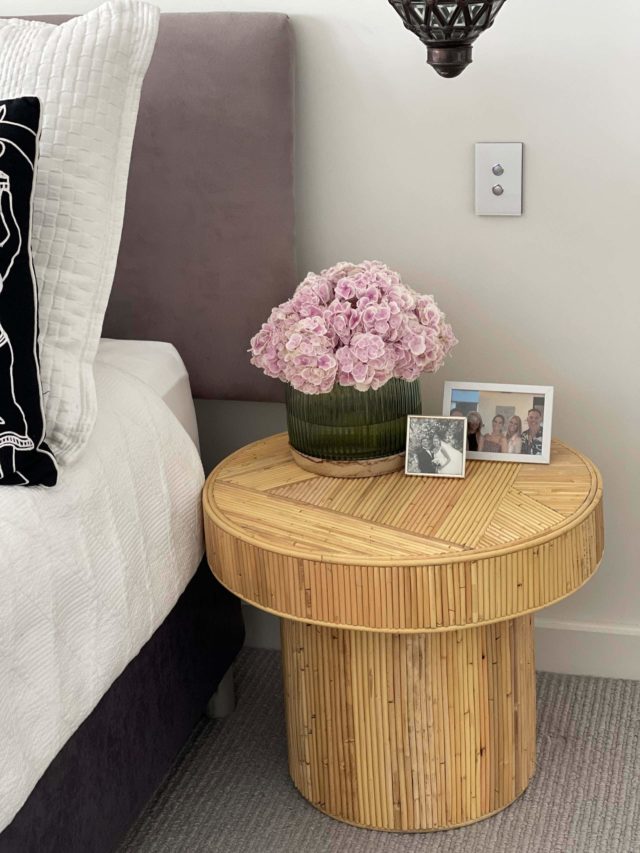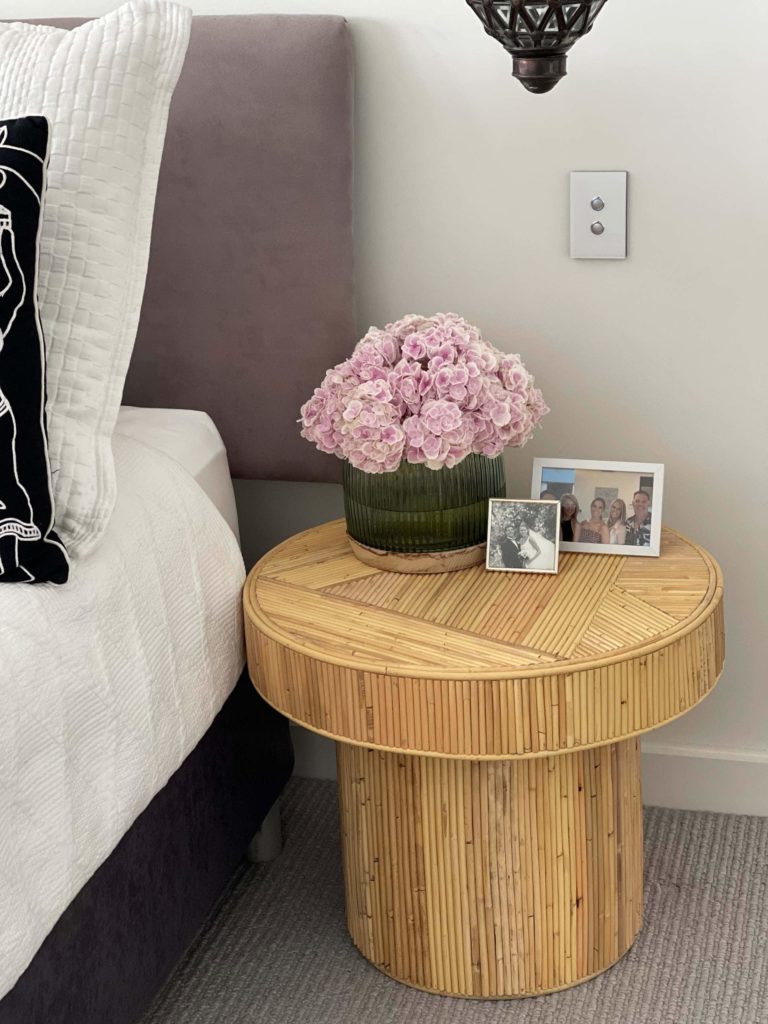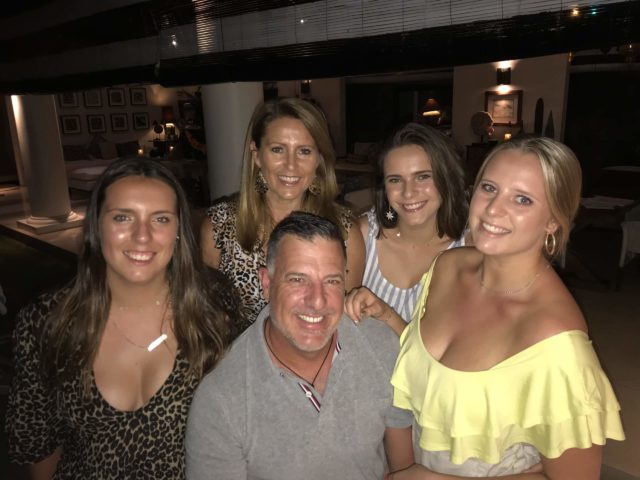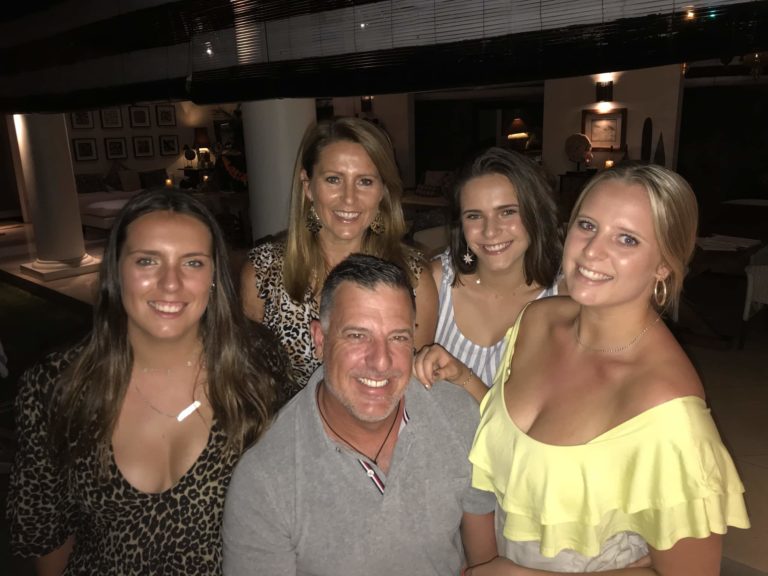 Louise has established many relationships with Bali locals over her years travelling there – the contacts are reliable, trusted and have enabled her to access quality pieces from premium suppliers. "My main contact, who sources things for us, is very particular. He has taken me to visit artisans that create things exclusively for American designers. There's some amazing stuff up there," says Louise who explains that she travels off the tourist beat to find the more unusual wares.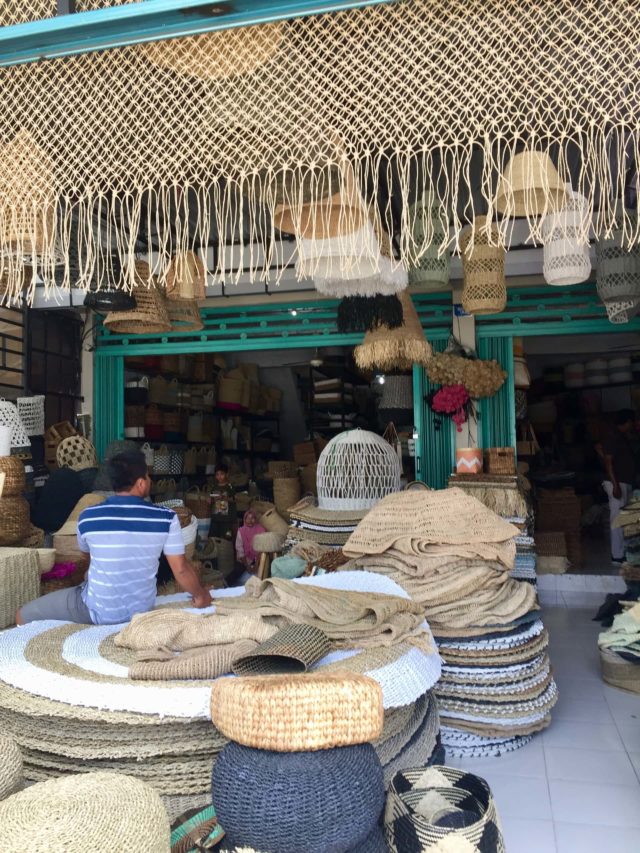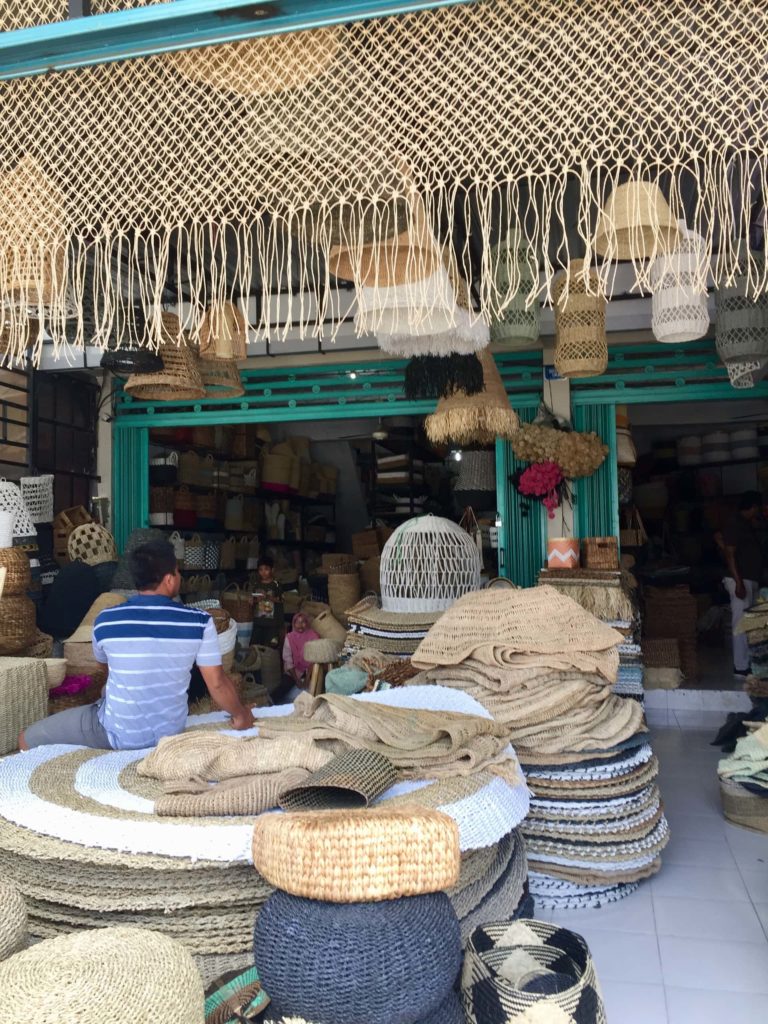 The impact of COVID on Bali, is another reason that Louise decided to start the business in the middle of a pandemic. "We have made a lot of Balinese friends over our years travelling there too and I really wanted to support them during COVID," says Louise who explains that Balinese furniture manufacturers have been hit hard during the pandemic. Freight costs have gone up exponentially too which is having an impact on prices. "It's unfortunate all round," says Louise.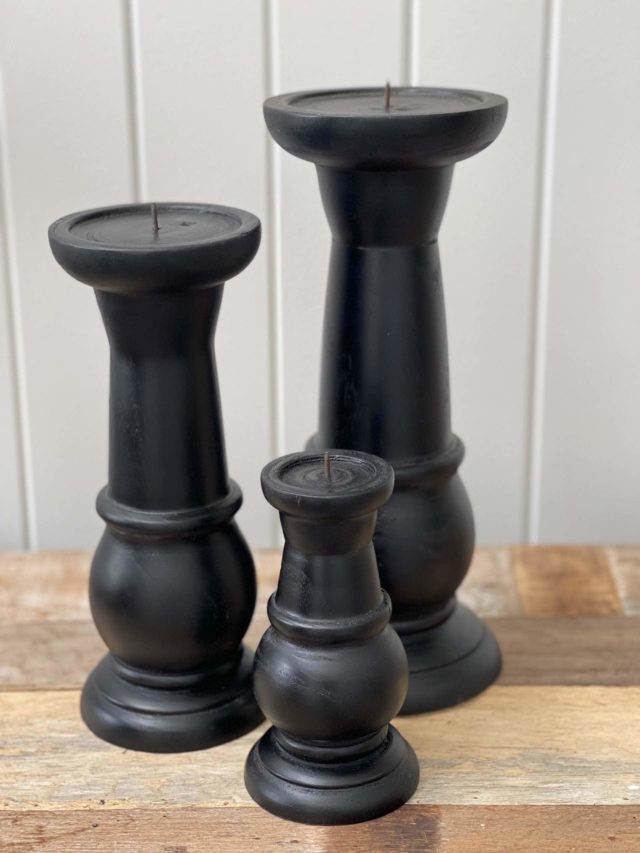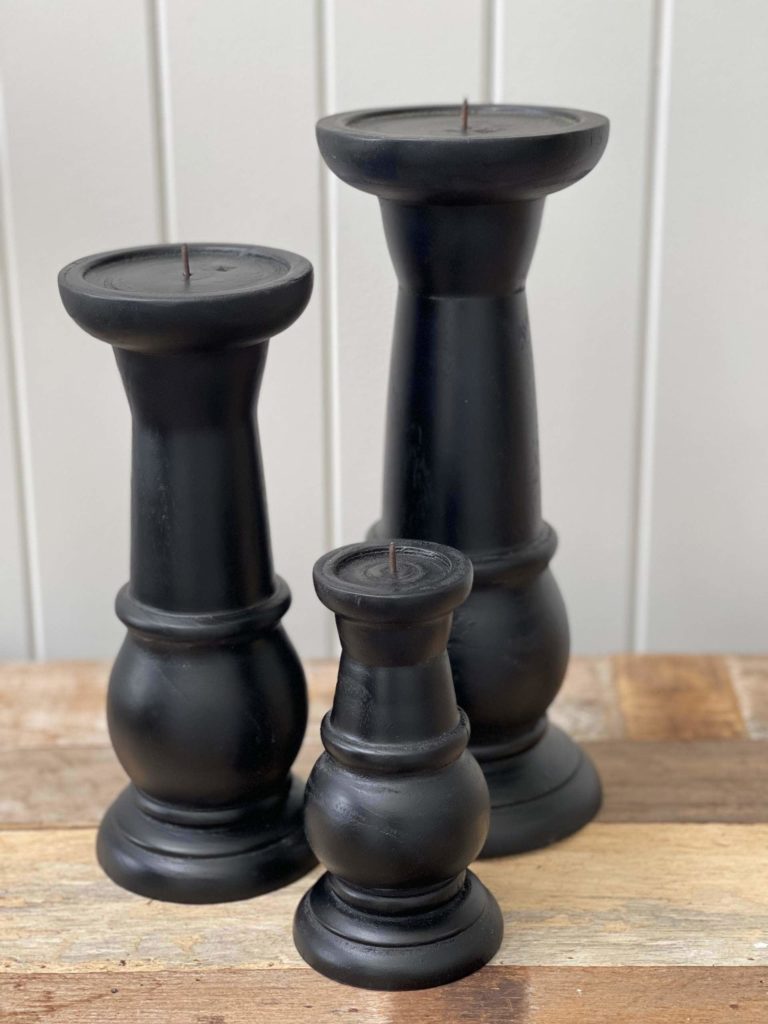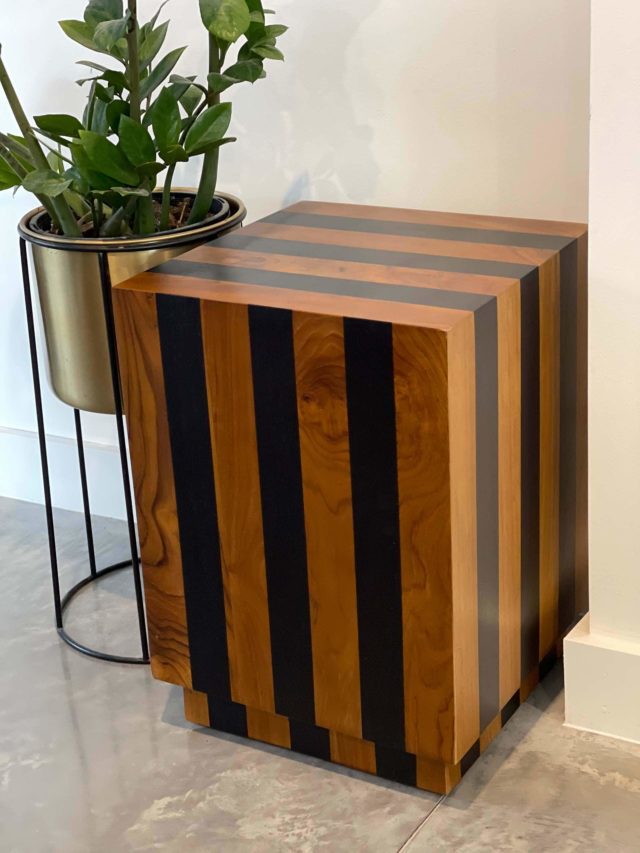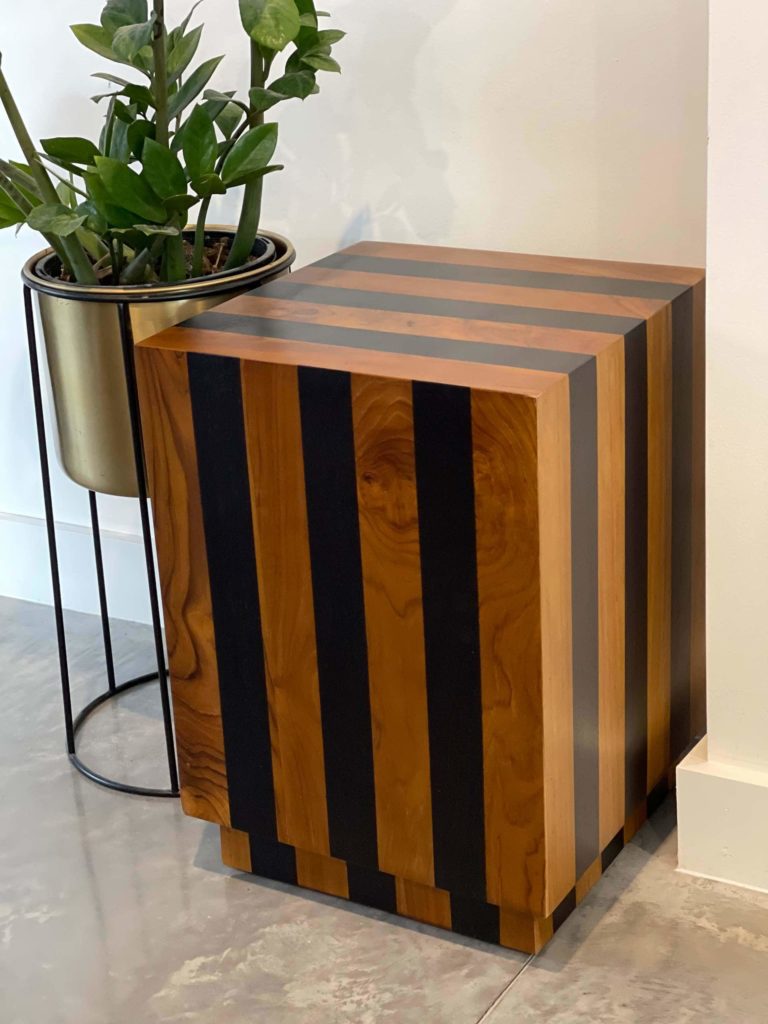 An extension of the homewares and furniture offering, ELSIAN Home also offer a full interior design consulting service that is managed by Eliza. "She's very talented and is currently contracting to AZB Creative while running her own business Eliza Madison Designs," says Louise. Based on Sydney's Northern Beaches, ELSIAN Home offers a full design, styling and furnishing service including full spatial planning.
For more on Eliza Madison Designs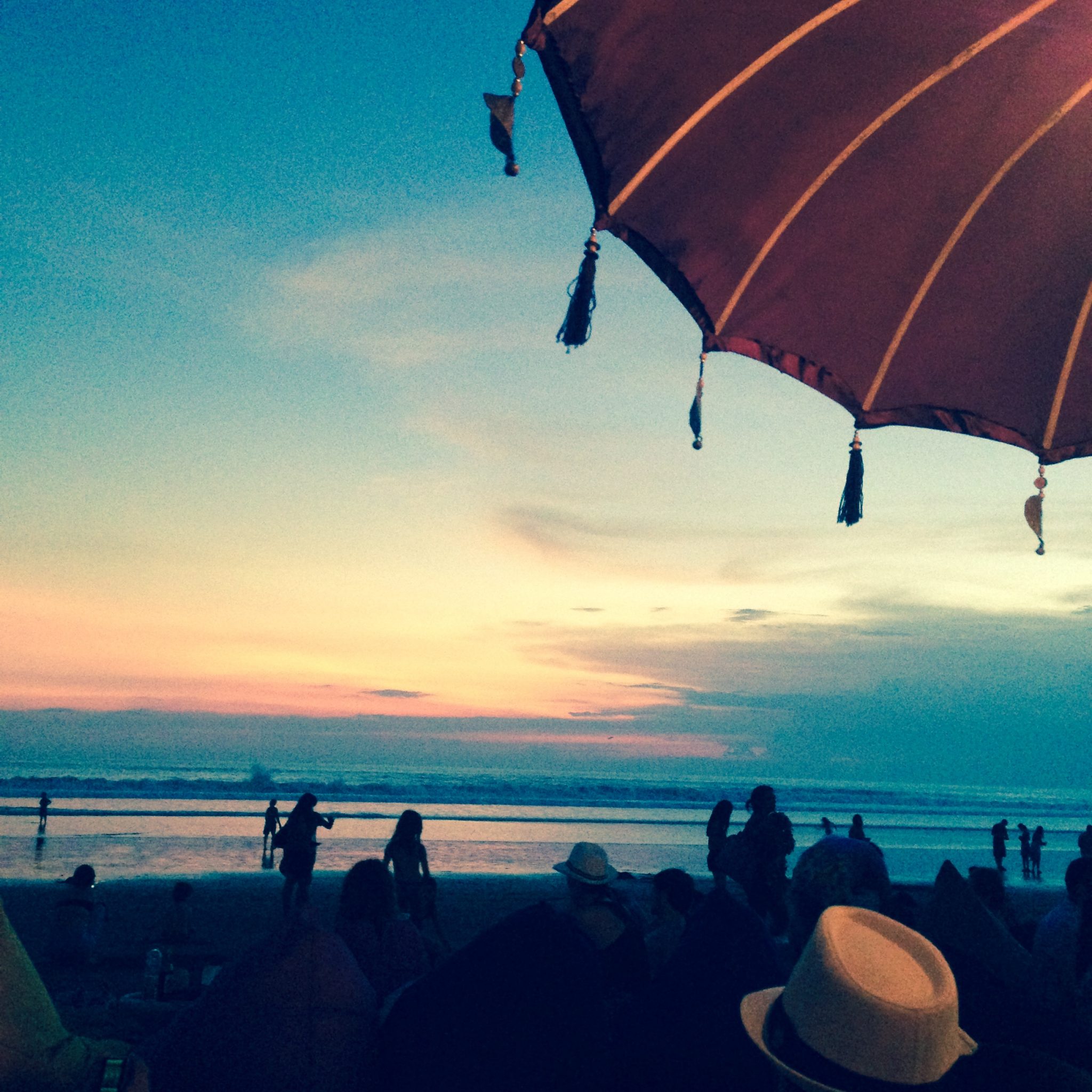 An Interiors Addict's guide to homewares shopping in Bali
People have always spoken highly of Bali for homewares shopping and I thought it would be worth a look. But to…