There's no doubt that Hobart has undergone a cultural renaissance over the last decade and now boasts some of Australia's best food, wine, art and design (it's particularly impressive when you consider the population is a diminutive 207,000). And one person who has been part of that transformation is Lucy Given, the owner and creative director of Hobart's LUC Homewares and Design. Not only has Lucy amassed 337,000 Instagram followers but she was recently awarded the 2019 Telstra Tasmanian Business Women's Small Business Award – not bad for a boutique, high-end homewares purveyor!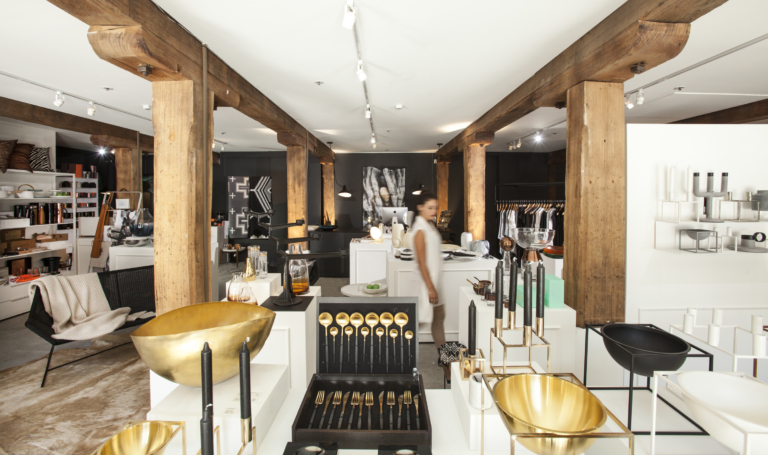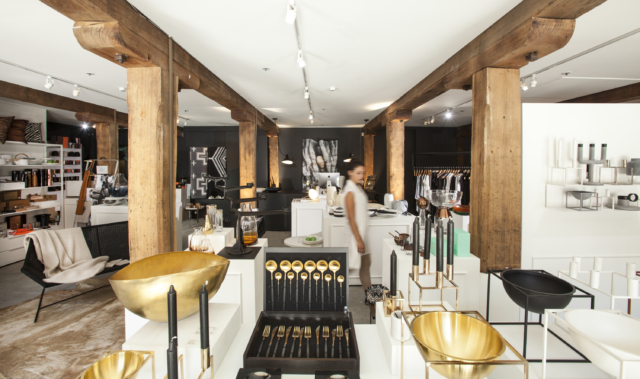 "I moved back to my home city, Hobart, after being away for 20 years. While it is a small city, on a small island, with the feeling of being on the edge of the world, it has definitely been discovered as a 'destination'. We have a strong wine industry, an emerging foodie culture, and a design movement with a similar ethos to the Scandinavian countries – well built, timber focused, quality design. But what was lacking was a sophistication, a sense of world-style," says Lucy who opened LUC. to fill a gap in the homewares and design market. "I knew that with my experience and history, I could offer a retail outlet that would stand out."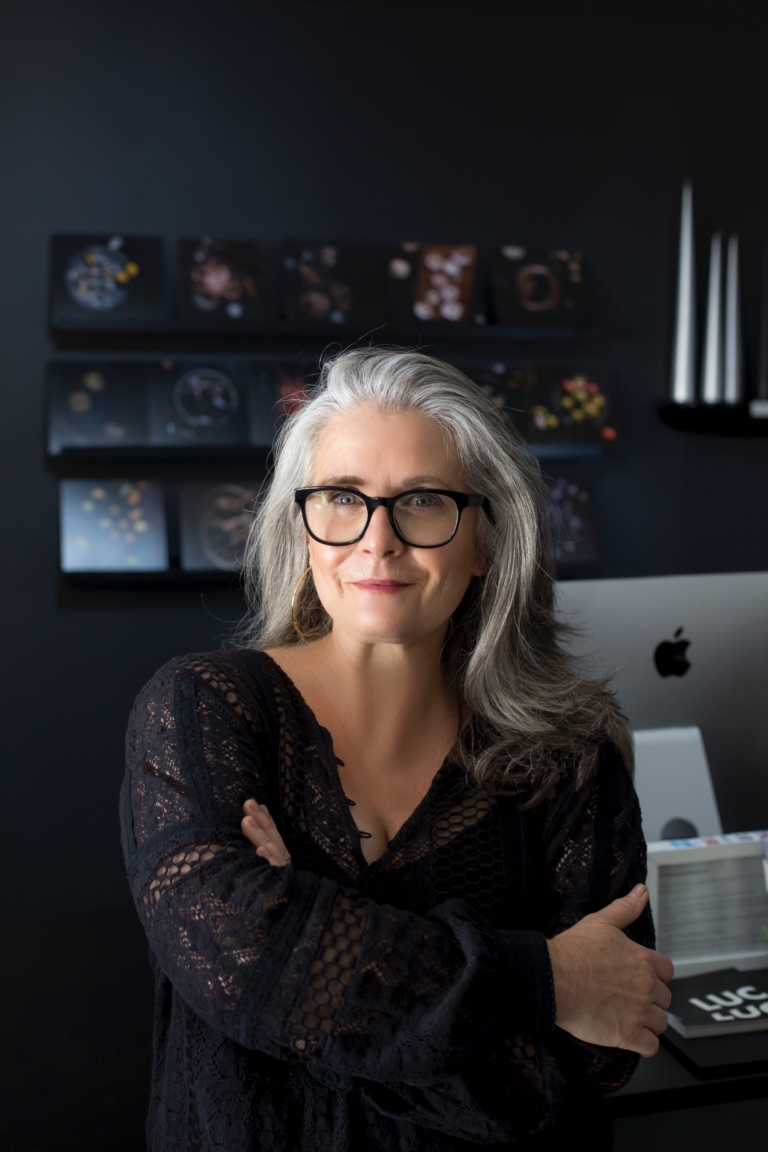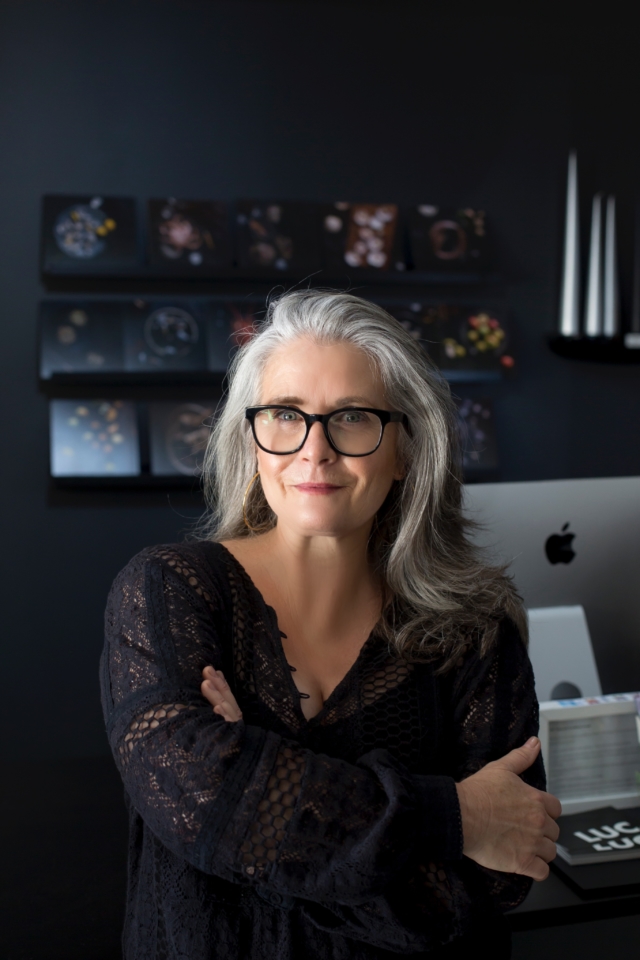 But while Lucy was committed to bringing high-end design to Tasmania, she wanted to do it in an accessible, non-intimidating way which is possibly the secret to her success. "I was very determined that we, as a team, present as approachable, accommodating and friendly. Traditionally high-end design stores have a feeling of intimidation or 'I can't go in there – I can't afford it' atmosphere. I have worked in the design industry for over 30 years and even I didn't enjoy the experience of some of the leading design stores."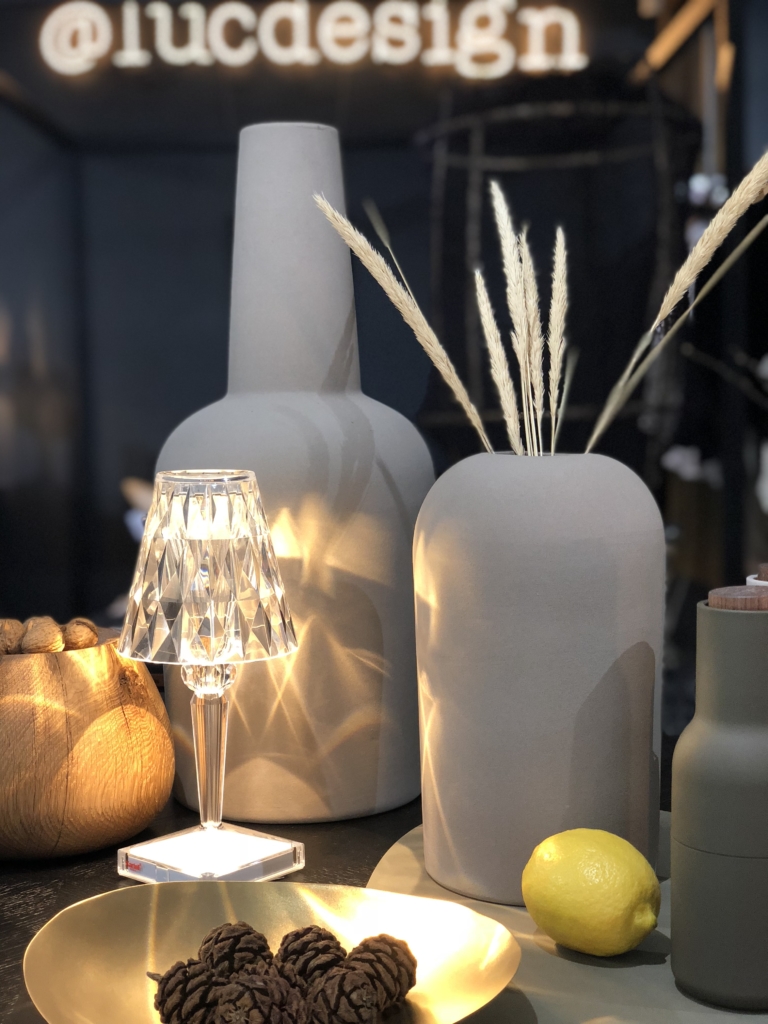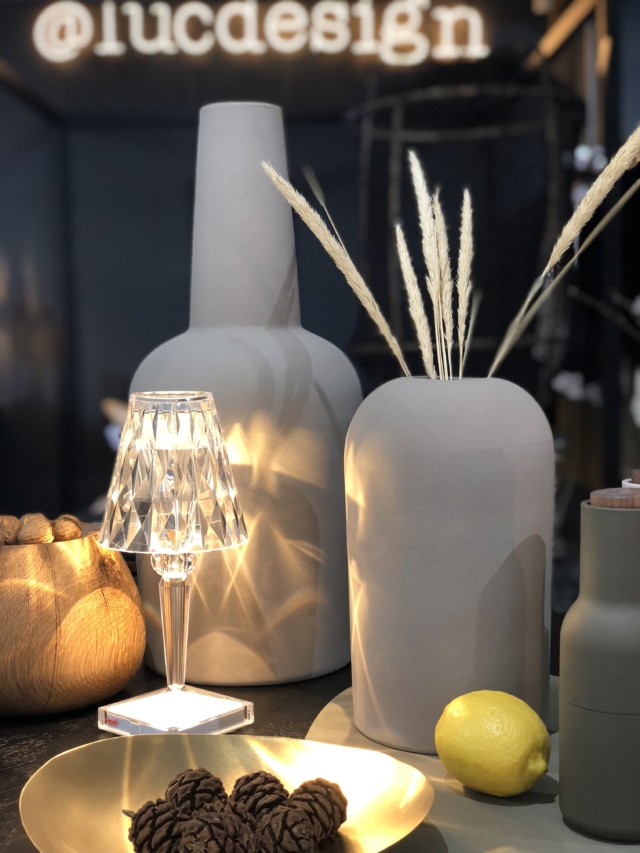 Another highlight of the LUC. experience is that it's clear that the business really understands design and as such has become an authority on the matter. "LUC. is associated with quality and style, for representing well-known, well-designed brands that are beautiful but also functional. The store's underpinning value and philosophy of the store is 'Buy Once, Buy Well,'" says Lucy who enjoys telling the story about the products she sells. "We know the designers and we know the product, we have fun and we are eager to help a customer find what they are looking for so regularly source other brands for them. We have been recognised as a 'design source' for the best in design," says Lucy.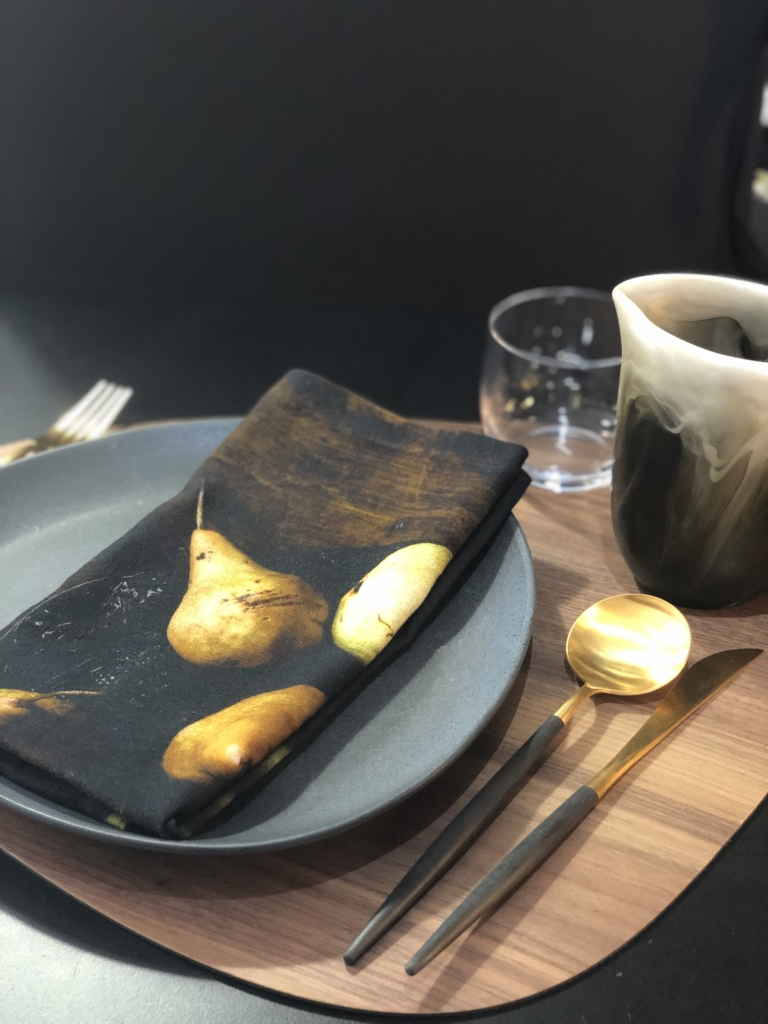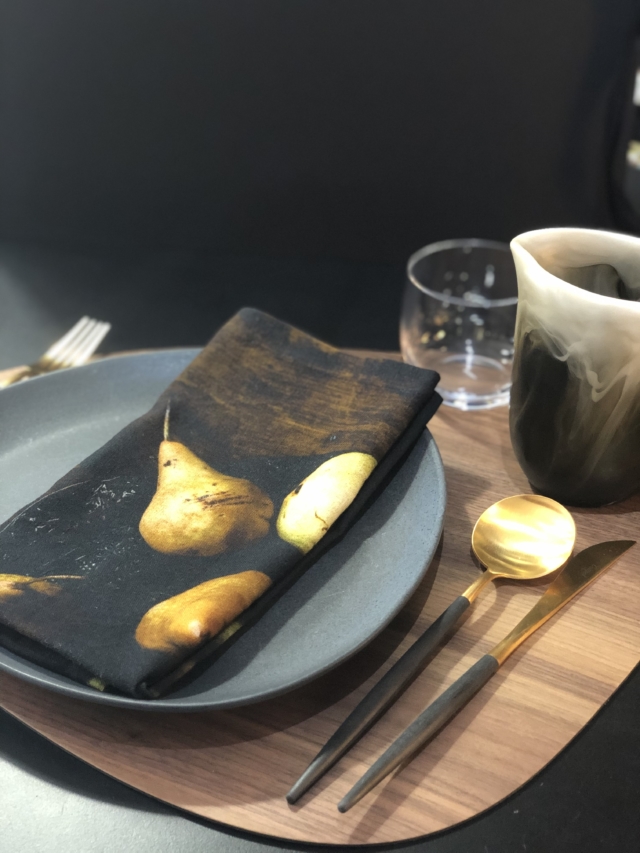 And with 337,000 Instagram followers, Lucy attributes her social media success to a combination of luck (she started it in 2013 and believes it was the perfect timing to develop a following) and a strong dedication to building a feed that appeals to a discerning design audience. "I built my following through sheer persistence and being consistent in my content. It takes me about one to two hours a day to cover all my social media platforms. It's definitely a job in itself but the benefits have been rewarding."
Lucy often receives interstate visitors specifically because they have been following her on Instagram for a few years. "It has definitely been a contributing factor to how my store, and my reputation, has grown and to the awards the store has won," says Lucy.