Currently in its fifth year, the 2018 Gourmet Traveller Hotel Guide Awards were handed down this month (seriously, it really is awards season!) and the winners have given me a serious case of wanderlust. From a new boutique inner-city Sydney hotel with its own cinema to a wharf side Hobart hotel boasting a deluxe mini-bar, the fabulously specific categories include 'Best Bed' and 'Best Club Sandwich.' How fun! What they all have in common is some seriously good design!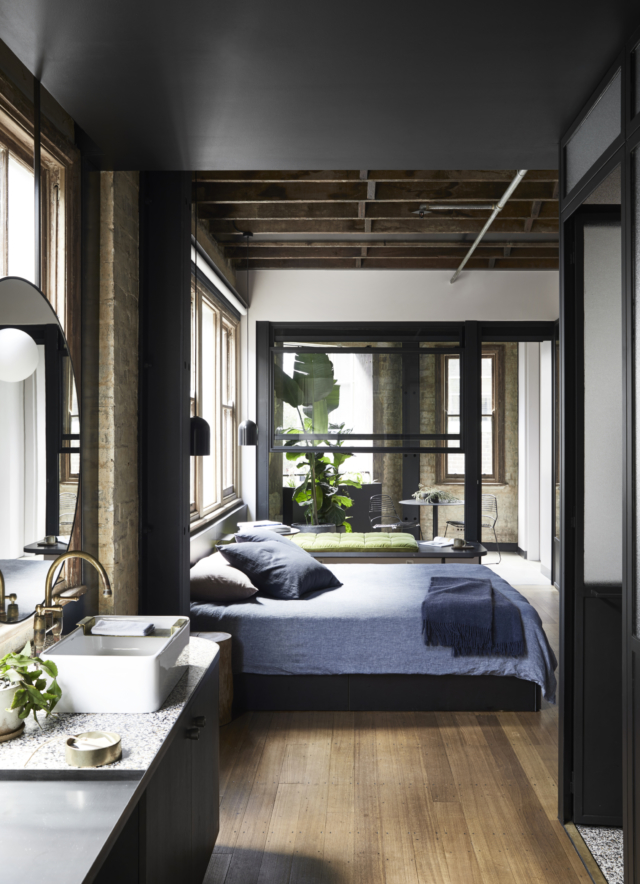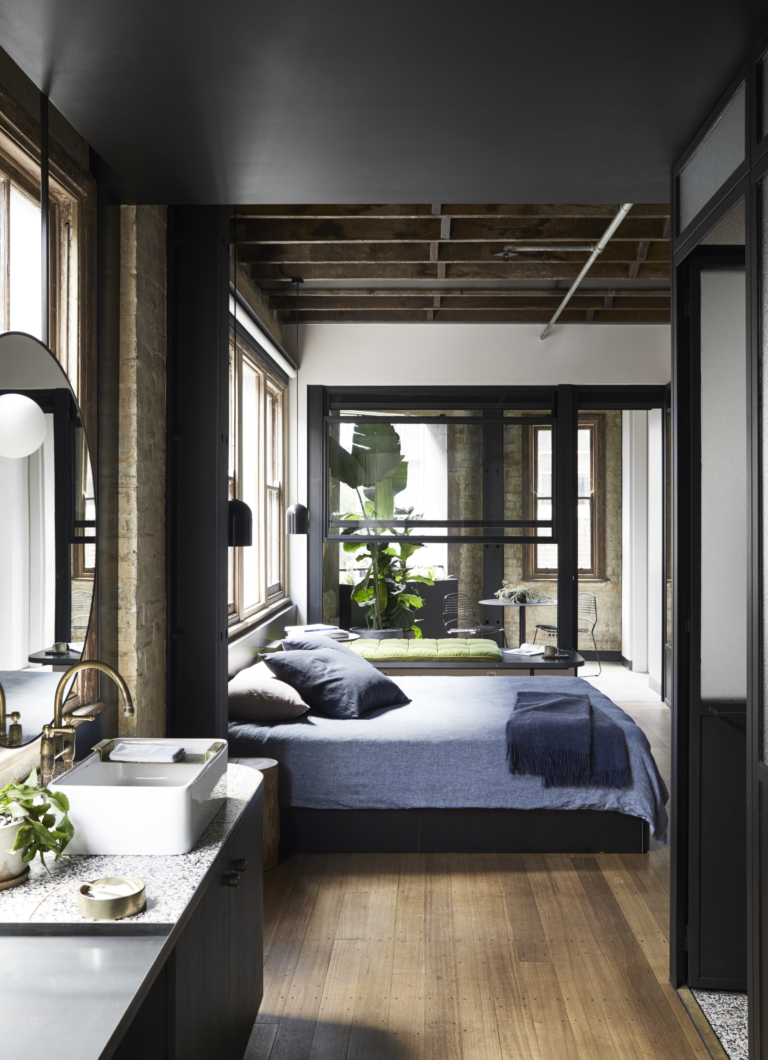 "We're seeing more hotels championing local makers and produce, and thinking hard about how to connect guests with the neighbourhood. We're excited to showcase the new ideas and achievements of a dynamic industry that's central to the lives of gourmet travellers," says Gourmet Traveller's editor Sarah Oakes.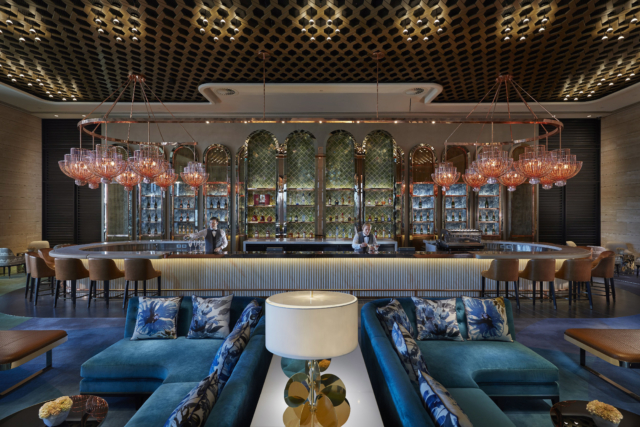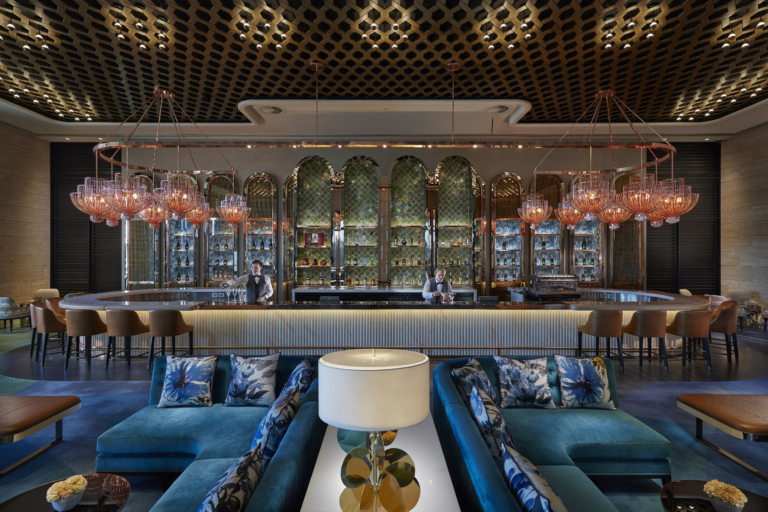 Produced by a team of reviewers from the magazine, who check in unannounced and pay their way, the awards choose the nation's top 50 hotels and the best performers in 11 awards categories as well as outlining Australia's leading lodges and resorts and the best forthcoming hotel openings.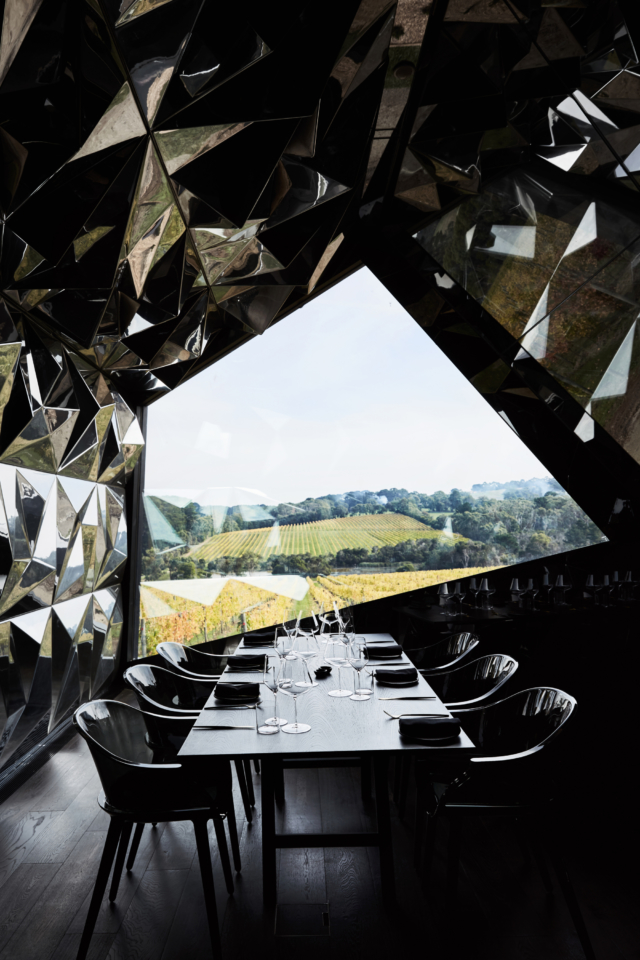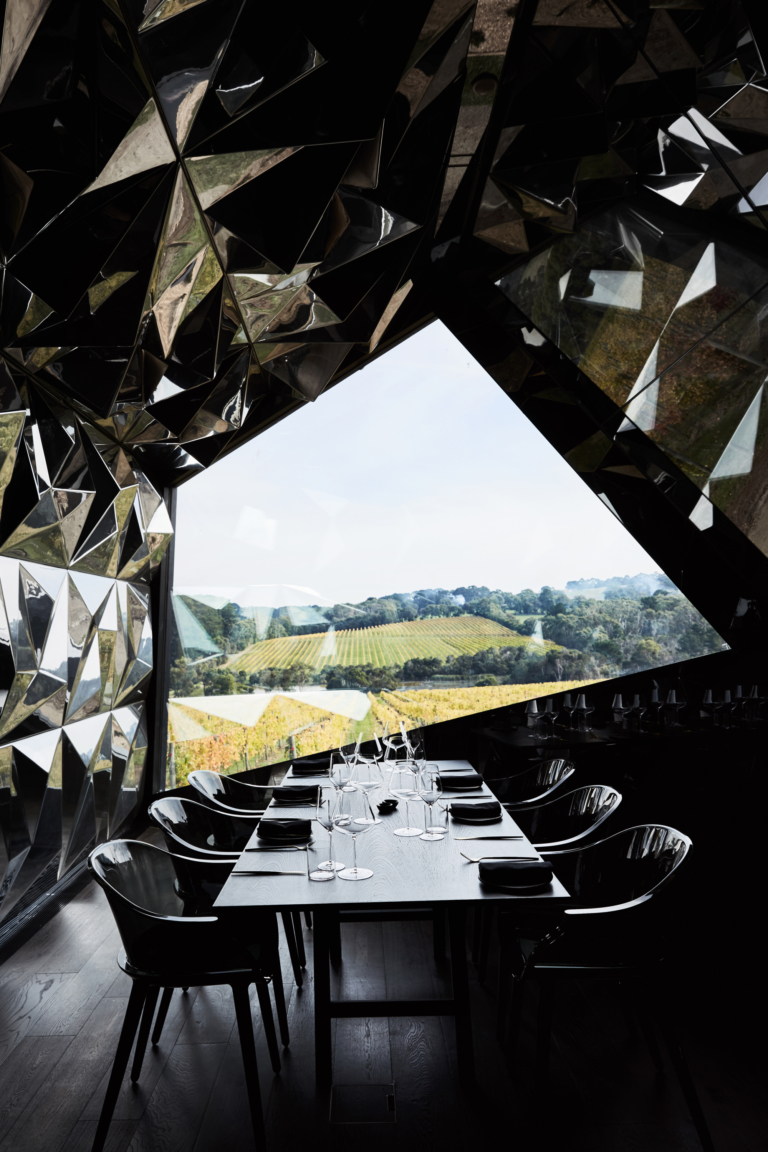 Housed in a 1940's warehouse in Surry Hills, in the former Australian headquarters of Paramount Picture Studios, is Paramount House Hotel which was awarded 'Hotel of the Year' honours. The hotel has an established café, arthouse cinema, health club, co-working space and forthcoming restaurant and bar as well as 29 rooms. "The hotel was designed to give guests a sense of place – something that doesn't feel generic and offers a real slice of the area," said co-owner Russell Beard.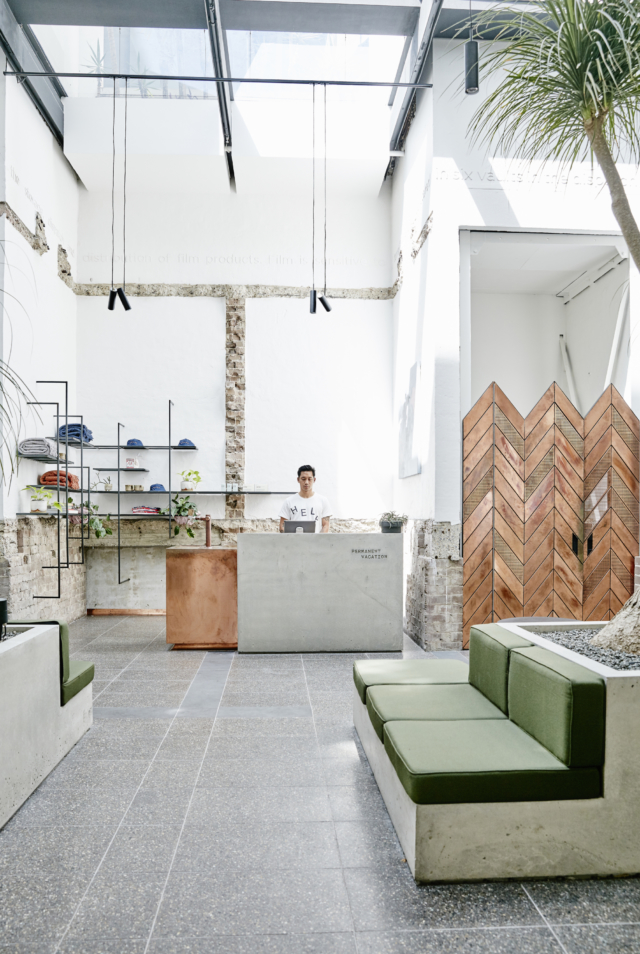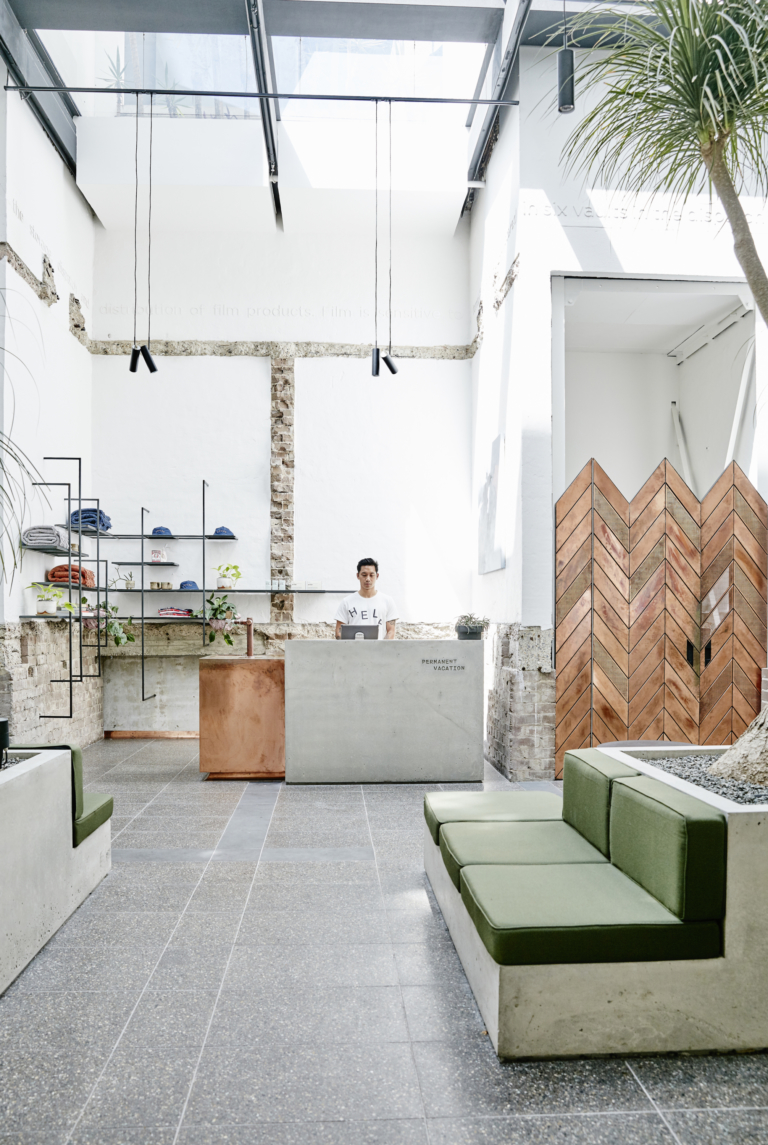 "It takes a village to make a great hotel. Paramount House Hotel's unique appeal lies in the strength of the building's creative community and the immediate neighbourhood," said the Gourmet Traveller reviewers.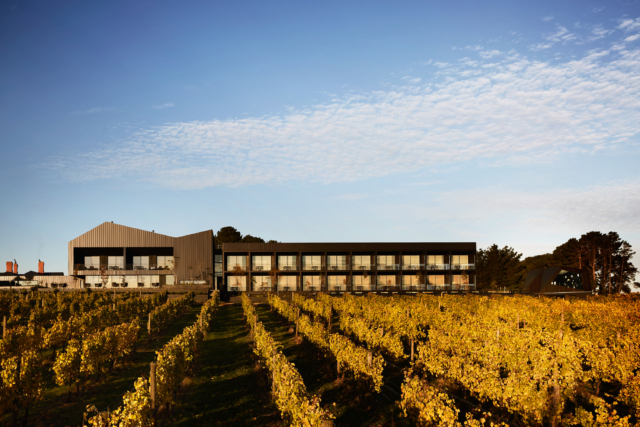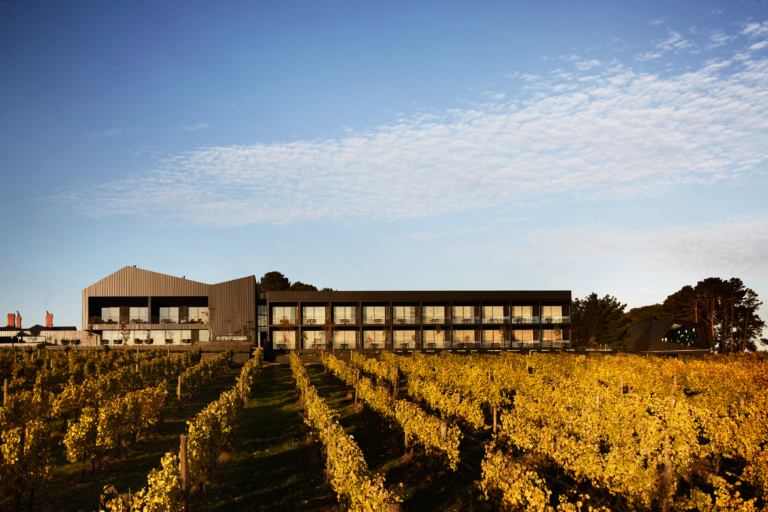 The highly original Mornington Peninsula hotel Jackalope took out two gongs – 'Boutique Hotel of the Year' and 'Best Club Sandwich' for its unique take on the culinary classic that features drunken chicken, pickled green tomatoes and bacon jam.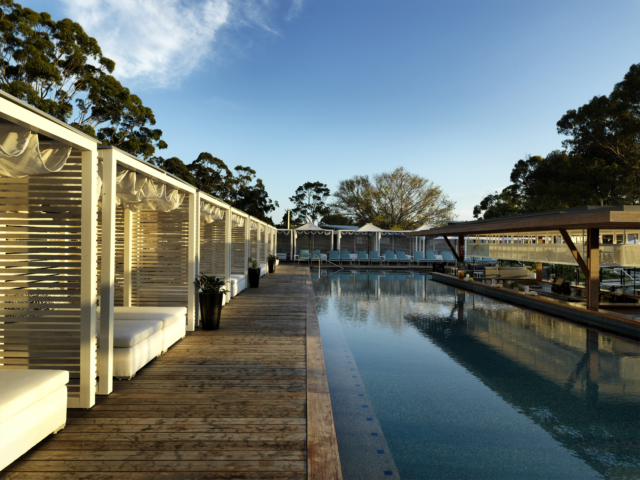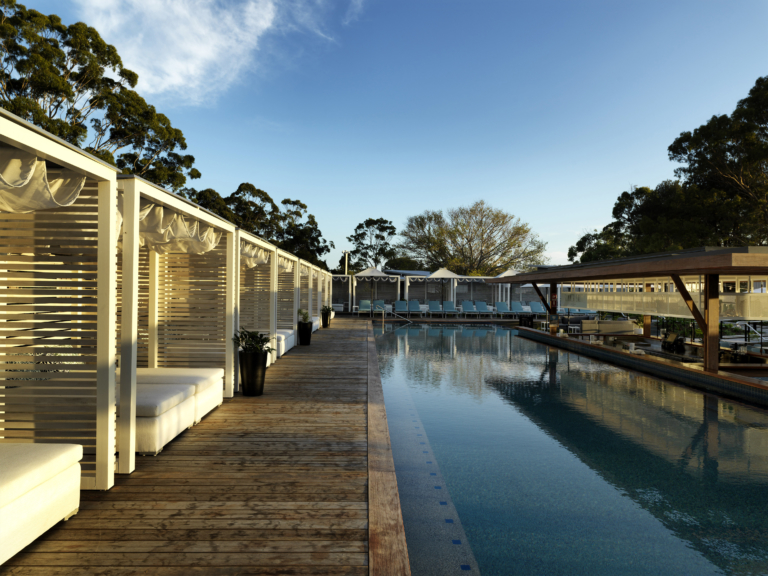 The 'Large Hotel of the Year' award went to Hobart's wharfside Macq01 who also took home the 'Best Minibar' award for its large and proud line-up of Tasmanian products.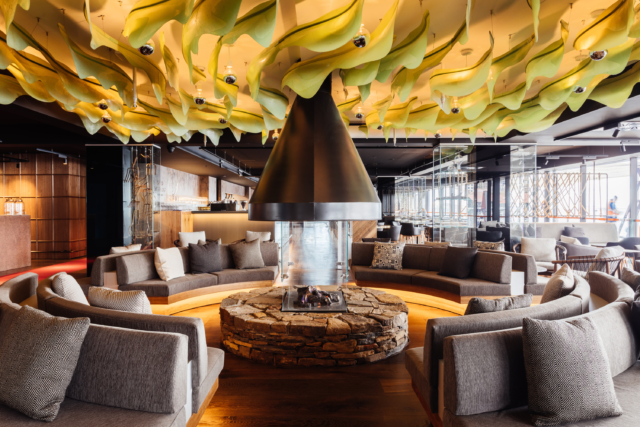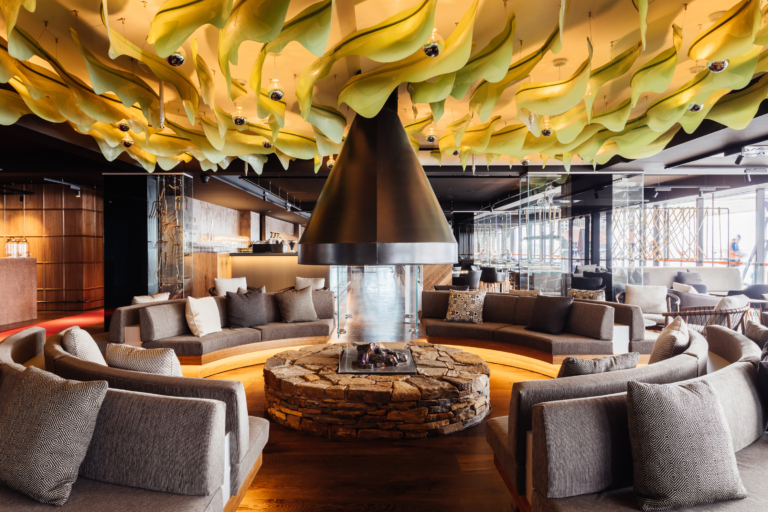 'Best Bed' went to Mayfair Hotel in Adelaide while 'Best Breakfast' went to Halcyon House at Cabarita Beach in northern New South Wales. 'Best Pool' was awarded to Elements of Byron in Byron Bay while Crown Towers Perth took out the 'Best Bar' award.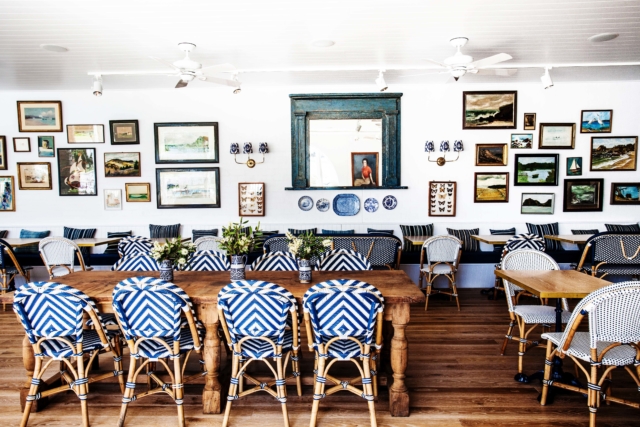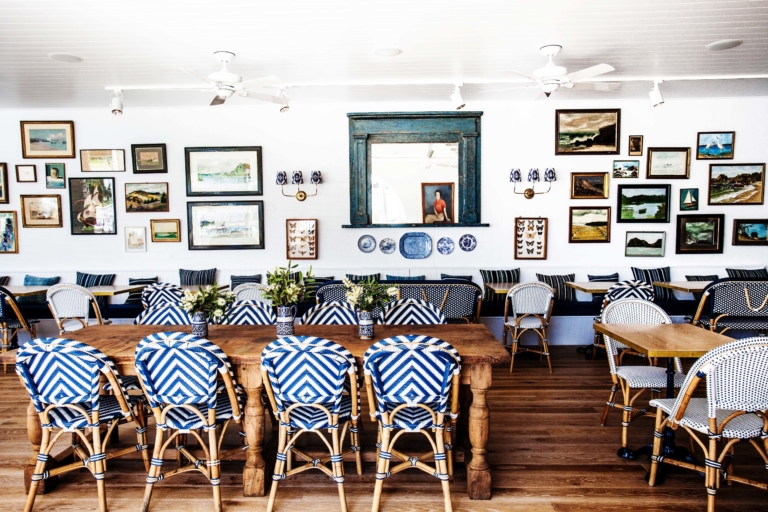 The full list of winners:
Hotel of the Year: Paramount House Hotel, Sydney, NSW
Large Hotel of the Year: Macq01, Hobart, Tas
Boutique Hotel of the Year: Jackalope, Mornington Peninsula, Vic
Regional Hotel of the Year: Lake House, Daylesford, Vic
Best Service: Spicers Clovelly Estate, Montville, Qld
Best Breakfast: Halcyon House, Cabarita Beach, NSW
Best Pool: Elements of Byron, Byron Bay, NSW
Best Bar: TWR, Crown Towers Perth, WA
Best Bed:Mayfair Hotel, Adelaide, SA
Best Club Sandwich:Jackalope, Mornington Peninsula, Vic
Best Minibar: Macq01, Hobart, Tas
You can peruse the complete list of the nation's top 50 hotels in the June issue of Gourmet Traveller which is on sale now.
For more | A Hunter Valley hotel revamped by Greg Natale