This year's Australian Interior Design Awards were handed down at a glittering event in Sydney on Friday with the esteemed competition celebrating its 15-year anniversary. Recognising the Australian architecture and design industry and presented annually by the Design Institute of Australia and Artichoke magazine, this year's residential winners were a particular treat.
The 'Residential Design Award' went to Bicker Design for their 'Canning Cottage' project based in Victoria. Measuring only 32 metres, the home was commended for being a fabulous example of effective planning in a small space. Many people would be unaware that Bicker Design are otherwise known as previous Block favourites Josh and Jenna Densten.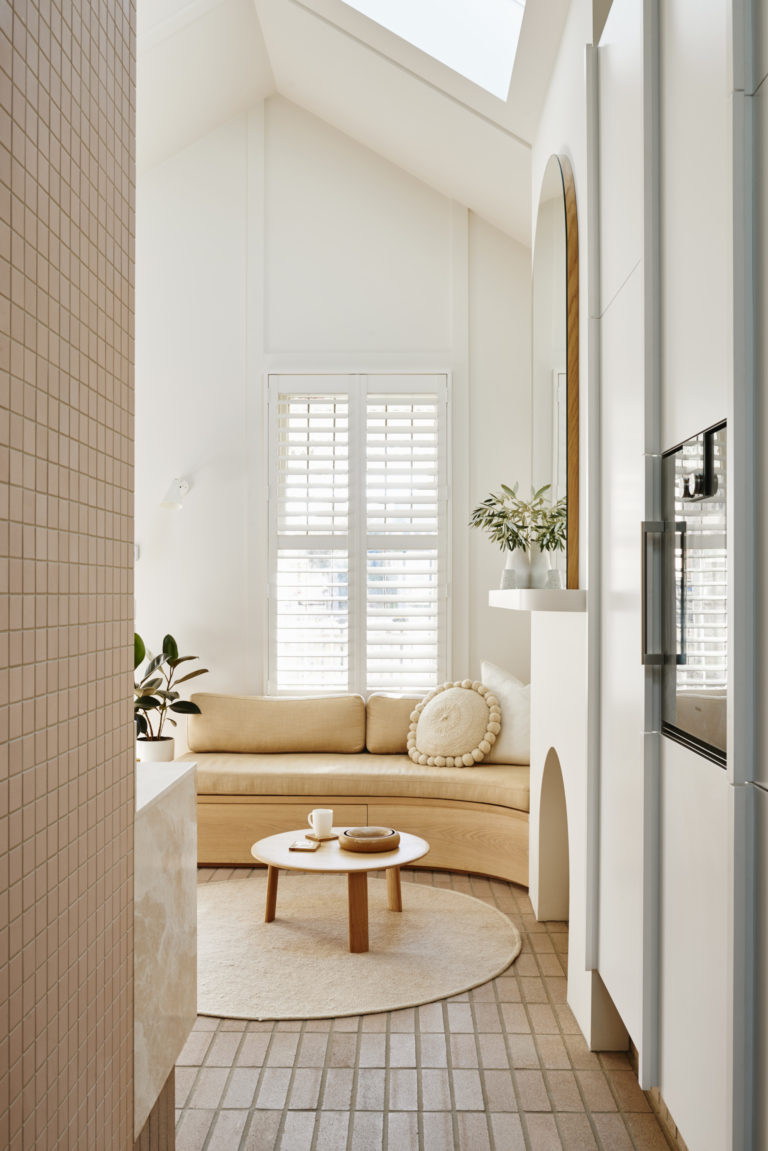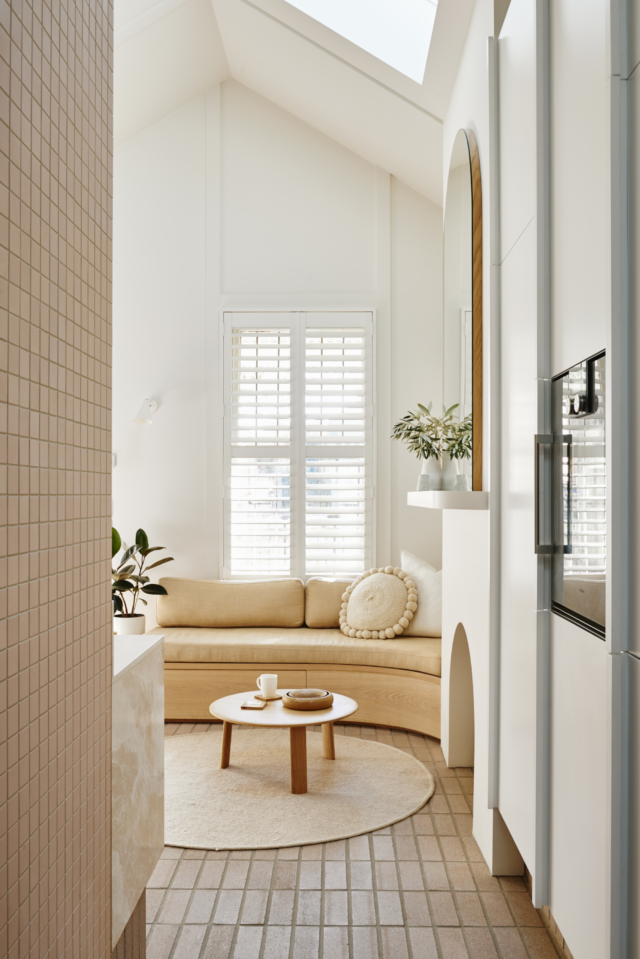 "Every design move has been well considered, with materiality, spatiality and detailing displaying equal strengths in a scheme that is simply immaculate and undeniably innovative. There's a real delight to this project, from its conceptually pure diagram to the uncomplicated, polished resolve of its aesthetic, making it a thoroughly welcoming, playful little gem of a house," said the jury.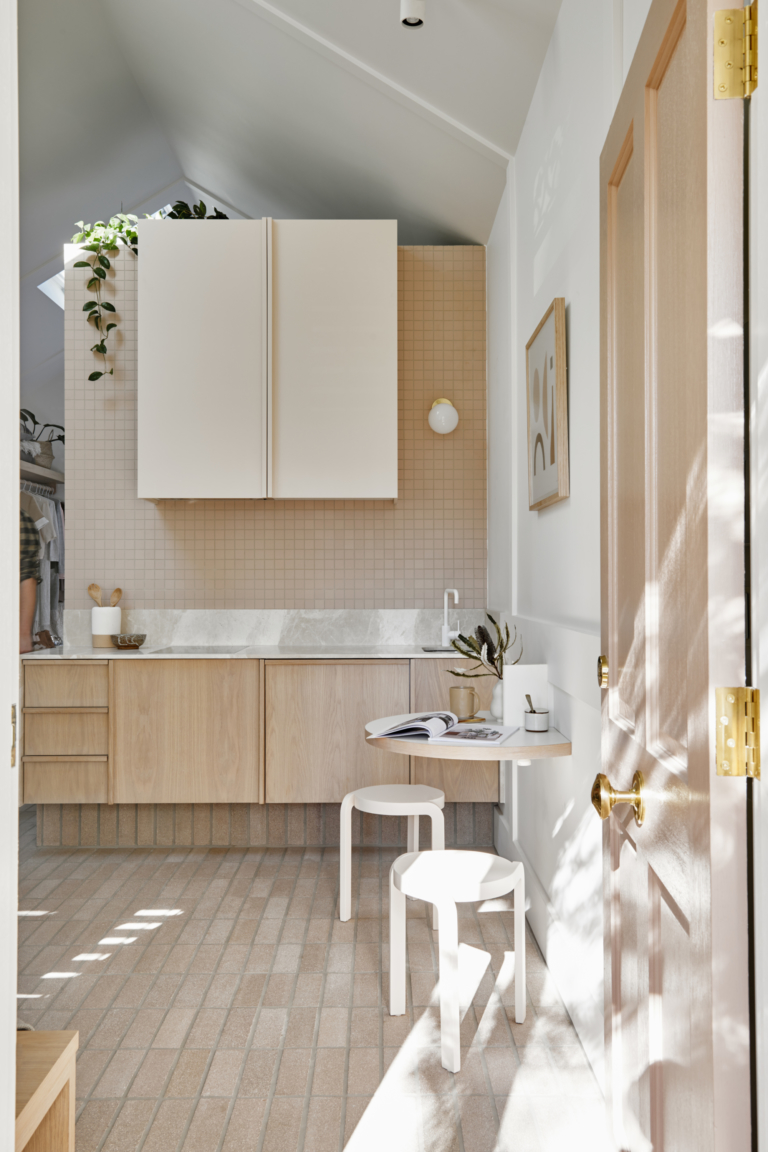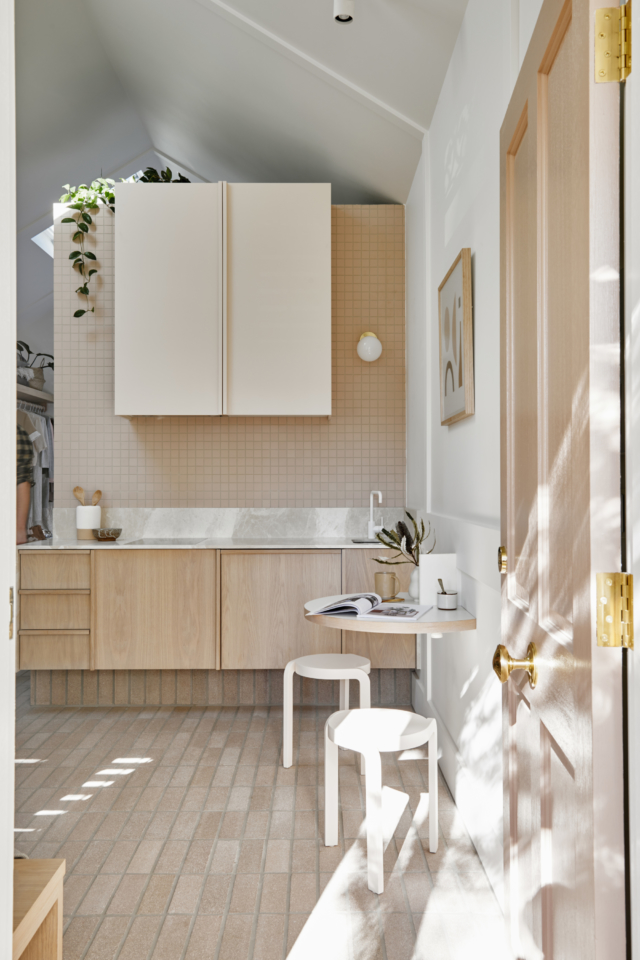 The jury also felt that Canning Cottage will form a benchmark for what architects and designers can achieve in small spaces. "And while it questions the possibilities for residential design in inner-city Australia, it positively promotes Australian interior design on a world stage. The beauty of Canning Cottage lies not only in its elegant detailing and thoughtful layout, but in its ability to effect change by setting an outstanding example," said the jury. High praise indeed.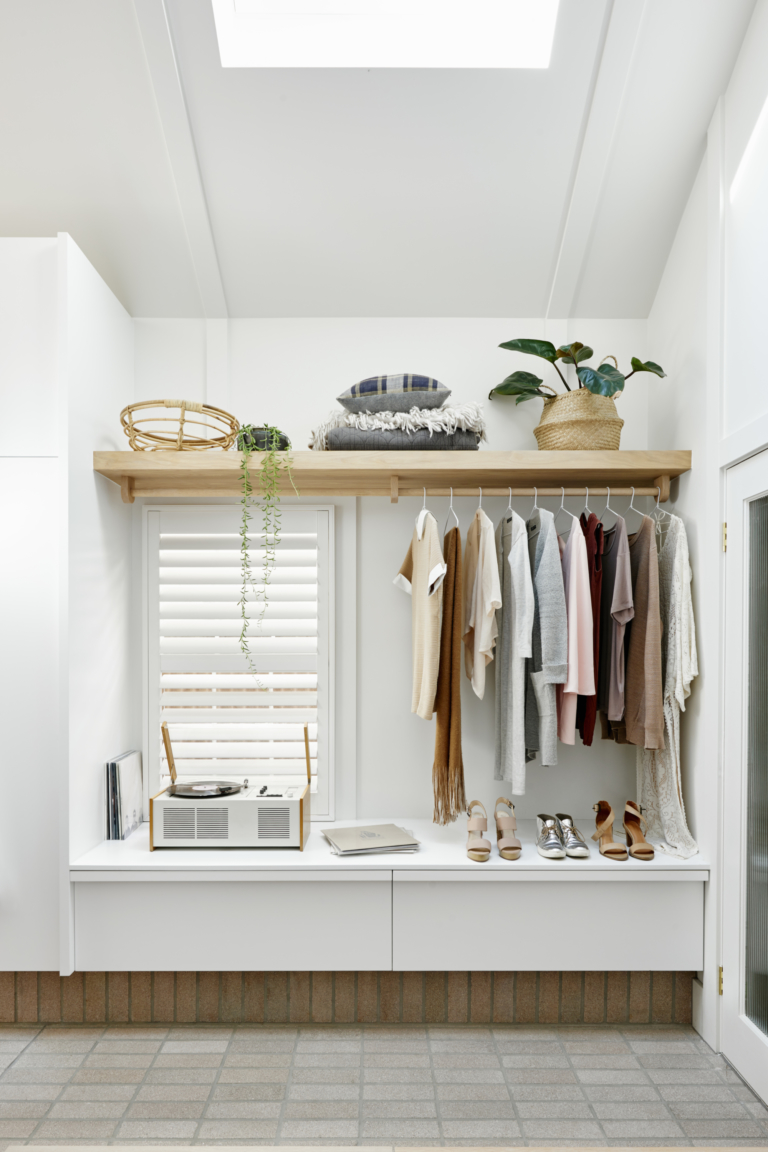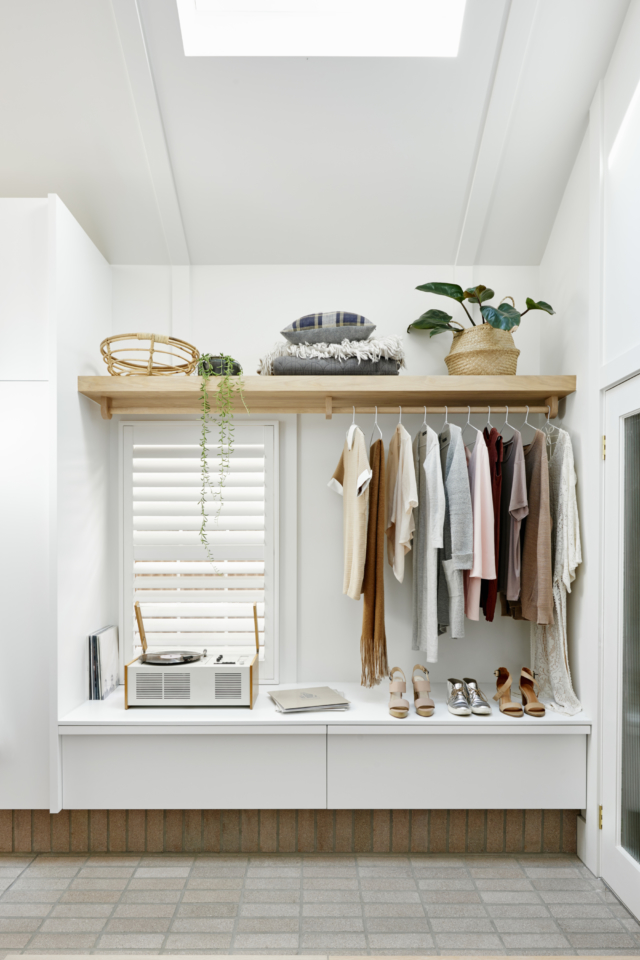 Arent & Pyke continued their winning streak by taking out the 'Residential Decoration Award' for their 'Curatorial House' Sydney project. The home was recognised for its refined detailing and sense of restraint that allows its occupants' art collection, objects and furnishings to take centre stage.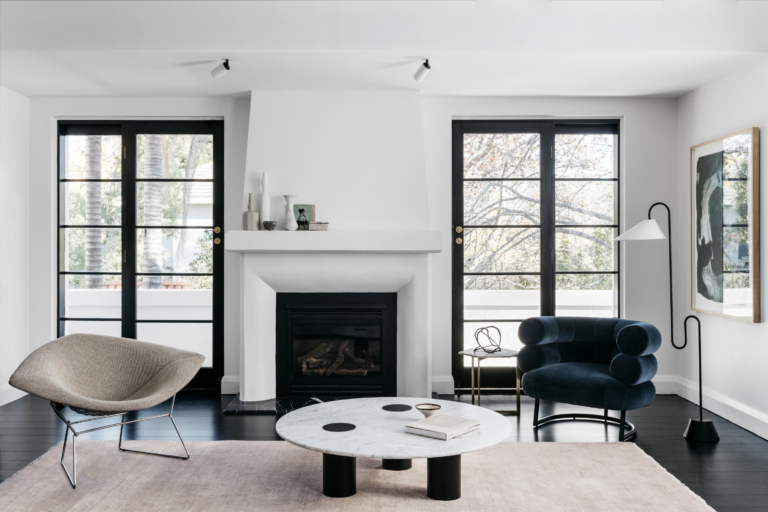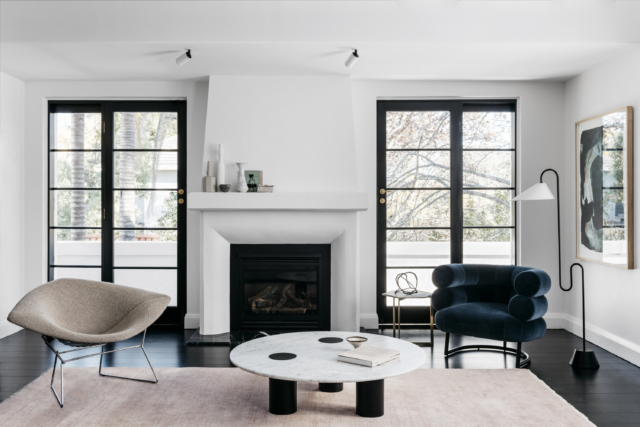 "The jury commended the project for being a very liveable home that's not static, but rather allows change through a palette that is flexible. One jury member imagined the family travelling and bringing back new objects for the home without upsetting the current arrangement, but rather adding to it. In this respect, Curatorial House is full of narrative and a sense of emotional connectedness; although it is immaculately styled, it's very much a lived-in home that's used," said the jury.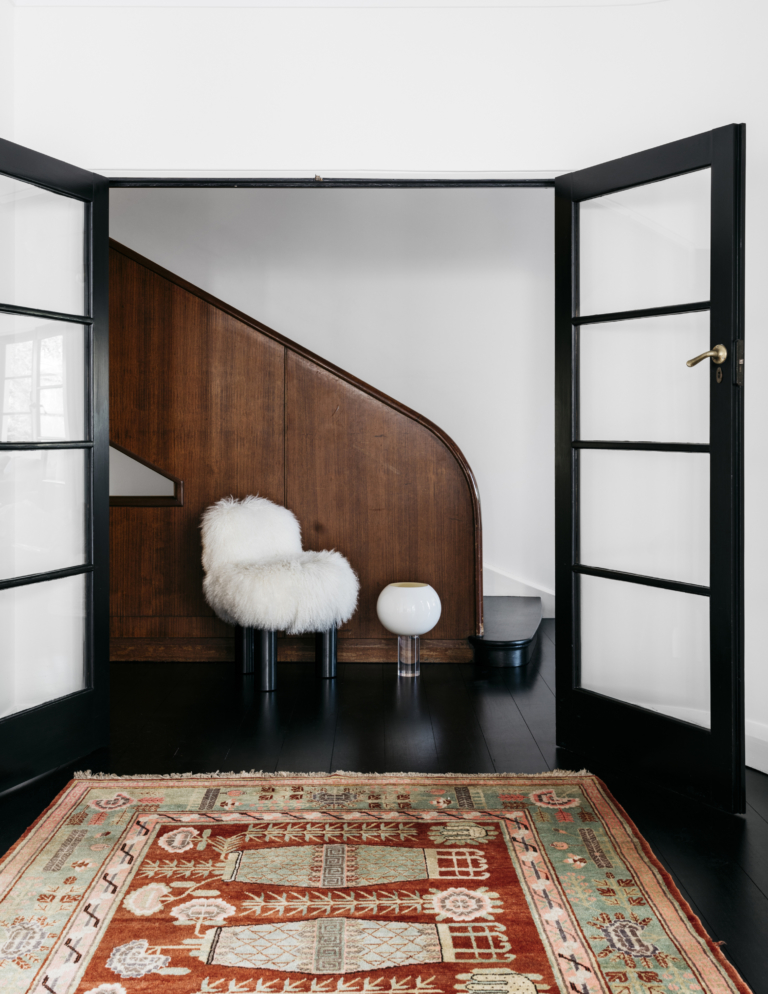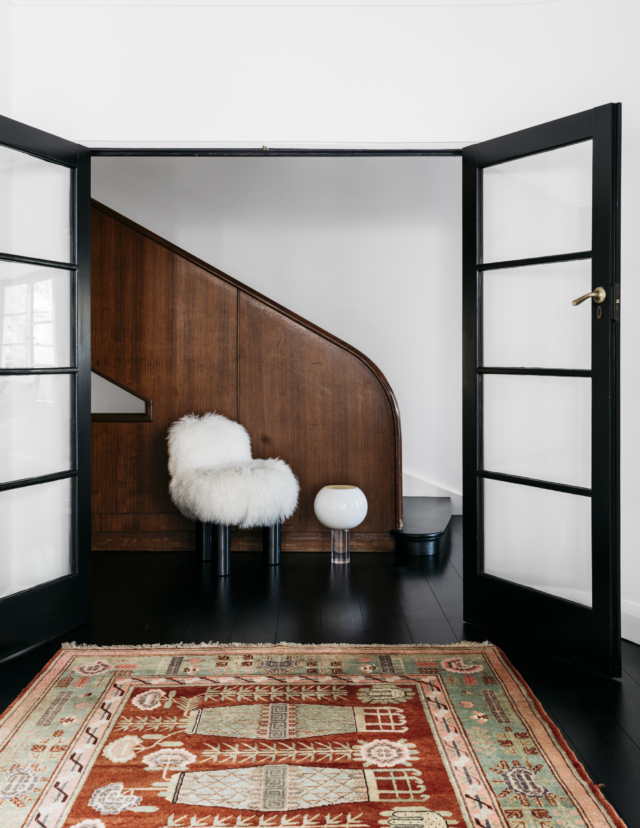 "This project demonstrates self-assuredness in the category through a boldness that quietly champions a less-is-more aesthetic," said the judges of the sophisticated home.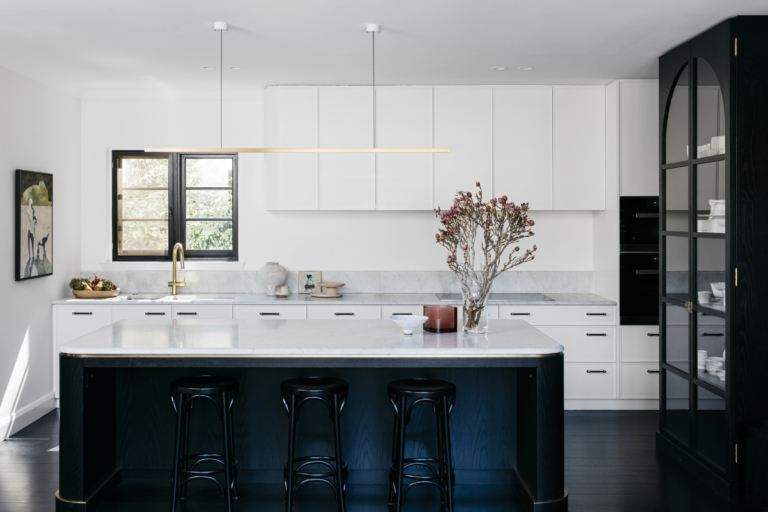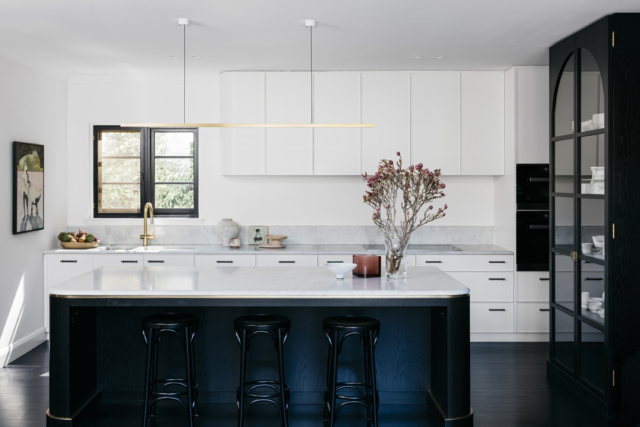 The 'Emerging Interior Design Practice' award was bestowed upon Melbourne's Ritz & Ghougassian for work that was commended for its avoidance of anything faddish or trendy. A relatively new company, co-directors Gilad Ritz and Jean-Paul Ghougassian have drawn on their combined experience working at Hassell, Room 11 and Woods Bagot, making them ones to watch. "The practice is already prodigious in delivering over 15 projects and what makes this young practice particularly refreshing in an age of social media is that its co-directors are "designing by principles not Pinterest'" said one jury member.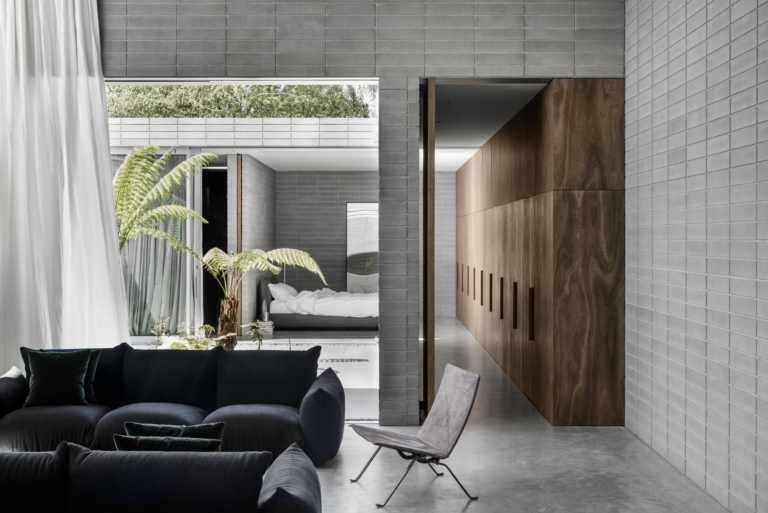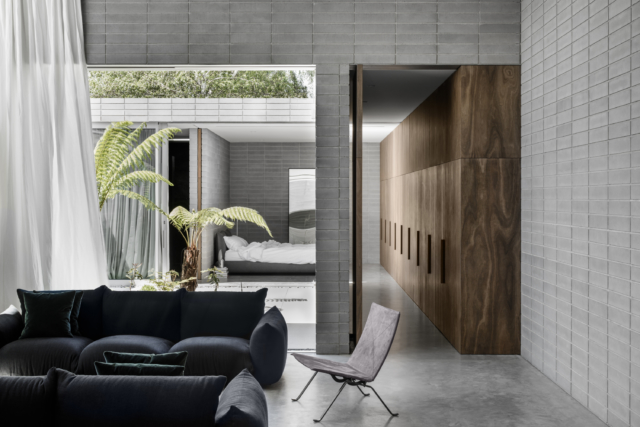 2018 AWARDS AND COMMENDATIONS  – the full list of winners

Premier Award for Australian Interior Design
Russell & George for Space & Time, Vic
Interior Design Impact Award
Grimshaw in association with The Buchan Group (Masterplanner: Civitas, Construction Partner: Probuild) for Highpoint Shopping Centre, North East Precinct Development, Vic
Sustainability Advancement Award
Woods Bagot for Wynyard Walk, NSW
Emerging Interior Design Practice
-Award
Ritz & Ghougassian, Vic
-Commendation
Pattern Studio, NSW
Residential Design
-Award
Bicker Design for Canning Cottage, Vic
-Commendation
Breathe Architecture for Nightingale 1, Vic
Madeleine Blanchfield Architects for Coogee House II, NSW
Ritz & Ghougassian for Highbury Grove, Vic
SJB for Darlinghurst Residence, NSW
Residential Decoration
-Award
Arent & Pyke for Curatorial House, NSW
-Commendation
Golden for South Yarra Mirror Apartment, Vic
Robson Rak Architects & Interiors for Elwood2, Vic
Robson Rak Architects & Interiors for Stables House, Vic
SIBLING Architecture for Frenches Interior, Vic
SJB for Beach House, NSW
Hospitality Design
-Award
Alexander & Co. and Tribe Studio Architects for Sean Connolly at Dubai Opera, United Arab Emirates
-Commendation
Carr for Jackalope, Vic
Genesin Studio for Viet Next Door, SA
George Livissianis for Chin Chin, NSW
studio-gram for Shobosho, SA
Retail Design
-Award
Chris Connell Design for L'eclisse, Vic
-Commendation
Acne Studios Design Team and H&E Architects for Acne Studios, Sydney, NSW
George Livissianis for BEC & BRIDGE, NSW
Russell & George for Space & Time, Vic
For more | Last year's winners