In an environment of declining retail figures, we'll admit we were pretty surprised to hear that the Scandi online homewares and furniture purveyor Designstuff has made the move to bricks and mortar. Opening its doors last month in the Melbourne suburb of St Kilda, the move was (rather interestingly) in response to consumer demand.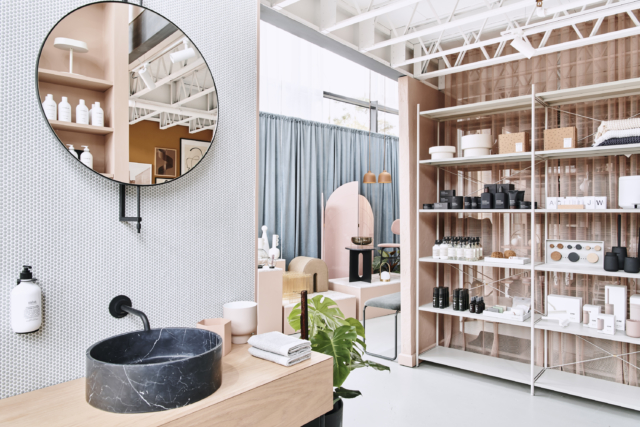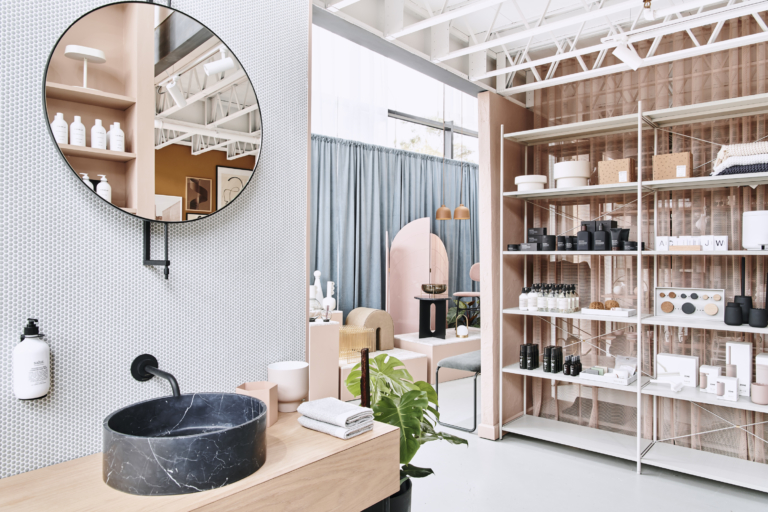 "To be completely honest, it came down to continuous customer feedback. We were inundated with requests to see a large number of our products in the flesh. Much of what we sell relies strongly on a tactile connection between the customer and the product. It's difficult to describe how smooth the leather is on a MENU Afteroom lounge chair for example, but to feel the quality in person is an otherworldly experience," says Designstuff owner Christina Fedders.
And ethereal it is – the store provides a truly immersive Designstuff experience with design elements such as marble surfaces, brass tapware and gorgeous bathroom tiles all part of the glorious mix.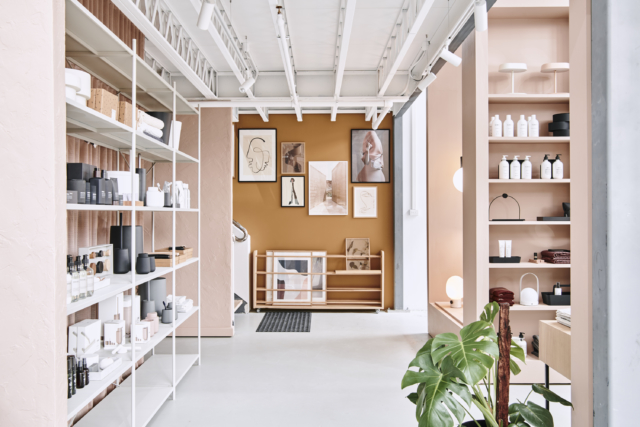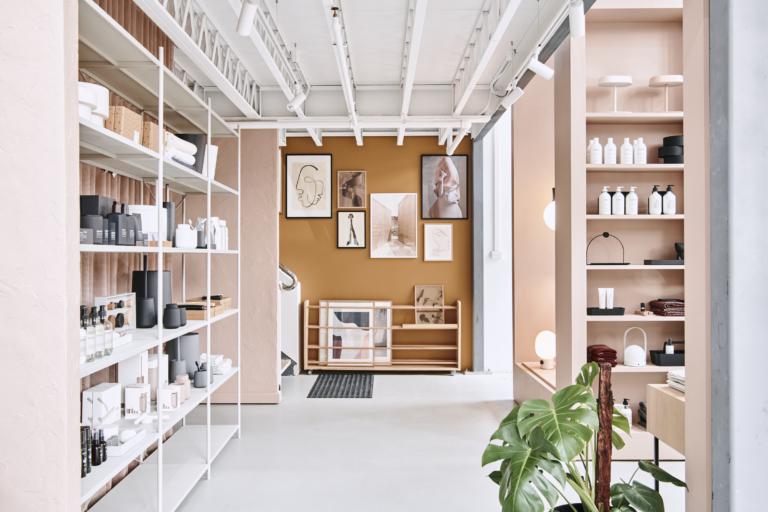 "​The showroom remains true to the Designstuff aesthetic by utilising a considered palette of soothing colours, natural materials, and plenty of sunlight. In collaboration with interior designer Angela Harry, we've worked hard to create a space that blends both retail and design, with a combination of statement furniture, accessories and top selling pieces on display," ​says Christina.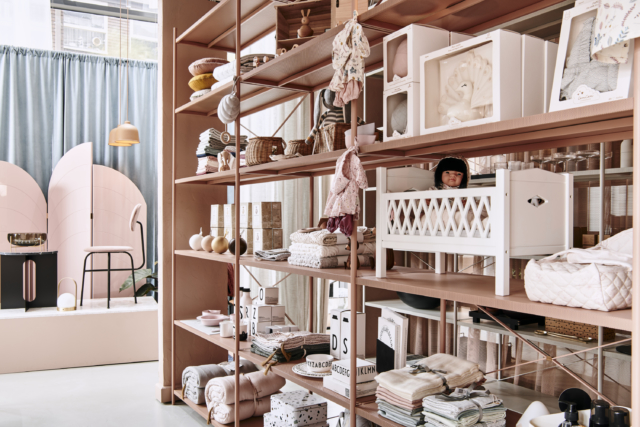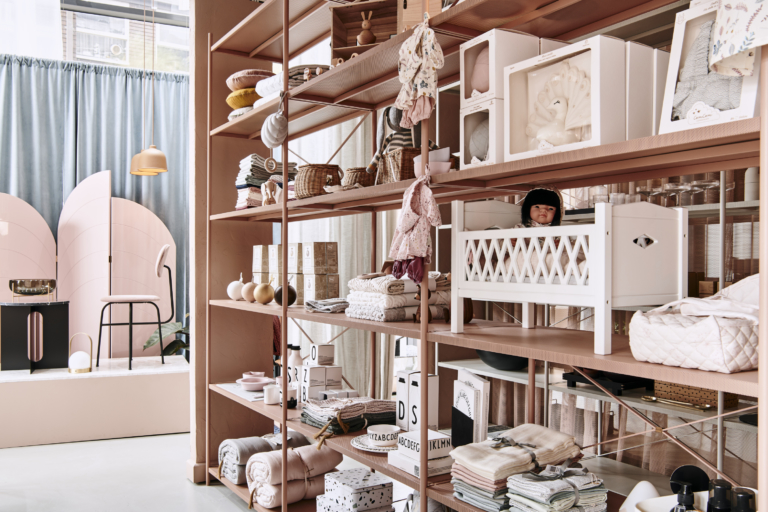 Originally from Denmark, Christina worked as a fashion buyer before her sideways step into homewares and furniture in 2012 which has seen her build an enviable line-up of brands since. The mix of Australian and international brands on offer include Menu, Kristina Dam, Ferm Living, Muuto, Middle of Nowhere Melbourne, Oliver Furniture, By Wirth and Cam Cam Copenhagen among others.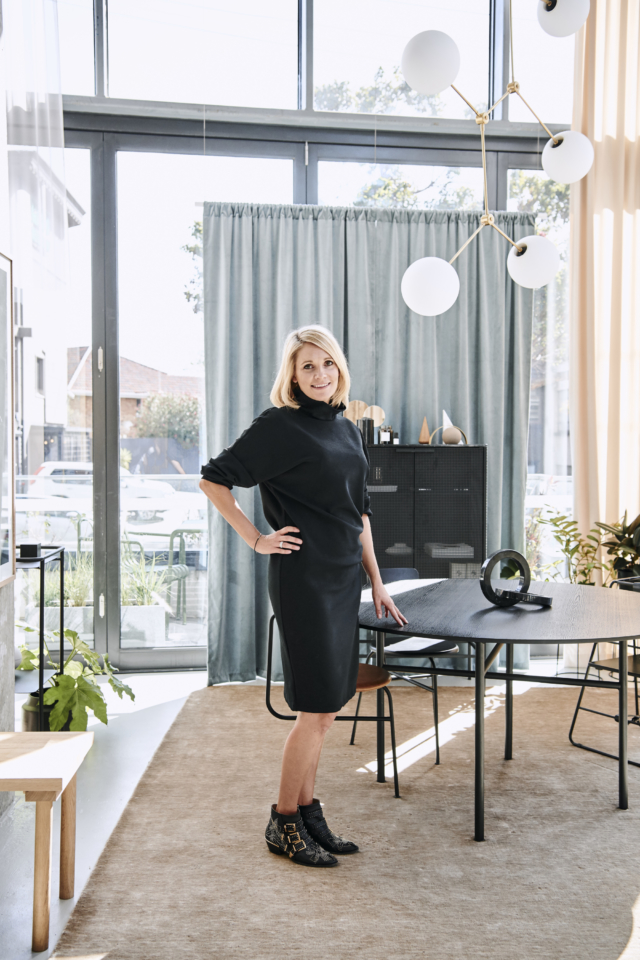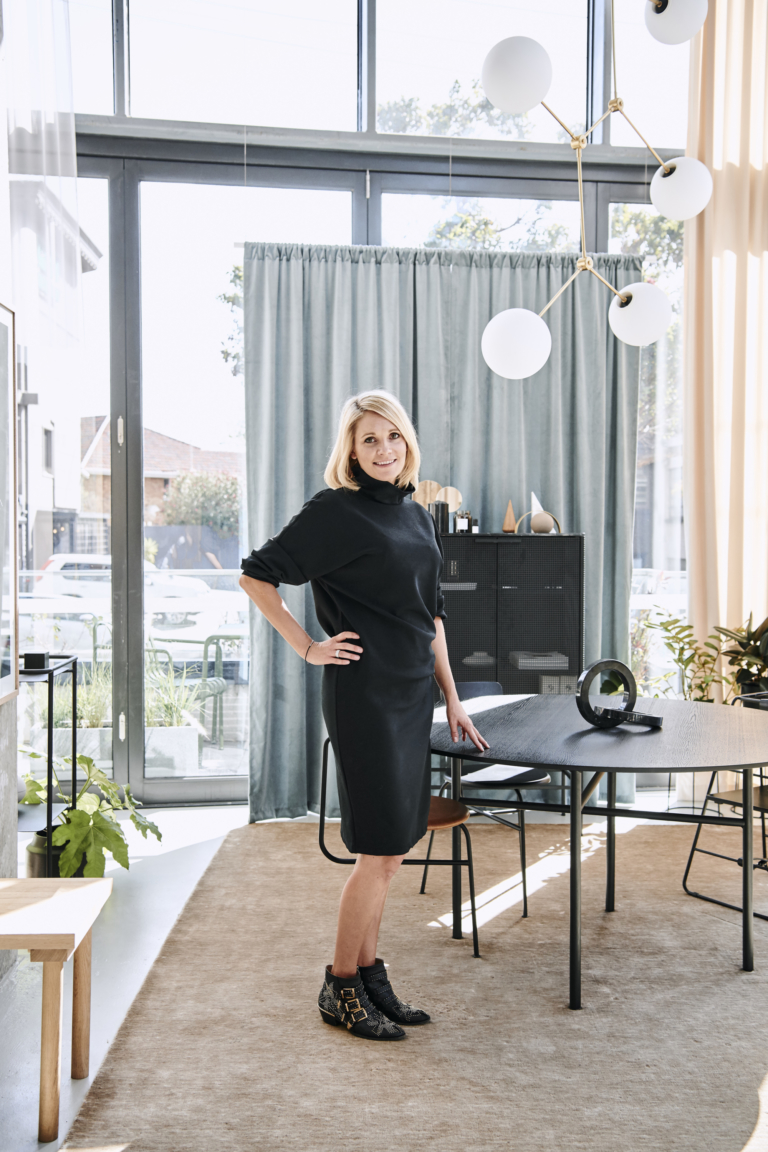 "We like to focus on minimalist objects, furniture, and decor items that instil a sense of elegance and beauty to the space in which they're displayed. Our colour palette is muted, but not cold, with a focus on rich textures. We surround ourselves with pieces featuring clean lines and intriguing silhouettes," says Christina.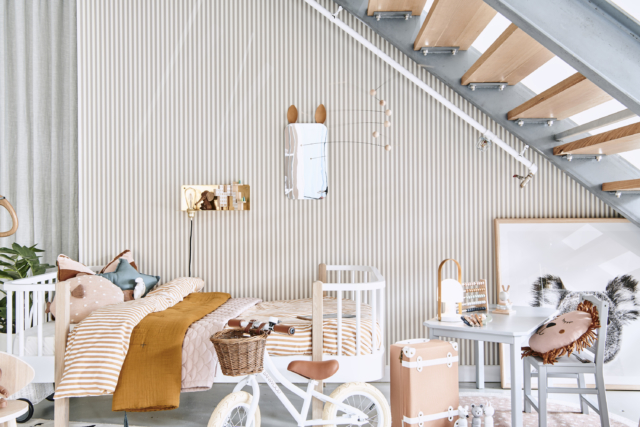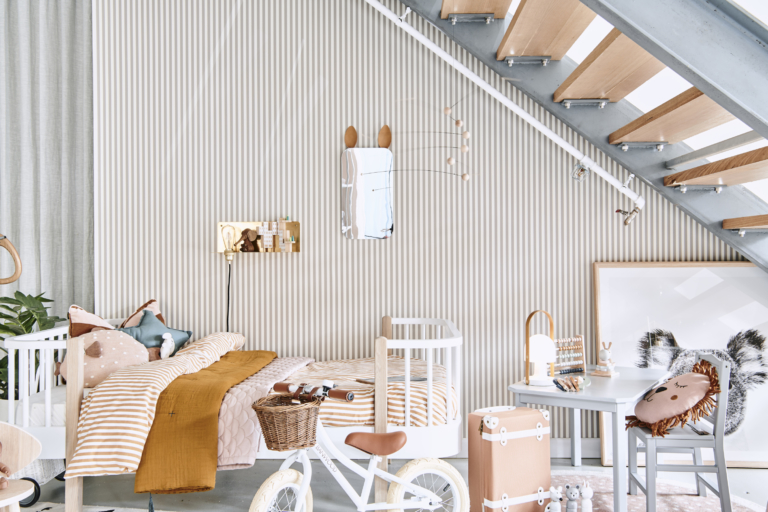 Ultimately, Christina believes in her new venture because it offers the consumer something that a digital experience digital simply can't. "I suppose it's all about the experience. You can't smell a candle online or feel the grain of a timber dining table through an iPhone, but you can in a bricks and mortar store. There's the in-person customer service side too – we're a friendly bunch and love helping and providing advice wherever we can."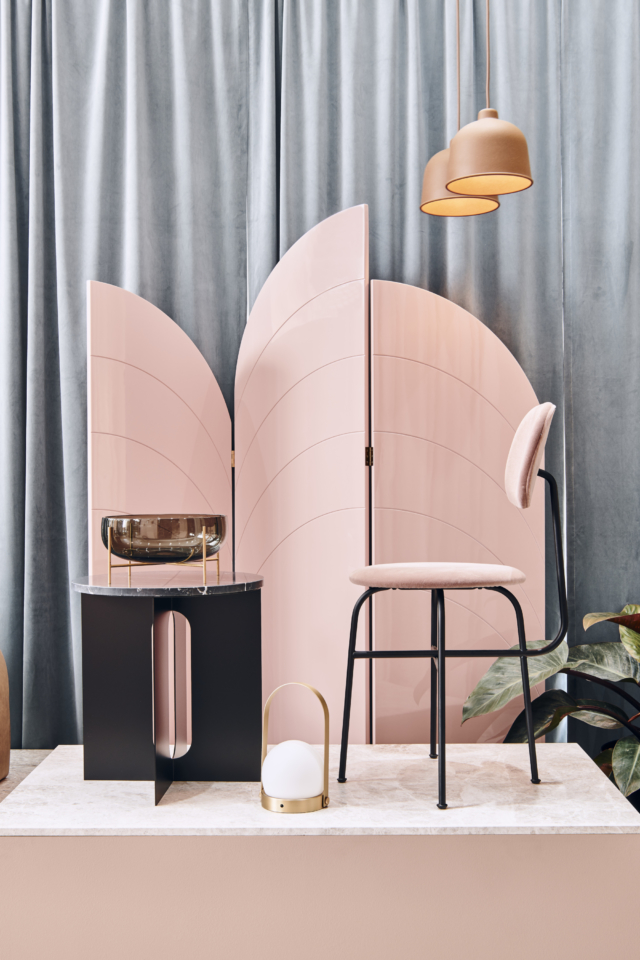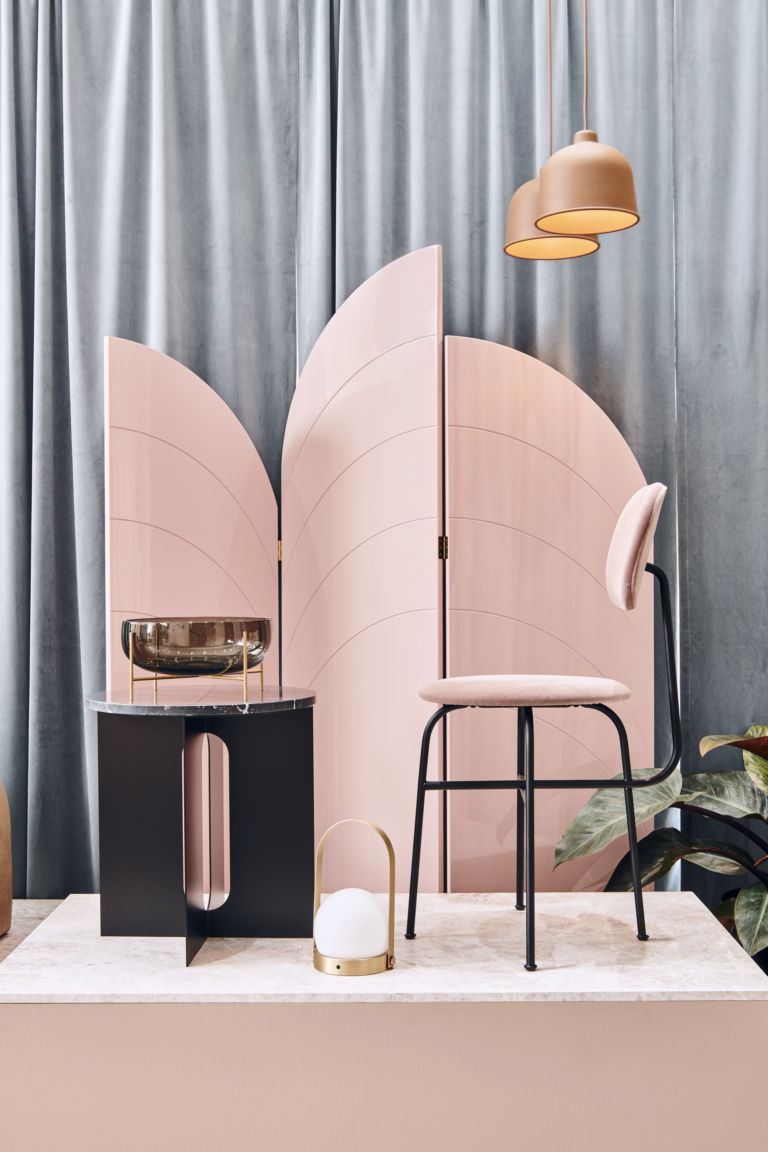 Photography: Simon Shiff