How unbelievably stunning is local textile designers, Bonnie and Neil's new Melbourne store? I think I'll go as far to say it's the most impressive homewares store I've ever seen. Just gorgeous!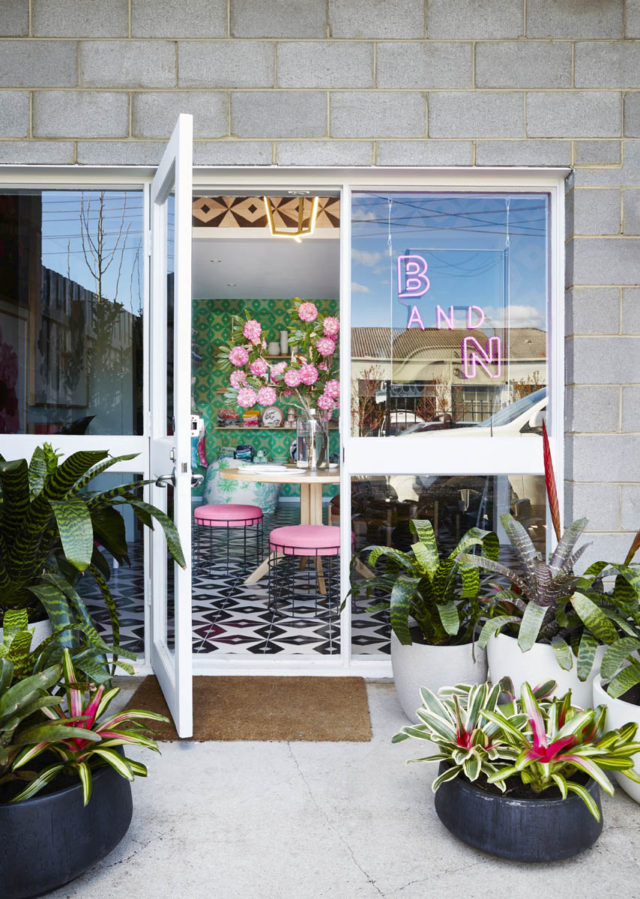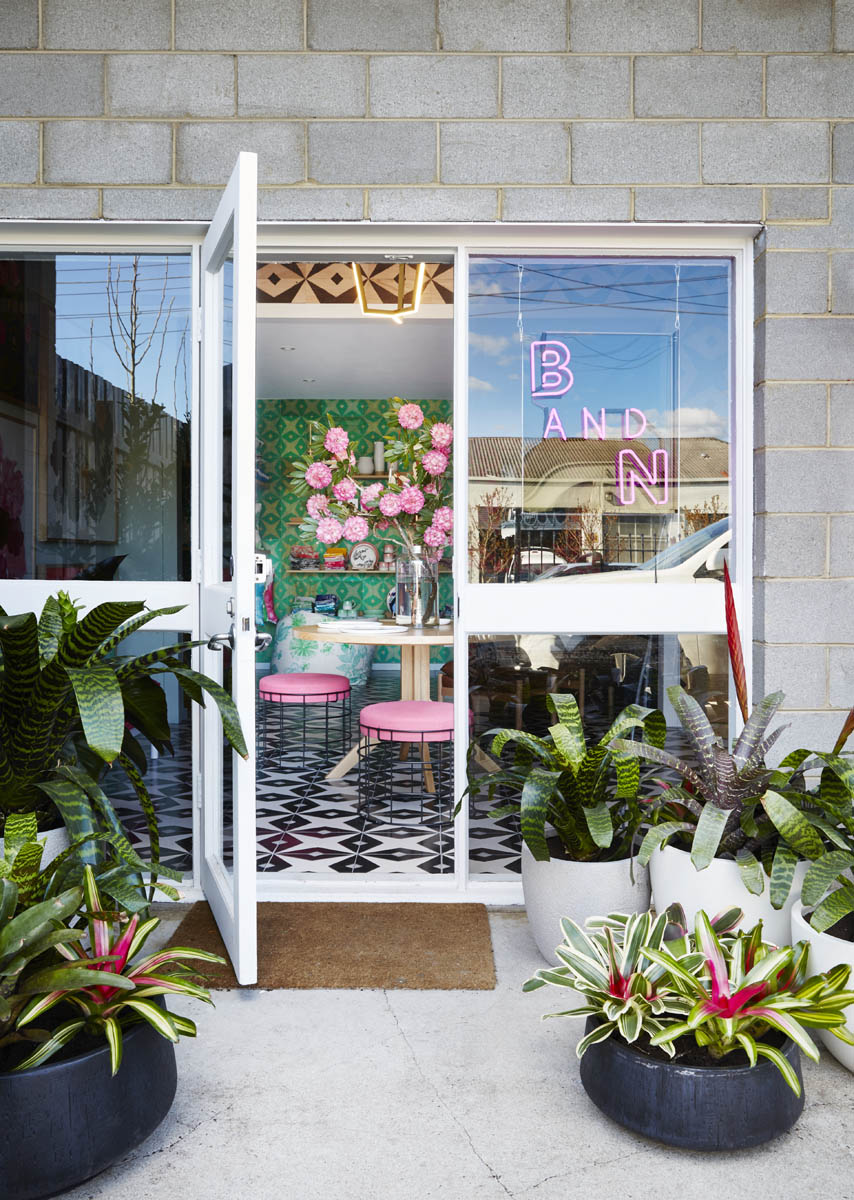 Patterned from floor to ceiling with Bonnie and Neil designs, the store, positioned in front of their Brunswick studio, has been designed to showcase current products as well as featuring prints from their archival collections.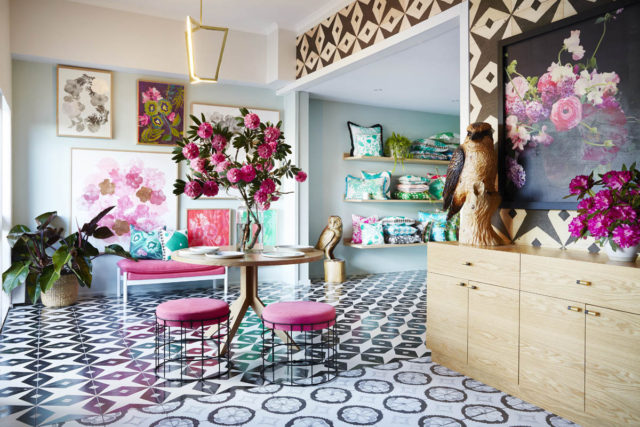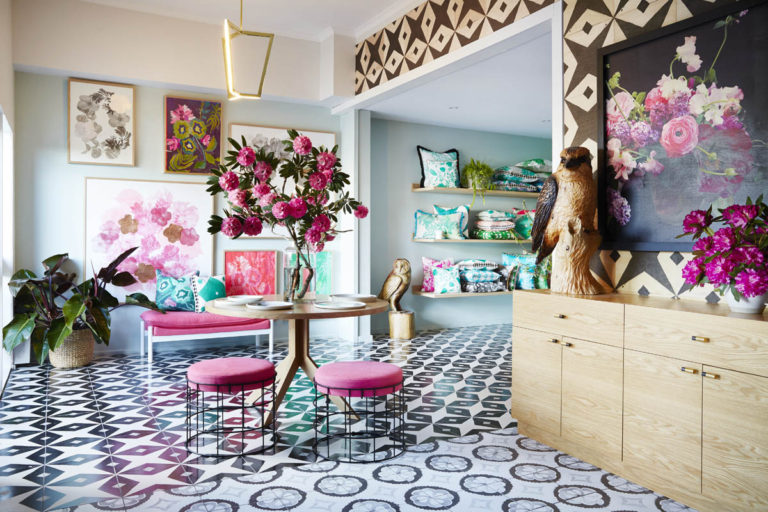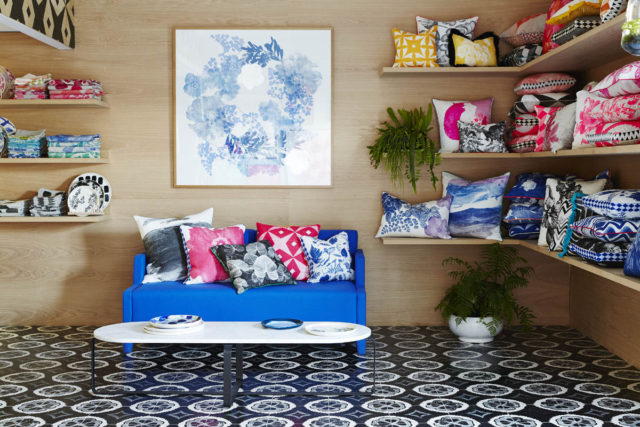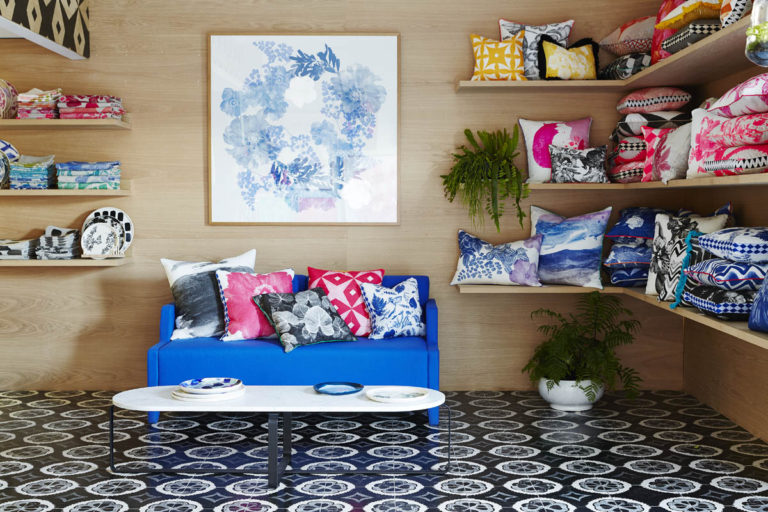 Cushions, tableware, ceramics and timber products can all be found on display in store as well as a new limited edition range of paper prints inspired by Bonnie Ashley's (one half of Bonnie and Neil) years working as a florist. The shop also stocks a select range of products from other brands including candles and hand cream by Maison Balzac, ceramics by Robert Gordon Australia and solid timber bird sculptures by local artist Rob Bast.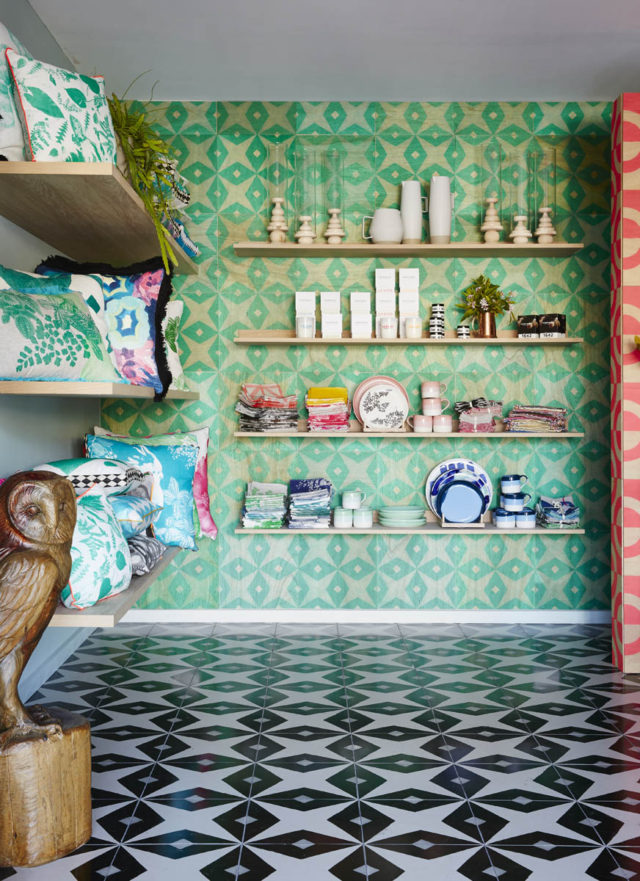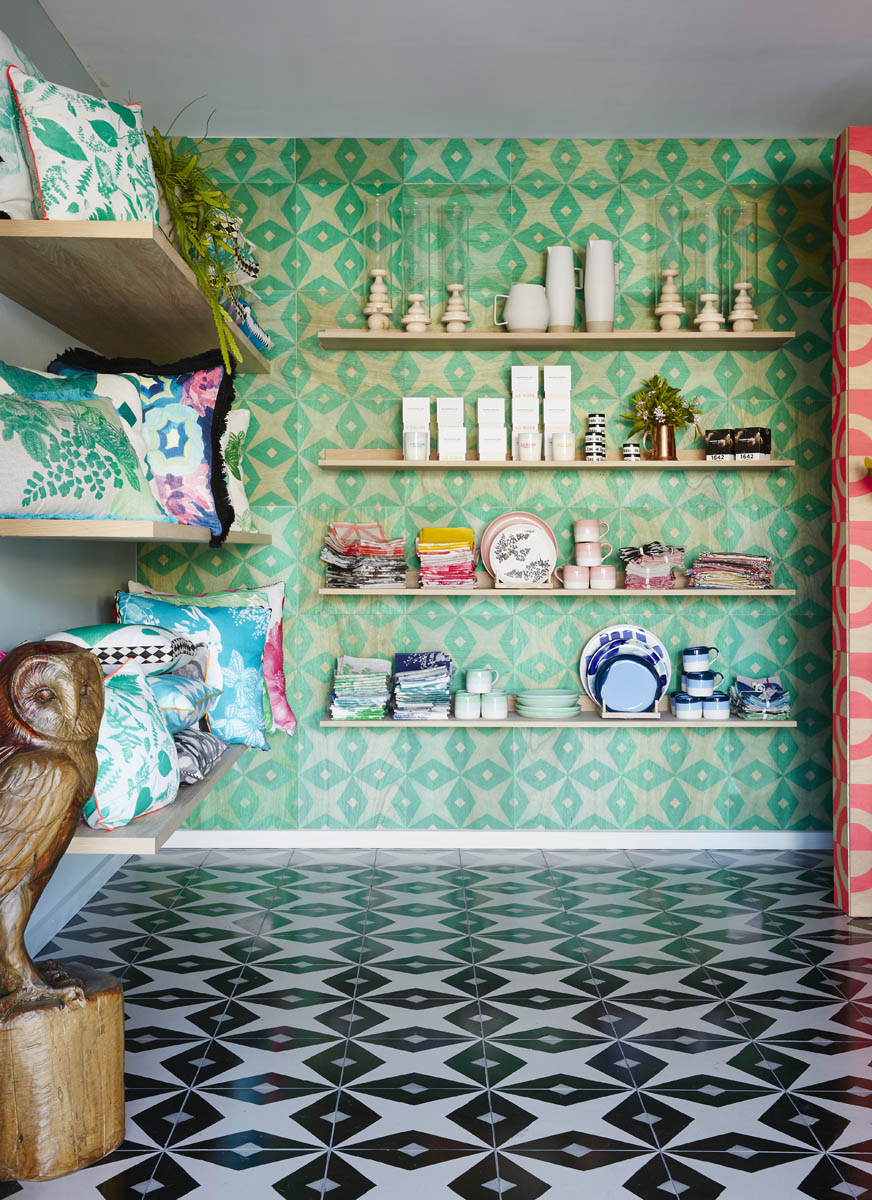 Also announced as part of the store's opening is their partnership with local furniture manufacturer Grazia and Co, both as a retailer of Grazia and Co furniture but also offering customers the ability to customise upholstered pieces with Bonnie and Neil hand printed fabric.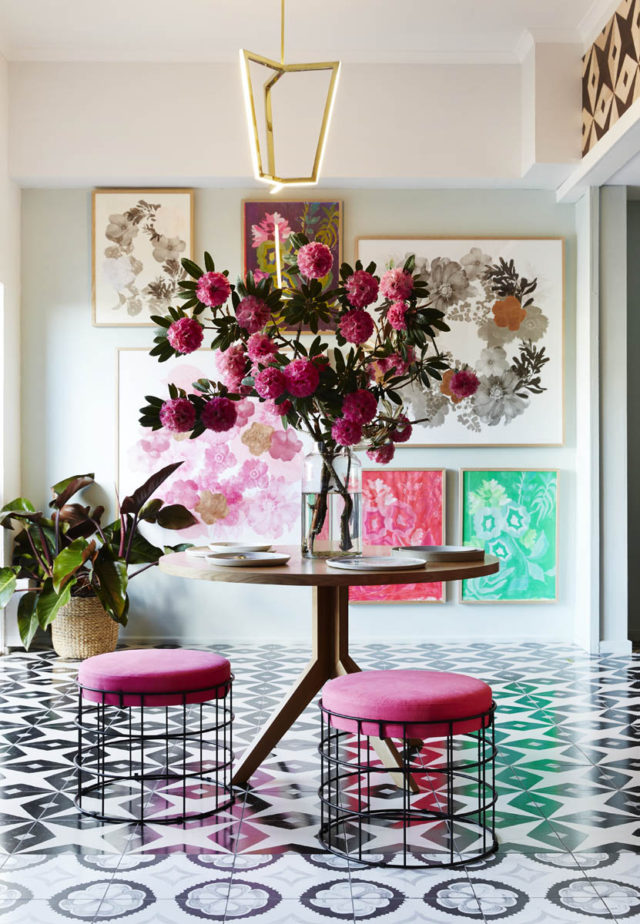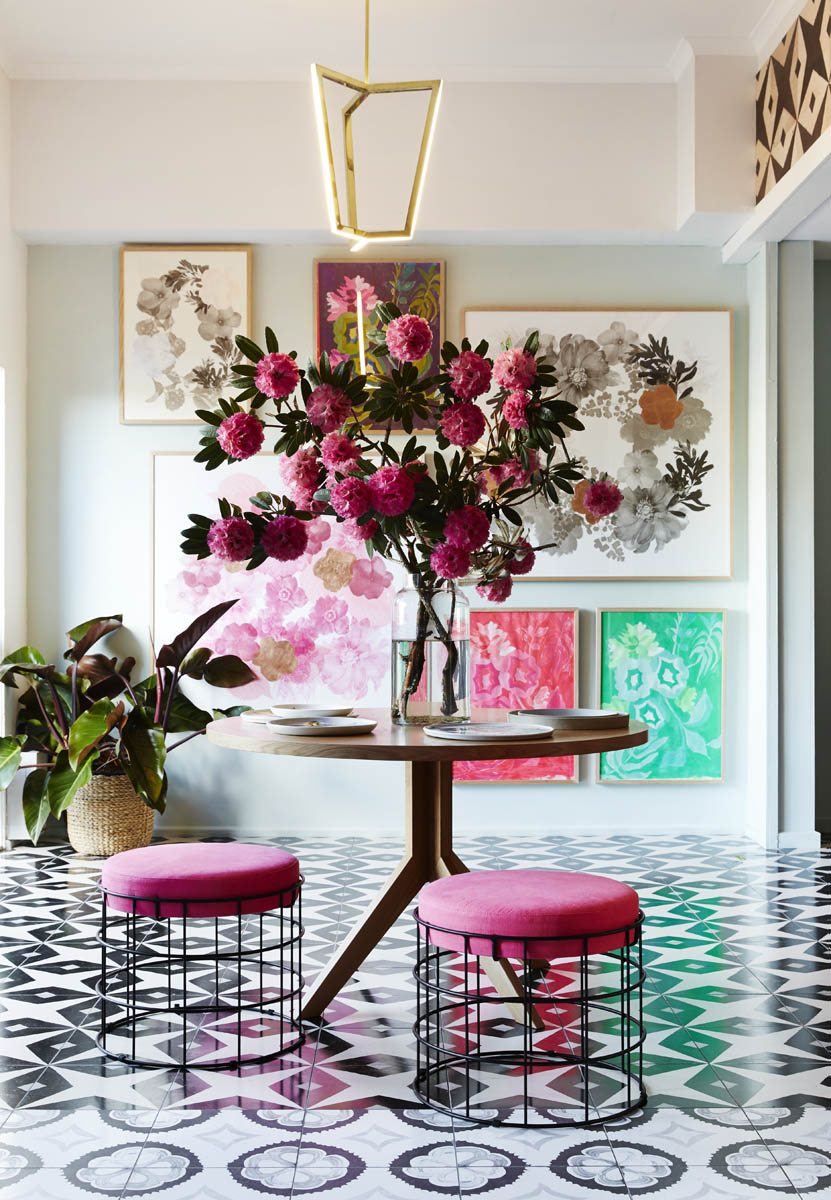 The back wall of the shop is glass which faces into the studio itself, giving customers a glimpse into Bonnie and Neil's production process.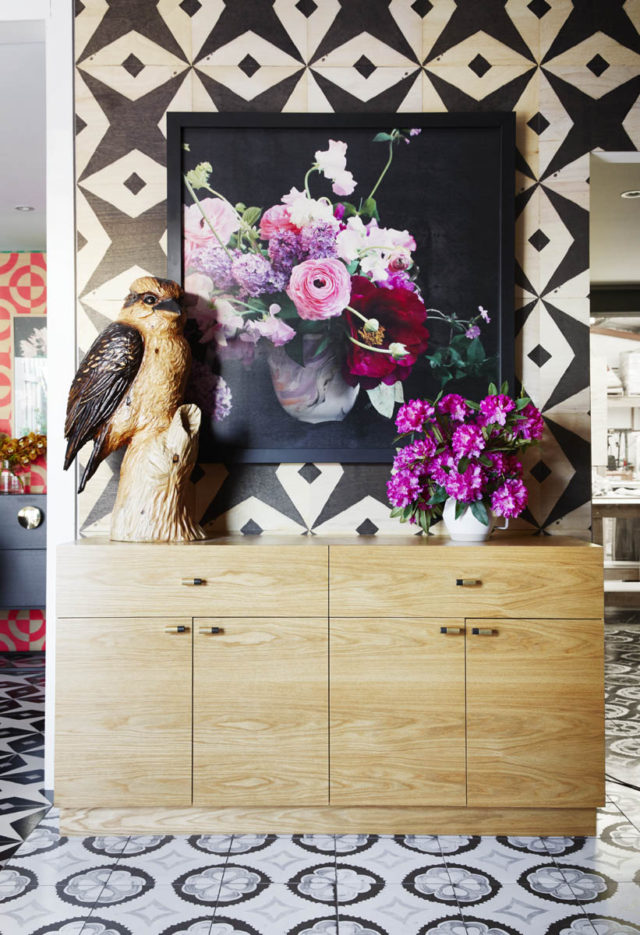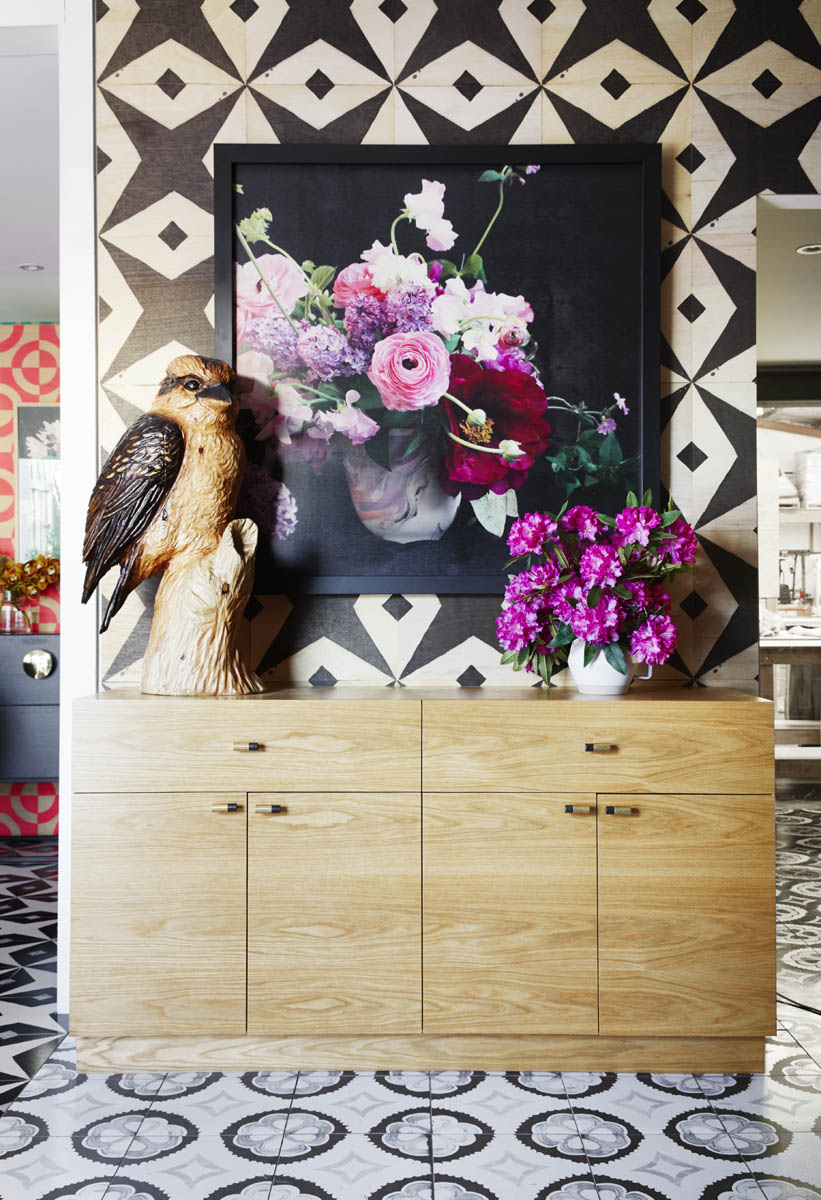 Located at 121A Donald Street, Brunswick 3056, the store is open Thursday, Friday and Saturday from 9.30am until 5.00pm or by appointment on request.