They were on The Block, twice. Then they started an interior design firm and an online shop. Then (gosh, I'm getting tired just listing it!) they designed a bedroom suite and an artwork range. And now, twins Alisa and Lysandra, in collaboration with Grafico, are launching a collection of children's wallpaper.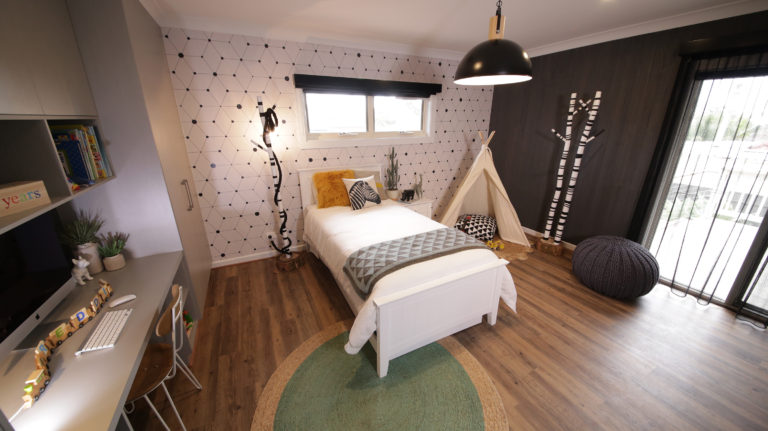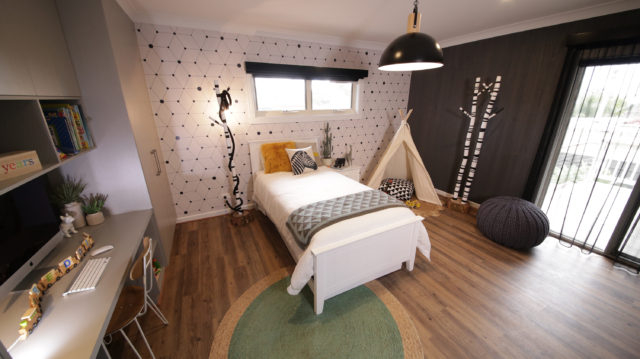 Their new wallpaper collection evokes happiness and excitement through vivacious hues and patterns that are playful yet understated. Deviating from conventional children's colour palettes, the collection introduces both soft and bold colours. It's truly a case of: "Move over baby blue, and see you later baby pink!"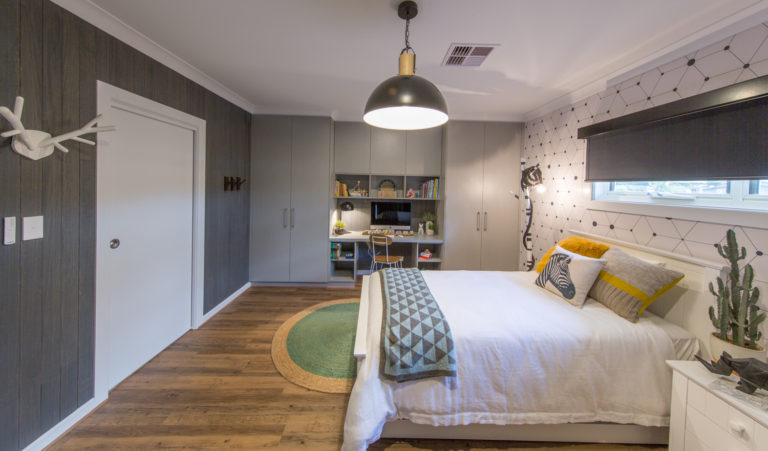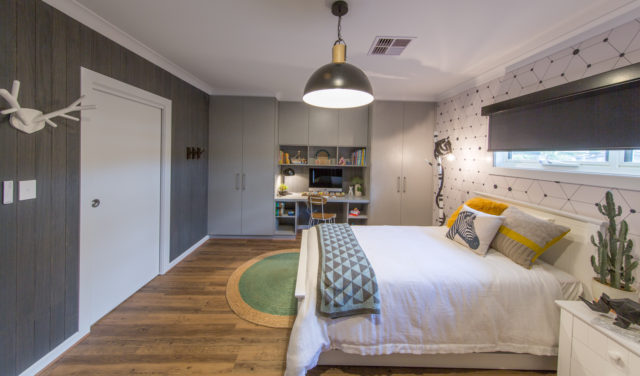 "Our new collection embraces fresh, contemporary hues and patterns that both children and parents will love," explains Alisa. "We choose our design partners carefully based on the quality of their work and their ability to co- create with our vision. Grafico have been great to work with, helping us bring our design ideas to life."
Set for release in January, the sisters and Grafico have pre-launched the range with a design that premiered on their renovation special Alisa and Lysandra to the Rescue last night. The design featured in the show is also making an appearance in Alisa's new nursery. Her second child is due in January.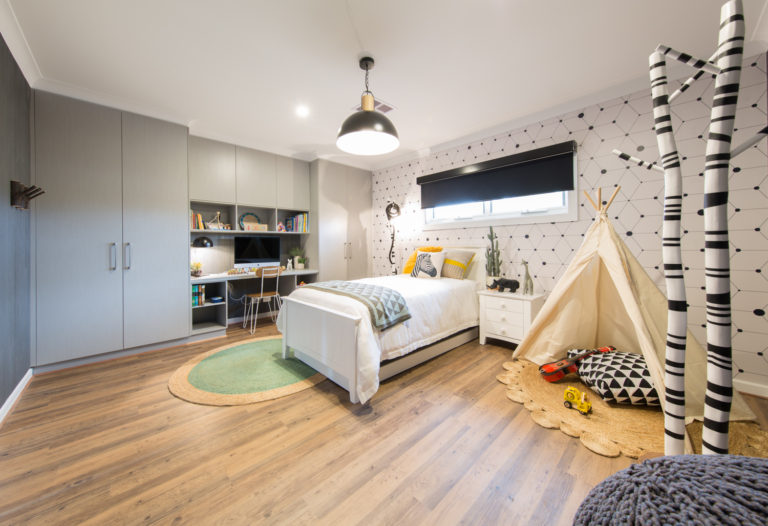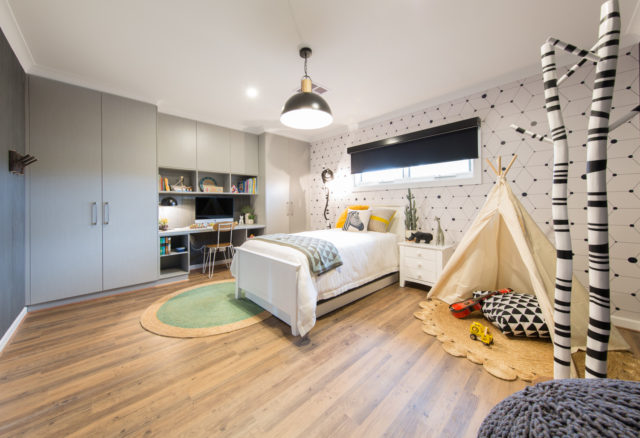 To shop Alisa and Lysandra's first children's wallpaper design head to their website.