Sponsored by United Artworks
When Alisa and Lysandra Fraser first popped onto our screens some two years ago I was well and truly in my Block obsession prime. I loved everything about the show and everything about the twins (especially their sassiness!). In fact the level of enthusiasm was so high that when I visited their series of The Block there was some real real emotion. Not tears, but very watery eyes.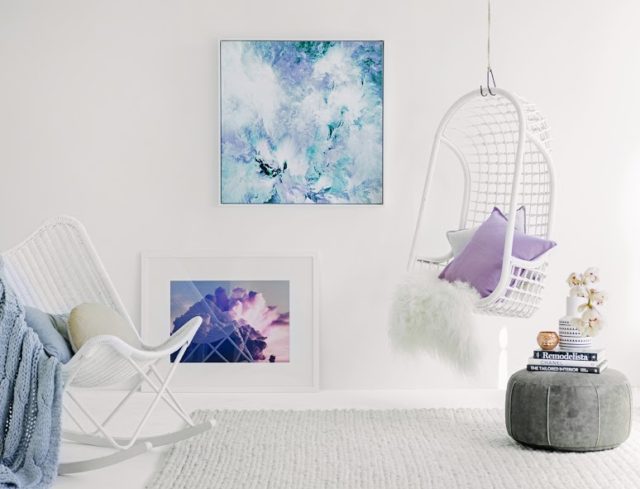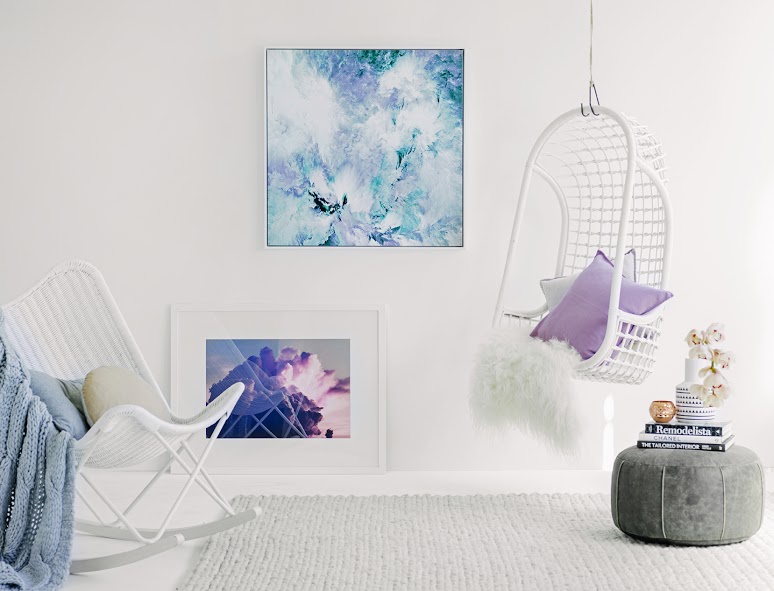 Now, a few years on, I can say I'm older, wiser and less emotionally invested in reality TV. However, they still hold a special place in my heart. So when I heard about their latest venture, an exclusive artwork range in partnership with United Artworks, I was very excited.
Hear what the twins have to say about it…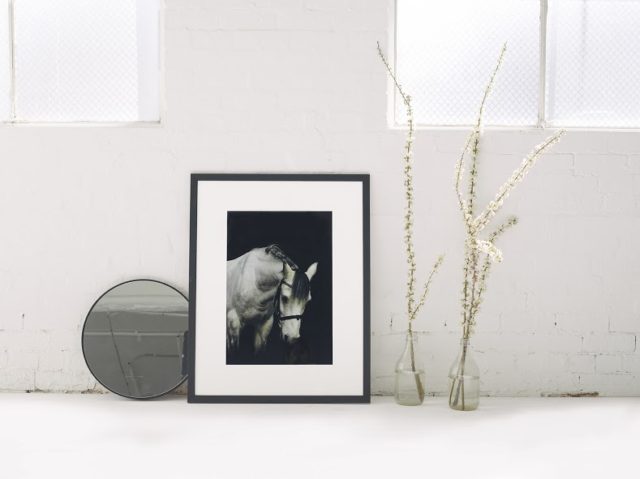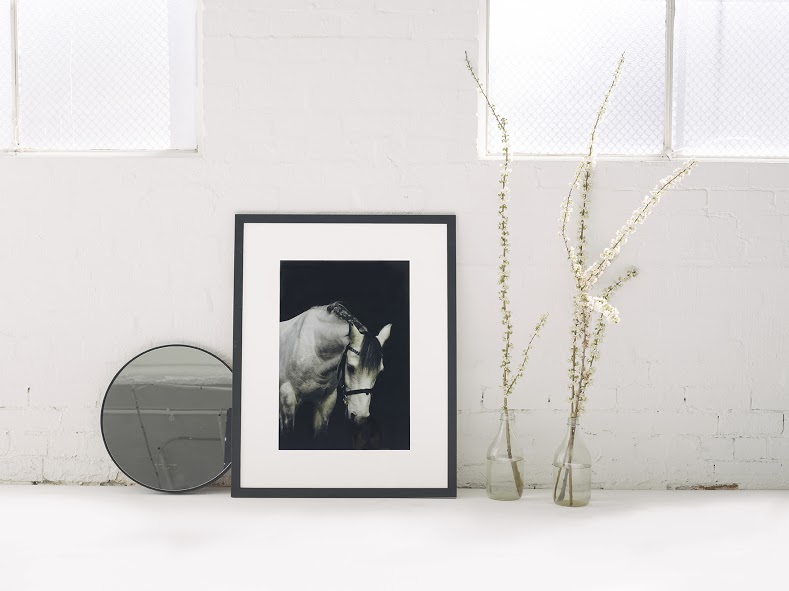 Designed and produced in Australia, the range features both graphic and photographic designs, inspired by the grandeur and abundance of nature. "This collection is moody, raw and very ethereal," explains Alisa. "It features a series of visually powerful prints that create aesthetic polarities and perfectly balance masculine and feminine tones and textures through the colour palette of nature."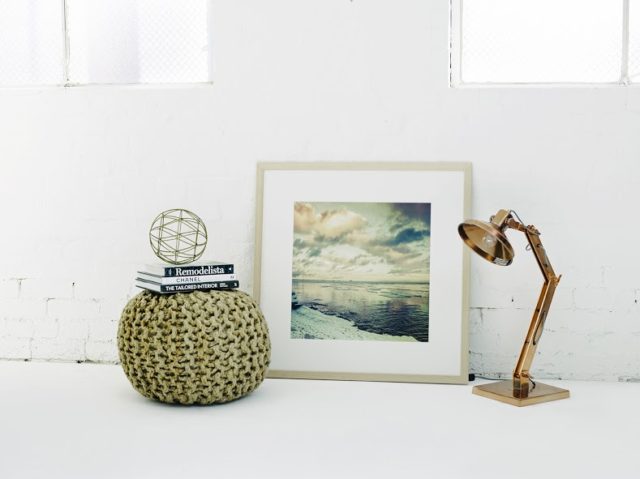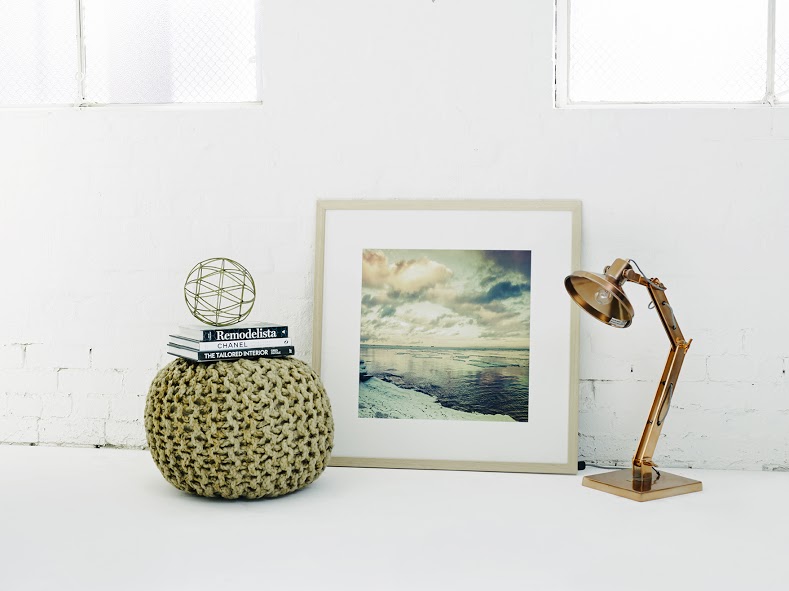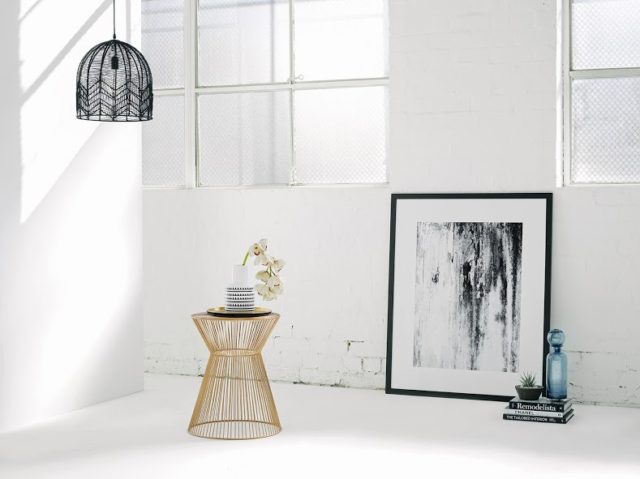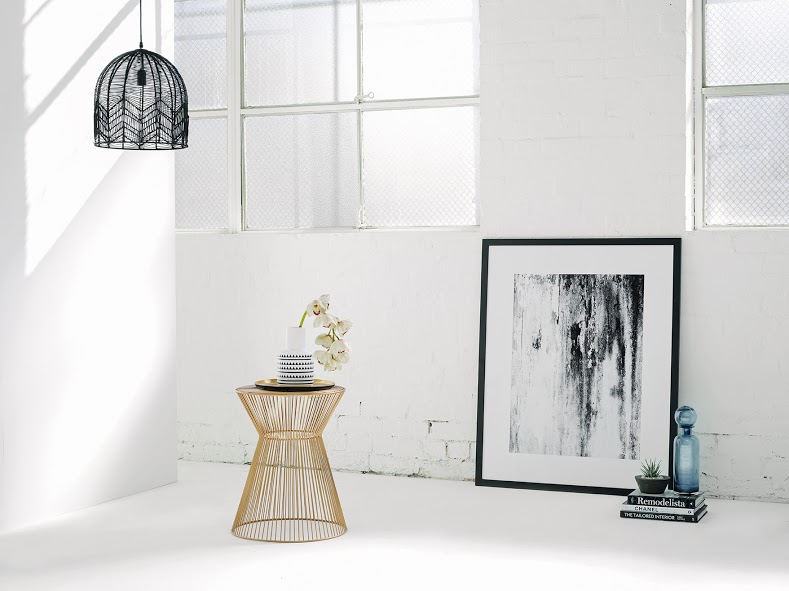 With the range representative of Alisa and Lysandra's styling, the twins were keen to create an artwork collection, believing art to be a vital component to all interiors. "As interior designers we know that our projects become complete when all the finishing touches are in place and this includes artwork, which can deliver enormous emotional power in a space more than homewares or other accessories," says Lysandra. "We have always wanted to create a collection that will compliment our design style, our colour forecasts and a collection that matches the tone of our work."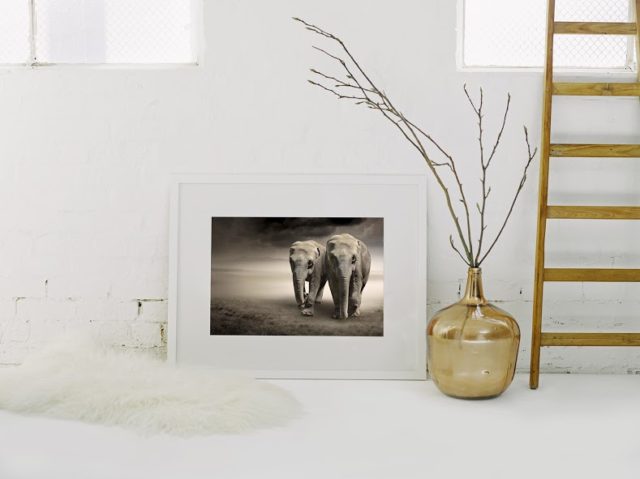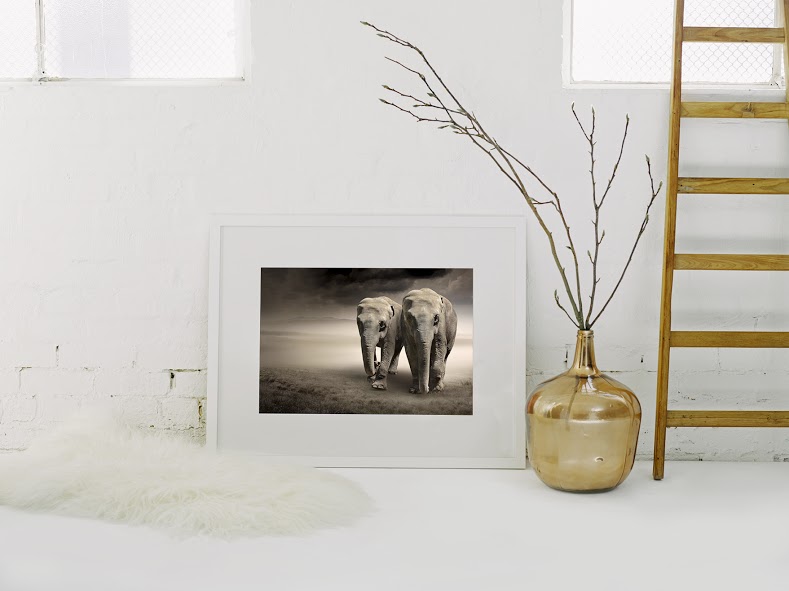 With the artworks available for purchase from today, the sisters have already started brainstorming about future collections. "We are very excited about this collection with United Artworks," explains Alisa. "They understand our vision and our design philosophy, which is really important in translating our ideas into physical artworks. Also, we're one step ahead and already collating ideas for subsequent collections that we know our audience will love!"
COMPETITION
You could win the print of your choice by entering our competition! Check out our Instagram feed today for more details! Entries close midnight Sydney time on Wednesday 21 October 2015.