Sponsored by United Artworks
After a successful couple of years, United Artworks is branching out into homewares and textiles to complement its affordable, hand painted works on canvas.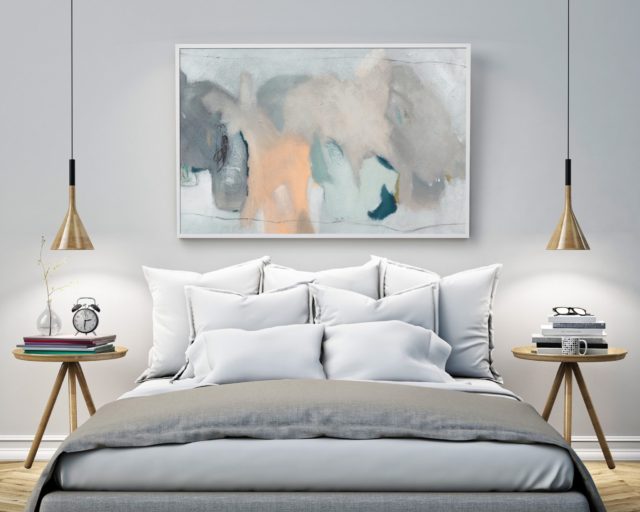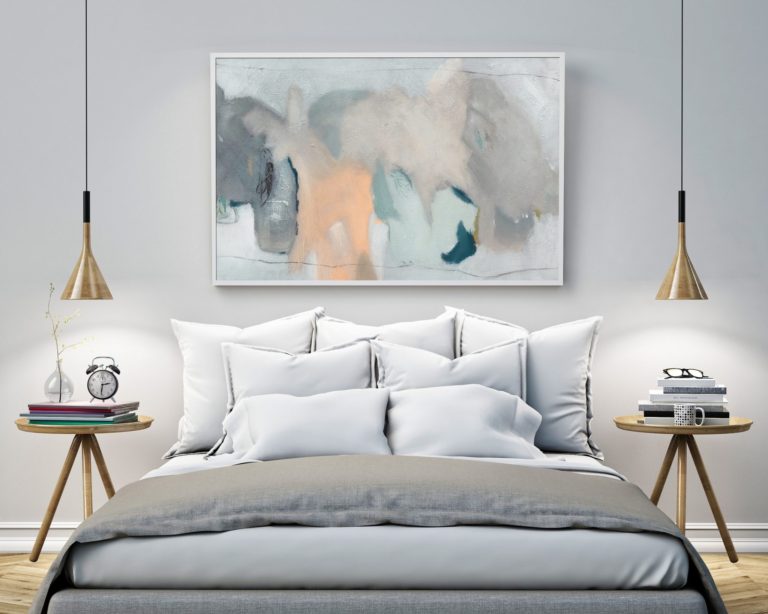 You'll now find a wide range of abstract art-inspired cushions for $49.95 on their website as well as circular outdoor wall art made of acrylic glass. They're UV resistant, water-resistant and come complete with a weatherproof fixing bracket. Want to use them indoors? Why not? That's okay too!
More homewares will be added to their offering in the coming months.
Since launching an online art gallery in October 2012, United Artworks have worked extensively with designers, homeowners and renters seeking contemporary wall art solutions that are not only design driven, but easy on the budget too.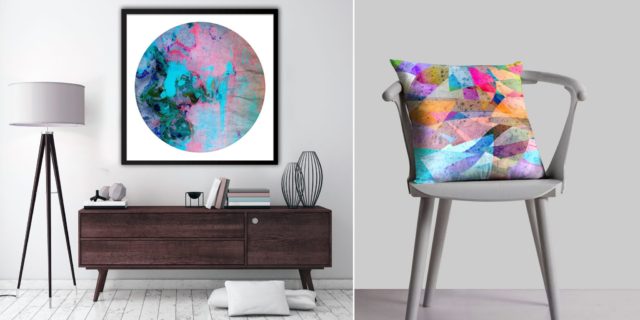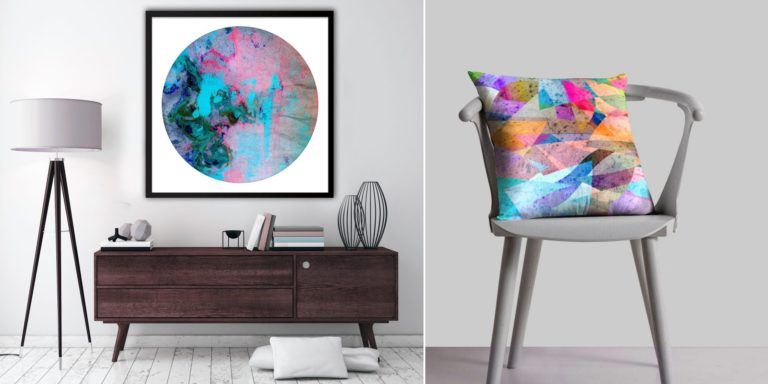 "We have quickly gained a significant share of a growing market that demands great products and value for money across a range of interior furnishings," says owner Tony Romano. "Demand for even better service has seen us install new management teams, systems and processes along with an all-new website with all-new products.
"What really sets us apart is the flexibility we offer designers and decorators looking to customise artworks in terms of design, size and colour. You may even submit a concept of your own and our artists will bring it to life. We look forward to meeting our mission, with renewed vigour, of delighting you with exceptional service, great product and fantastic value for money."
SPECIAL OFFER
To celebrate the new site, there's 30% off sitewide from now until midnight this Sunday 15 March 2015.