Looking ahead to 2023, what paint colour trends do you think will take over in Australia? Luckily for us we can find out with Benjamin Moore releasing their 2023 colour of the year. And in 2023 their colour of the year is…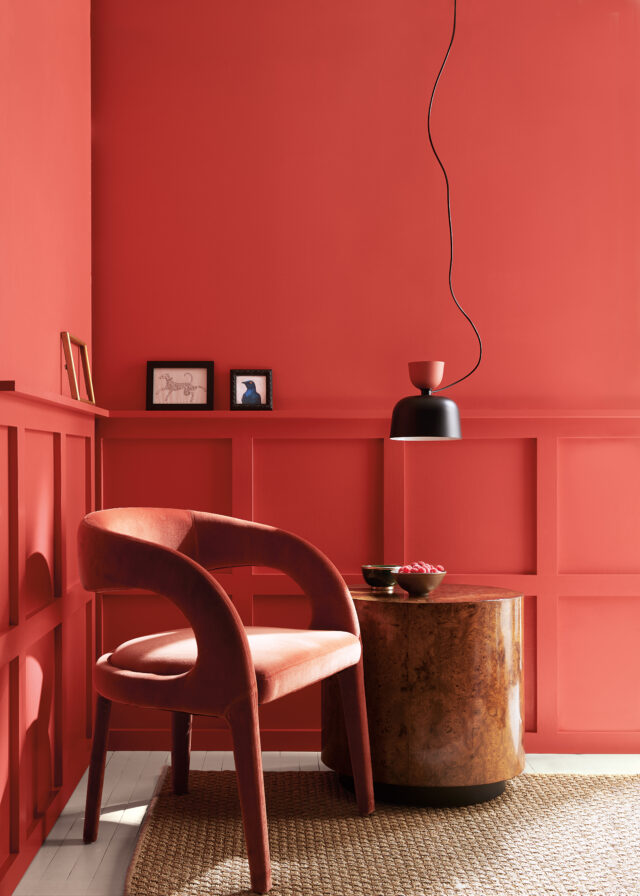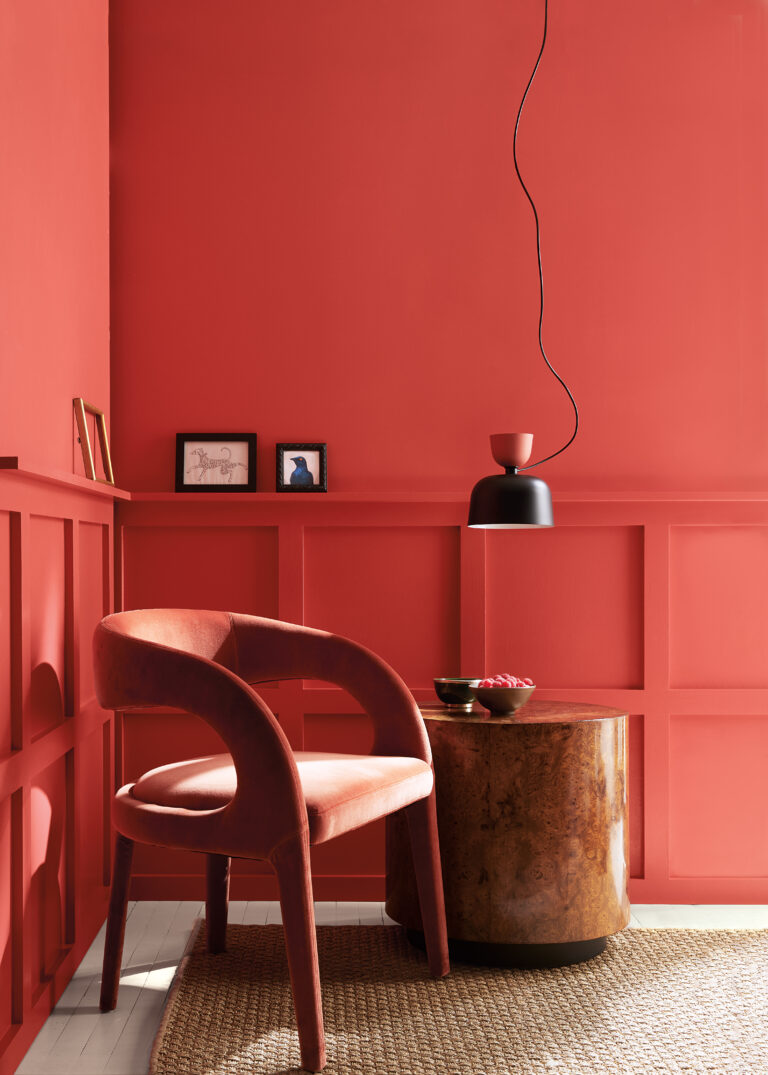 Raspberry Blush! It's a saturated red-orange that enlivens our surroundings while awakening our senses with charismatic colour. This vivacious colour is unapologetic in its boldness as it encourages a confident colour statement.
"Colour is coming back into Australian homes and Aussies should feel empowered to move away from pure white walls. Raspberry Blush and the Colour Trends 2023 palette deliver whole bodied paint colours that can be used to form statement transformations for incredible results," commented Brian Hamilton, general manager for Tenaru, the Australian distributor of Benjamin Moore paints.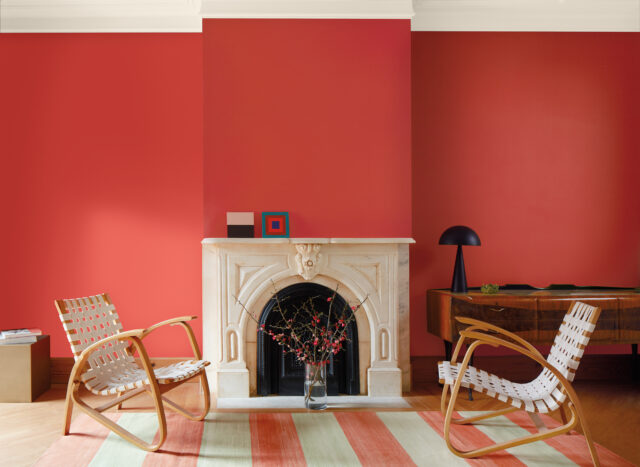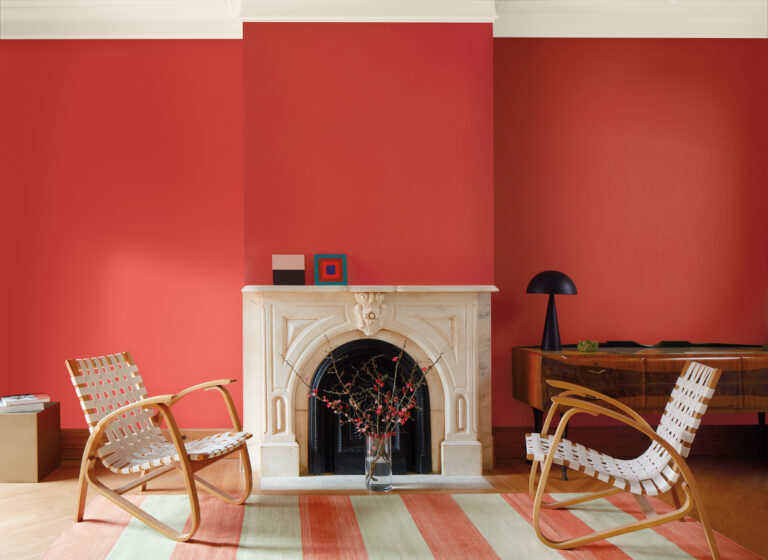 Leaning into deeply saturated colours with undeniable charisma, the Colour Trends 2023 palette celebrates the use of colour to influence dramatic transformations. As living spaces are often an expression of individuality and personal style, Australians should move towards a bold statement and the palette empowers designers and homeowners to take colour to unexpected places.
Here are seven other Benjamin Moore paint colours from the Colour Trends 2023 palette: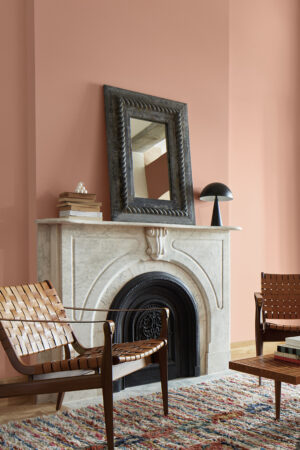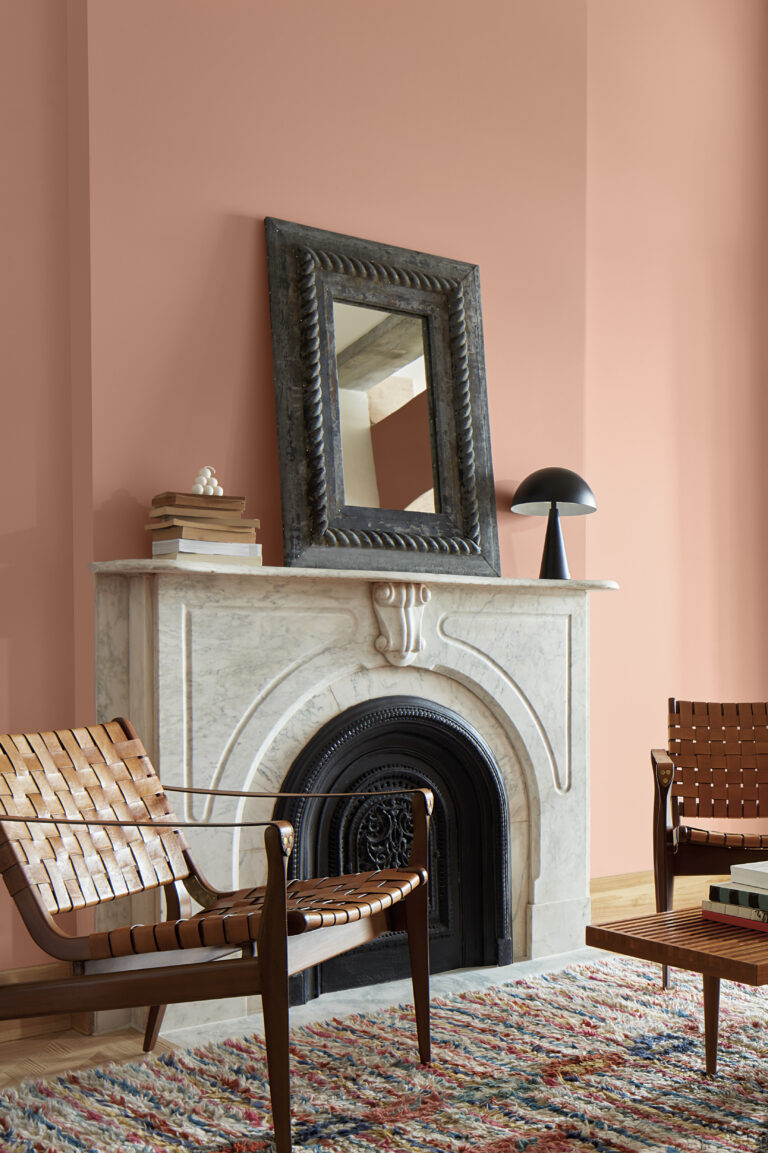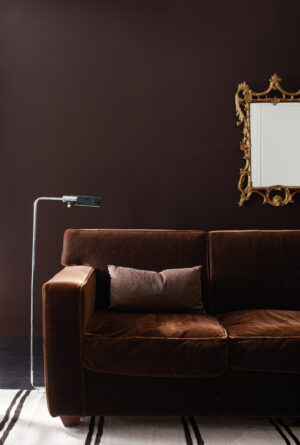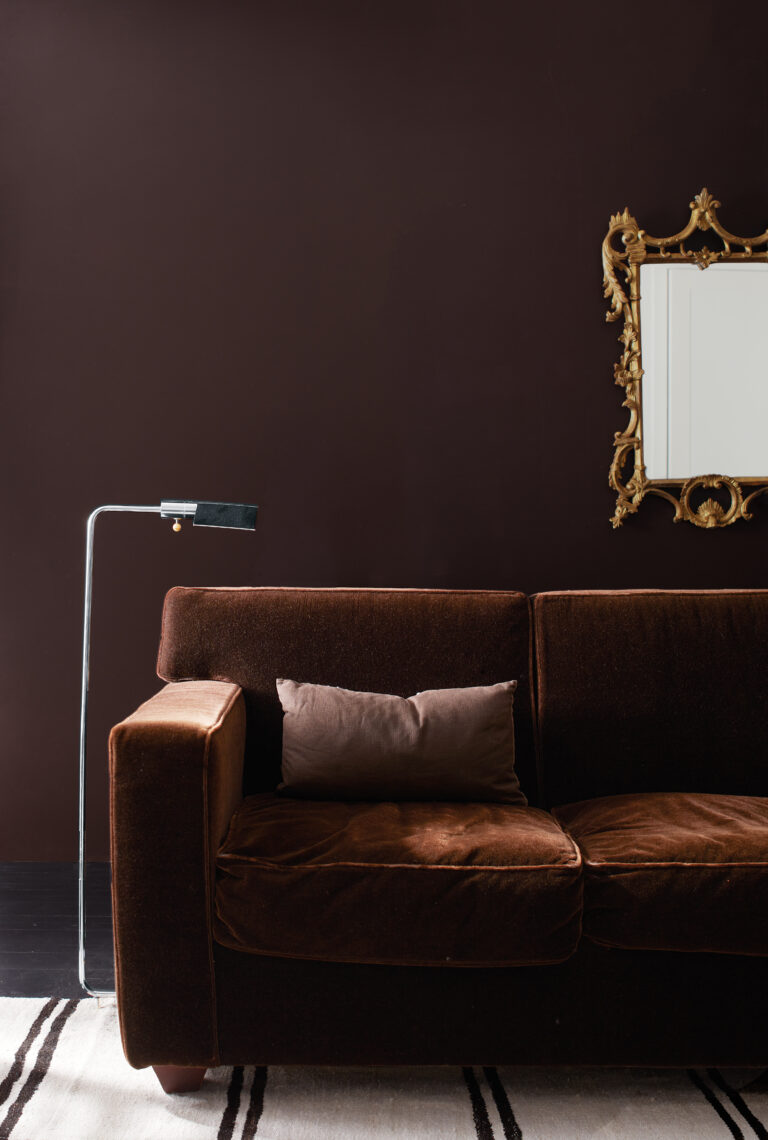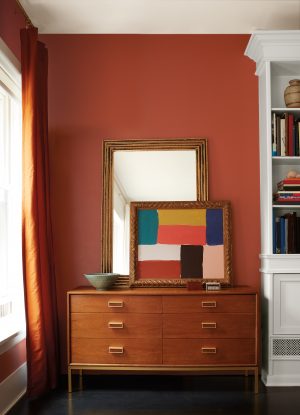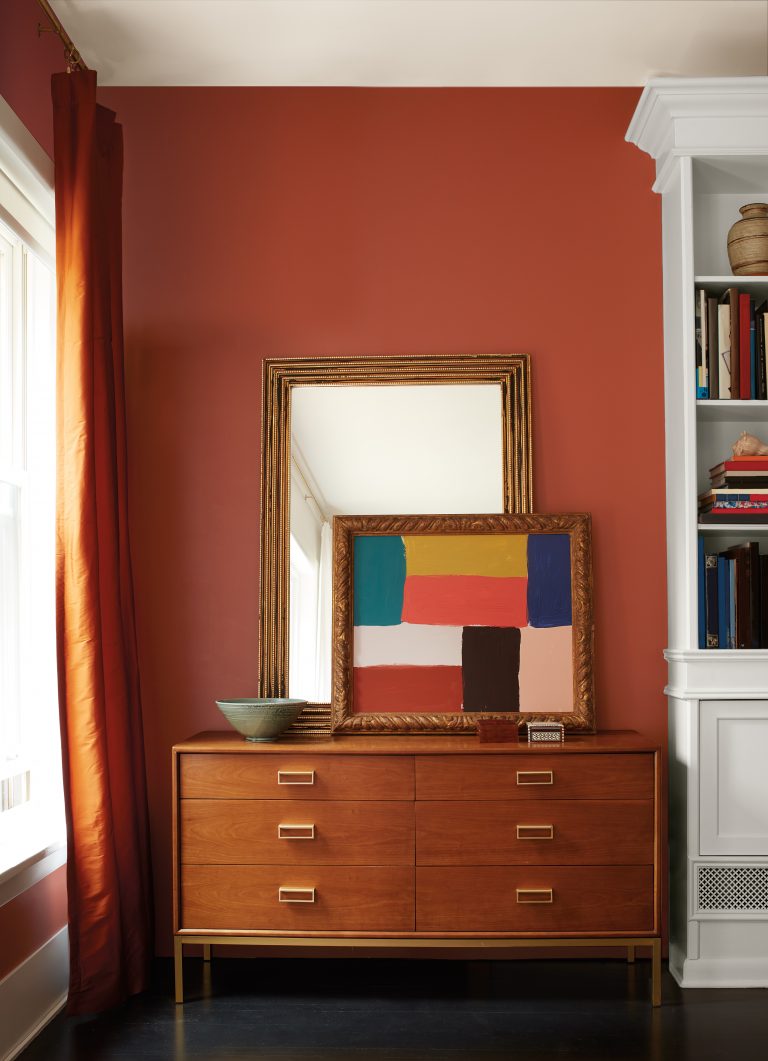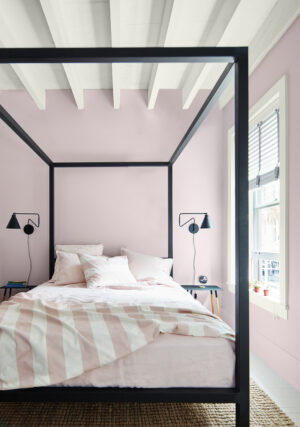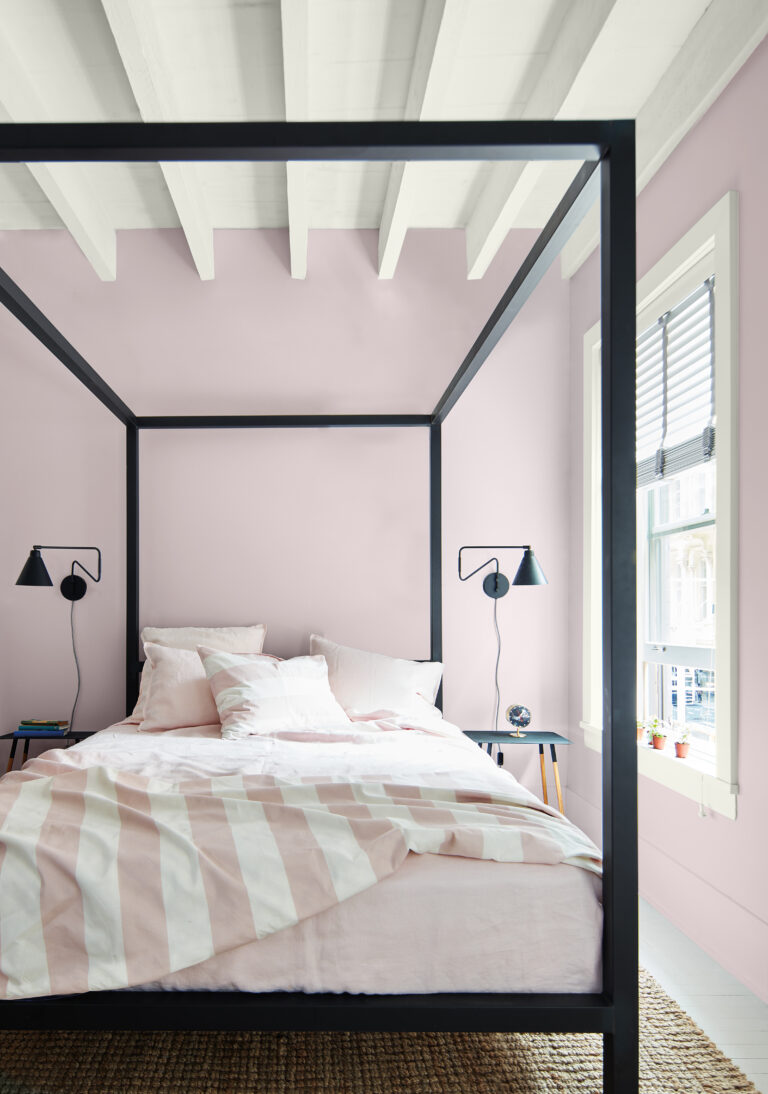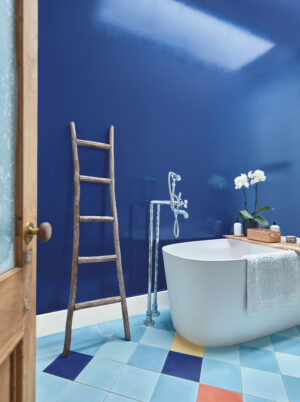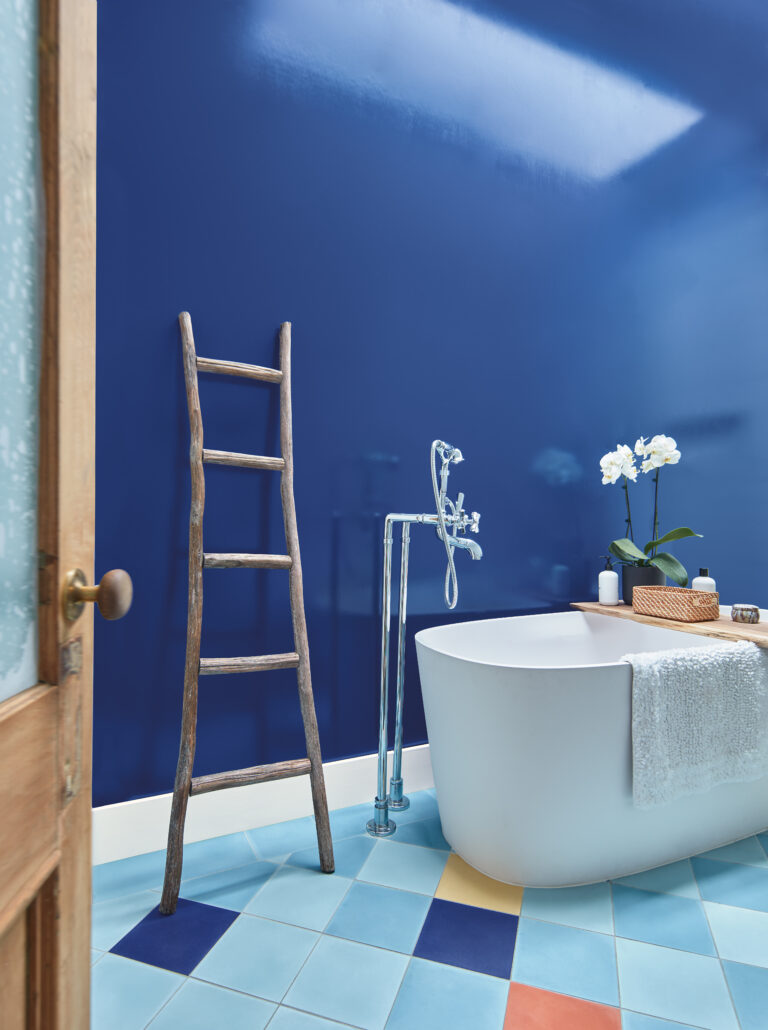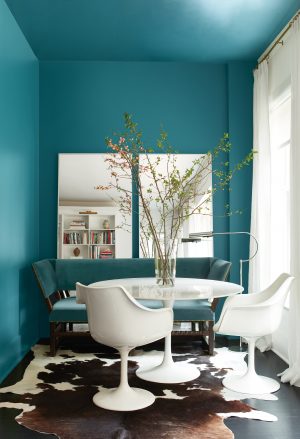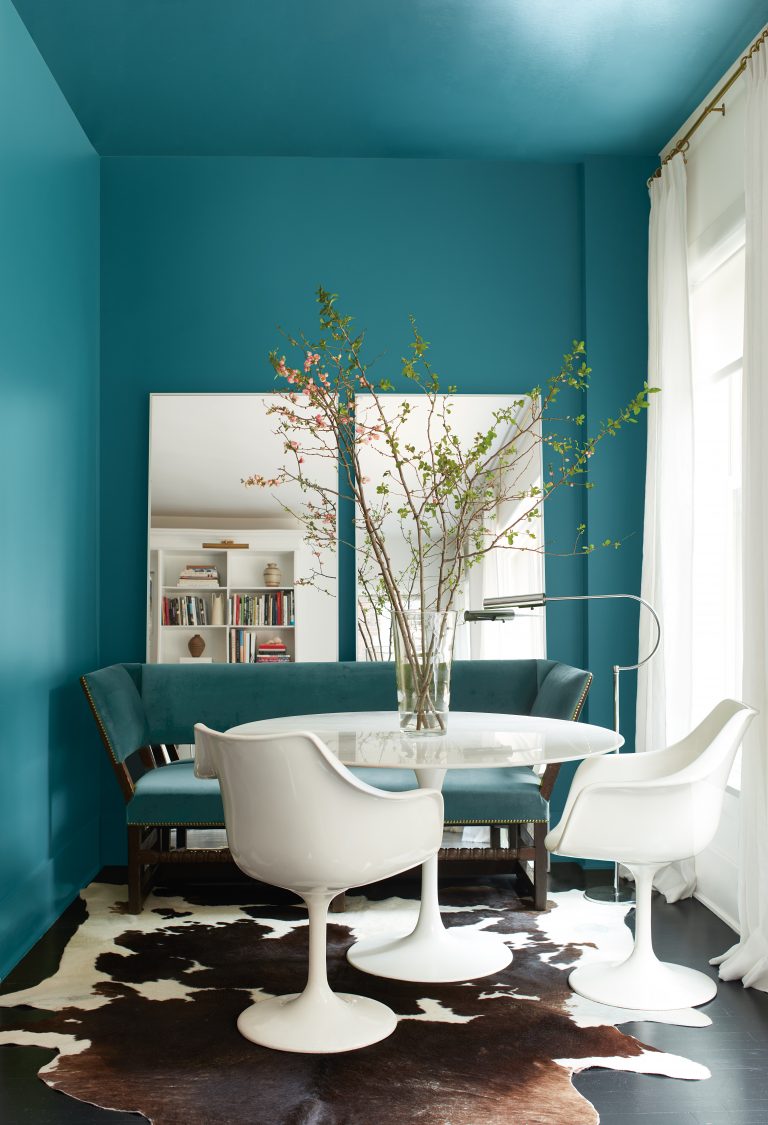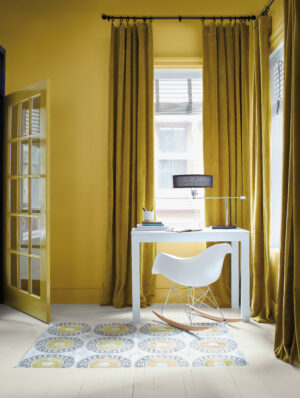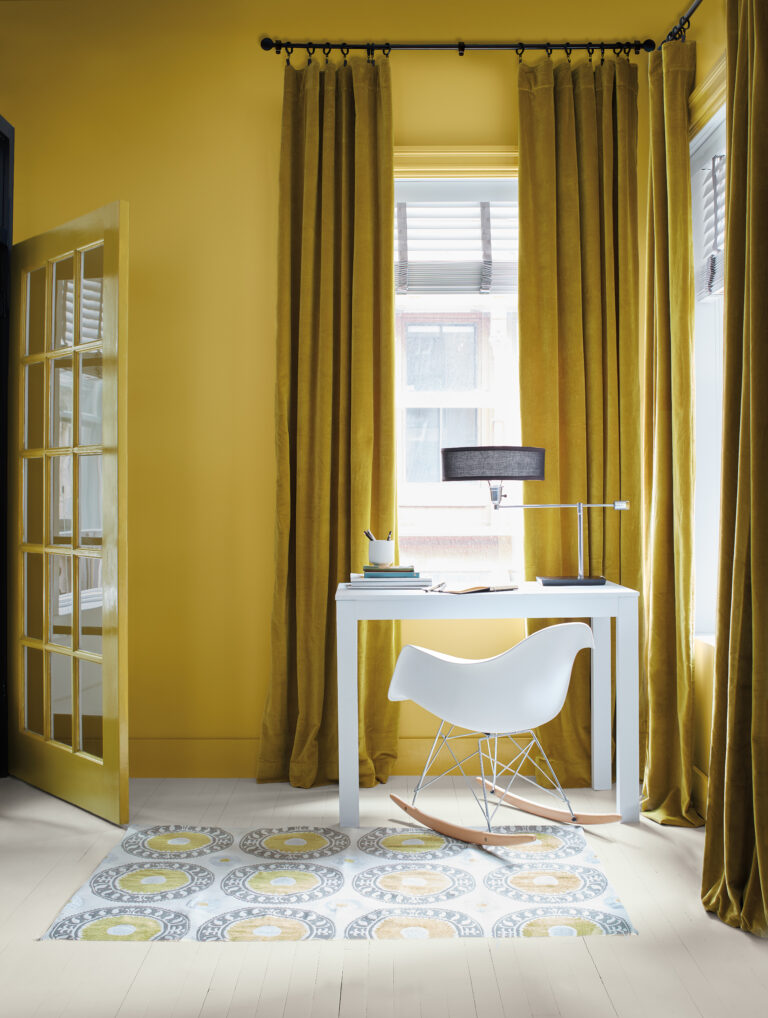 To commemorate this year's selection, Benjamin Moore enlisted Canadian electro-funk duo Chromeo to underscore the upbeat and optimistic tone of the palette and the dynamic role colour plays in self-expression, much like music. Chromeo's new single, Raspberry Blush, celebrates the positivity and enjoyment of life that both colour and music can influence. Designers and DIYers alike can experience the Colour Trends 2023 palette through eight specially curated playlists that reflect the personality of each colour and the spirit of the palette on Spotify. It's certainly different!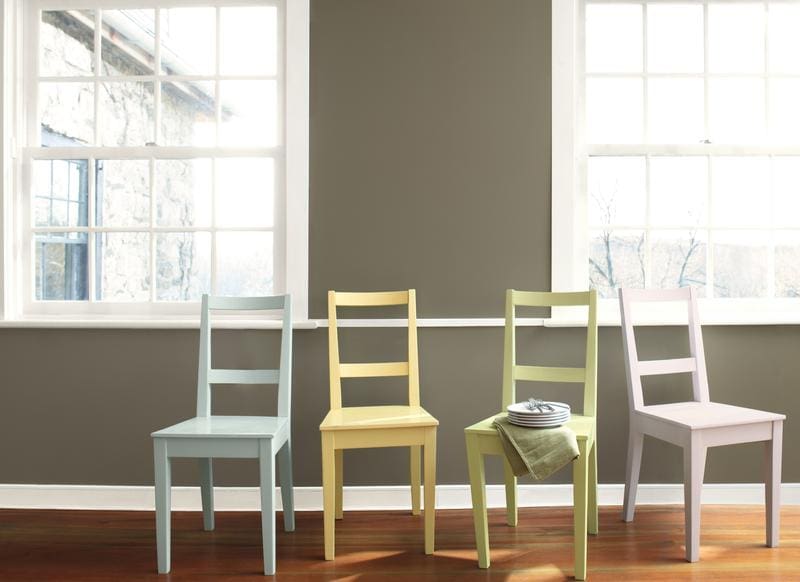 Popular New York paint brand launches in Australia
Founded in New York in 1883, the leading US paint brand Benjamin Moore has just arrived in Australia and with…