The fifth office space for Melbourne co-working brand CreativeCubes.Co, this unique co-working space was designed by Corso Interior Architecture and is set over 3,500sqm in downtown Collingwood. Director Joey Corso recently picked up a design award in the 2022 Melbourne Design Awards and is fast becoming an expert in the office design sphere.
"For this site, we have focussed more on a refined luxury whereas the other buildings are more honest, fun and loud," says Joey.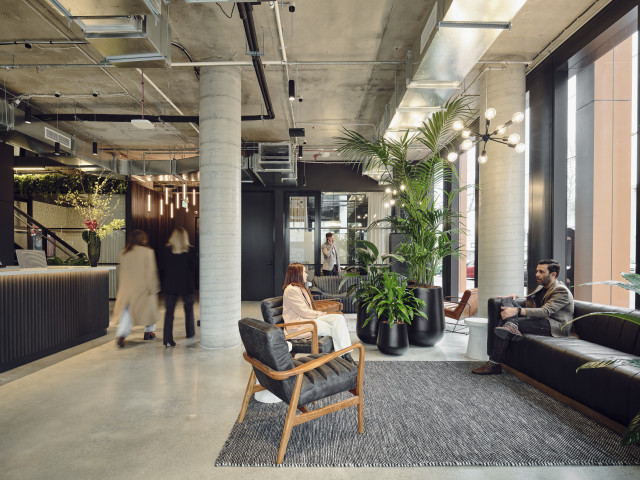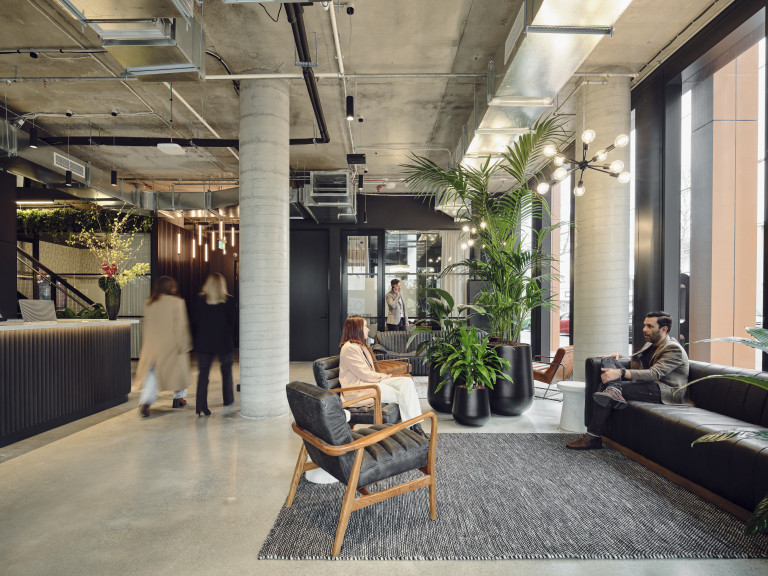 Reflecting the push for more residential-inspired office interiors designed to make workers feel at home, the space is imbued with warmth and is comprised of a variety of layered, interesting spaces. "We want members to feel like they are not in a sterile workplace, so we used warm lighting, handpicked furniture, signage and artworks to really bring it all together. We ensured that no matter where you are in the building, that something special can be seen," says Joey.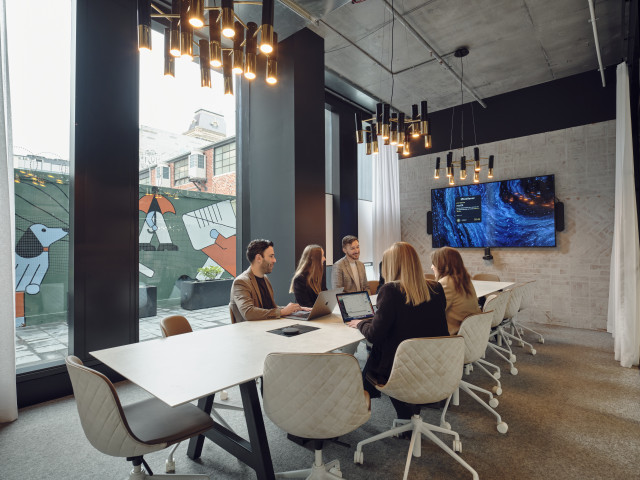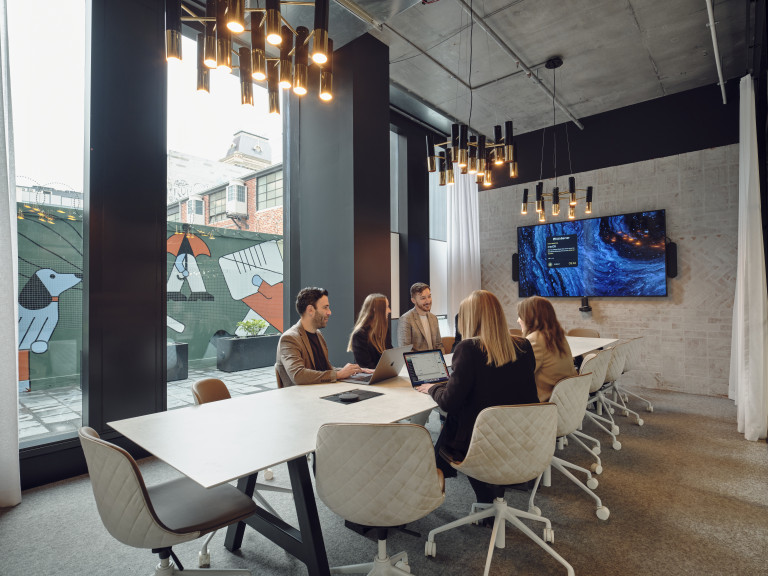 The office has four levels that are interconnected via central stairs while full height windows ensure views and plenty of natural light on all sides of the building. The ground floor is filled with meeting rooms, an events space, concierge and café; all designed to encourage social interaction and networking. "There's a real balance between work and play designed to make people enjoy coming to work," says Joey.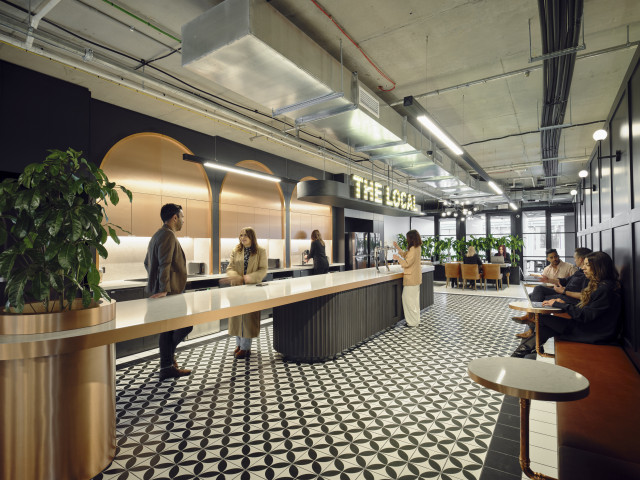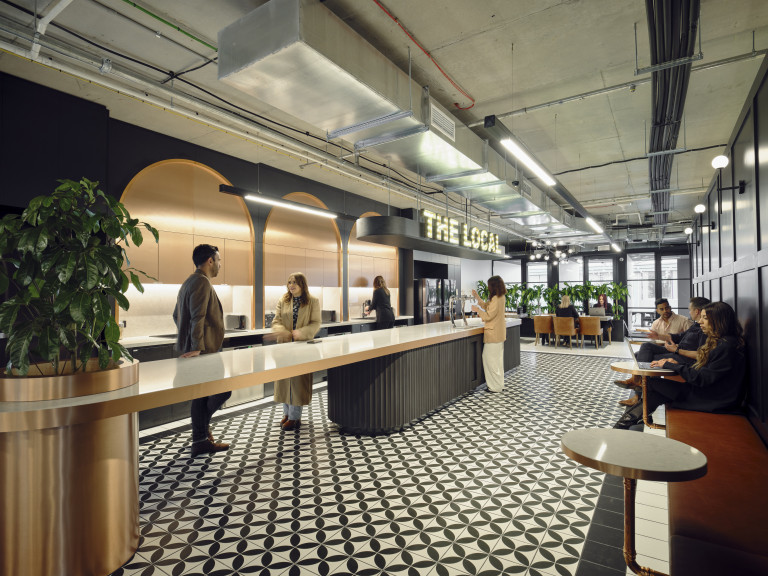 Flamingo pink chairs add colour in the open-plan collaboration space while graphic black and white floor tiles feature in the kitchen and bathrooms. The meeting rooms combine wall panelling and wallpaper.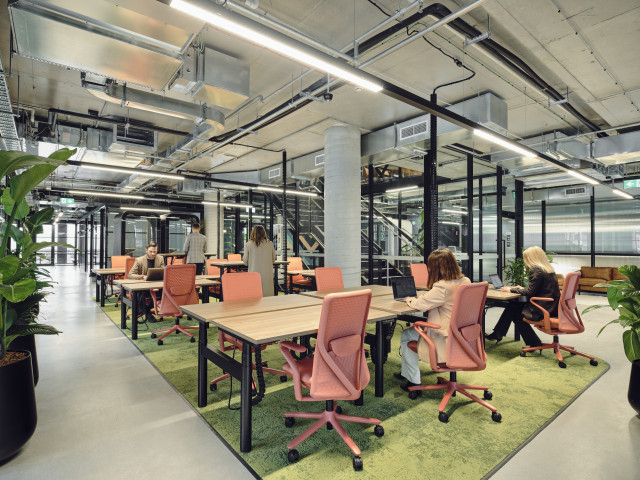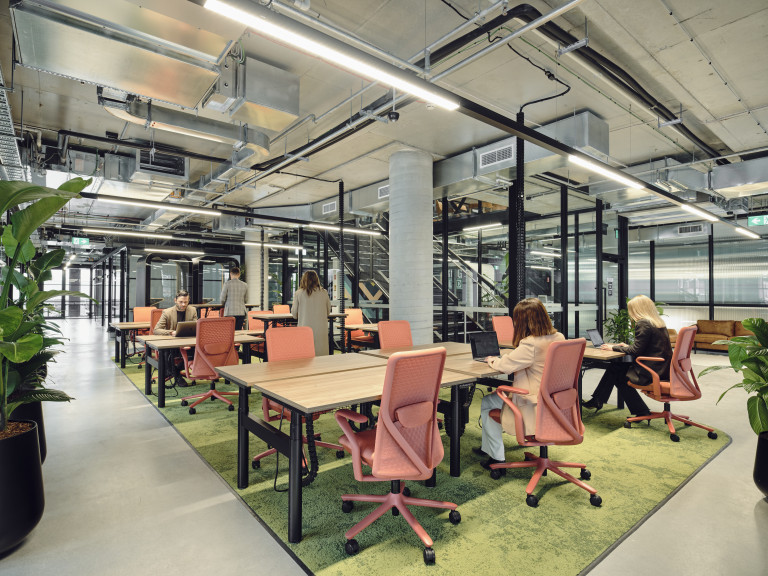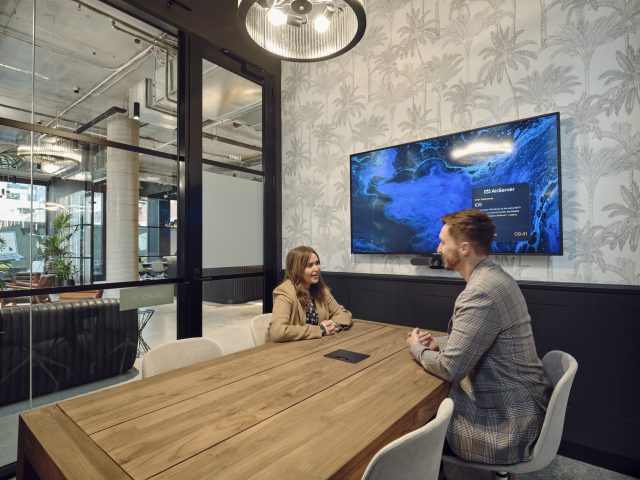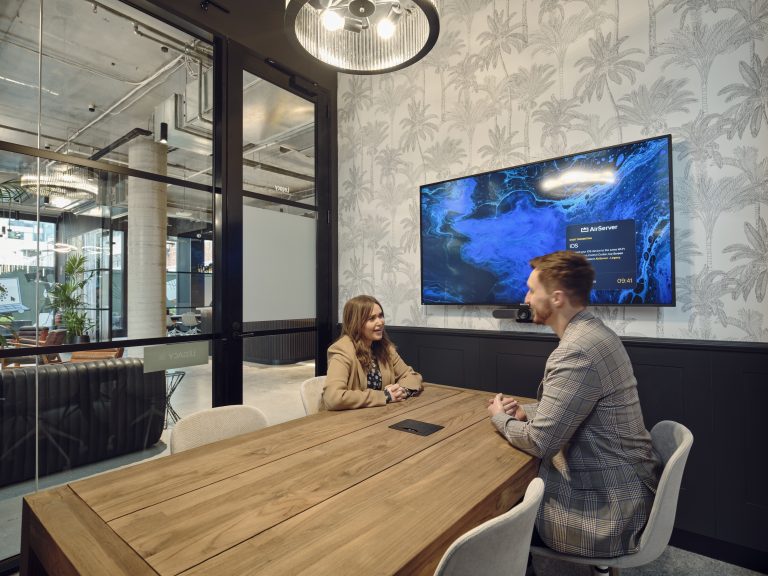 Like the wall panelling, the furniture (provided by Baseline) was chosen to be comfy and practical; all the desks are electronic meaning you can choose to sit or stand while working. "Overall, the space strikes the perfect balance between a comfortable homely office and a corporate setting."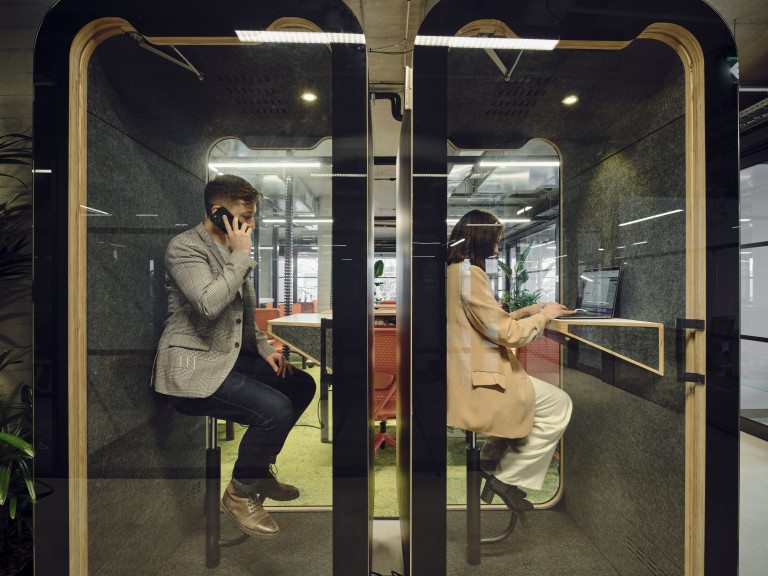 Photography: Simon Shiff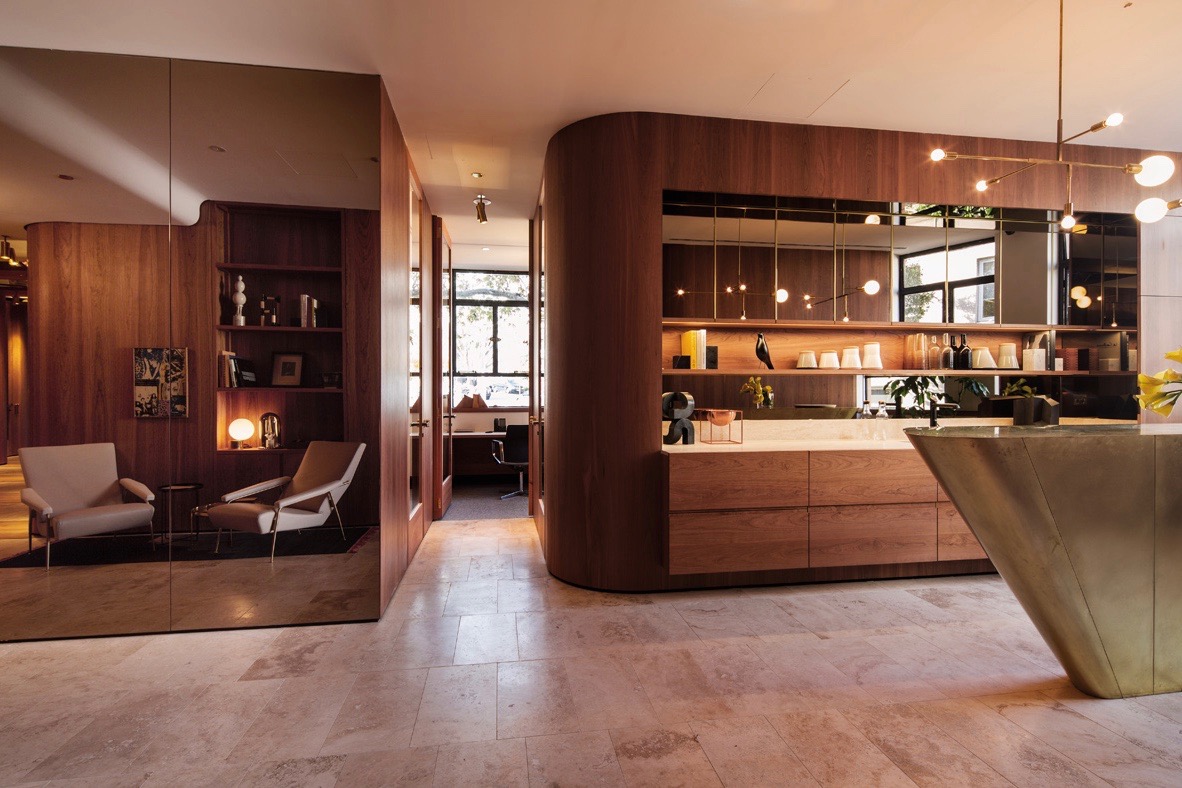 Woods Bagot Sydney co-working space voted world's best office
Paramount by The Office Space was recognised as the best designed workplace in the world at the highly anticipated World…